NEXT Capsule Supplement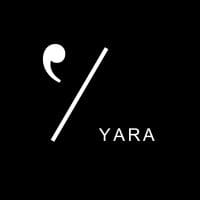 NEXT Capsule are a good example of an expensive supplement that is generally worth the money. Since your health is an investment, spending a little more for an organic vitamin stands out as a wise choice. NEXT Capsule are made using organic food sources and, as a result, they should have no chemicals or additives. These types of vitamins are a great choice for those who are health conscious or have many allergies.
The brief was to create logo and full branding for these product that present it as simple, modern and elegant.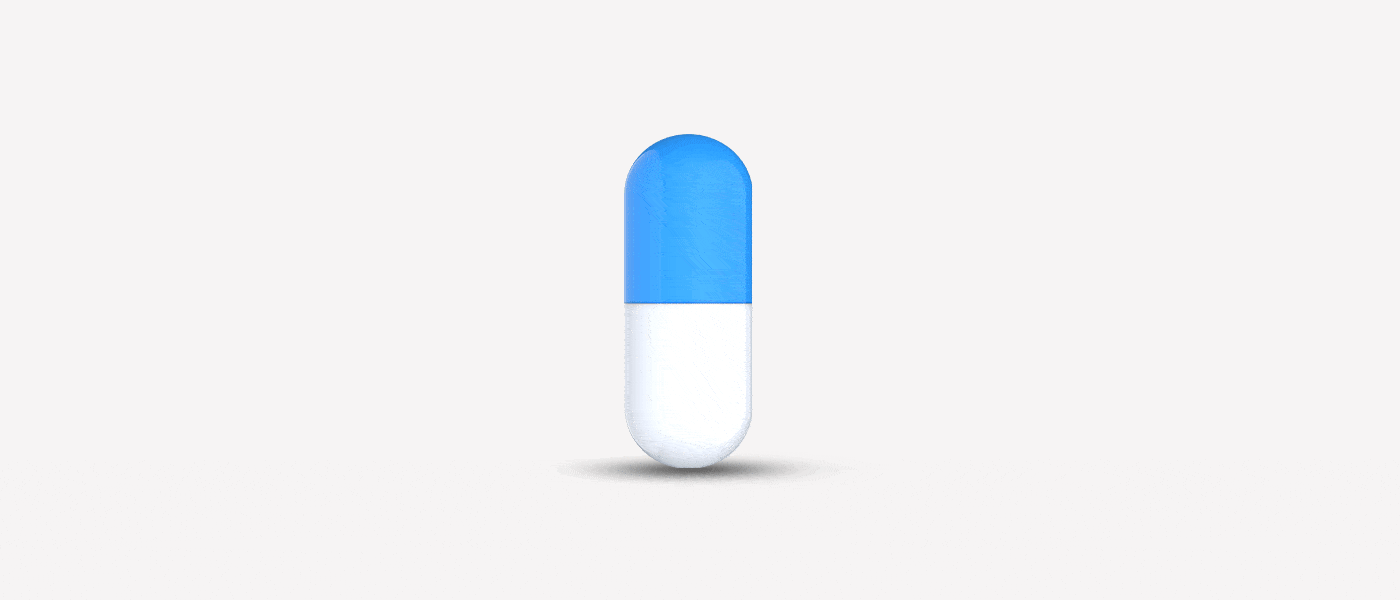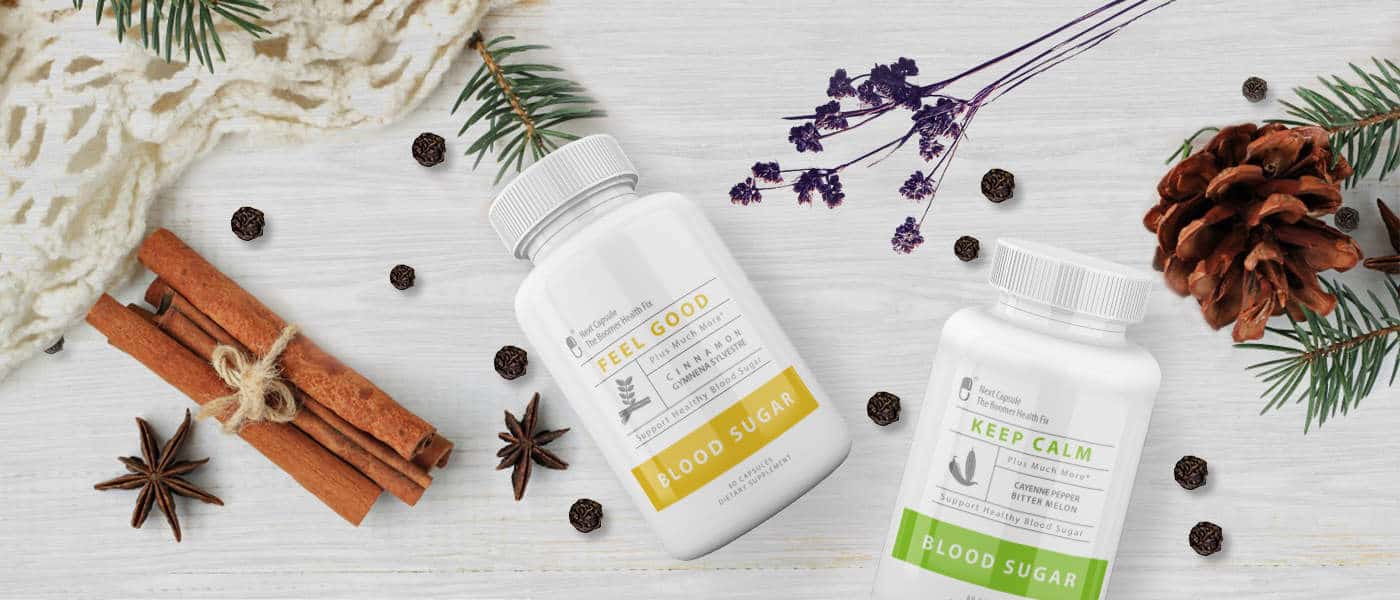 The idea was to create simple clean design . first the logo was mixed between the capsule shape and letter "e" and i use clear and sharp lines in all designs also I use neutral colors to reflect the content of the product.
I create simple icons for the ingredient of the product.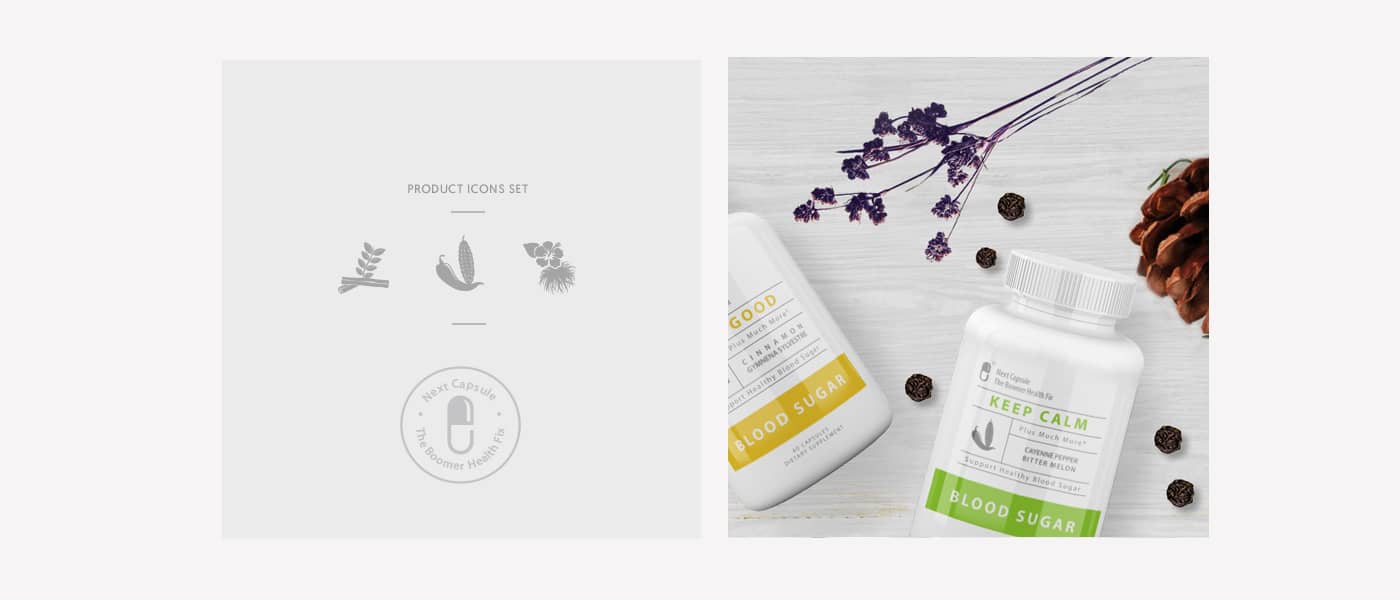 first I made a lot of hand sketches to imagine the whole project then i use adobe illustrator to draw logo, labels, Icons and all designs elements. i create the 3d bottle and brochure. finally i use adobe photoshop to make final retouchs. and animated to describe my idea.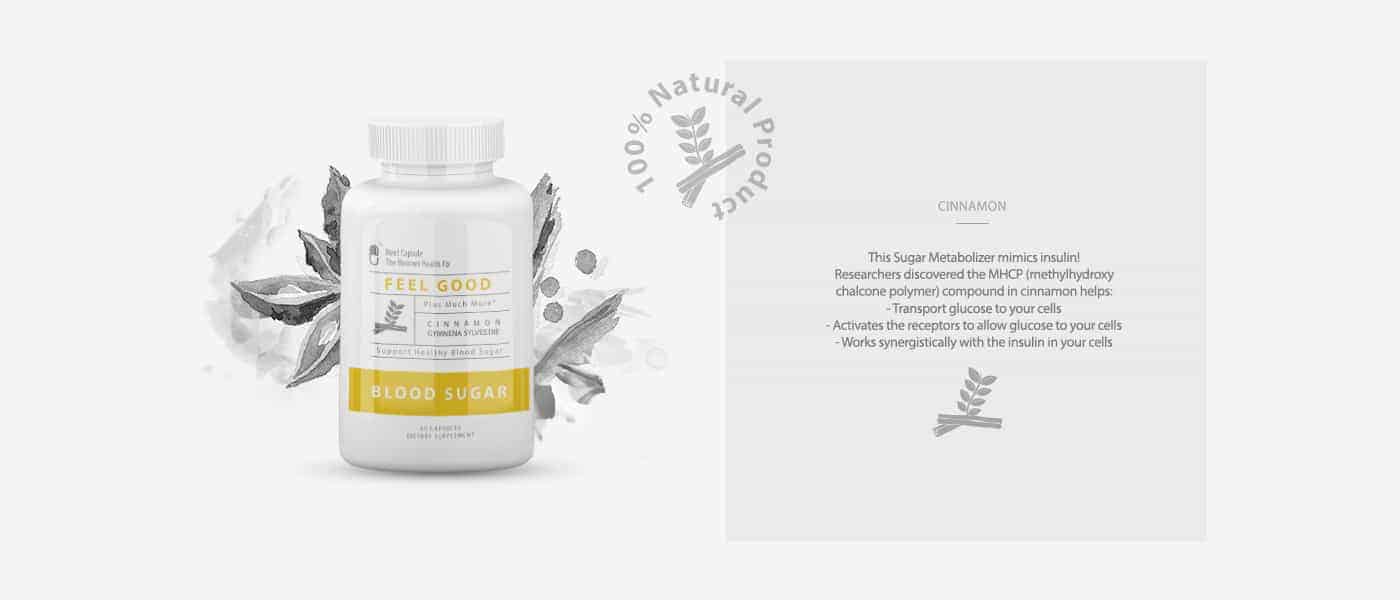 The client was 100% satisfied with the result .Many people respond to my project in a positive way.
I received a lot of good and positives replied.People said that the project was very clear, amazing and the colors were good.i learned that simple clear designs is perfect for project like that also I learn alot of things about supplements and its benefits.
here is the behance link https://www.behance.net/gallery/62796401/NEXT-Capsule-Supplement
I worked on every detail in these project to give every design spirit and i think the hard work always give perfect results.