Niner Branding Project
Niner is a Colorado based company that produces innovative high-end mountain bikes using carbon fiber, titanium, and aluminum components which make them truly, 'race day optimized.' The design of the new Air 9 RDO Carbon, and the 2011 JET 9 RDO Carbon were inspected to design products with the Niner look, that may not otherwise be directly related to cycling in any way. Due to the nature of the products, it felt right to mix up the slogan from, 'pedal damn it,' to 'drink damn it!'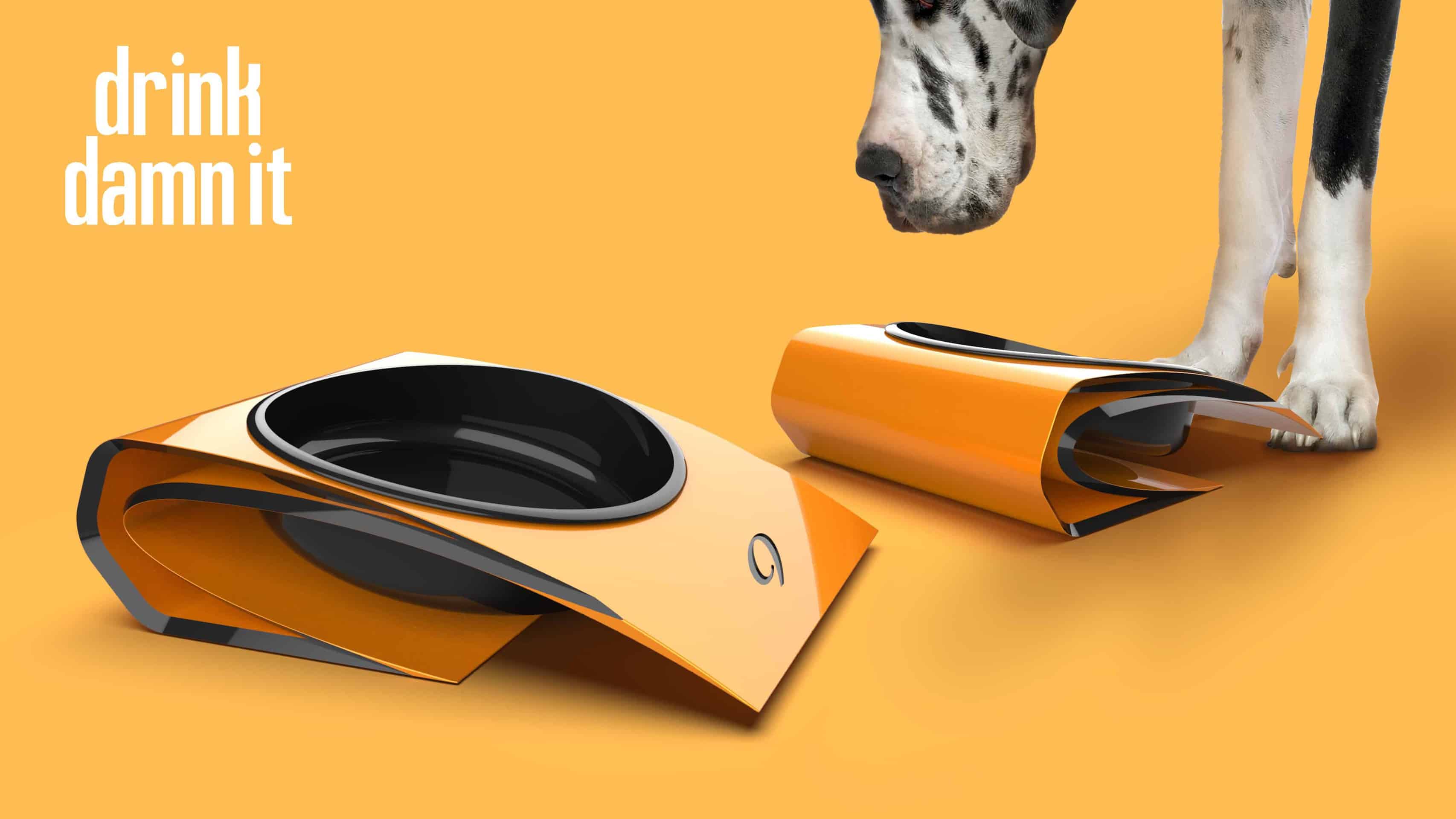 Two Niner bikes from 2011 and 2018 were chosen to take the general styling from and identify key features that are consistent throughout model and year. Specific chamfers, curves, and edges were common ground for the frames, while the bright orange has been the Niner colour for a long time now.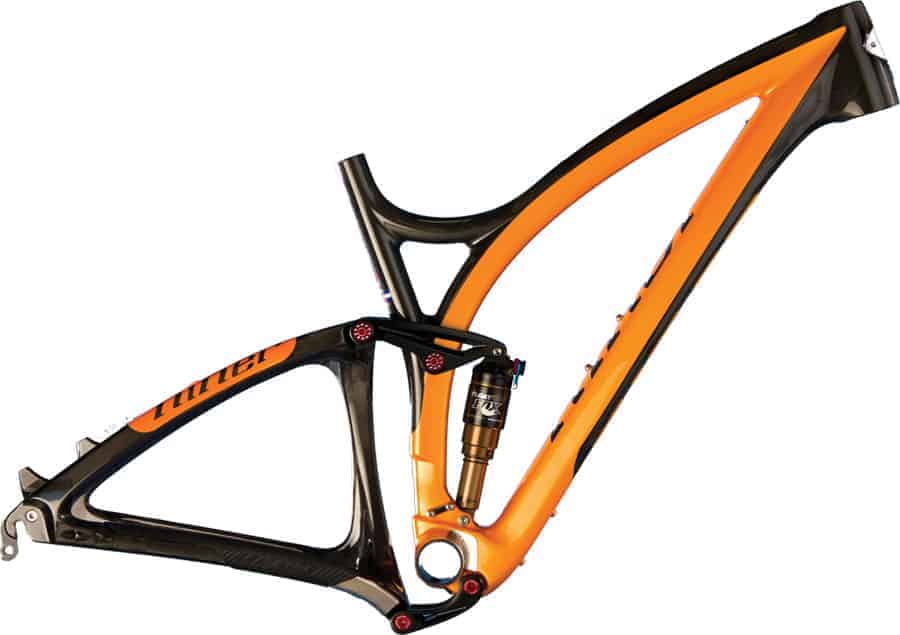 Initially the ideas were sketched with pen and paper. The sketch drafts were then quickly modelled in Solidworks and different materials marked colour changes for future renderings. The models were then added into Keyshot and properly textured before rendering at a high resolution. Finally, Photoshop was used to finish the job off, adding text, and images to the renders.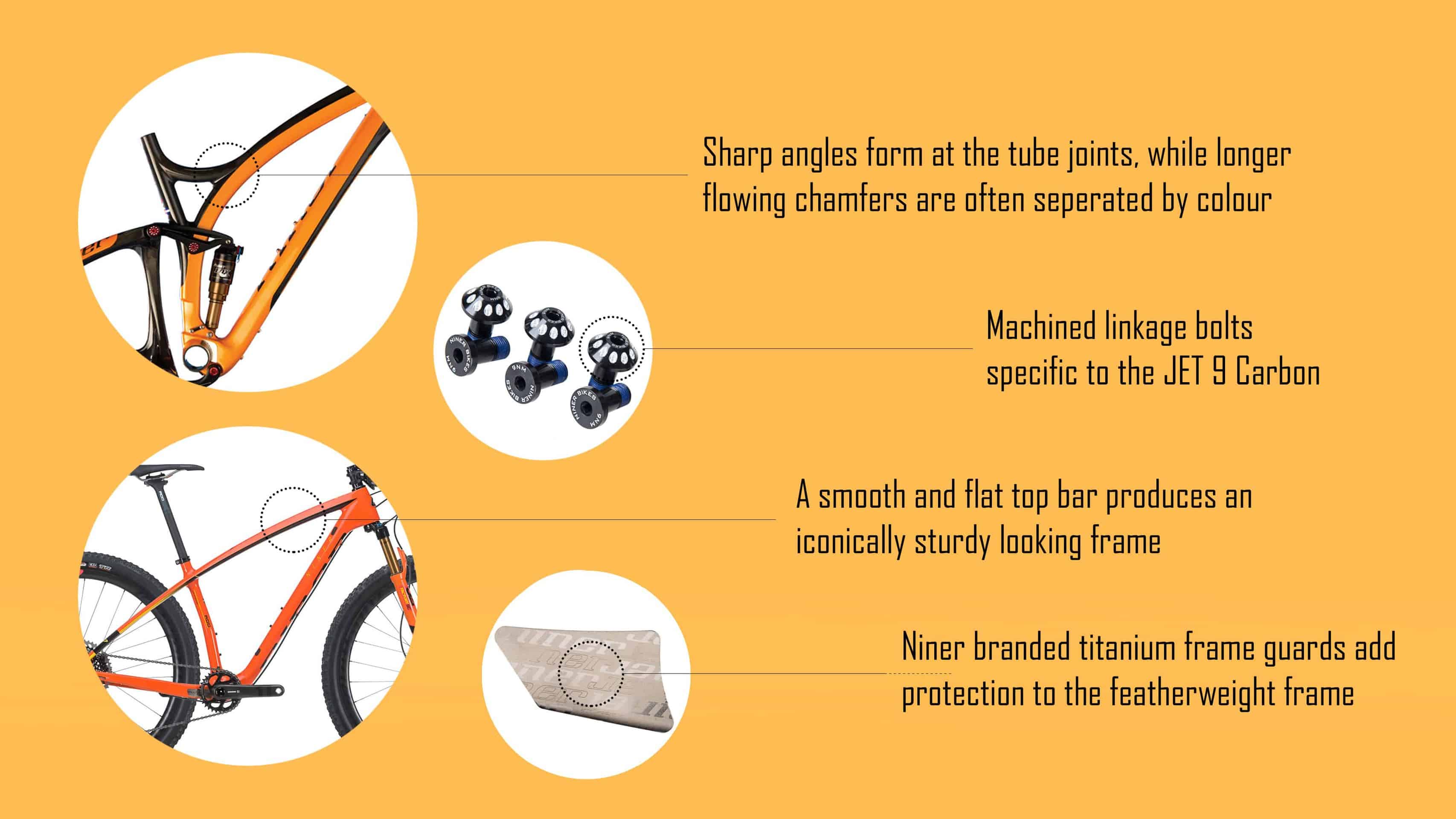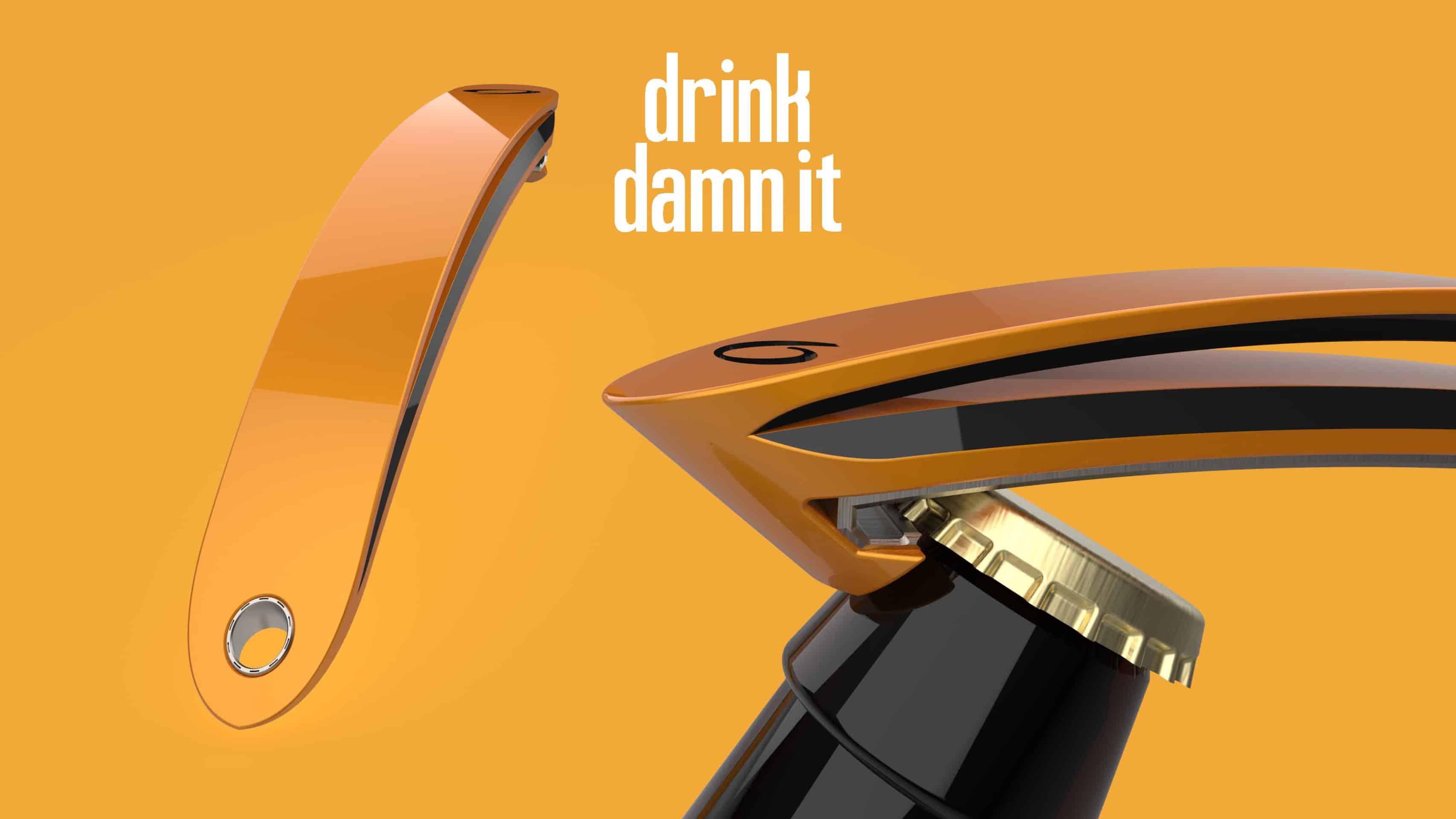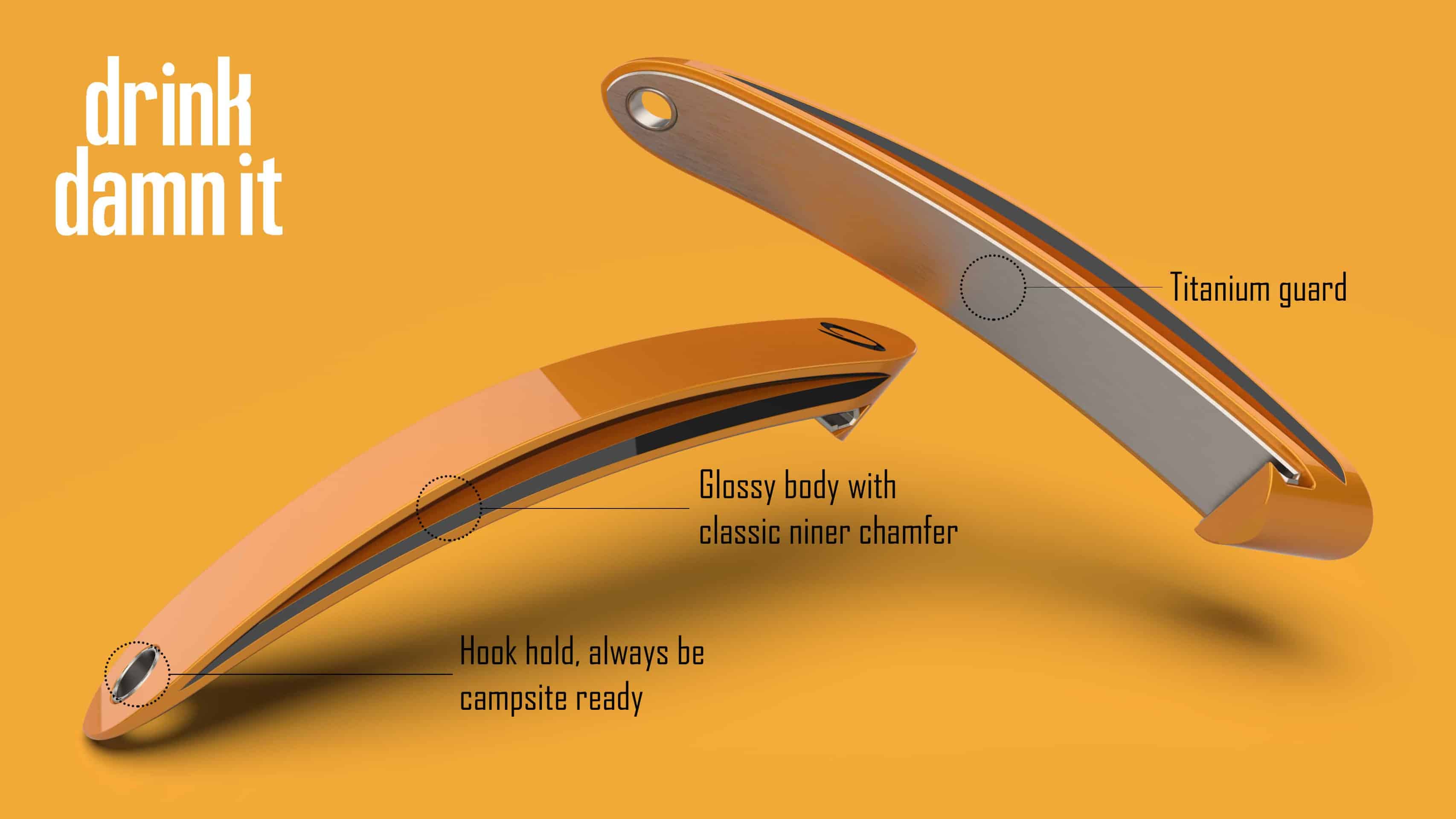 People enjoyed the visuals of the project, and even got a little attention from Niner Bikes themselves! Due to the project only being a quick side project, it was only published on Behance, and Instagram to show anyone who may find the thumbnail interesting.