Nomad Micro storage unit
Nomad Micro storage unit was designed for small spaces for maximum usability. Flat pack unit that features a unique tool free design ideal for temporary use. This is part of the larger Nomad Range available through our website. The full range features Desks and larger storage units.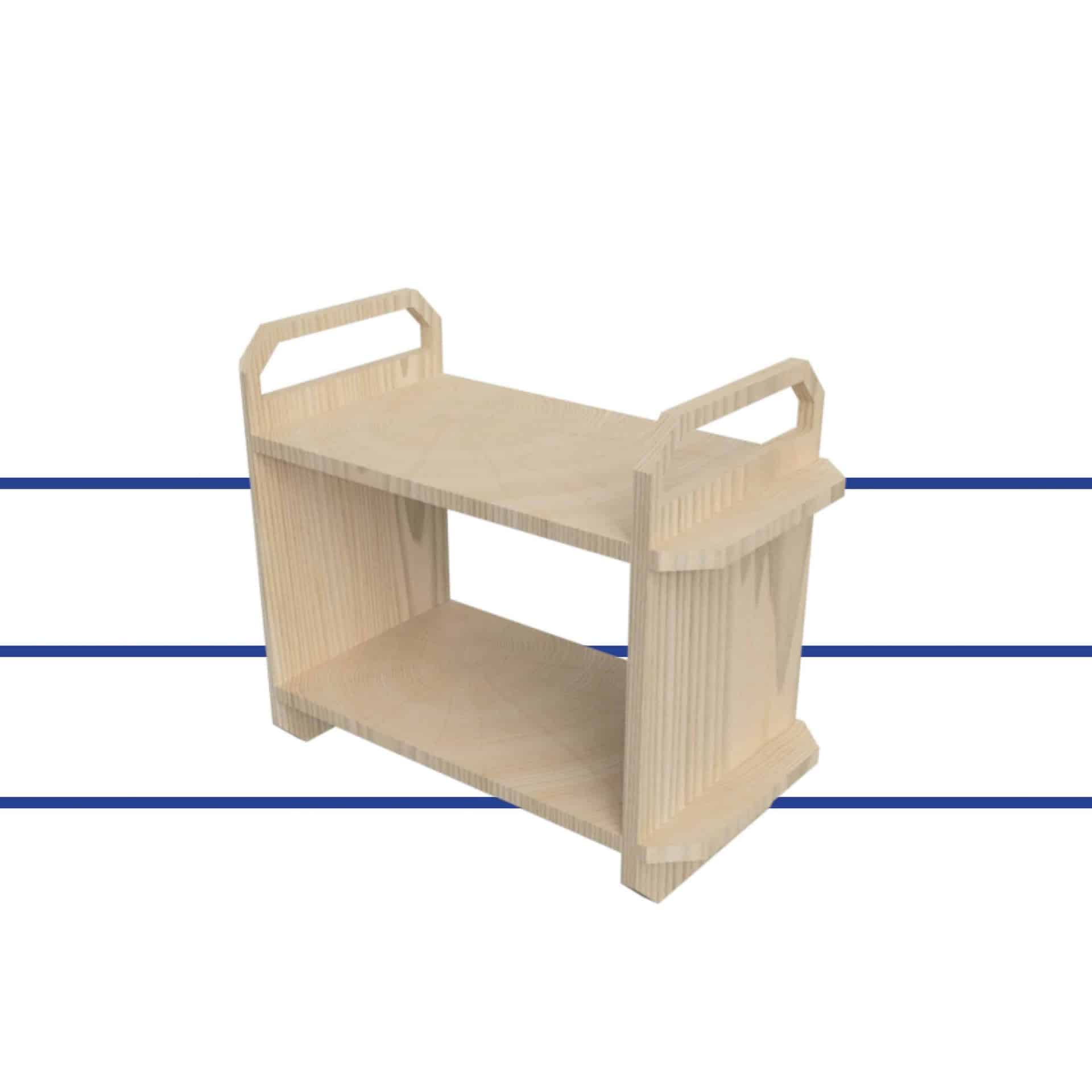 This design came from the need for small storage for apartments and small homes. We are trying to create for the new way of living where people move around a lot and want to be able to do so easily.
The unit is made from naturally finished birch ply and coated in a natural wax coating.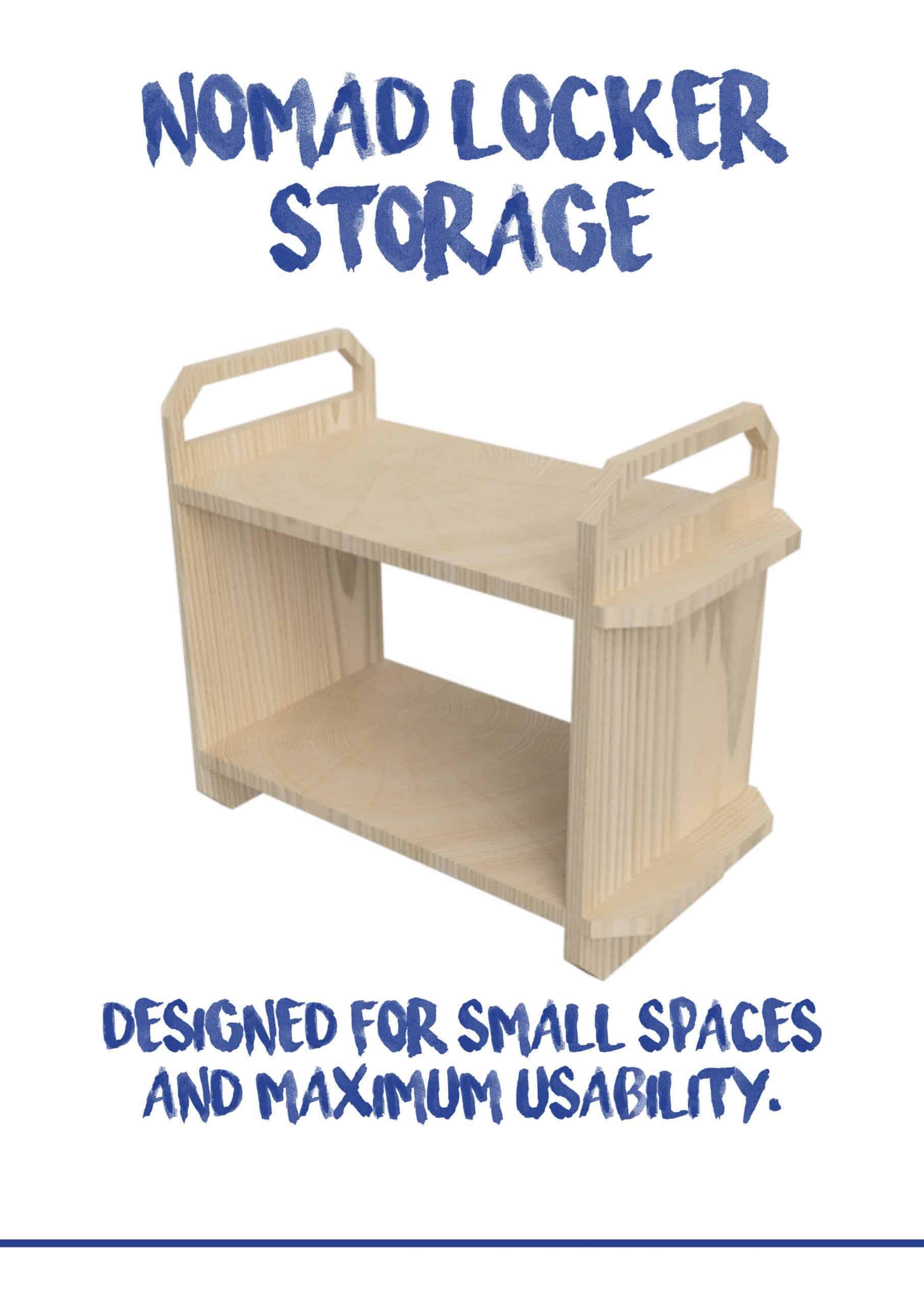 Birch Plywood sheets were made using cnc to reduce manufacturing waste. We design ourselves in our workshop in Galway Ireland and aim to create the most sustainable products that we can. our manufacturing processes are the most sustainable currently available and we are constantly pushing these boundaries.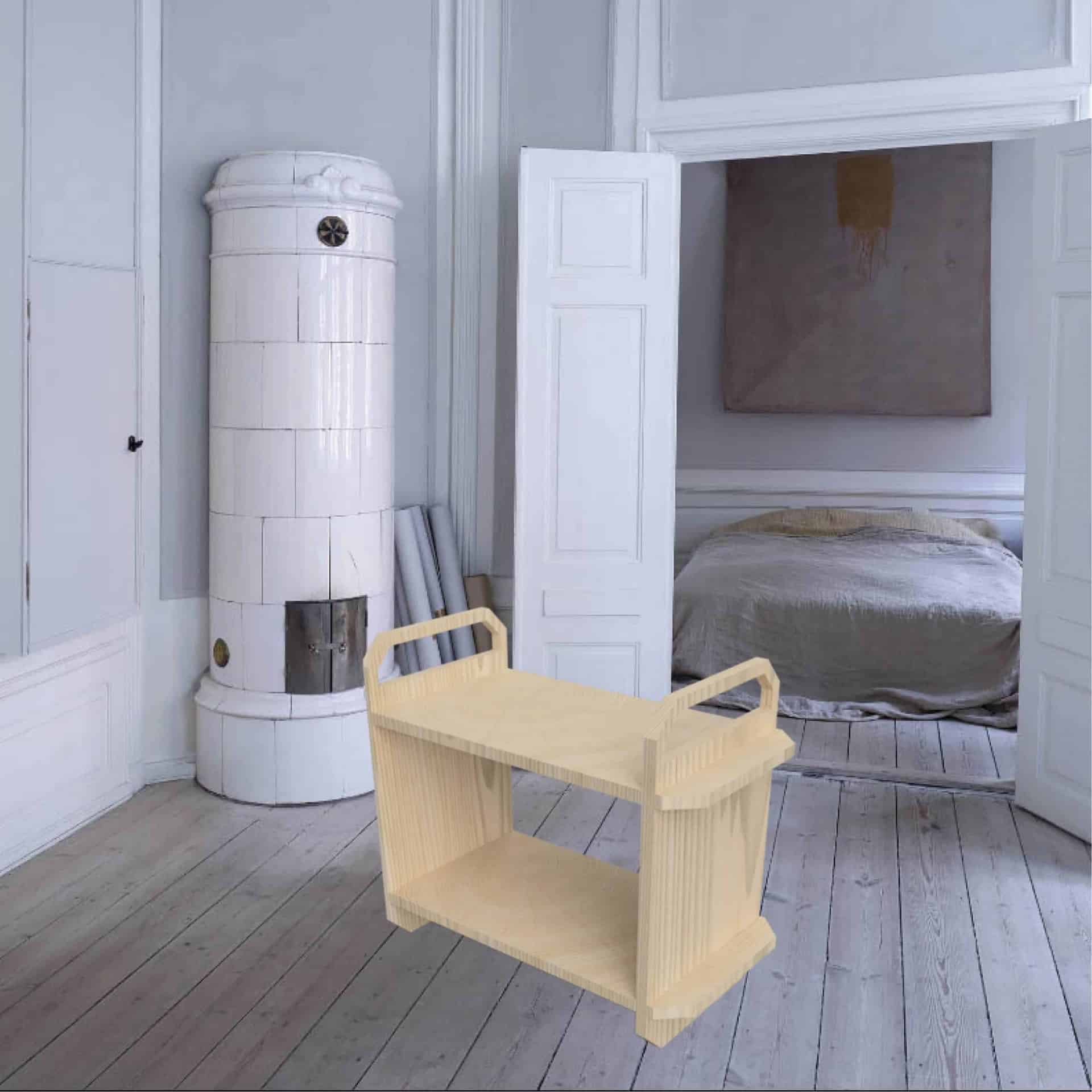 There is a real need for small storage units and I received a lot of interest from couples, students and small families that need extra storage in small spaces. We are always learning how to create a more sustainable world and that is our aim going forward. We need to work together to really make a difference.