Photographer, Matthias Heiderich latest project called 'Nowhere in Particular' is composed of colorful and striking abandoned, empty or isolated places. The whole series was shot through a trip in British Columbia, Washington, Oregon, California, Nevada, Wyoming between June and September 2015.


The project was shot during a trip through the US. I was focusing on abandoned, empty, isolated places that once were colorful and lively. So it goes. Now these places are "nowhere places". I took these photos because the topic interests me. I wanted to document evanescence, change, isolation, the strange feeling the absence of humans in public spaces creates. How things die, too, like people. They just rot slowlier. Of course there's also a focus on colors and shapes, which is my trademark.
-Matthias Heiderich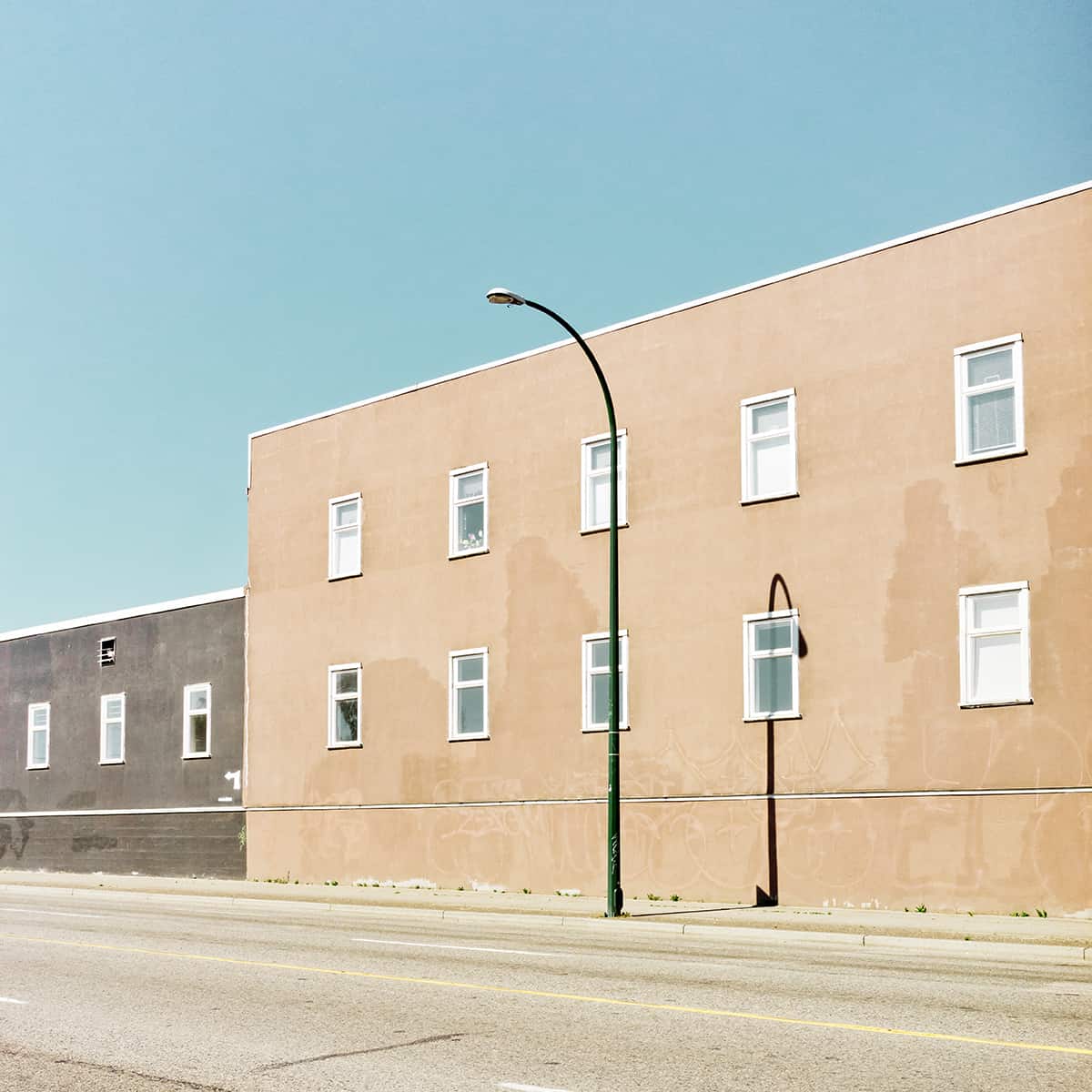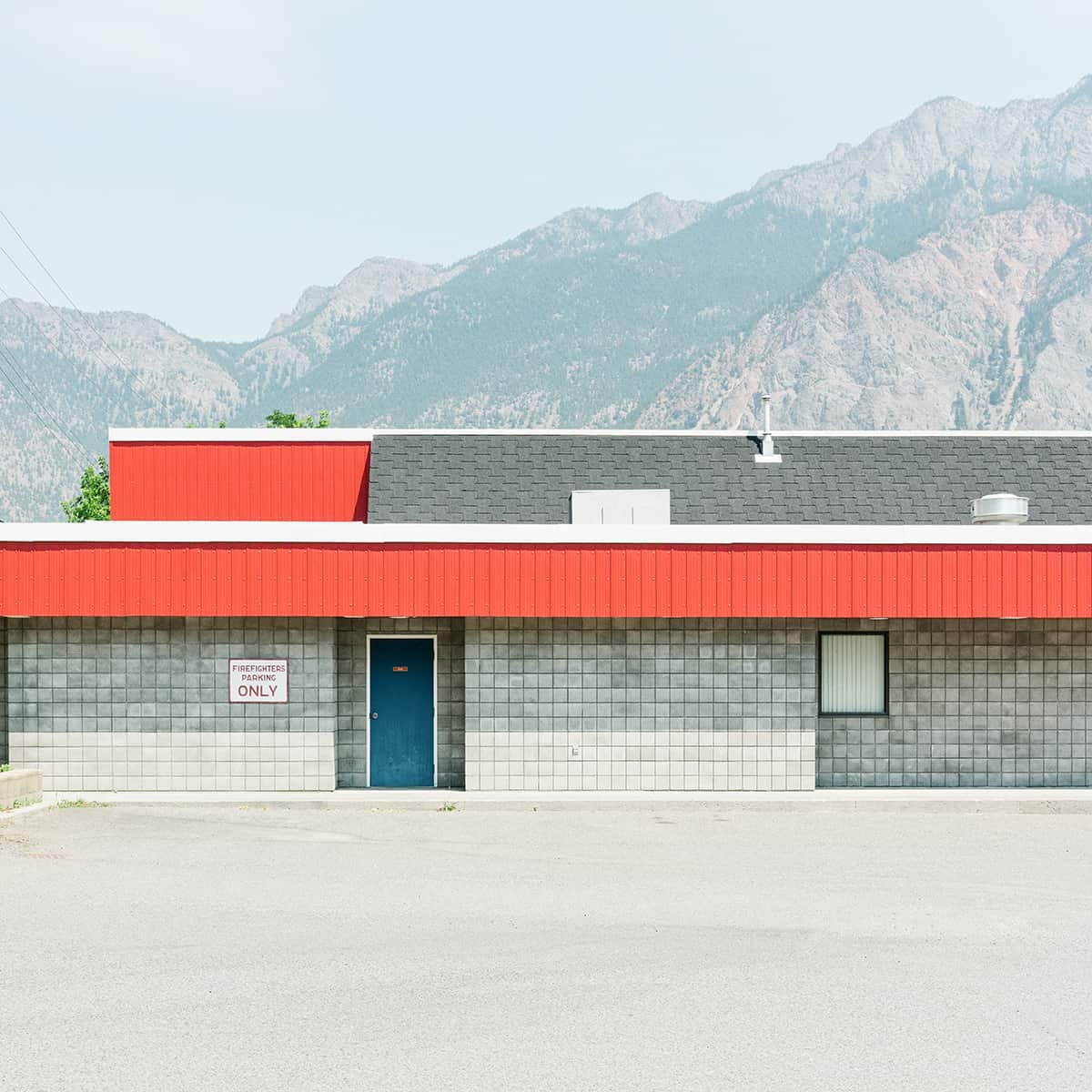 My style could be called artistic architecture and landscape photography. My advice to aspiring artist is to "practice often". People keep asking me about my gear or my camera, and I wouldn't talk about because I believe that it really doesn't matter.
-Matthias Heiderich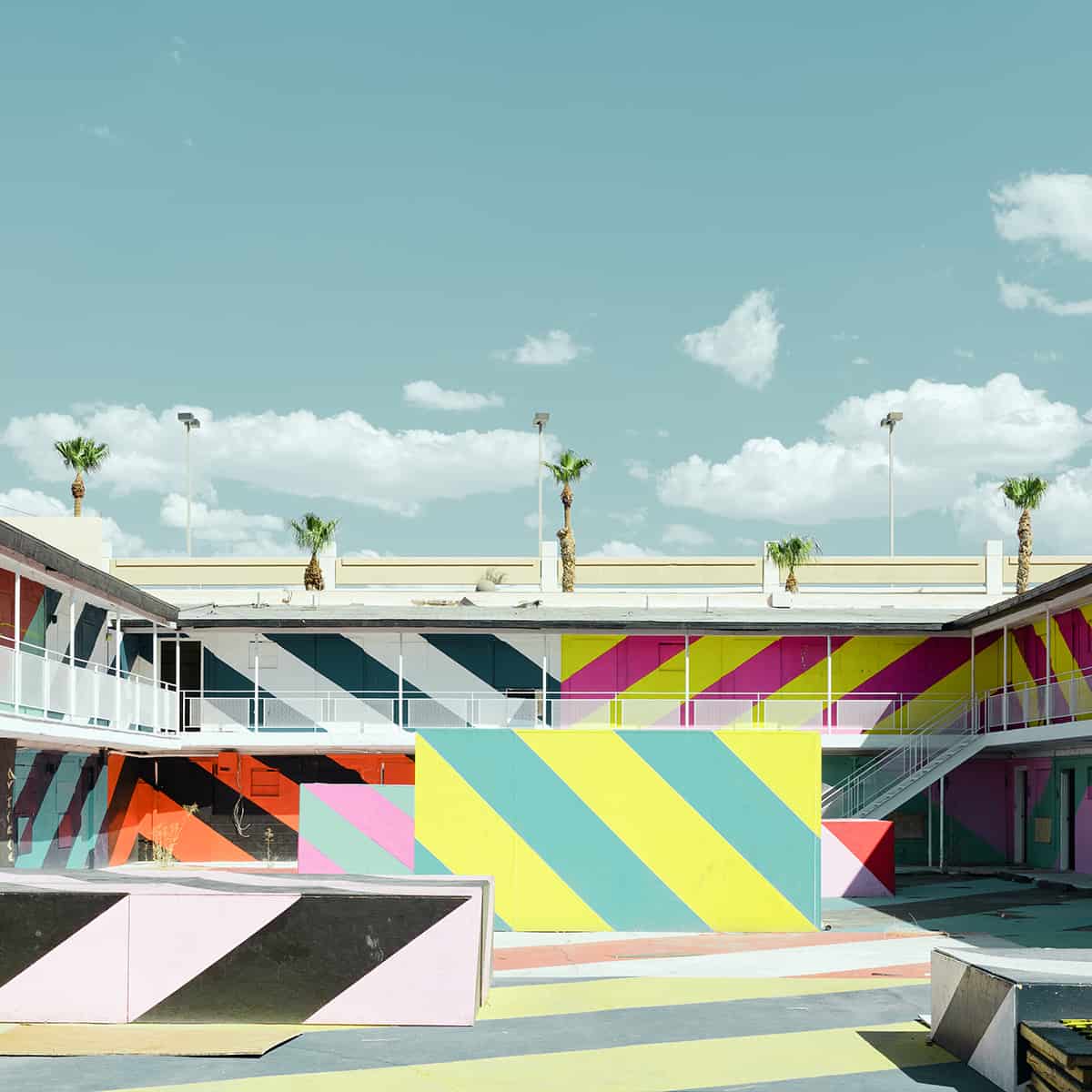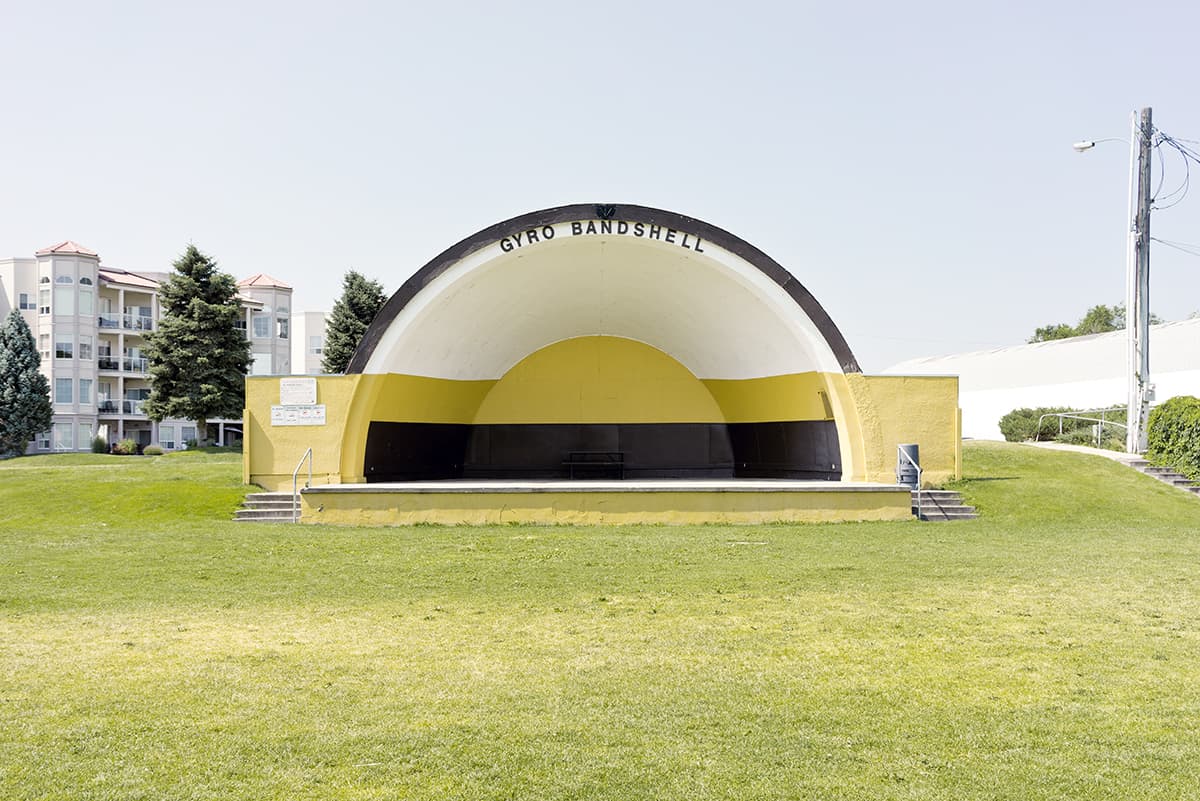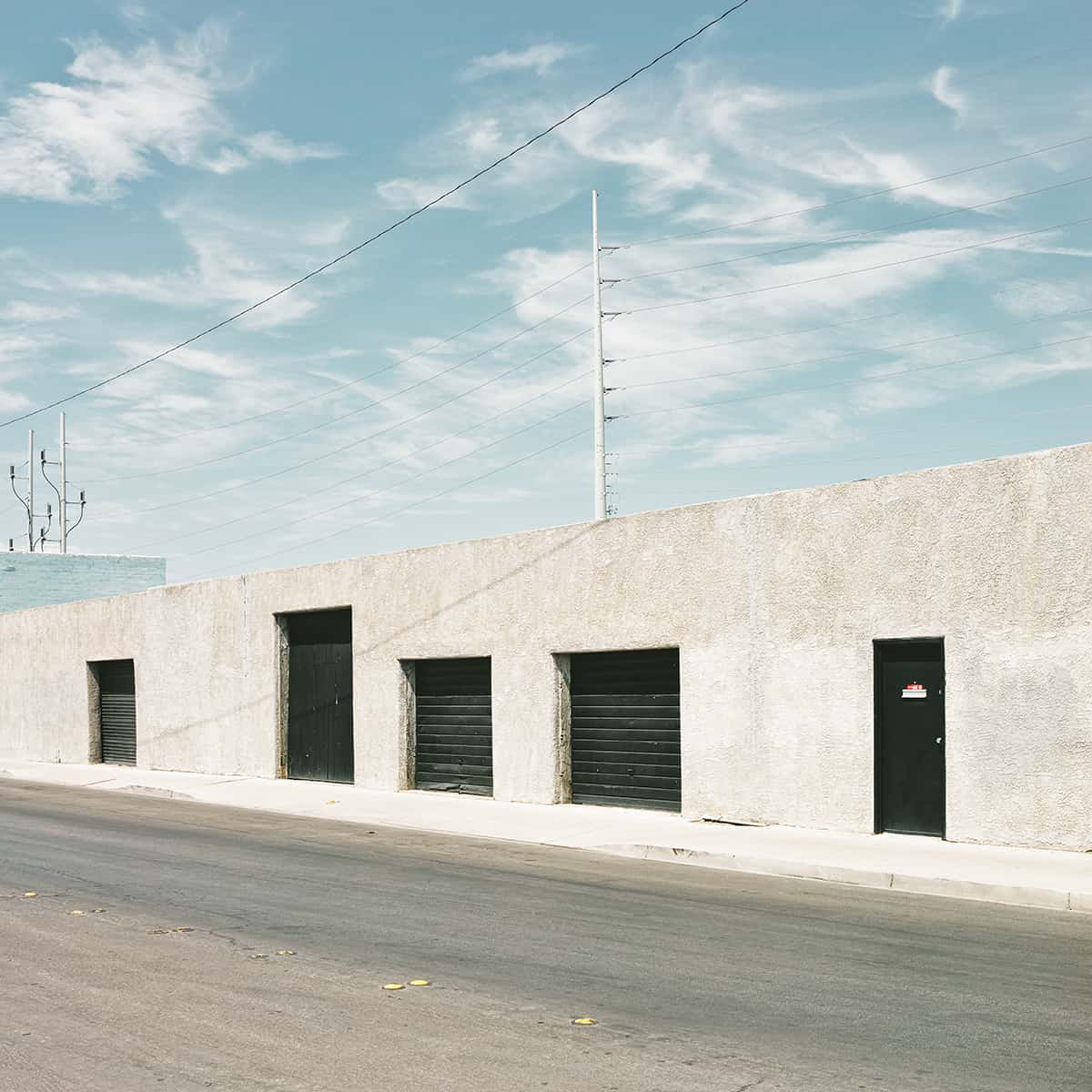 About Matthias Heiderich
Matthias Heiderich was born 1982 in Bad Hersfeld, Germany. He has a Master in computational linguistics and became a photographer in 2011. Matthias is a self-taught photographer. See more of hsi works on Behance or his website.