Nutrition Society is one of the few companies in the world that produce and sell professional supplements & nutrients for sportsmen. The goal of Nutrition Society website was to create place where customers will can find information about products and also gain new business partners for company.
Nutrition Society is a brand which I have done for German company Your Nutrition, we have started from logo and next with products and website. Nutrition Society is a new brand targeted to young people who want to live health and fit, so we want to show website in modern way, with fresh ideas and little aggressive, eye catchy look. The first was product (https://www.behance.net/gallery/13707721/Nutrition-Society) so it was easier to start design a website because I had a "base".

-Karol Rzeźnik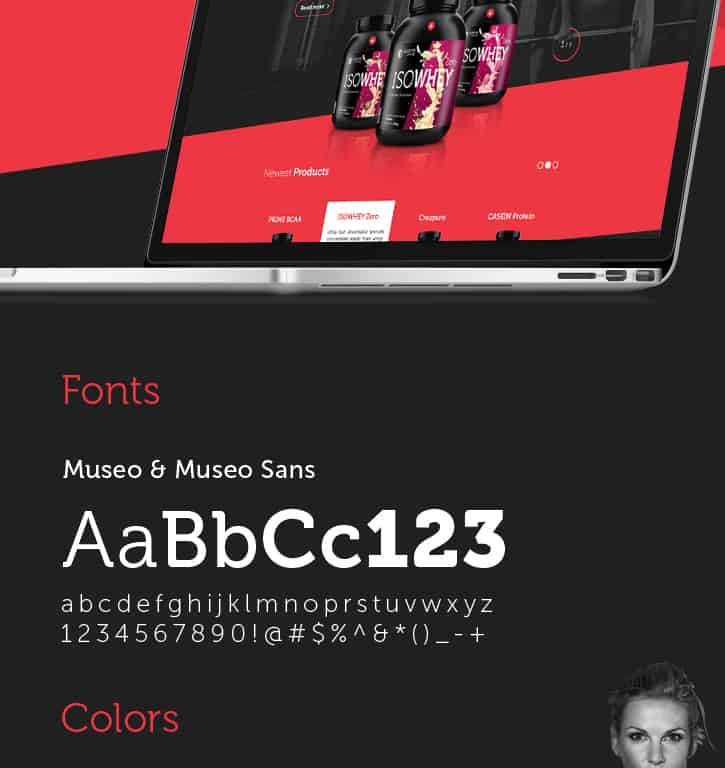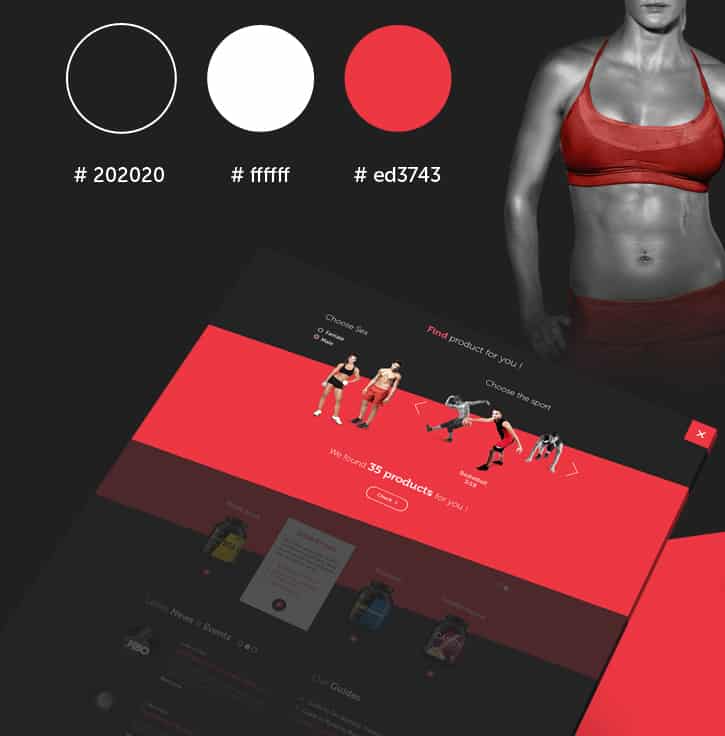 Many people associate nutrition product with bodybuilding, but they are also used by runners, swimmers and many other athletes, so this is the reason why I used diagonal shapes.

-Karol Rzeźnik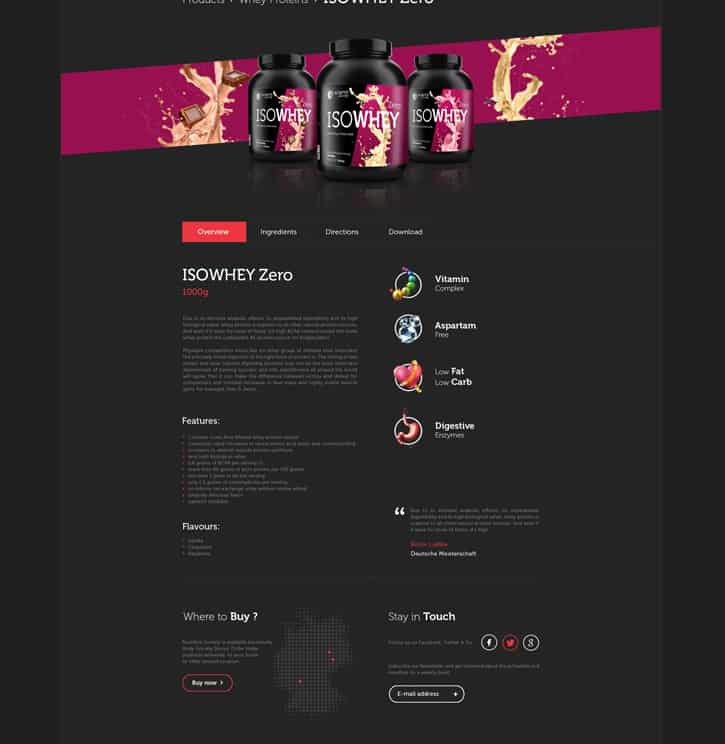 I wanted to show the dynamics of sport. I don't made many drafts before, I just start doing what how I felt and this is the final result after few revisions. UX is a very important thing, even most important, but many designers forget about art and feelings. Nowadays I see many websites, beautiful but they are almost the same, same buttons, same structure, same UX, but without soul. I always trying to do something special to my customers, not only another good website. Website is being coding already by an independent company and will be online soon.

-Karol Rzeźnik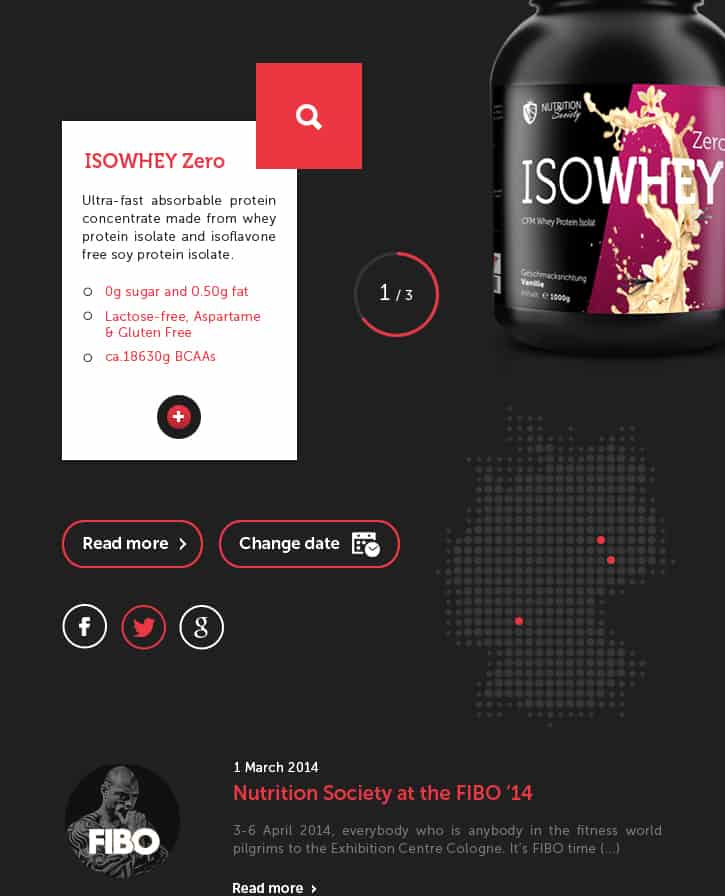 About Karol Rzeźnik
Karol Rzeźnik, 29 years old graphics designer at Meden-Inmed, a top medical equipment manufacturer in Poland. A skilled designer of modern graphics for the web and printing for over 9 years. Specializes in all types of computer graphics with particular focus on creating web pages and corporate visual identity projects (logotypes, business cards, brochures and other advertising materials). Cooperates with advertising agencies in Poland and abroad (e.g. Saudi Arabia, Canada, Germany, Switzerland, France, USA). You can find out more about him by visiting his Behance and Dribble profile.