Oak Photo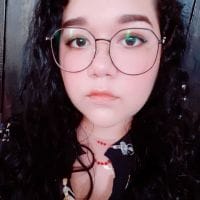 In a highly visual industry, photographers must pay attention to the brand identity they show. A logo is the most important expression of a photographer's personality and even the type of work they do. Originality and quality are two adjectives that a good design must have. Showing the good quality of a well-taken photo, Oak photo was created for a Colombian photographer's personal brand. Specializing in Landscape photography, the project was to create a clean, organic and elegant logotype.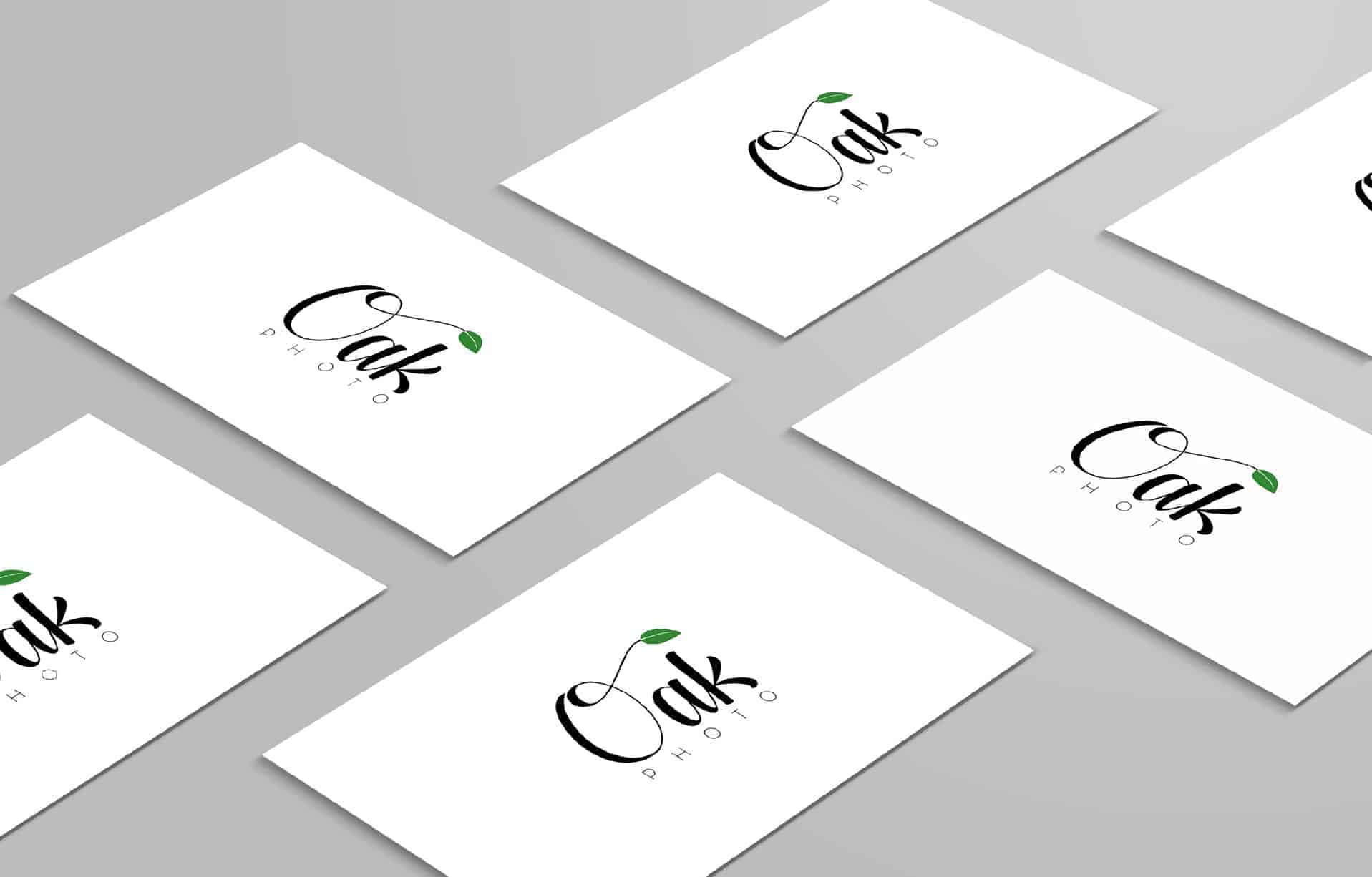 My branding projects always start with hand-drawn sketches – it's the most natural way for me to start. So, after a long week of sketching sessions with no good results, I decided to take a look at some landscapes photos, going to different parks, and locations to find inspiration. One day, the idea just came to my mind. A green leaf to communicate the "nature" vibe, and a black typo to show elegance and flow. Then I had the idea but a good name was missing.
Some of the concepts that I was trying to transmit with the logo were the ecology, the "green" age, landscapes, and the environment. "Oak" immediately refers to nature, helping the brand to show the principal concepts and "the strength of an oak tree". That's how "Oak Photo" was born.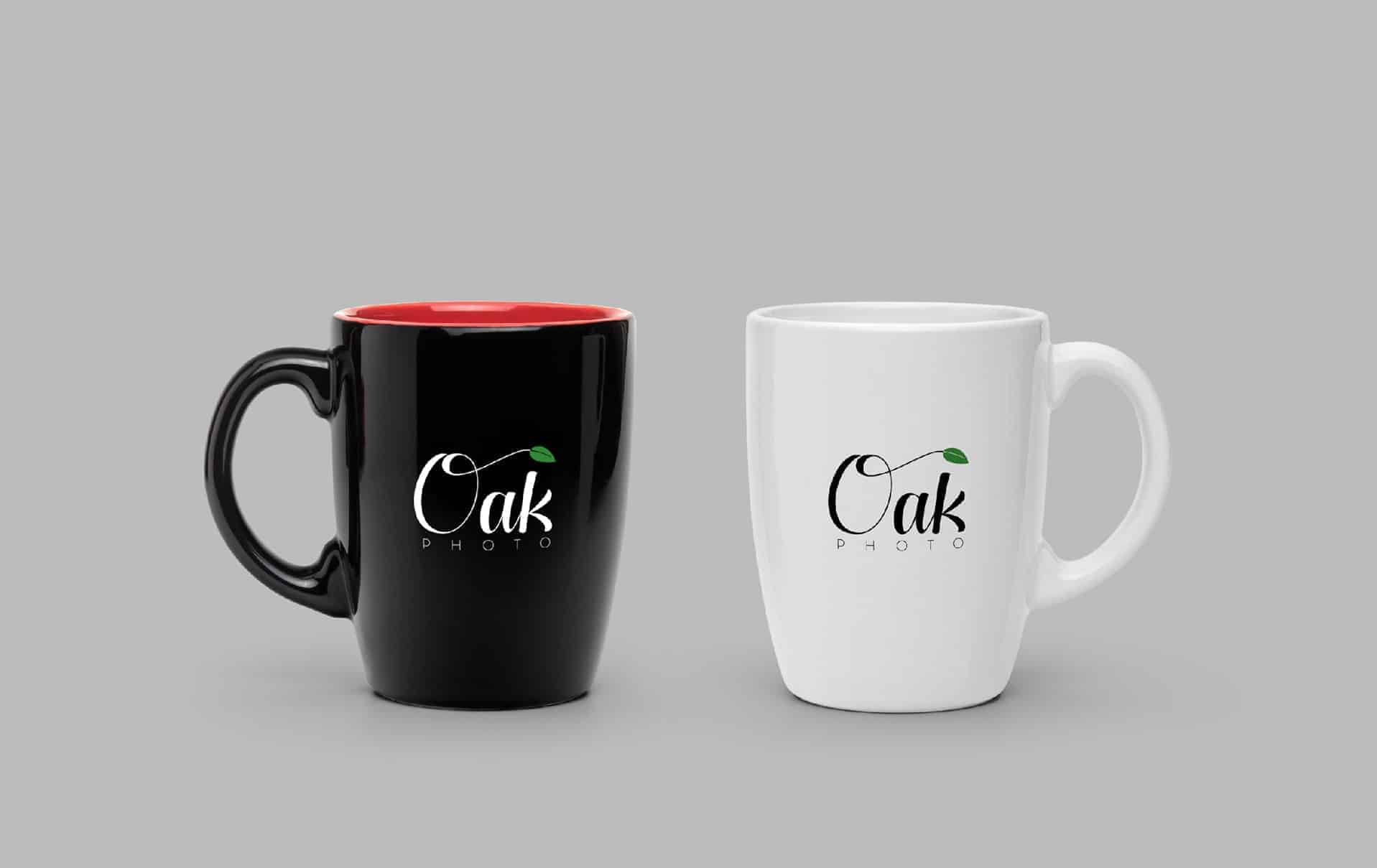 The best way for me to start any project is writing down on a paper some ideas and concepts that I want to show in my work. Then I try to sketch those ideas into forms, draws, and icons. After I have a good result, I start with adobe illustrator; selecting a good typo, finding the right colors, etc. Then I use Adobe Photoshop to create or edit the mockups, and that's basically how my "creative process" goes.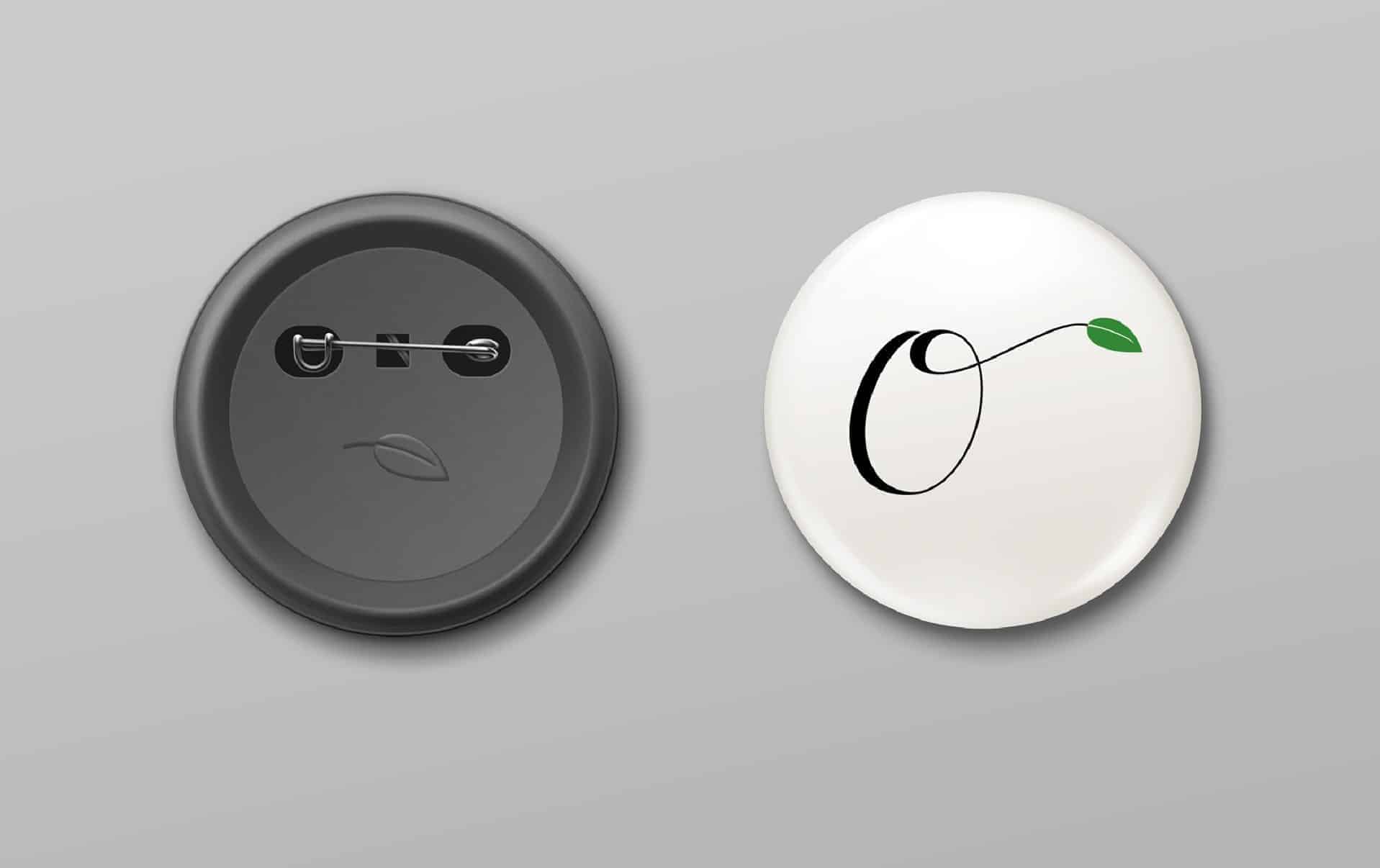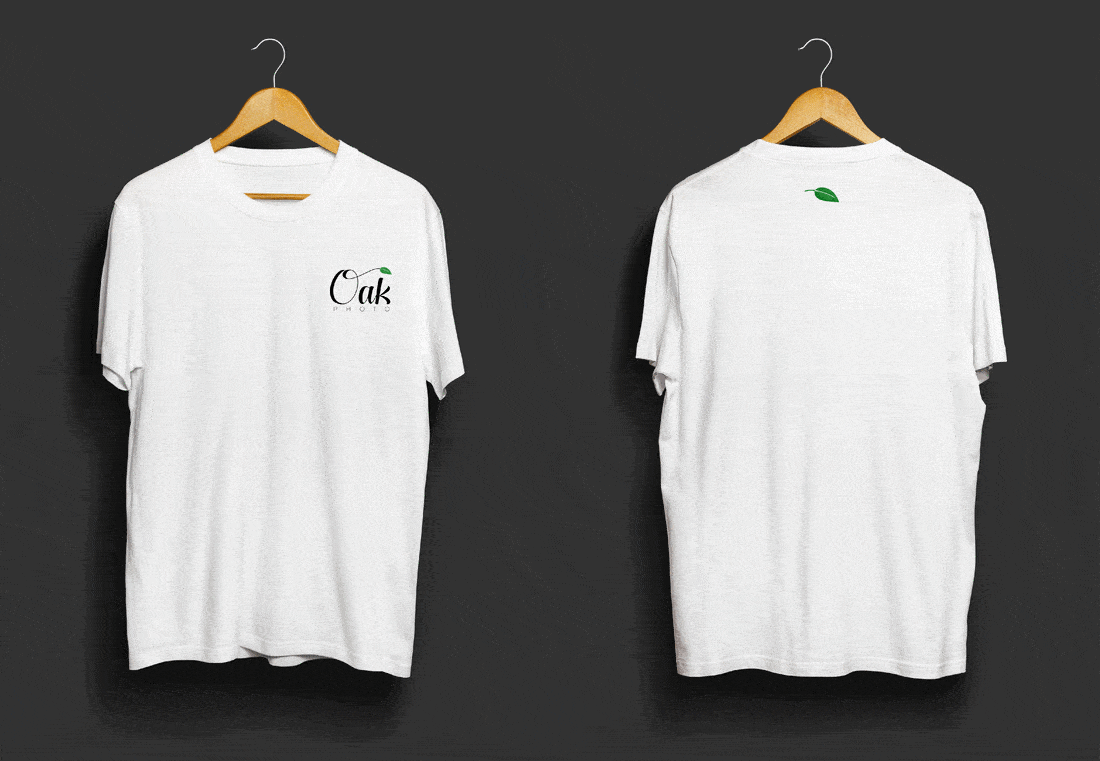 The project is still new, but so far the response has been great. In the beginning, I wasn't sure if I was showing the correct idea, but people have understood the concepts I was trying to put into the design. The owner is really happy with the logo.
When you start creating a new brand or any type of design, you have to make a good job of research from the beginning. That way, you're sure that you have the correct idea and that your design is an original one. You can always search for good references to find inspiration from, but remember that there's nothing more important than originality.