One Tea Room 一葉茶舍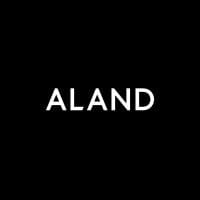 Tasting tea is a spiritual and learning process. We redefined the offerings of a tea, helping realise the vision of the brand. Still your mind — the dry tea leaves are like the Chinese character of "一 ONE". Open your senses — the tea leaves after steeping blossoms, like the Chinese character of "葉 LEAVES". It is the tasting journey of "一葉", a tranquil and fulfilling experience.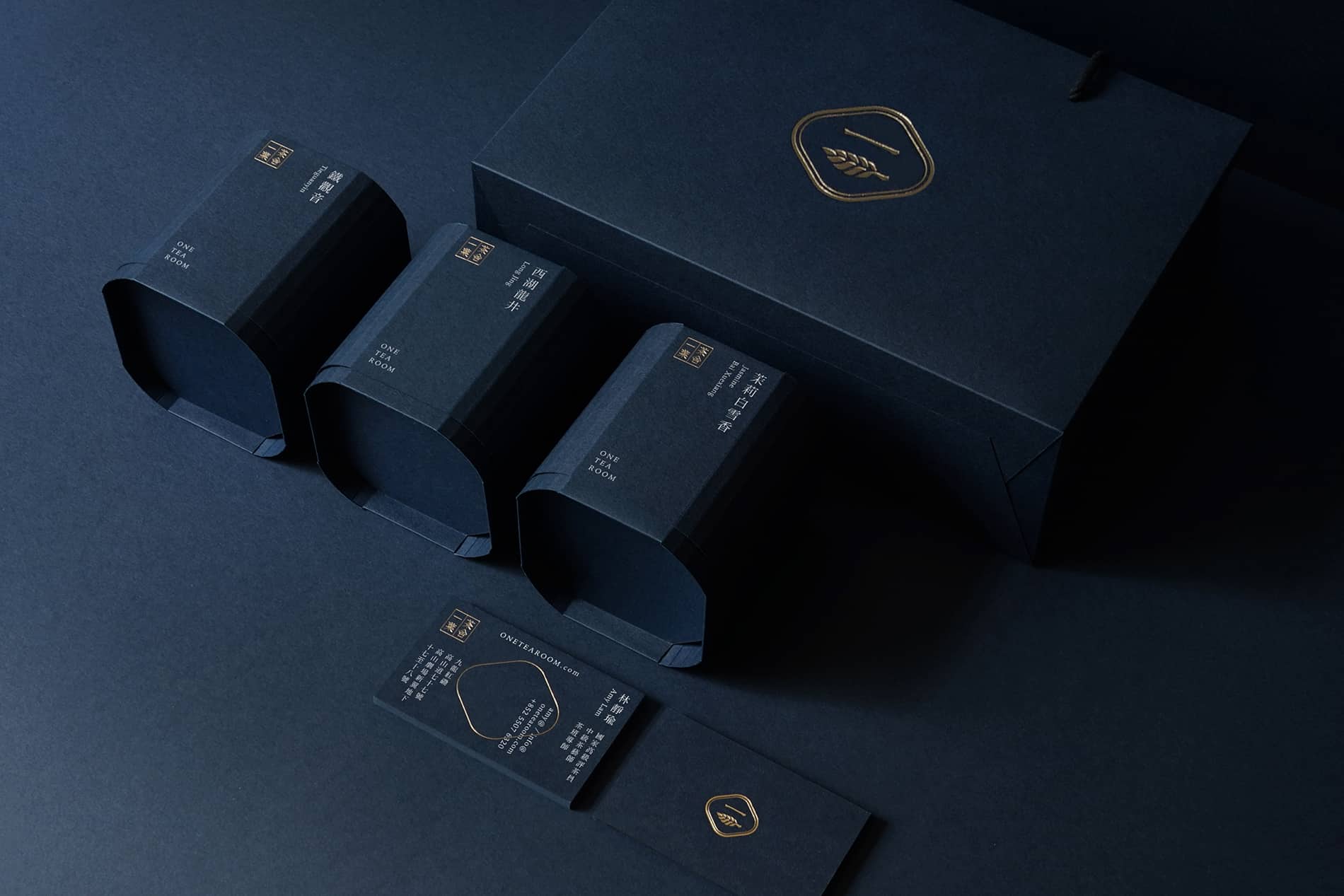 The brand concept came up when we were actually experiencing the process of steeping and drinking tea.
We found out that we do feel relax and release during the steeping process.
At the same we discovered an interesting moment.
The tea leaves open up at the bottom when the hot water has been put in the tea pot.
That is the same feeling and effect between mental and the situation.
The design brief is to create a premium image, so we decided to have a simple style in dark,
in order to reflect the hot stamp gold finishing to make it look high end and timeless.
Besides, The packaging design is developed from the brand symbol mark.
We directly use the shape of the symbol mark to become packaging structure.
The round corners perfectly make the packaging beautiful, unique and rememberable.
We use Adobe Illustrator for the whole project.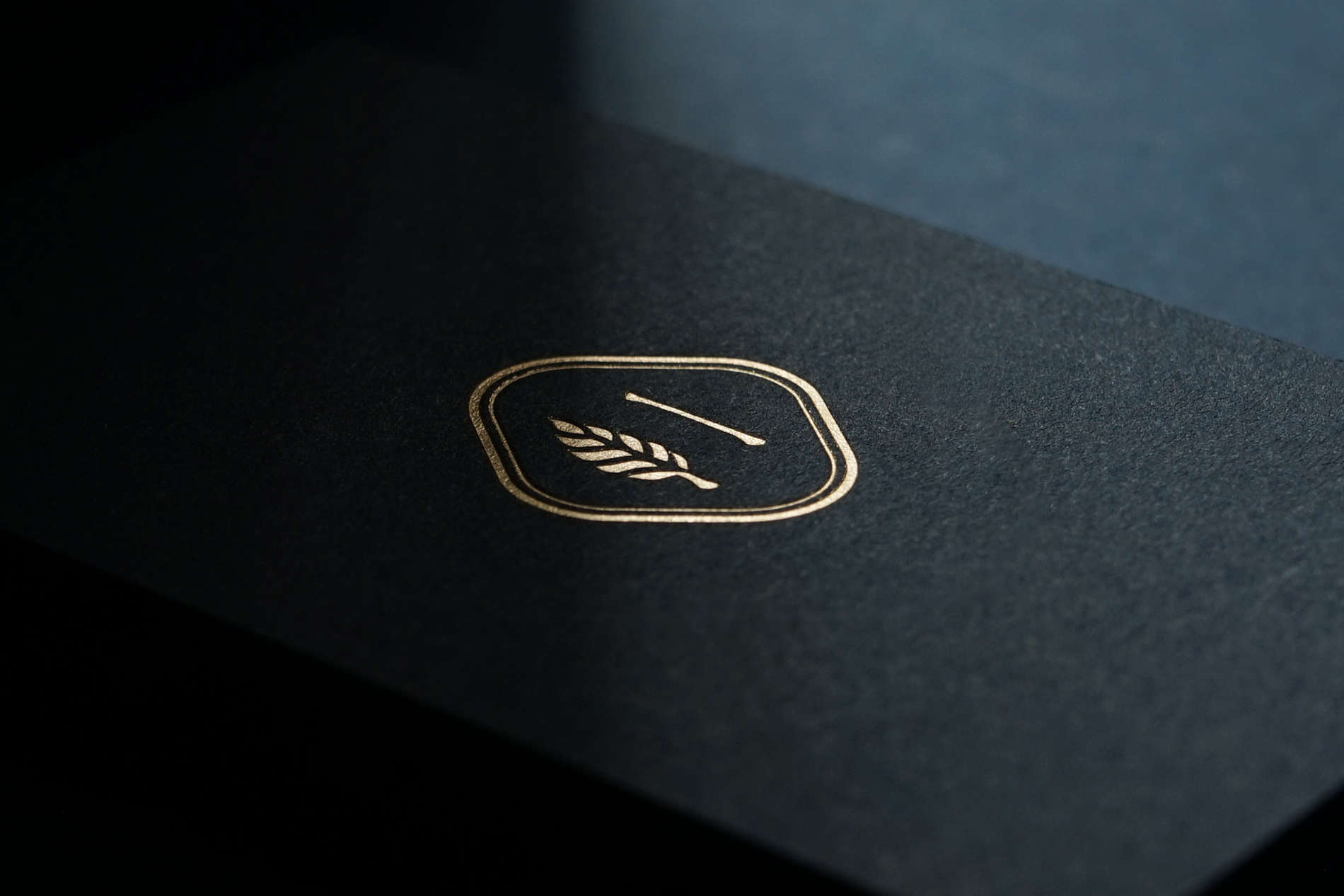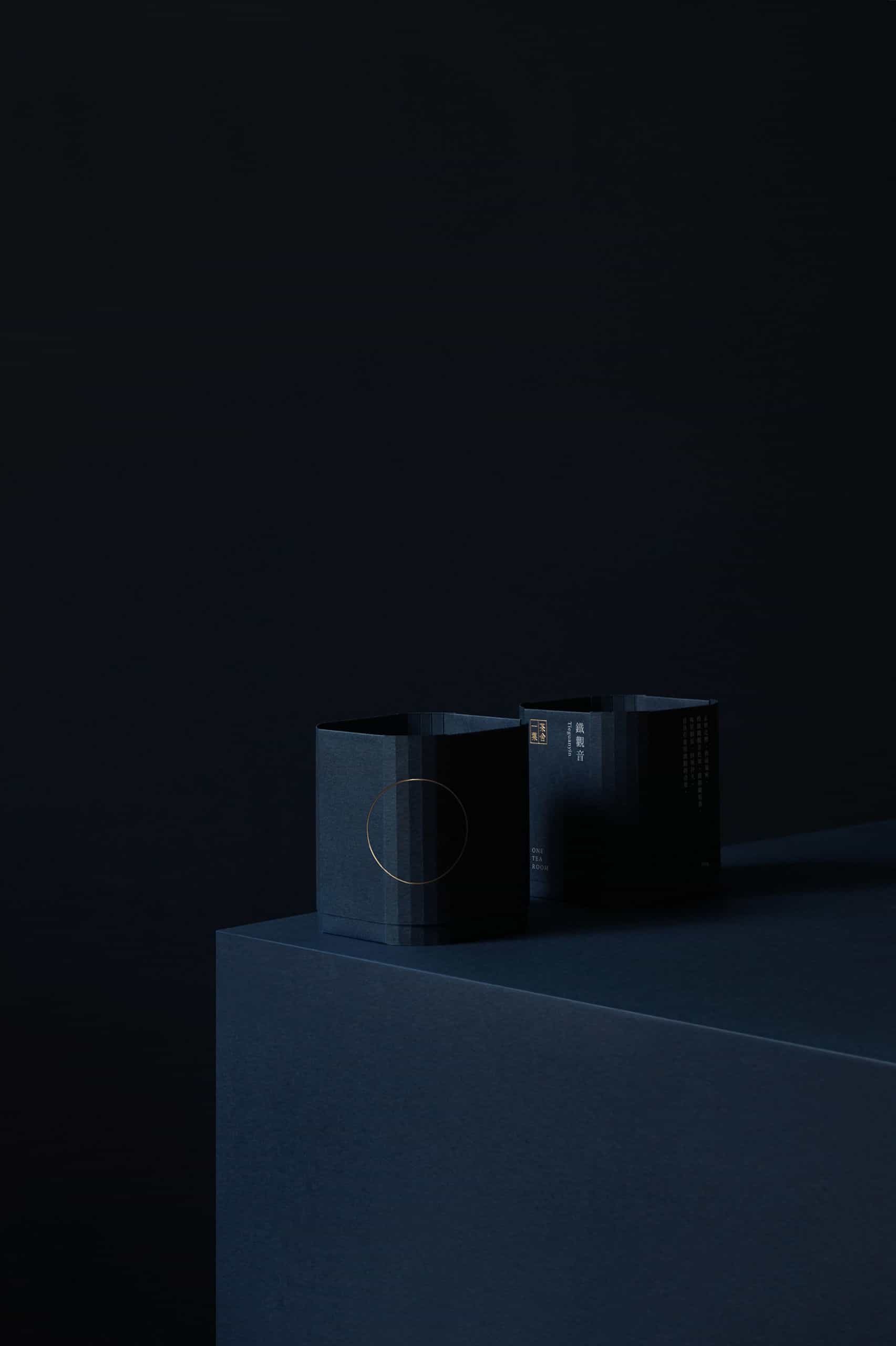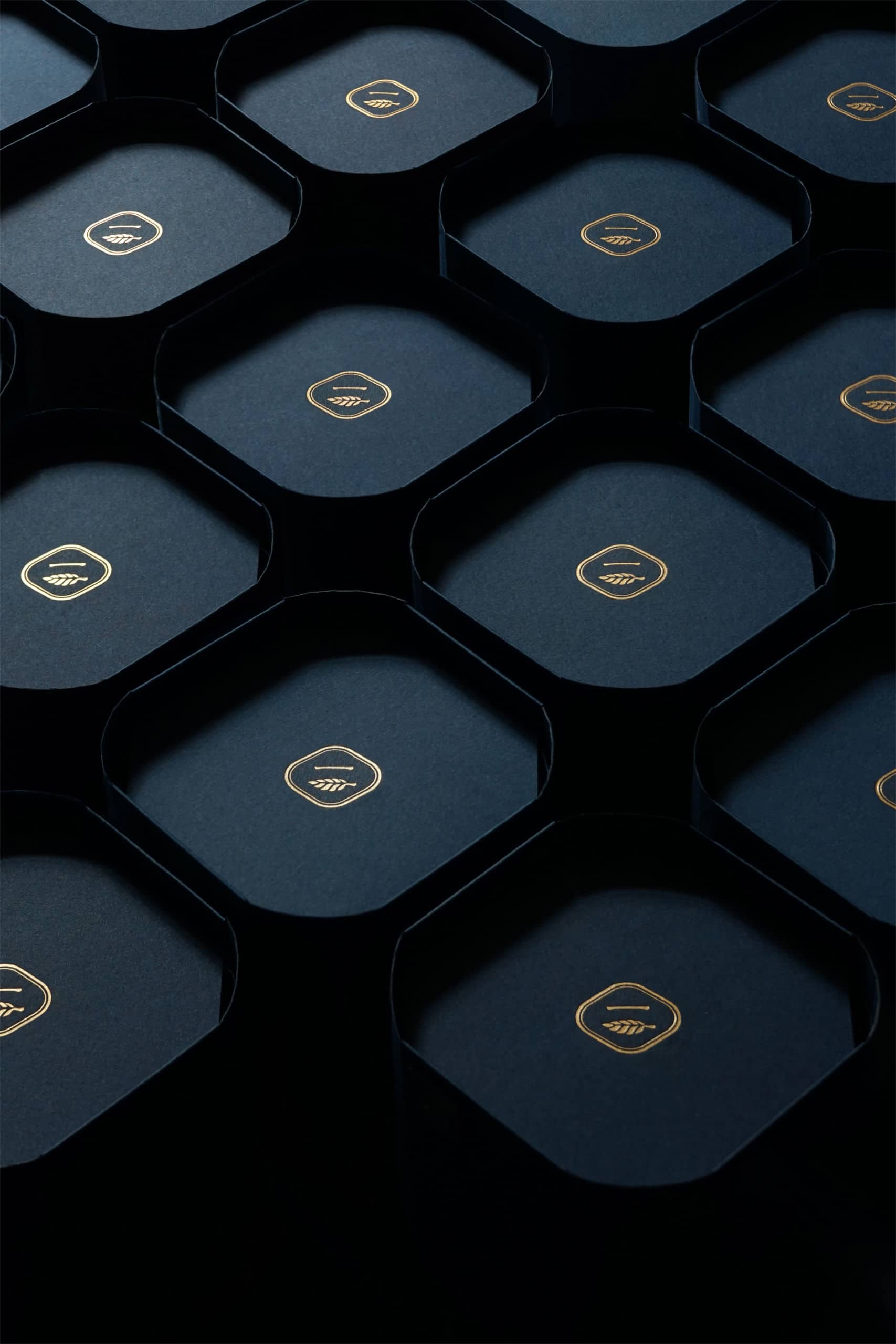 People do love it.
Experience the product or items you r designing for is very important and most likely it gives you inspiration during the process.
This is how we start everytime when we take any new projects.