Package design | Home Fragrance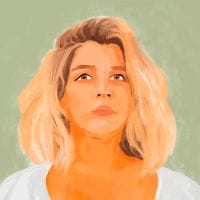 Watercolor Illustration development for the boxes + Typographic project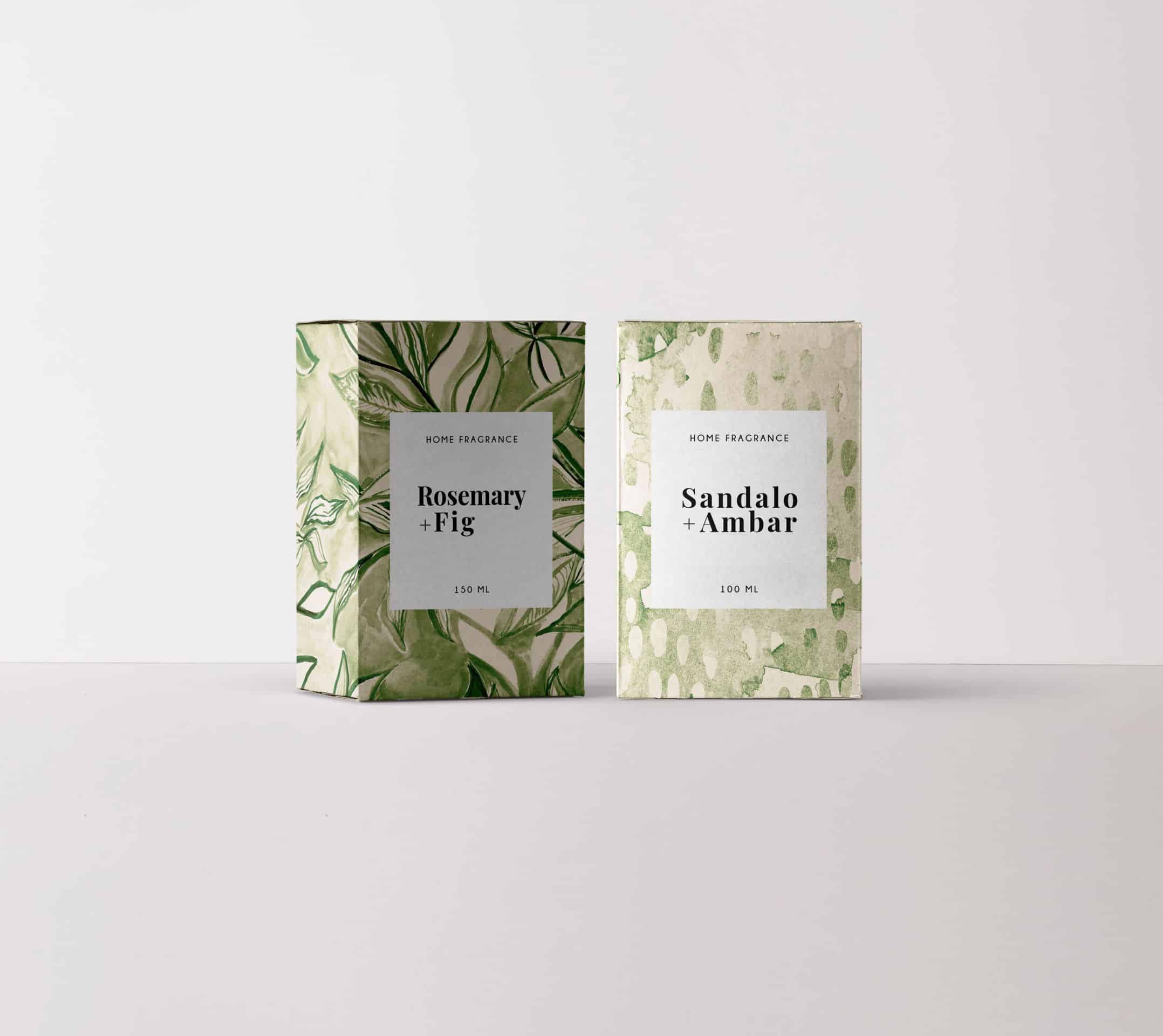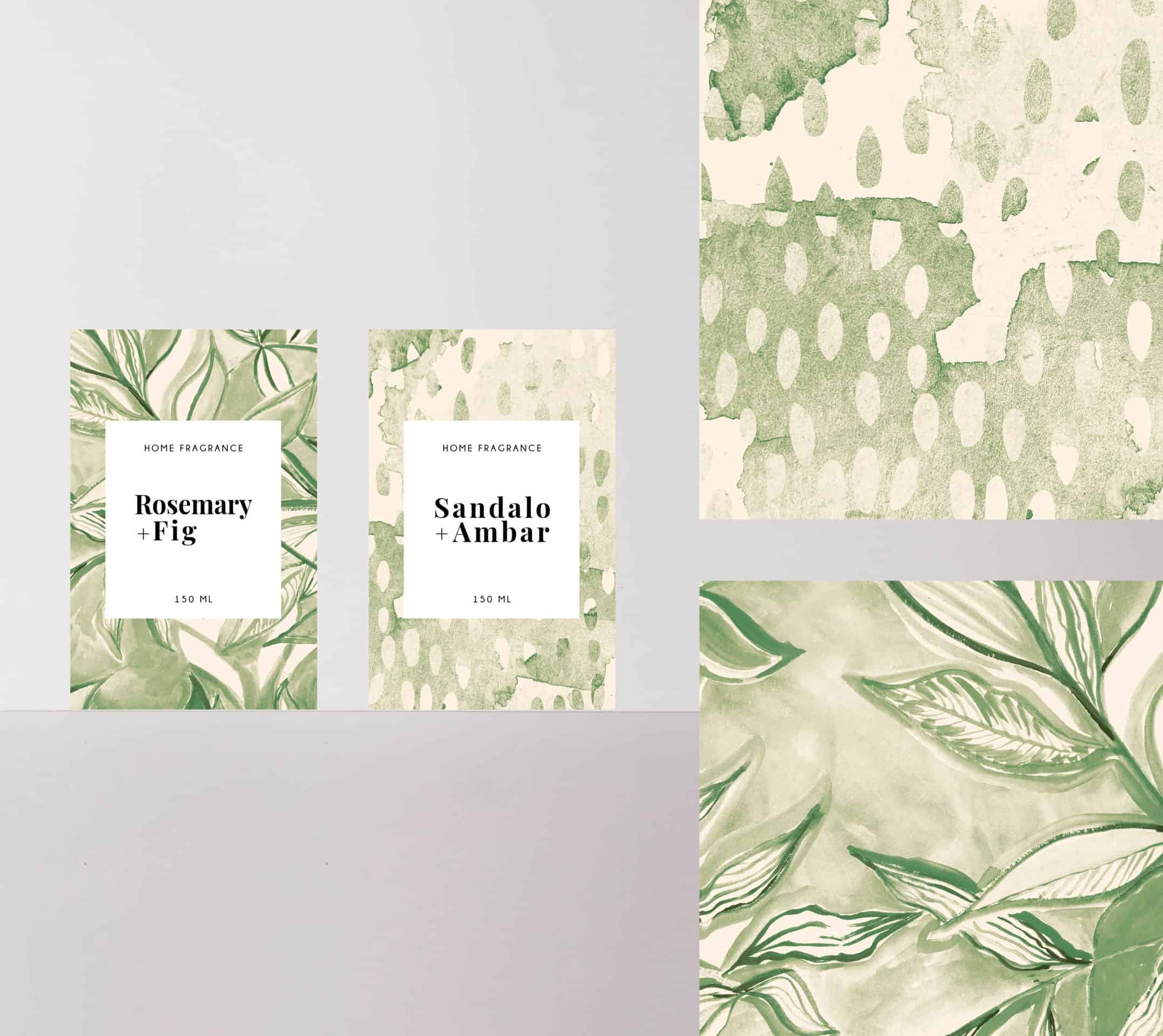 The project was built to be natural, strong, and modern. The target was to think of a design proposal to highlight the entire fragrance collection. So I came up with different patterns in green shades, each box had an exclusive design but with a design collection common sense. Also, the minimal and elegant types make it easier to match any future patterns for the card boxes, even if the client want's something very colorful.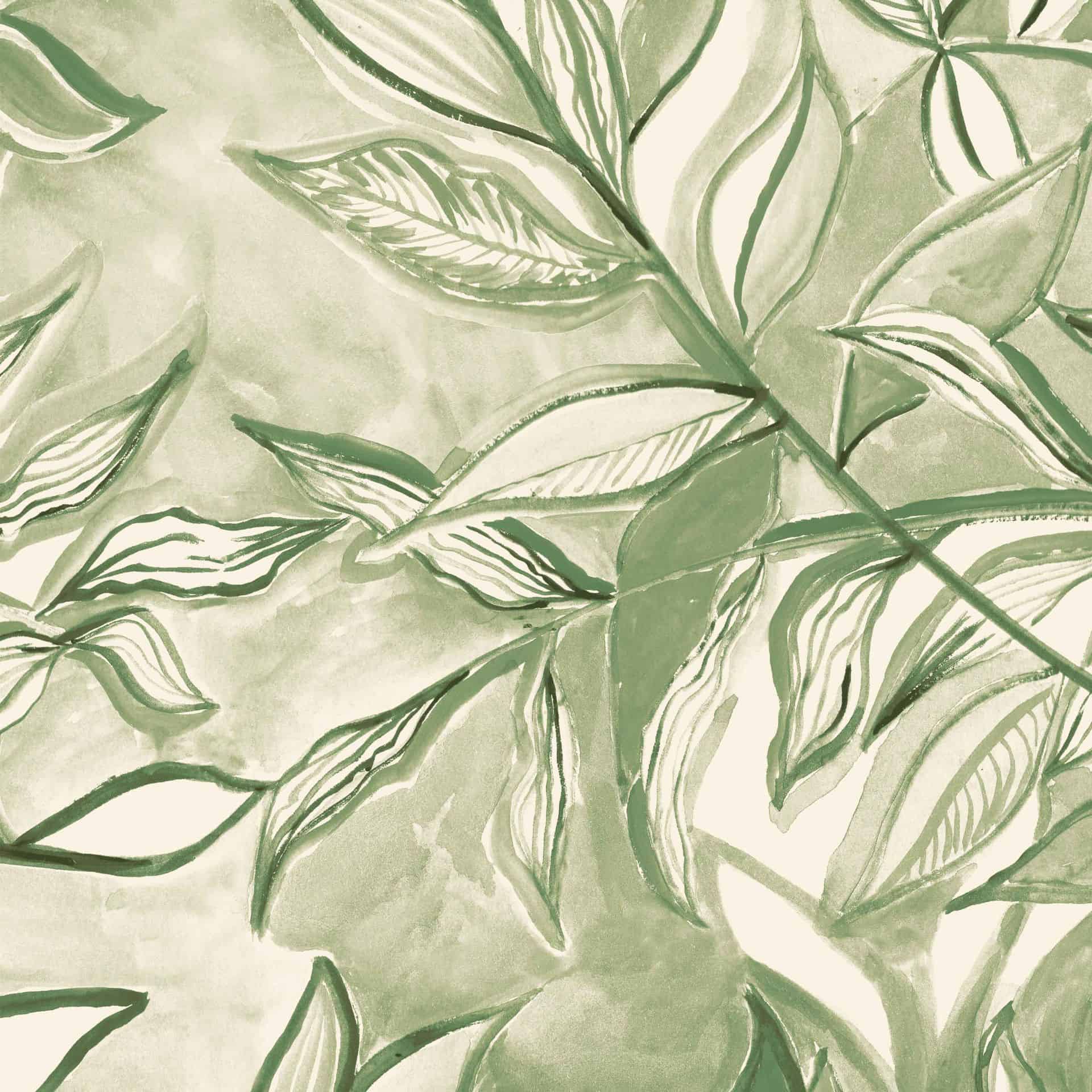 Guache painting + Photoshop + Illustrator
It's all about the presentation!