Your Daily Dose for Design Ideas

Design Ideas is your source for fresh hand-picked inspirations. It has been said that the best way to improve your creativity is to analyze the work of other artists. Here at Design Ideas, our editors curate and deliver the best designs to you daily. If you see something you like, please leave a comment for the artist (even if it's short). Your comments are greatly appreciated by the artists.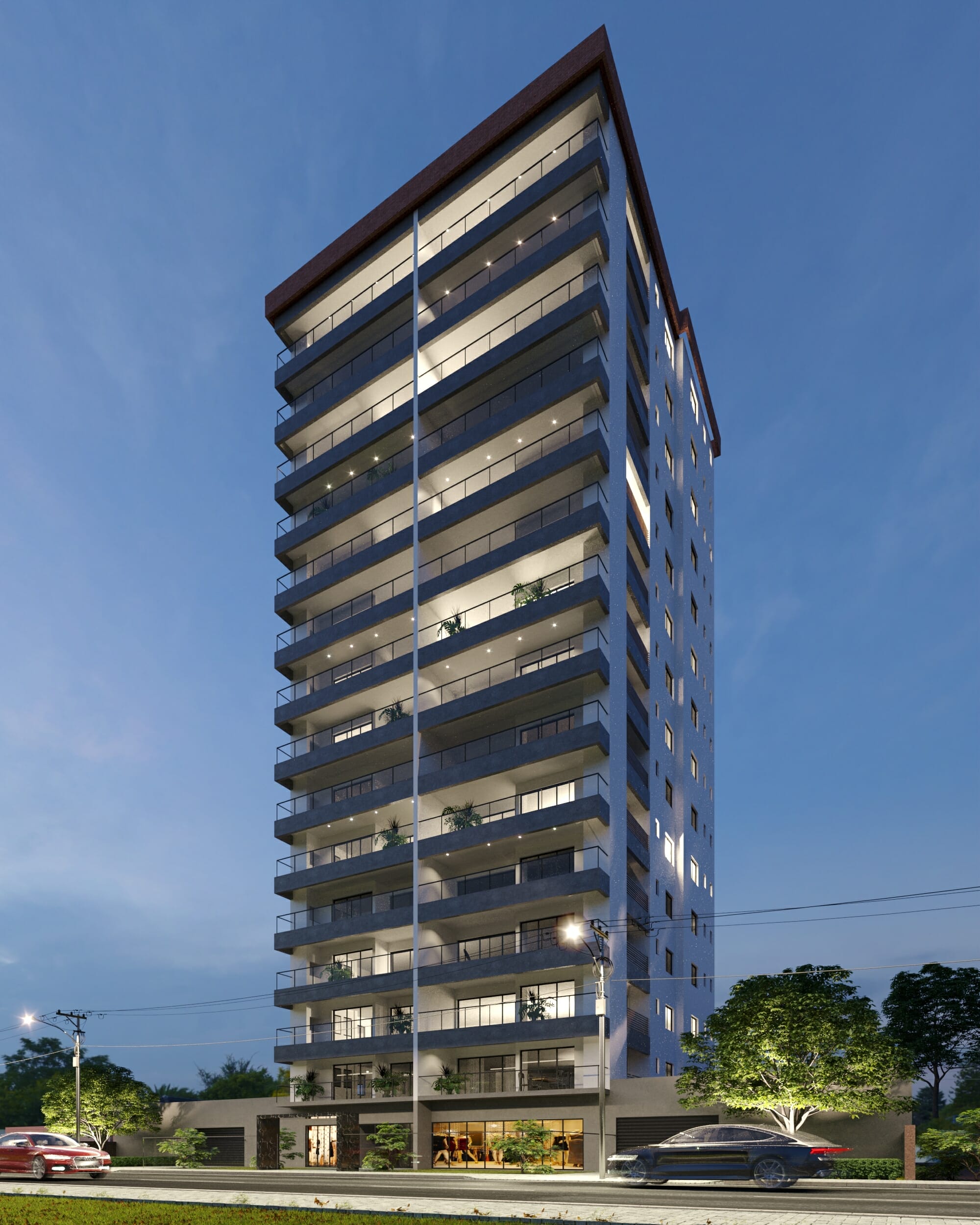 Edifício Mem de Sá em 3d
Imagens renderizadas da fachada de um empreendimento imobiliário. Os clientes enviaram o 3d do projeto e ficou de responsabilidade nossa a ambientação do entorno, as texturas e iluminação. Imagens foram feitas para um lançamento imobiliário....