ParkWay Home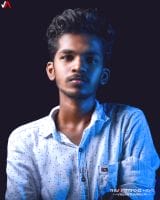 Introduction
Hi! My name is VasanthAnbu and I'm an Environment Artist
In high school, I focused on Cinematography and Film Editing but then decided I needed a change. After a few years of being uninterested in film, I decided to pursue a Computer Animation & Game Design degree at a nearby college. From there, I started with 3D modeling in Maya which eventually transformed into doing Environment Art. At school, I modeled characters and props for several video games that my classmates were producing at the time. I quite enjoyed making small dioramas and scenes for my props and characters, so I gradually shifted to creating full environments in my free time and for coursework. I wanted to challenge myself so I went with the engine that people were saying was harder to learn but produced great results if you put time into learning it.
ParkWayHome: Start of the Project
The project started out as an unnamed Home with interesting features in certain areas. My primary emotion when thinking about Interiors is nostalgia, and I assume that it applies to others as well. I specifically designed the scene to play off of people's nostalgia, especially with the BathRoom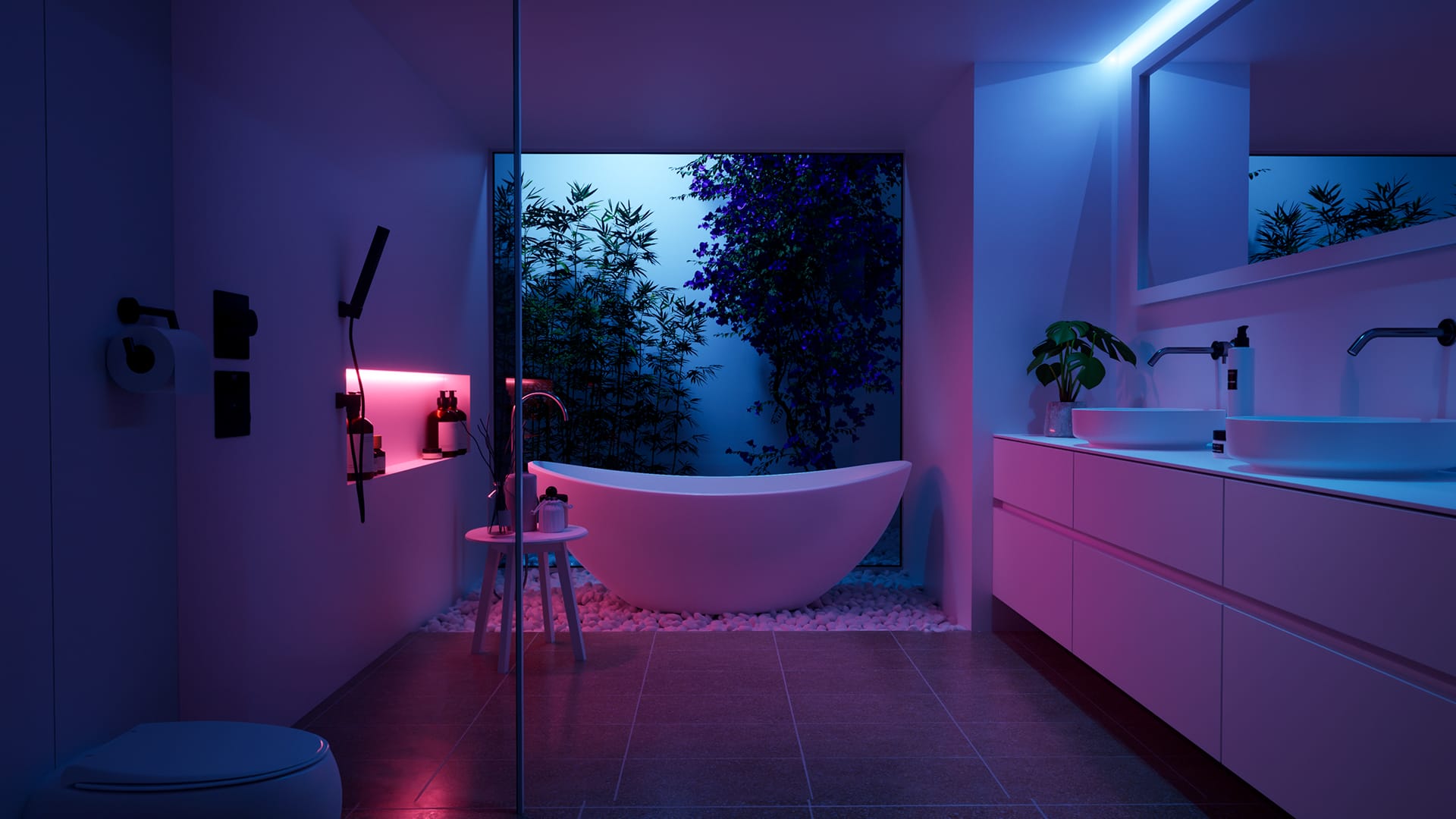 For The Idea of this Project ss, I gathered a reference from archDaily. I suggest you guys go and check it out for some great archviz references & For the style I choose to go with a modern style with some wall covering with a nice wallpaper on the walls and for the materials, I Have created every texture based on a Physical Based Rendering And Every Texture Has Albedo Map, AO Map, Normal Map, And A Roughness Map to achieve a Realistic Look on a Materials.
I'm Crazy at Colors, Each and every time I work with the projects I used to play a lot around with colors to get better visualization to the audience. especially for this project I have gone through color palates to match the colors of the wall and also on the Props.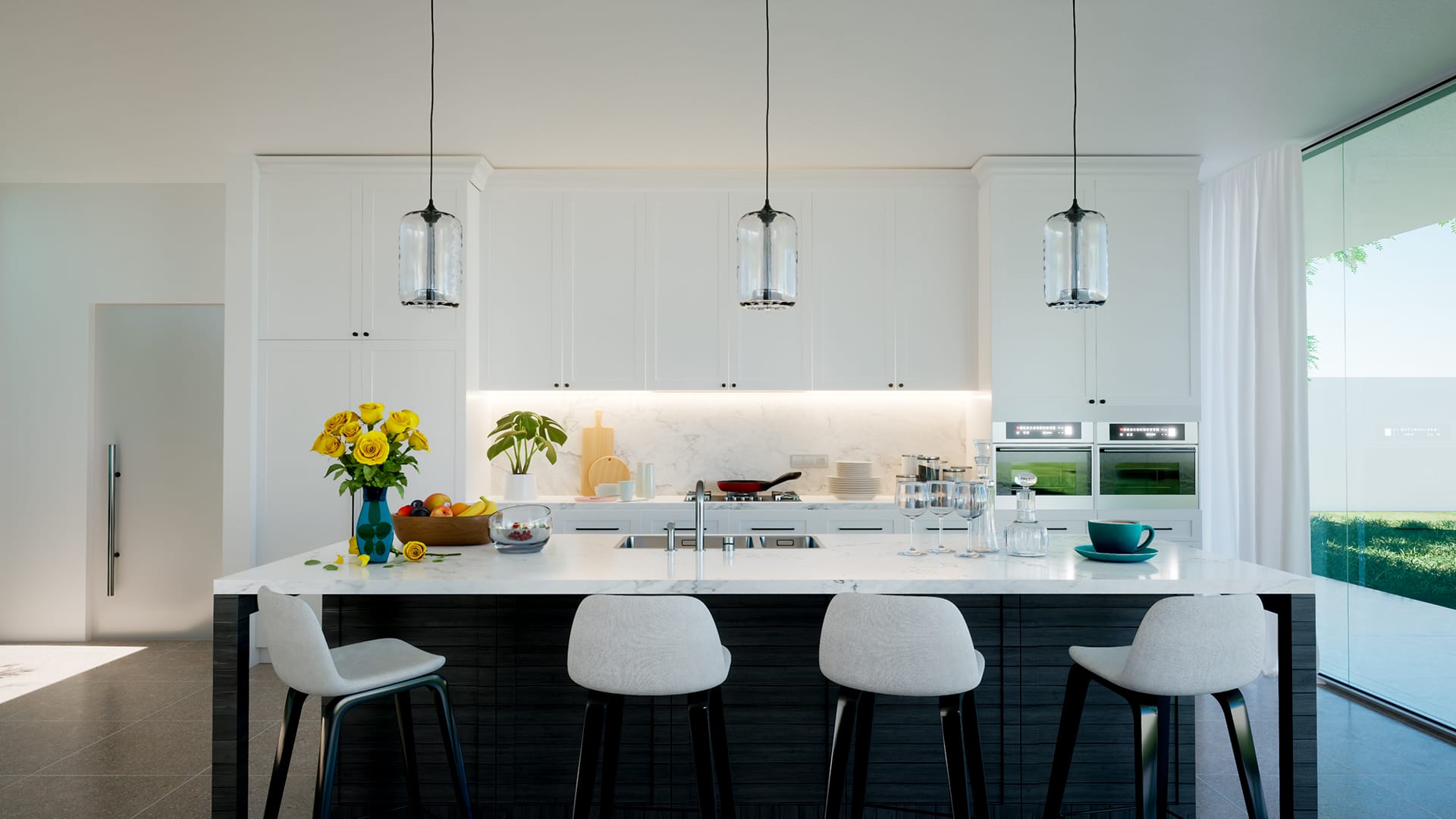 ParkWayHome: Softwares
For Modeling I Used Autodesk Maya, For Texturing I Used Substance Painter And Substance Designer, And For Vegetation Some Props I Have Created In SpeedTree, And Some Models Are Downloaded.
The main motto of this scene is to experiment with the new unreal engine 5 lumen, dynamic lighting tool, and PathTracing.
Lumen is Unreal Engine 5's new dynamic Global Illumination and reflections system, targeted at next-generation consoles.
Once I Published The Projects On Social Media, I got calls from my unreal engine community friends and they started appreciating me, and also they proud of my work. Those Words Are Enough For The Artist And I'm Super Happy.
The knowledge and experience we gain from every project can prove highly valuable to the success of future projects.
Please Support The Artist They put a ton of time and effort to create a scene. they just need an appreciation from the people that's what we expect
One Word I Want To Say Is " Thank You, " I Think This Word Is Enough.
And My Special Thanks To DesignIdea For Having Me Here.♥
And If you want to play around with this scene yourself you can get it here:
https://www.artstation.com/a/14679315