Personal Brand
A personal brand created and designed to convey who I am, but also to convey the design and advertising work I do with a vision of simplicity and creativity. In addition, it was a project that I wanted to do for a long time. I was delighted with the result.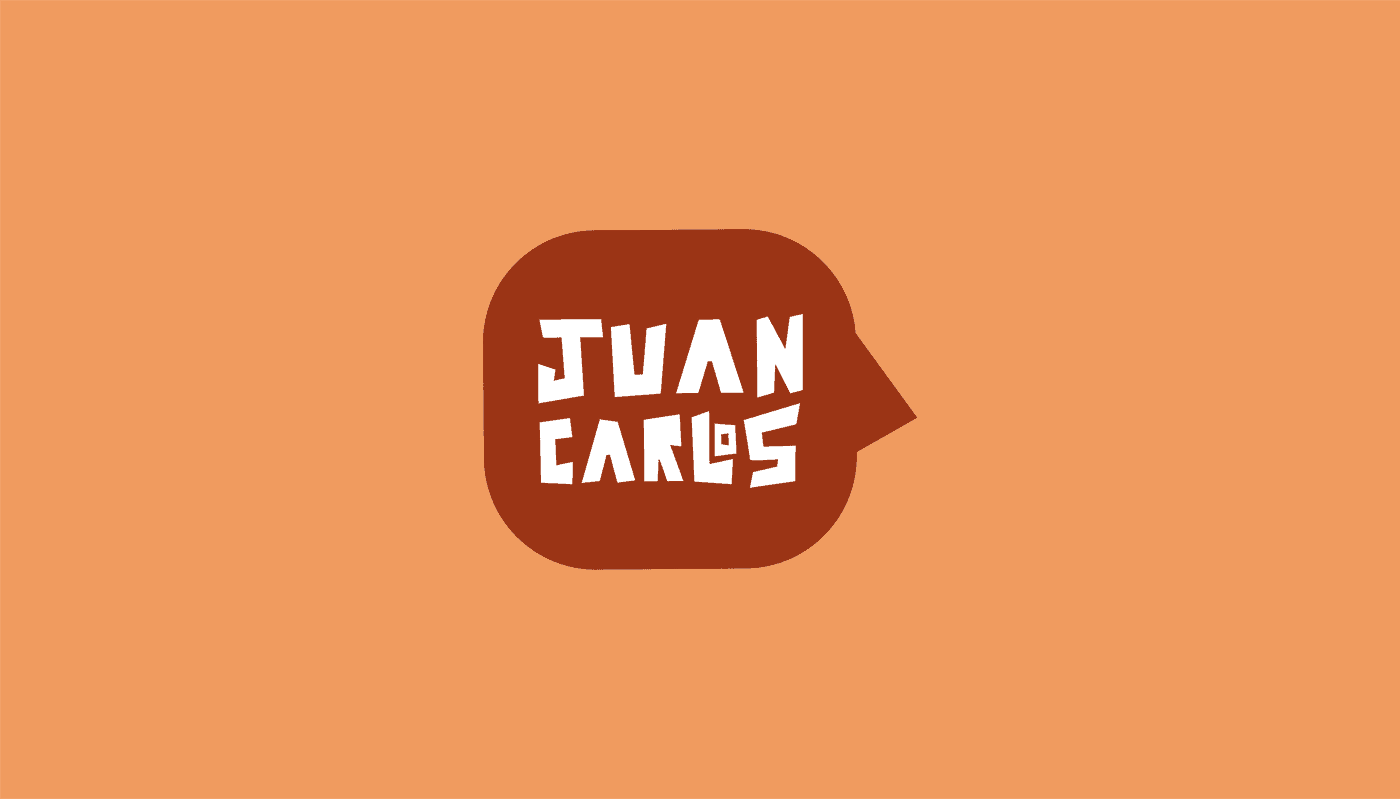 My idea arose from the need to enter the creative area of ​​the country where I live, Brazil. I soon realized that it was very necessary to stand out from the competition in the creative market present in my country. In this context, I wanted to convey the "man behind the creations", me. I used shades of brown and blue to convey the feeling of security, but also of confidence, maturity, stability.
The tools I used were Adobe Photoshop for creating mockups and Adobe Illustrator where I created the creative part, like the Logo that I imagined a face and above it my name that means "man behind the brand". The other objects I created were to complete and further diversify my brand, such as: a typography made by myself with straight and varied lines to convey a tone of "made with my own hands". In this context, the final result was incredible.
In a very special way, my former design professors praised me and that made me very happy. So, I showed my friends by profession and they also always complimented me saying things like: when you become famous don't forget your friends! It made me laugh a lot and encourage me to do new projects.
When you create something, think: what brand do I want to leave in the world?