Pet World by Mars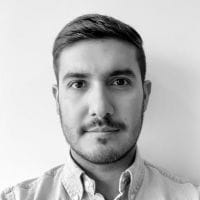 Luis Fernando Vivas Fonseca
To develop the shelfs for pets with all categories included (dogs, cats, birds and small animals), and inside each category the different products (puppies, adults, snacks, accessories, etc). The proposal for the exposure of the product has to be different, pioneering and creative as it was to be displayed nationally in Colombia for the Exito WOW stores during the year 2019.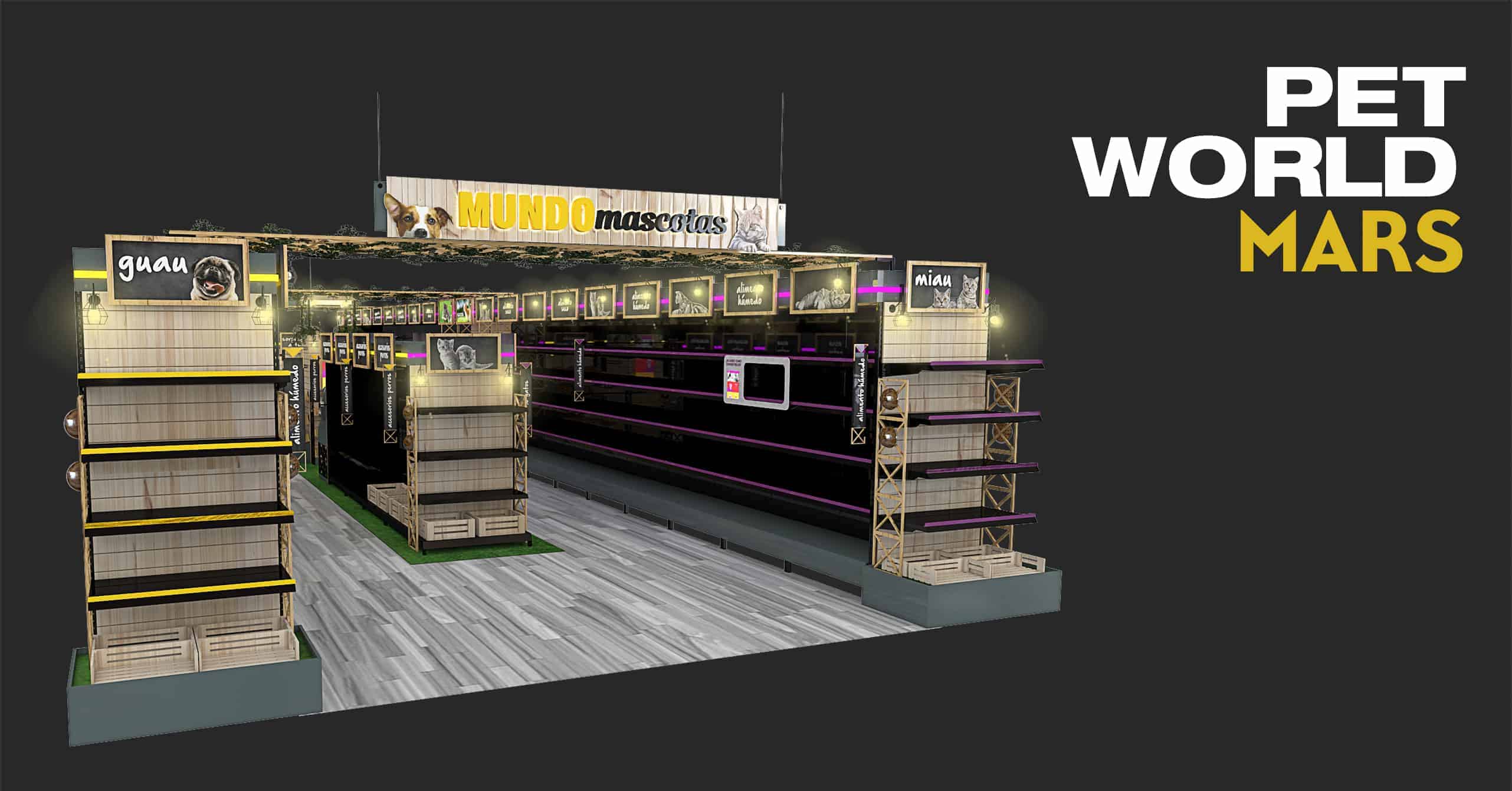 The creativity for the shelfs was developed considering as insight: brands speak to the shopper no to the pets. This insight was our way to be different and, at the same time, it was the communication of the project.
The creative concept is born as a farm space, which gives elements that enriches the proposal making it unique and different. In addition, it creates an emotional bond between pets, products and shopper.
The important thing is that the shopper feels the warm and freshness of a space where the product is easily find, and to feel the connection with his pet. Each category has interactive and educational zones to show the shopper benefits and upcoming releases: "It is important to know what you are giving to your pet".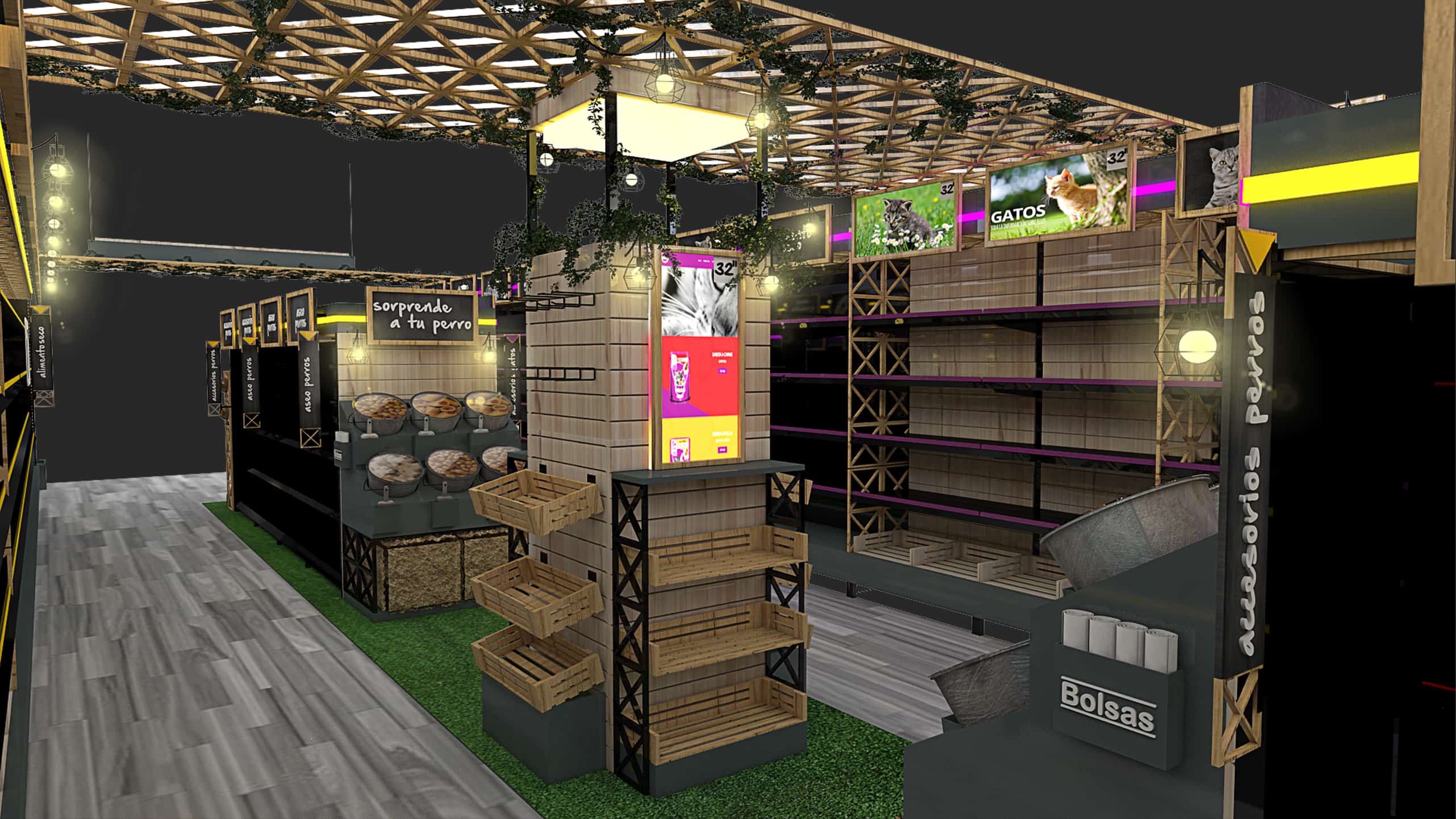 The process begins with the development of the creative concept, which enriches the proposal with differential elements. With this idea, a sketch is drawn by hand and start 3D modeling the space in the Rhinoceros software, where the materials are chosen according with the concept, afterwards it is exported to the 3Dmax program to put the materials selected with textures and arts. Finally, renders are acquired from Vray and retouched with Photoshop.
The graphic part is parallel developed in Illustrator and Photoshop software, selecting carefully the characters for each category for the shelfs.
The trade and marketing teams from Mars Colombia liked the proposal, for that reason Straza Agency was selected to execute the pets categories for Exito WOW stores.
It was a challenge and learning process being able to create an innovative proposal, obtaining the connection thinked from the beginning in the project, that the client liked, and that then was a reality in the point of sale.
The project was made with the collaboration of Andres Tarazona for the creative development and Straza as the shopper marketing agency in Bogota, Colombia.