Phantom
Phantom. T-shirt Illustration I had the pleasure to design for a friend. I created two version of the phantom t-shirt illustration.
He is starting a small clothing brand Call " Life Gear Clothing". Located in Illinois.This will be their first t-shirt release, with two different version of the design.
This design is to represent him and also represent his new company.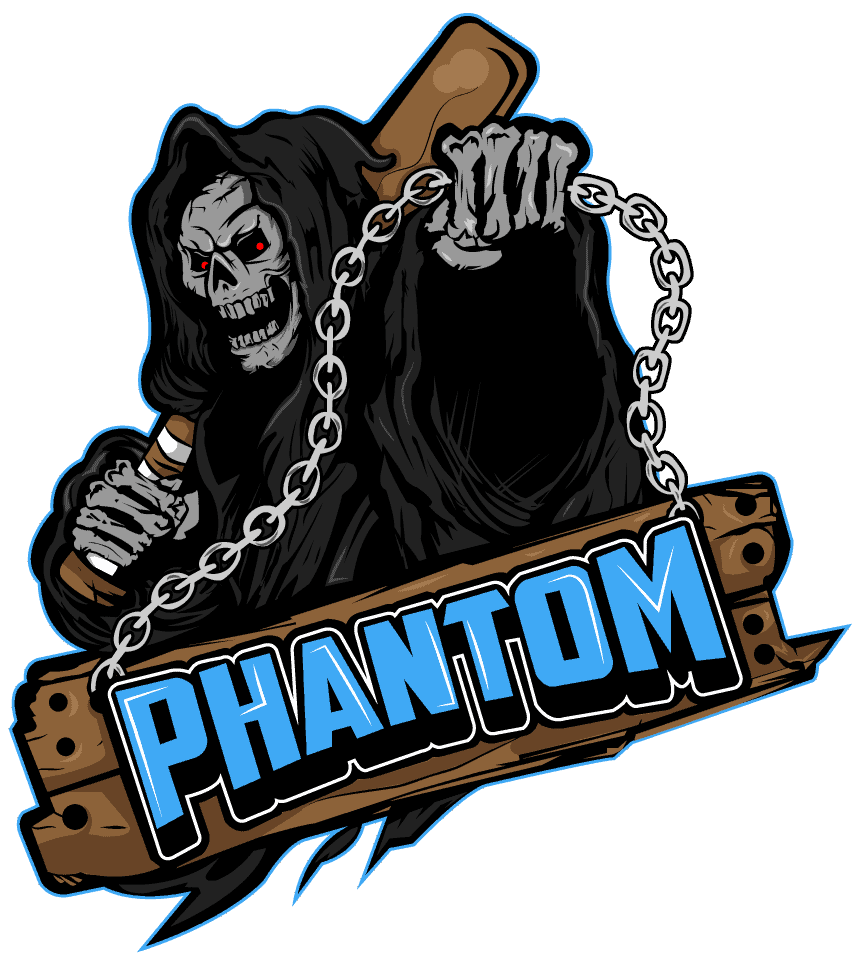 A client, ask me to create a t-shirt design for him. Something that will represent him. He chose to go with his nickname. Which everyone calls him phantom.
This is why I chose this character. He belong to a party/graffiti crew. I wanted to show their crew color. Which is "white and baby blue colors".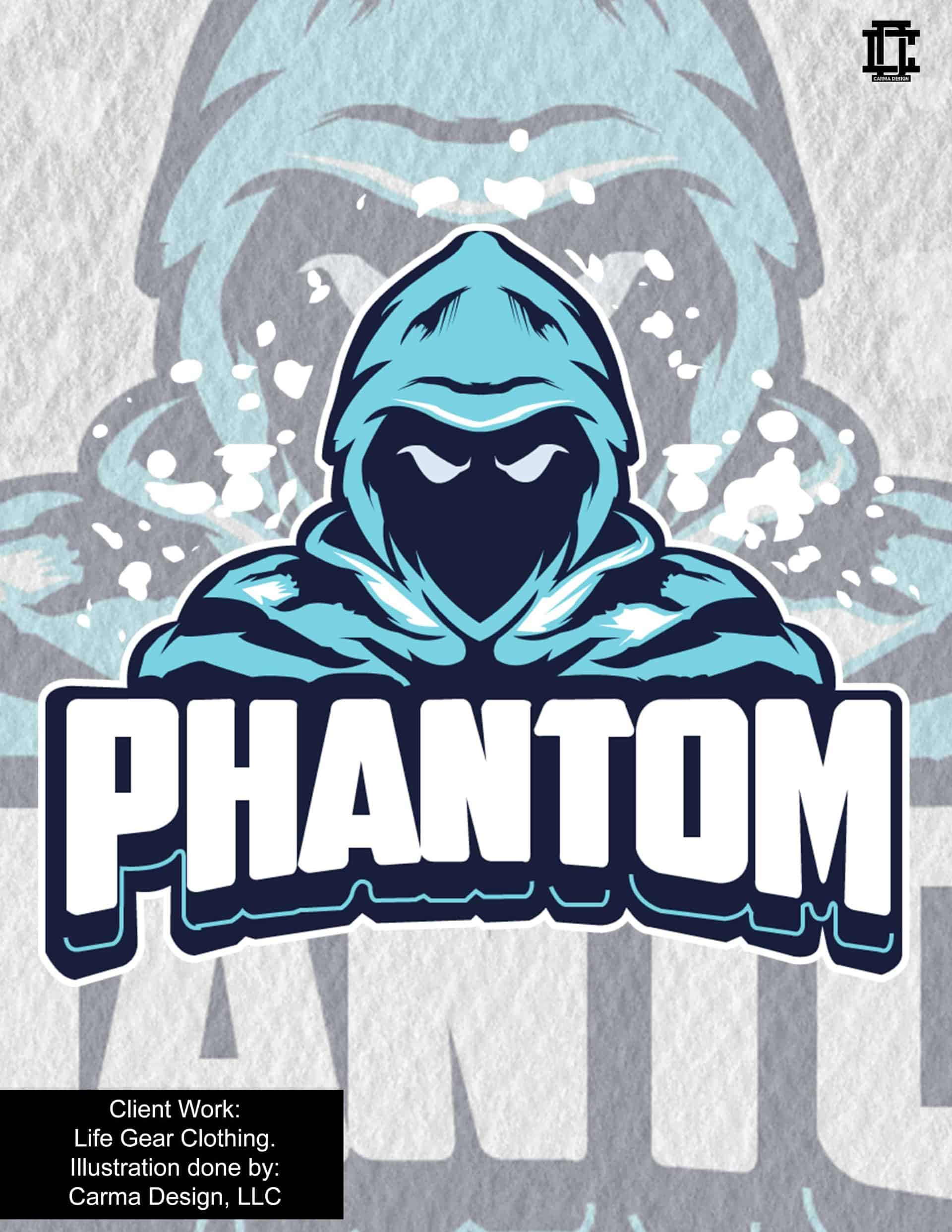 First, I like to start with couple rough sketches. Once I have done the rough sketches, I like to show the client. Incase they want to make any type of changes. From there, we finalize the sketch by adding details.
Than the inking process begins. The program I like to use the most is Adobe Illustrator for inking. Once the inking is done, we continue to adding color the design. For the coloring process, i Like to use photoshop or Illustrator.
After all is done. We like to mock up the project, to show the costumer. This way the have an idea, how it will look in type of material they want to use.
This project I have not been advertise yet. Still waiting to be approve and also waiting on the release date of this new t-shirt design. I am still a beginner, I believe i still need to learn more. From Inking, coloring, and adding detail. I would like to learn from other t-shirt illustrators out. Maybe some day, i will meet someone, who will guide me. I also need to improve on using photoshop more.