Phoenix Suns / Kid N' Play Mashup
For this Project, I chose to draw the Phoenix Suns players, Devin Booker and Deandre Ayton as rappers/actors Kid N Play. I found an iconic picture of Kid N' Play as a photo reference to base my illustration on. I also found two pictures of Devin Booker and Deandre Ayton to make sure that I get their facial features right. I drew the mashup in Adobe Draw and I used a Apple Pencil.
I've been drawing mashups for a little while now. I started doing them because I thought that it would be fun to combine two things or two people that I like. I chose the colors from the retro Phoenix Suns emblem for the color for the background and for Deandre Ayton's shirt and my artist logo.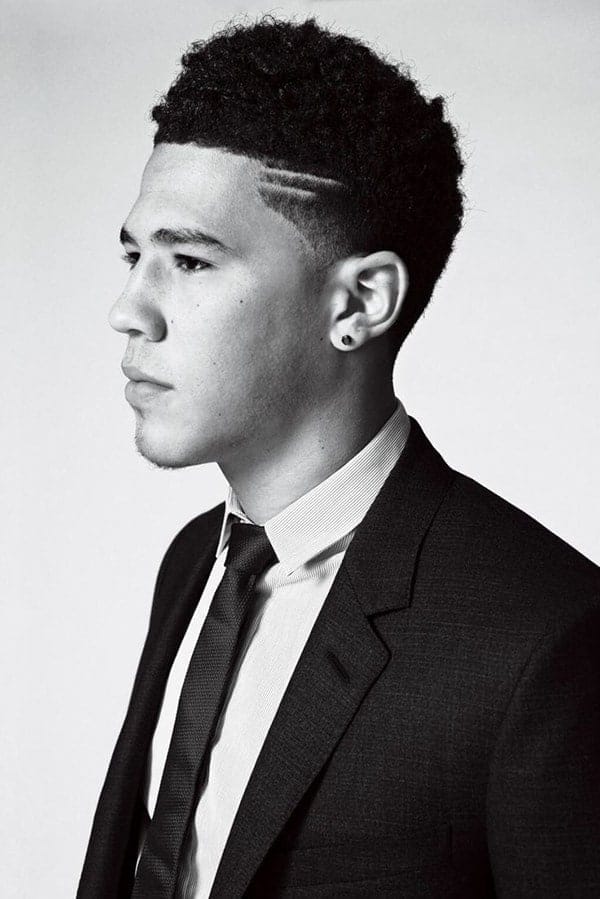 I used the mobile app, Adobe draw with an Apple Pencil on my 12.9 size iPad Pro. I do all my drawings in Adobe Draw now. Before I bought my iPad, I would draw with paper and pen, and then scan my drawings into my computer to vectorize them in Adobe Illustrator.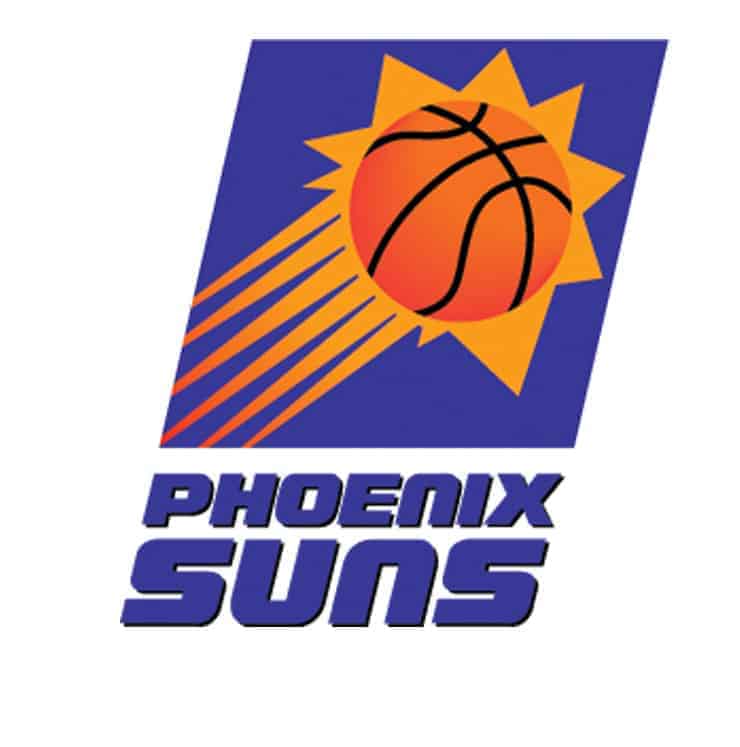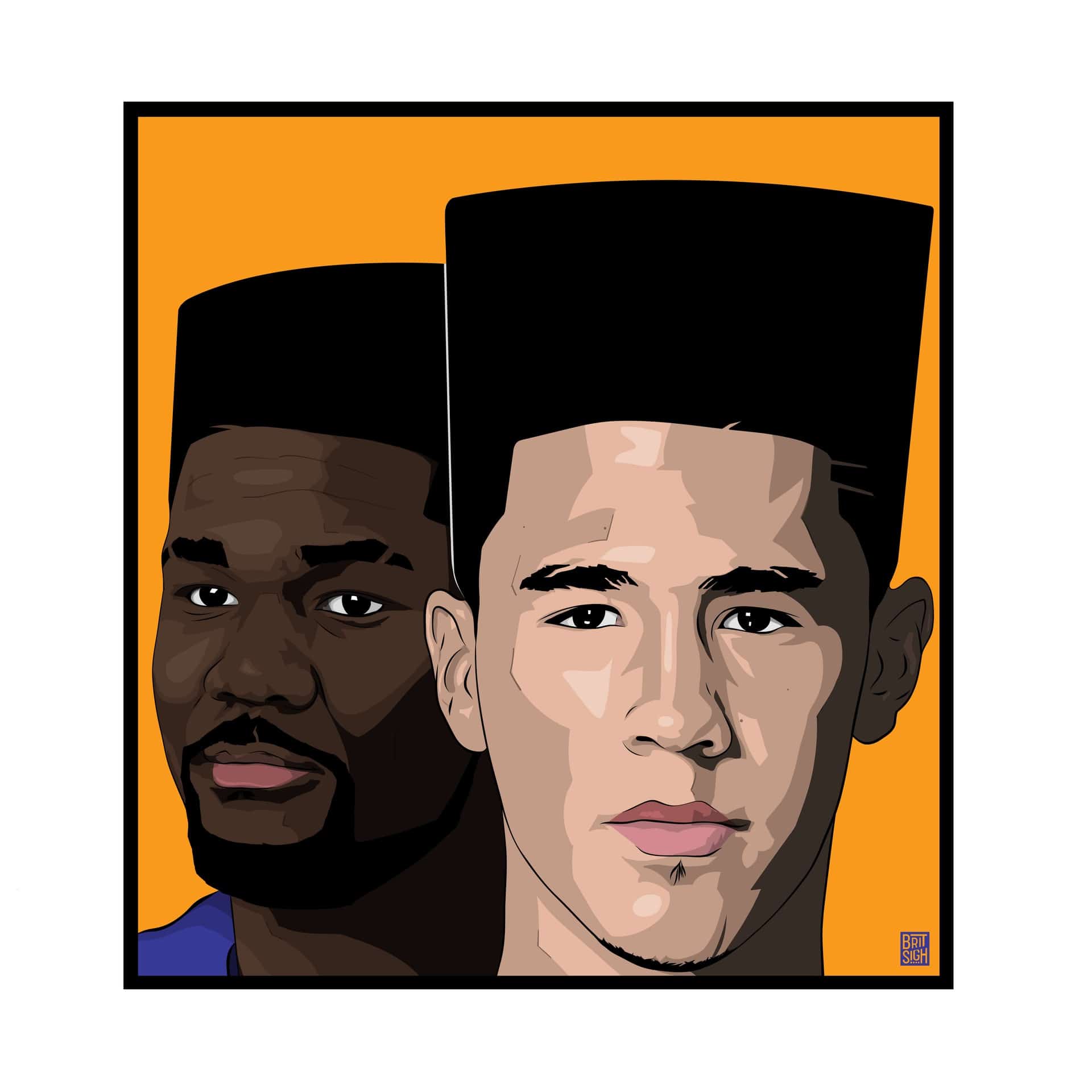 People responded very positively on Instagram. A lot of my followers thought that it was really funny. Someday, I hope Devin Booker and Deandre Ayton will come across this illustration, I think that they would get a kick out of it.
Instagram: @midnightrun54
Art by Brit Sigh
[email protected]