Photography by Bruno
It's always a challenge to capture the exact moment that will grab the viewer's attention, deliver your message and bring him into the scene. That's what I like the most about photography, every click is unique just like an instant.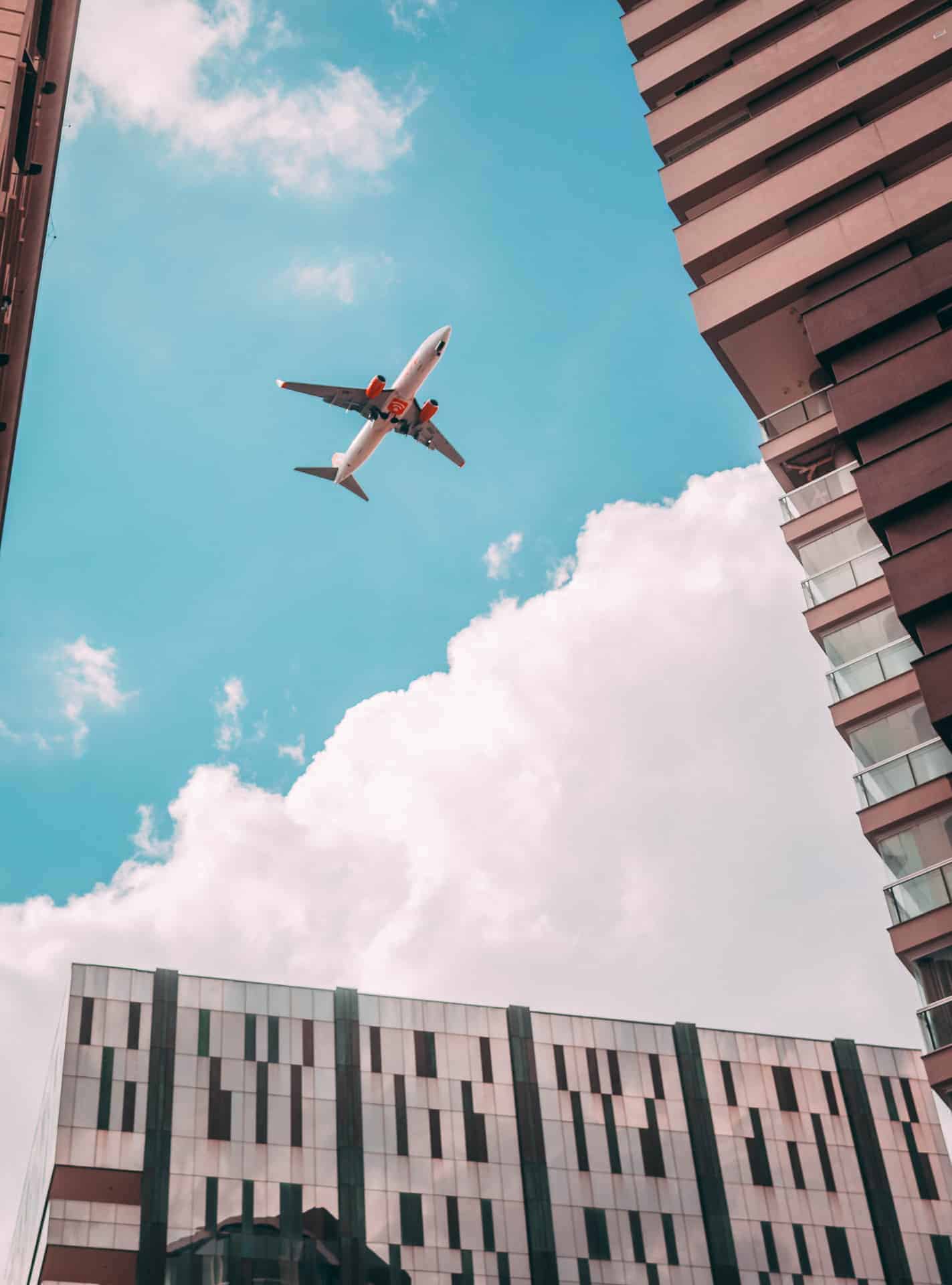 I collected my photos that I like the most in the past years, some of then are professional, some are from trips or some are from moments when I had the camera in hands.I like to shoot animals, architecture, nature and landscapes.
I have a Canon along with 2 lens (18-55mm and 75-300mm) and like to use Adobe Lightroom to give my photos that professional look after the editing. Sometimes I also use the Adobe Photoshop for little adjustments like remove something of the photo.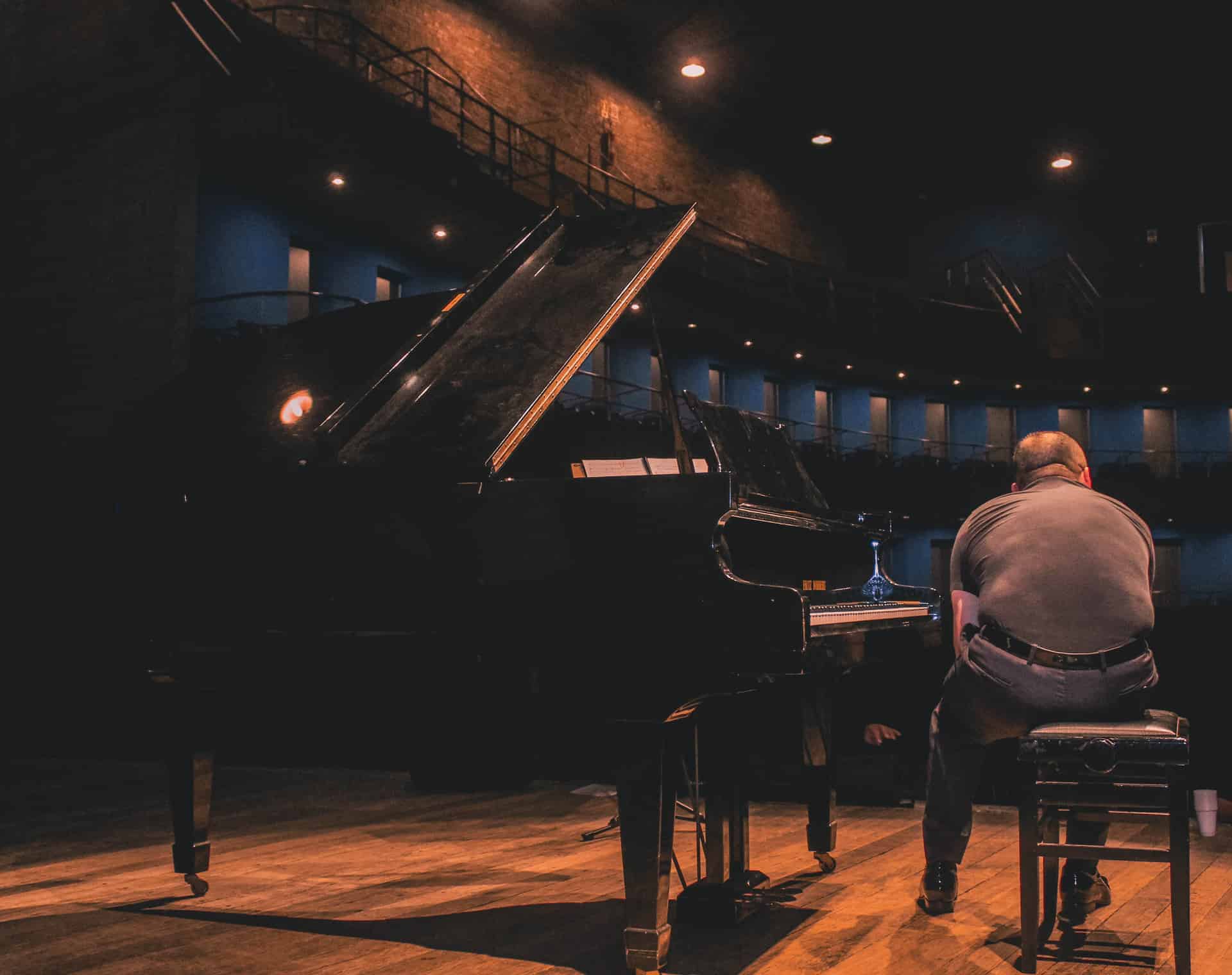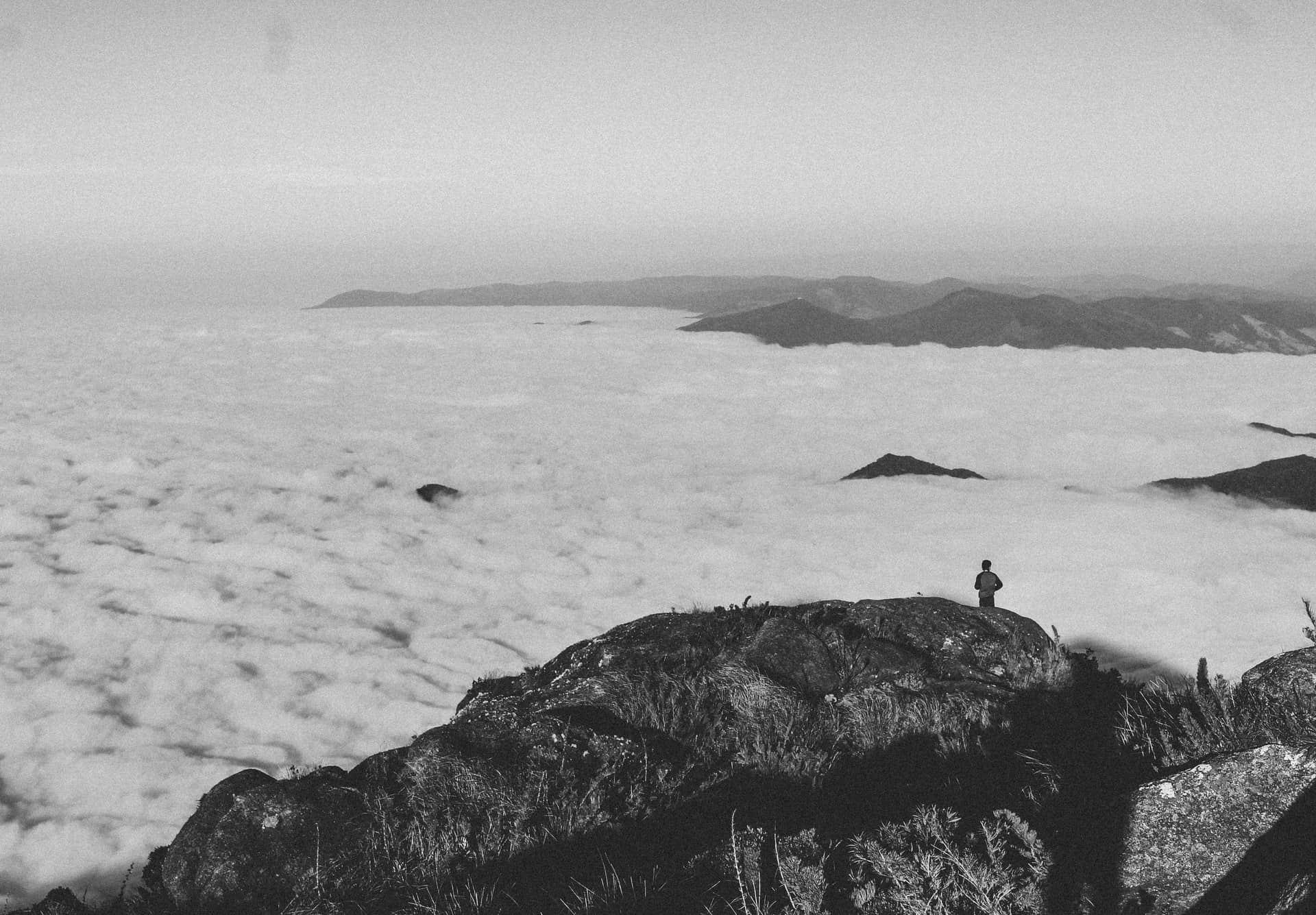 Photography is a beutiful and complex art that needs a lot of study and dedication, so I consider myself a beginner but after this collection I see changes from the past and every compliment or advice received always keep me motivated to learn and improve my tecnics.