If you think you are too old to having a piggy bank, then you should take a look at our featured design for today and you will definitely want to think again. The main purpose for this design is to encourage little kids to save money and you who are reading this might be encouraged once you see the design. Have a look and be inspired with this minimalist and simple craft. Enjoy!
This work was done with Solid Edge first for modeling and then in 3ds max for the renders, I use vray for 3ds max cause I really like the results. The project piggies with stamp was done with a plastic factory from La Paz Bolivia called Matriplast S.A., we work together to develop this images for a bank willing to encourage little kids to save money in this plastic money boxes shaped of a pig. You can see how each pig has a different stamp on it, it depends of different promotions that the bank make and in them they always gave as gifts this pigs. The artworks were principally developed for showing the cliente the final product they will received and how each stamp will look.

– Carla José Loza Arze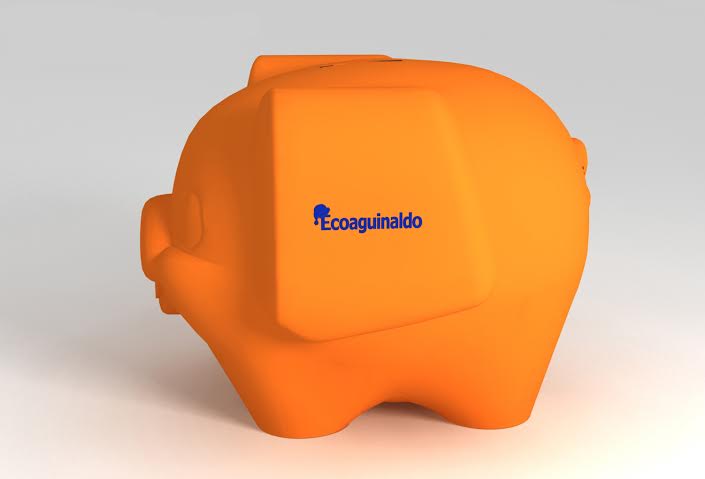 About Carla José Loza Arze
Carla José Loza Arze is an industrial designer from Bolivia currently living in Ecuador. By now, she's been working in the packaging area, specialized in plastics containers. You can find more of her artworks on her Behance profile.