Pink interior space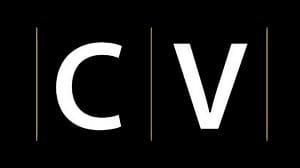 We created this interior space, designed in base a pure color, which can make a composition minimalism.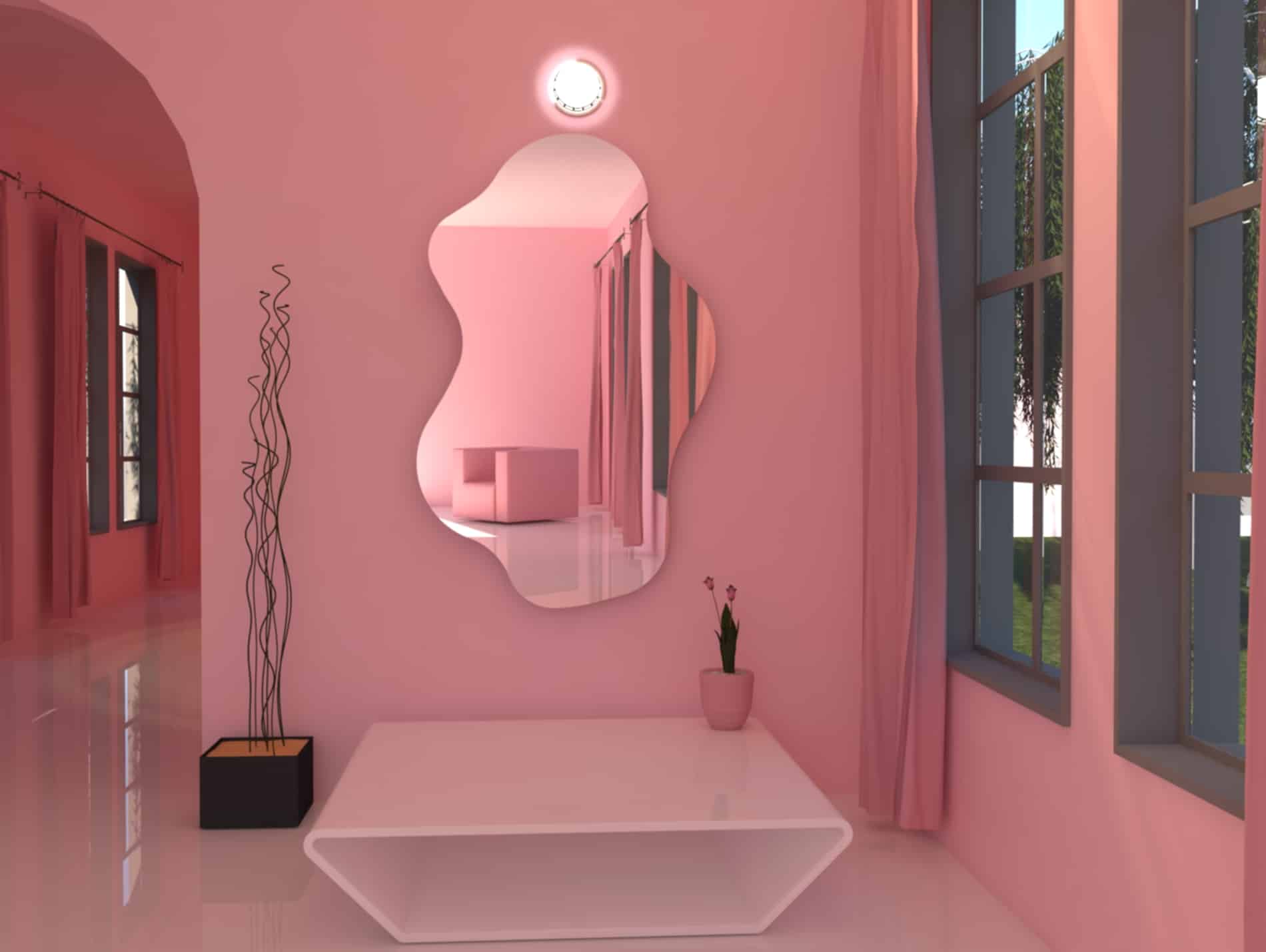 The idea arises from an integrated space, where a single piece is formed together with all the interior elements.
In this way the color and the idea were chosen.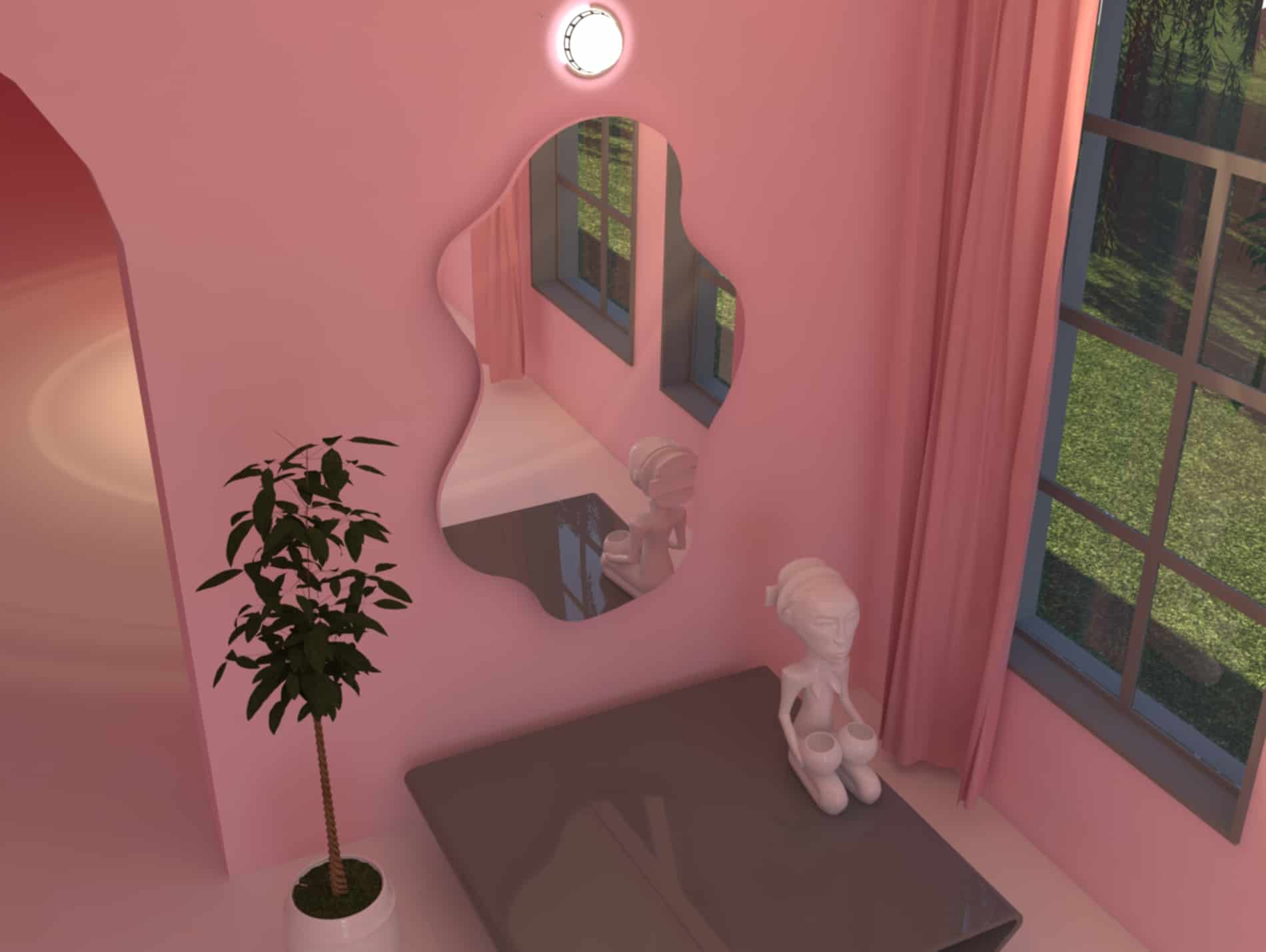 I use 3D Max, Sketchup, V-ray and Autocad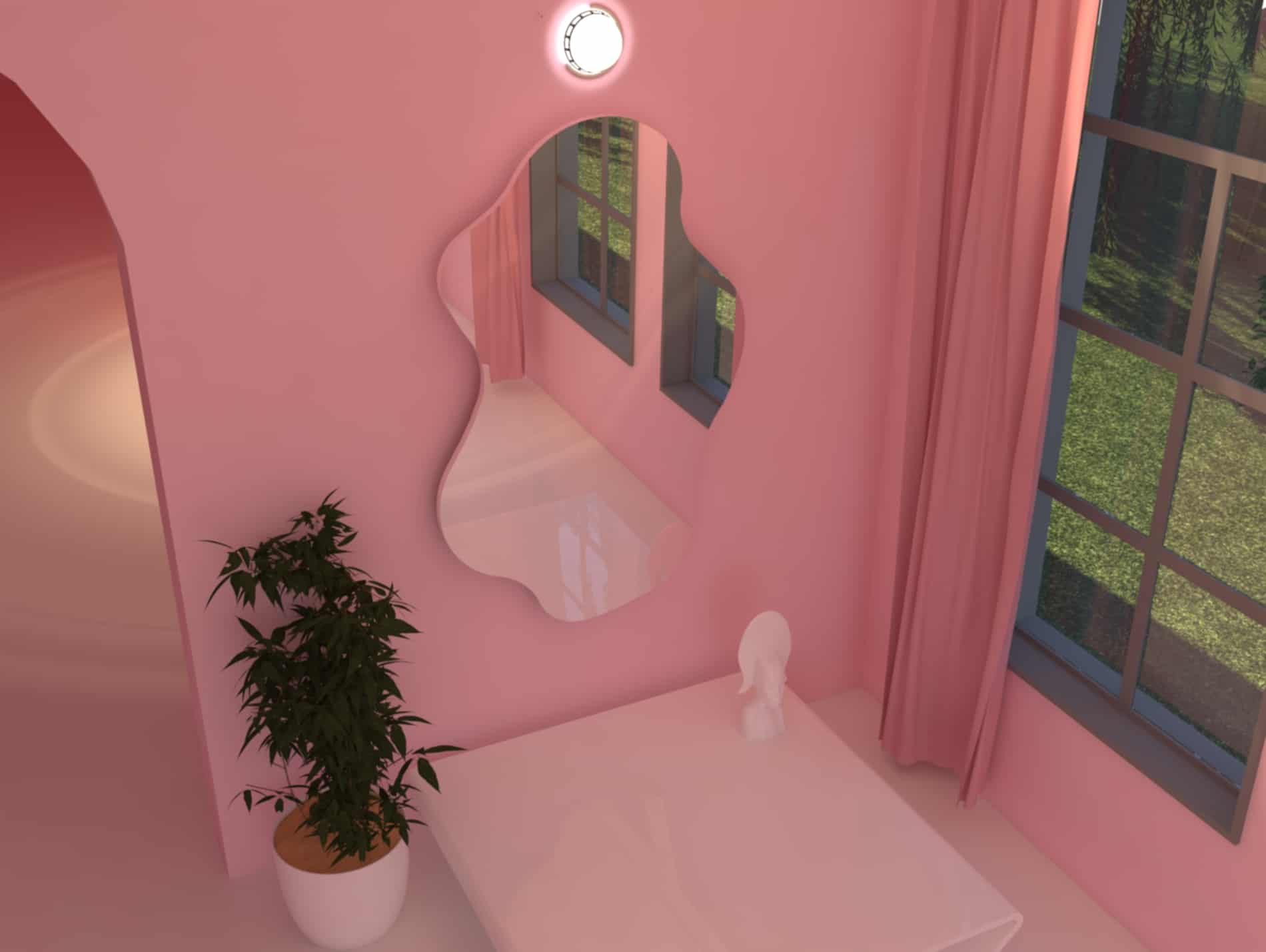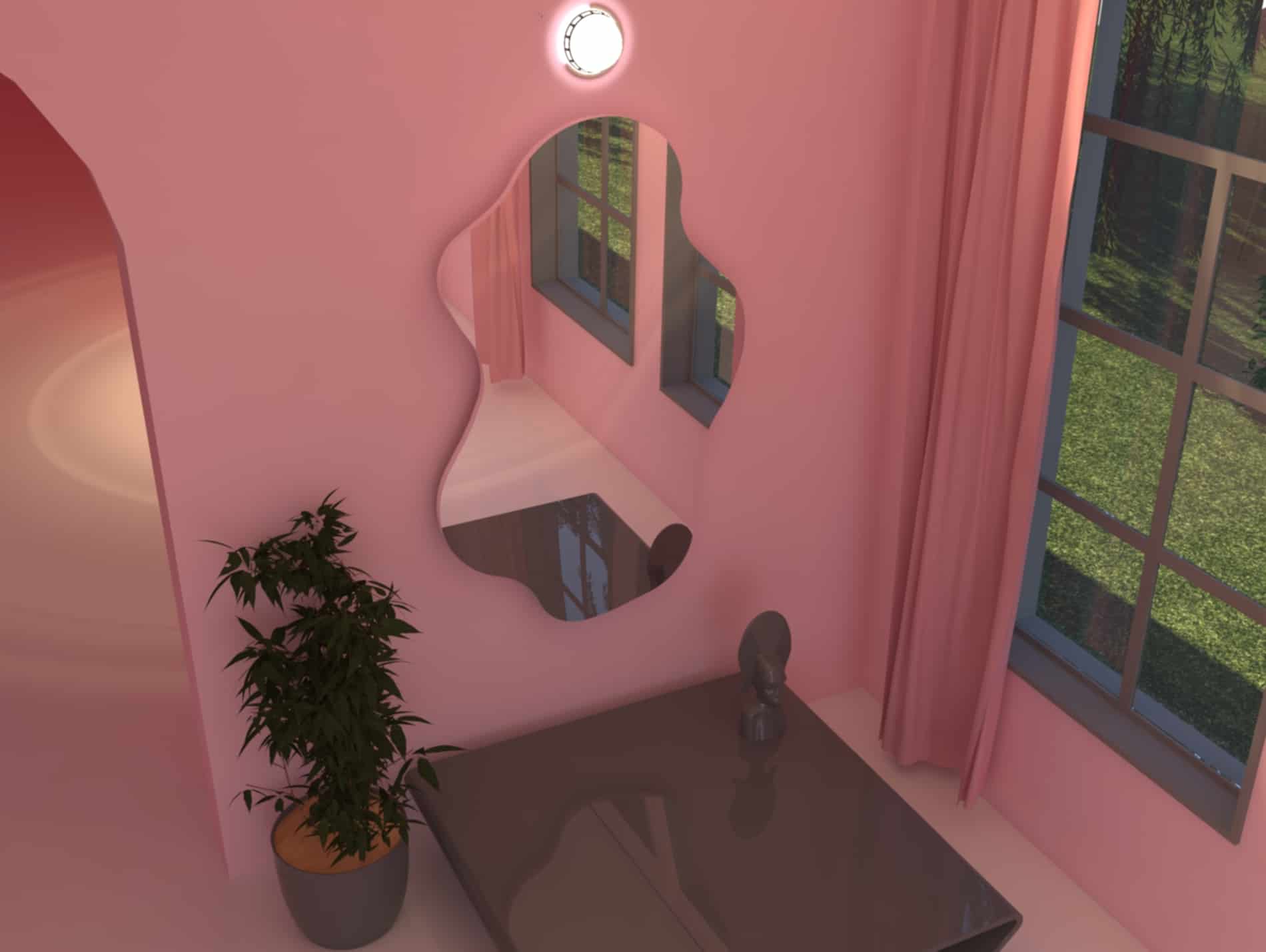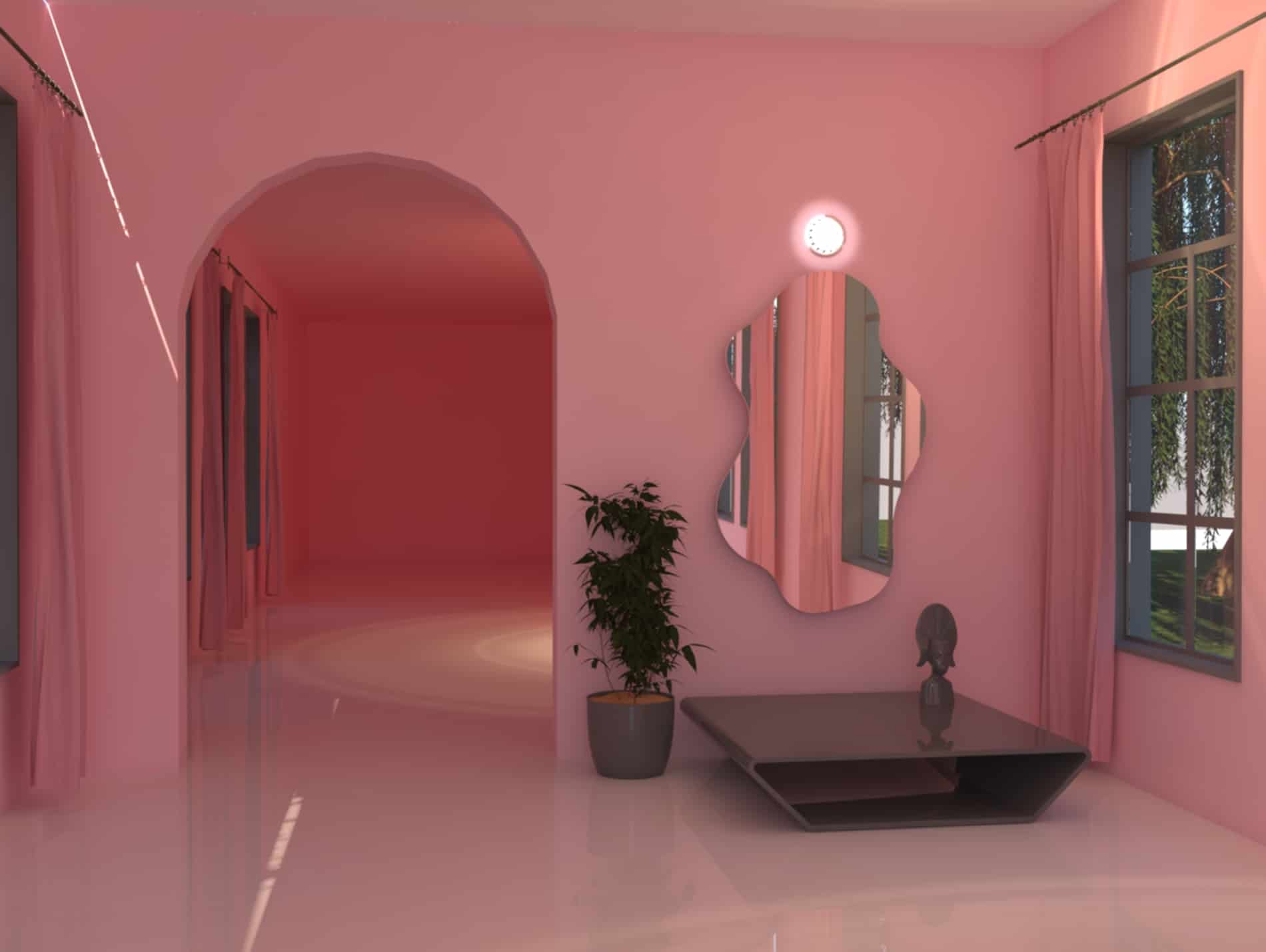 The client responds very pleased, and I learned a lot about simple things in complex design.
You can see the rest of my work and NFTs in my profile.
Behance:
https://www.behance.net/creatingvision
Phone:
(+54) 358 4380839
Email:
[email protected]
Opensea:
https://opensea.io/CreatingVision
Follow me:
Twitter: @CreatingVisionA
Web:
https://creating-vision.webnode.es/