Plus +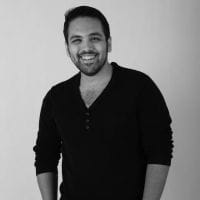 The Plus + bowl is designed with a portion of the food + sauce to have both a portion for sauces, and in the middle of the meal, there are two separate pieces intended to be made either seamlessly or separately Used.Our objective was to design a visually stunning and modern version of a functional food bowl. To address the basic elements of enjoying a bowl, our research was experiential. What would change an ordinary bowl into an exceptional food bowl?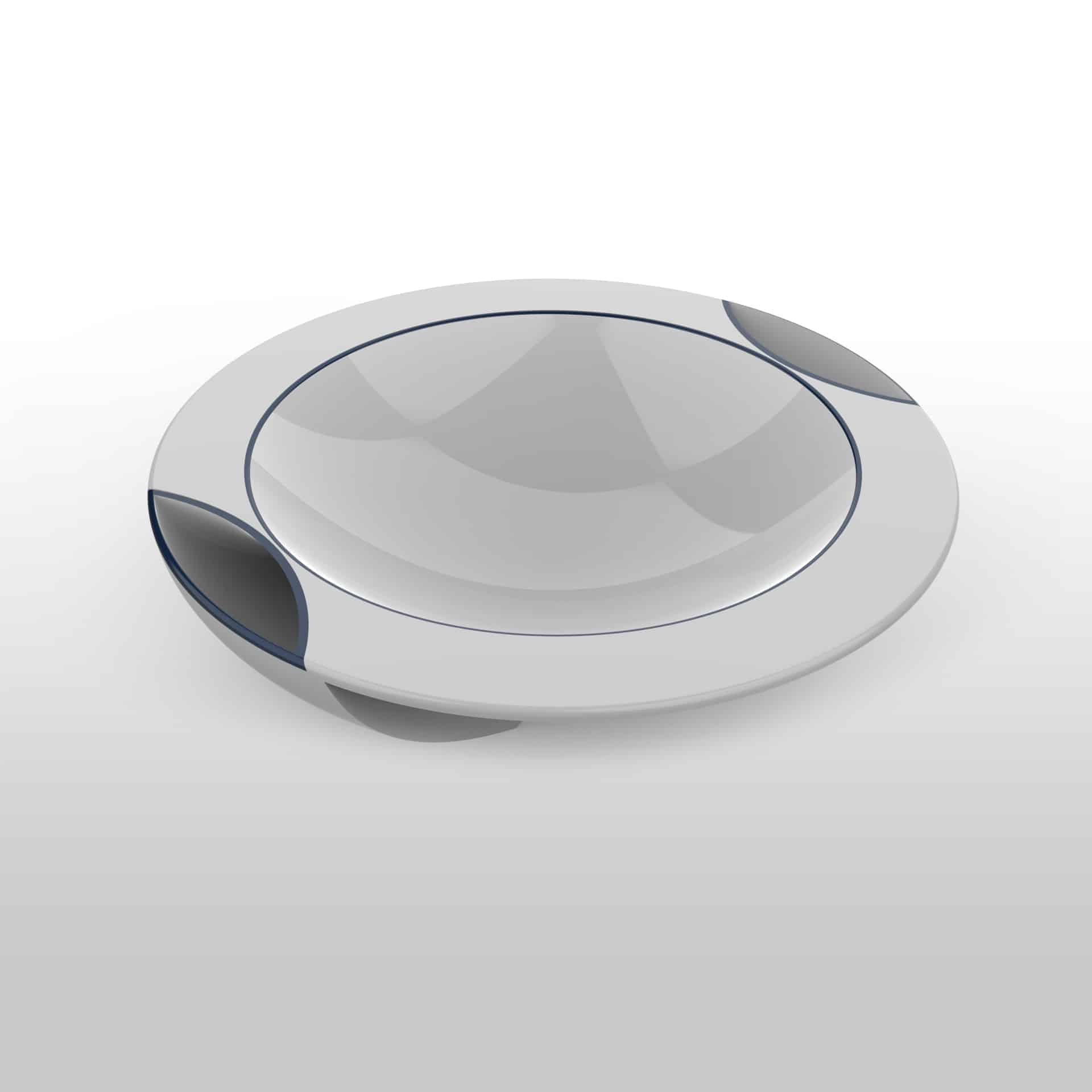 With numerous requests for a handmade ceramic food bowl, we began brainstorming attributes of 'the' perfect food bowl. It was important to us that these attributes fit into our working aesthetic. We often play with functional forms composed from sphere, hemisphere and circle combinations.plaster mold and ceramic.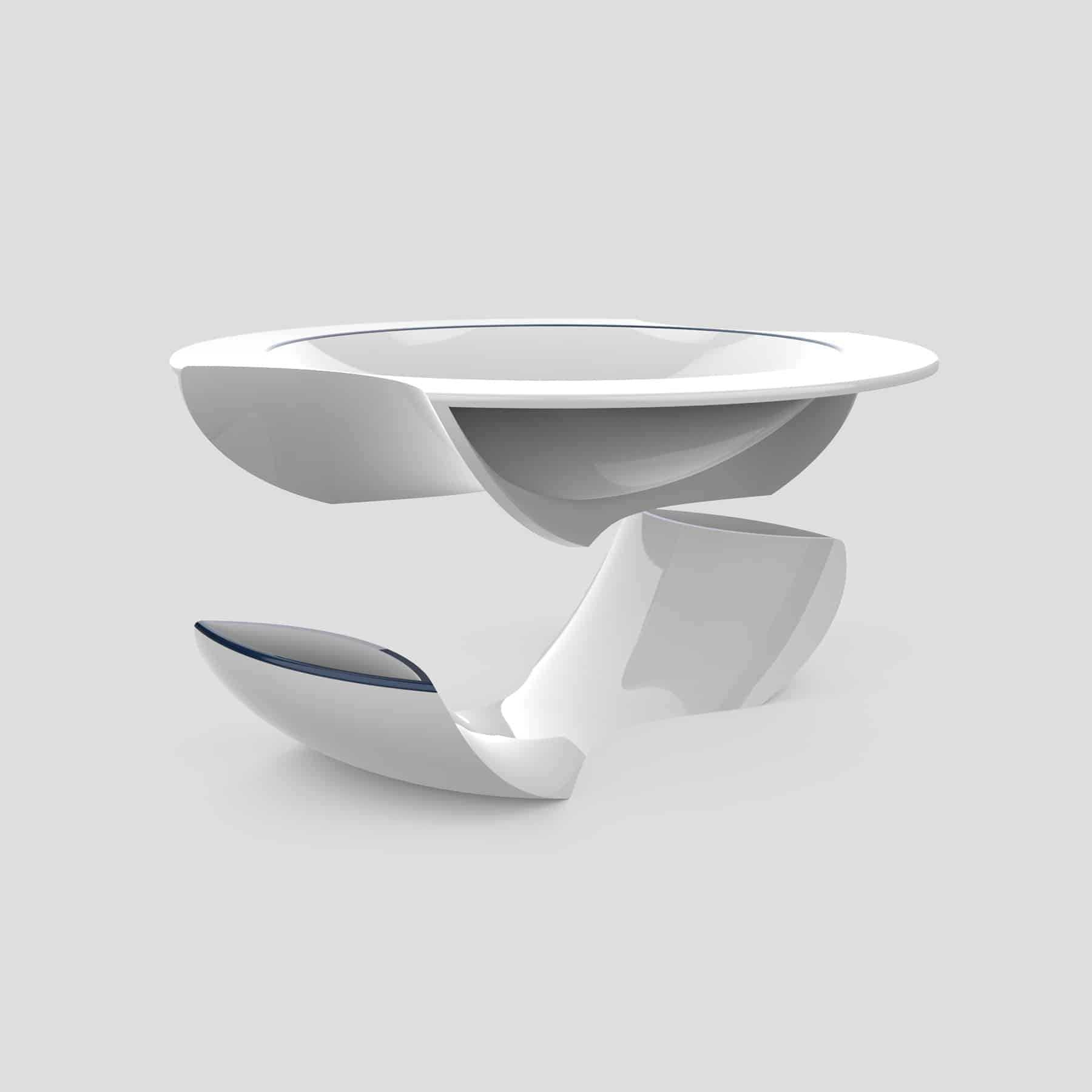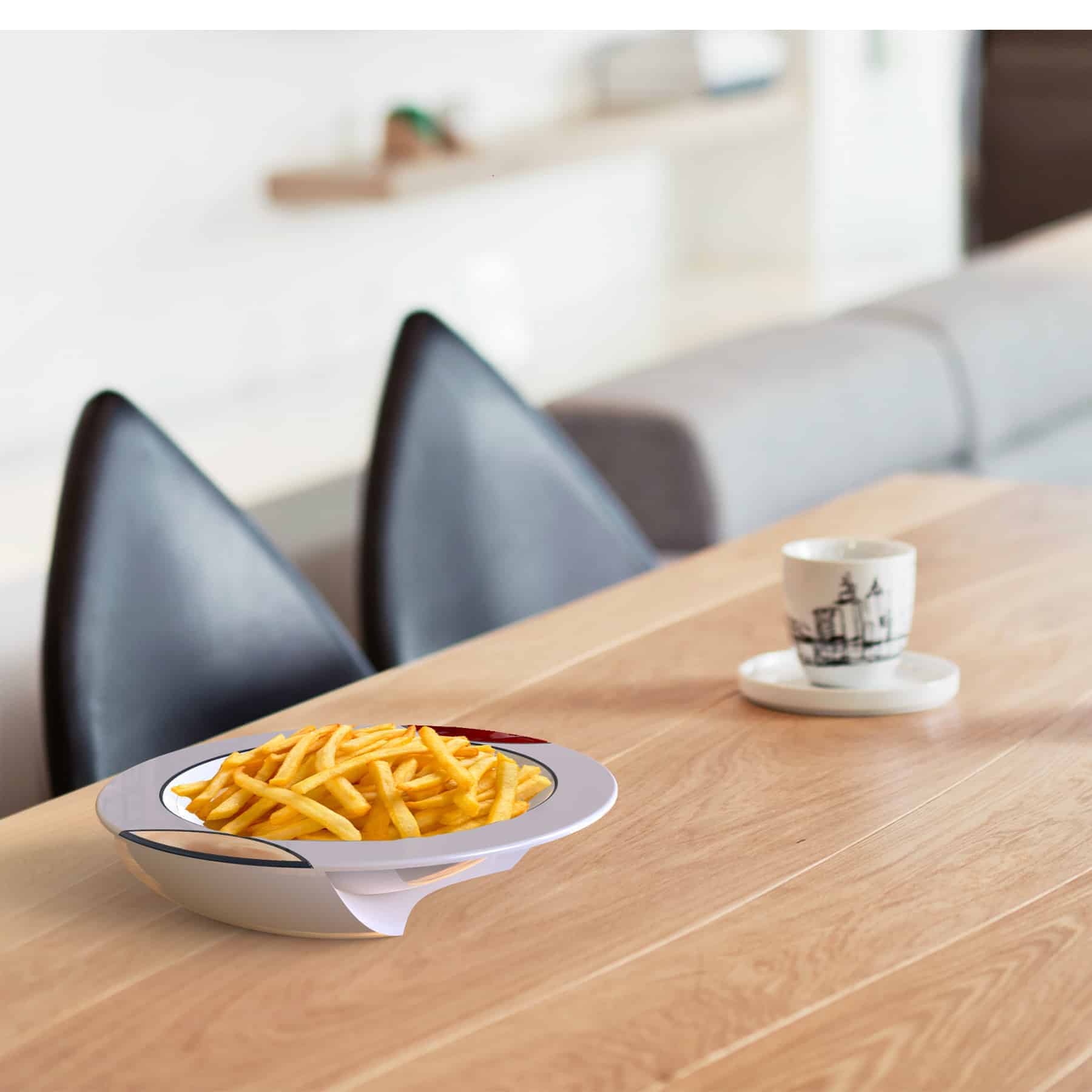 I started with a base observation and then tried to find ideas using sketches. Later on after refinement I started to build a 3D in solidworks and rendering in keyshot and editing to photoshop.The project started in May 2017 in Tehran and finished in July 2017.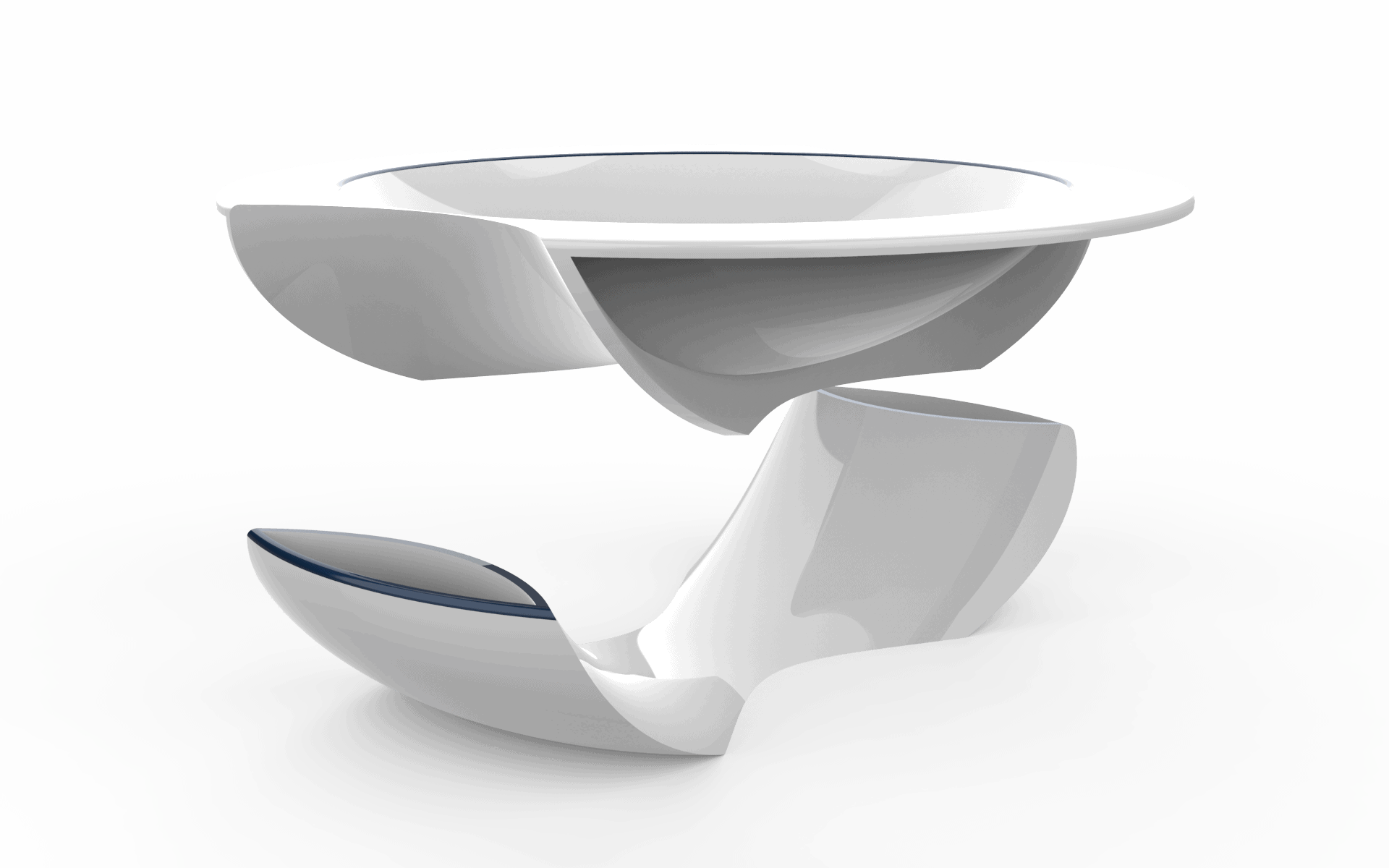 The people's reaction to the design was very interesting and uninterested in the home space. To prepare this bowl, it's clear that designers can design, but have a happy colorful shape and colors, in any environment to attract the audience and customer.The most challenging obstacle in the design process for the Plus+ Bowls was physical. Once we knew what we wanted to make, we had problems getting the bowls to nest as we wanted them to.