Portrait of An Adult Life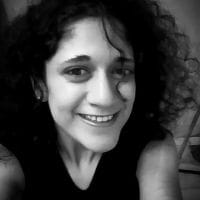 Portrait of an adult life is a portrait paintings artwork shows how many women face or live their adult lives. the obstacles, the abandonment, the meaning of dying love or dying or loved ones, losing friends and so many that leads us to grief.
After Committing a suicide and a long journey still going on I decided to create a portrait project to show my true feelings and how I really feel. the portraits are really sad, crying, prisoned in their fear, blaming and every strong feeling you can imagine.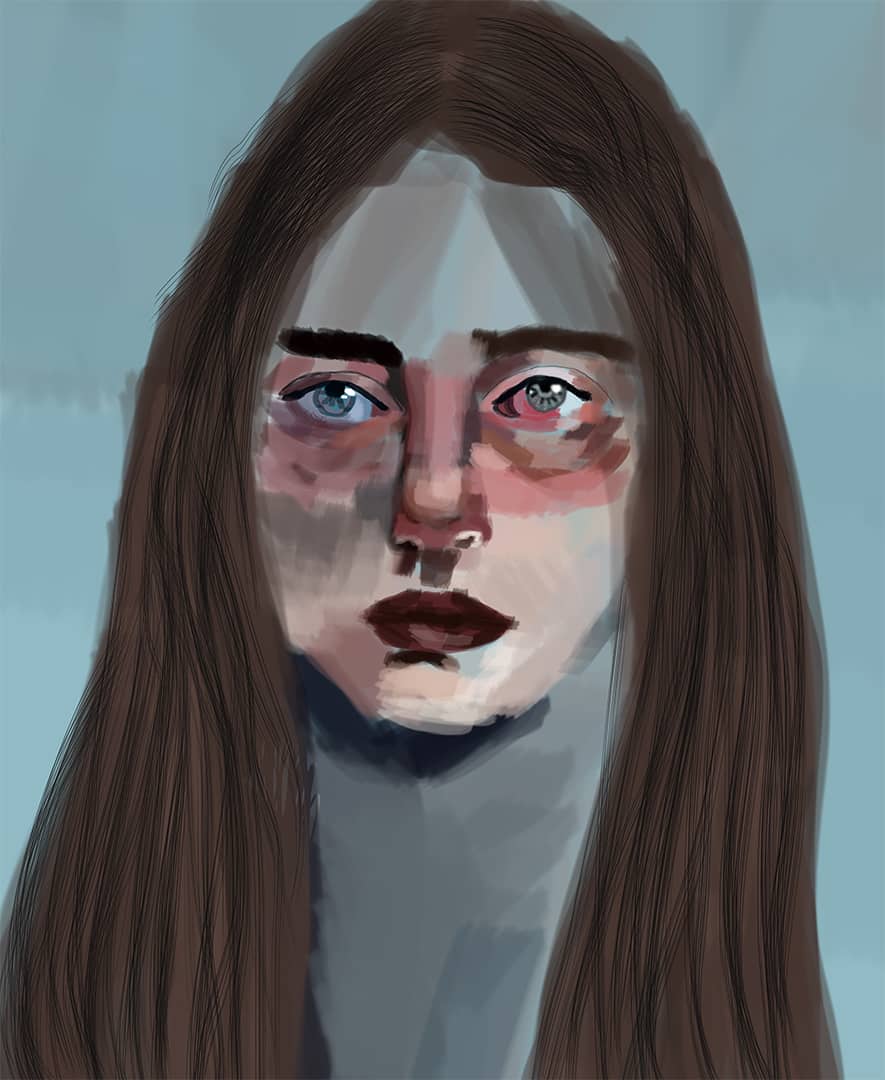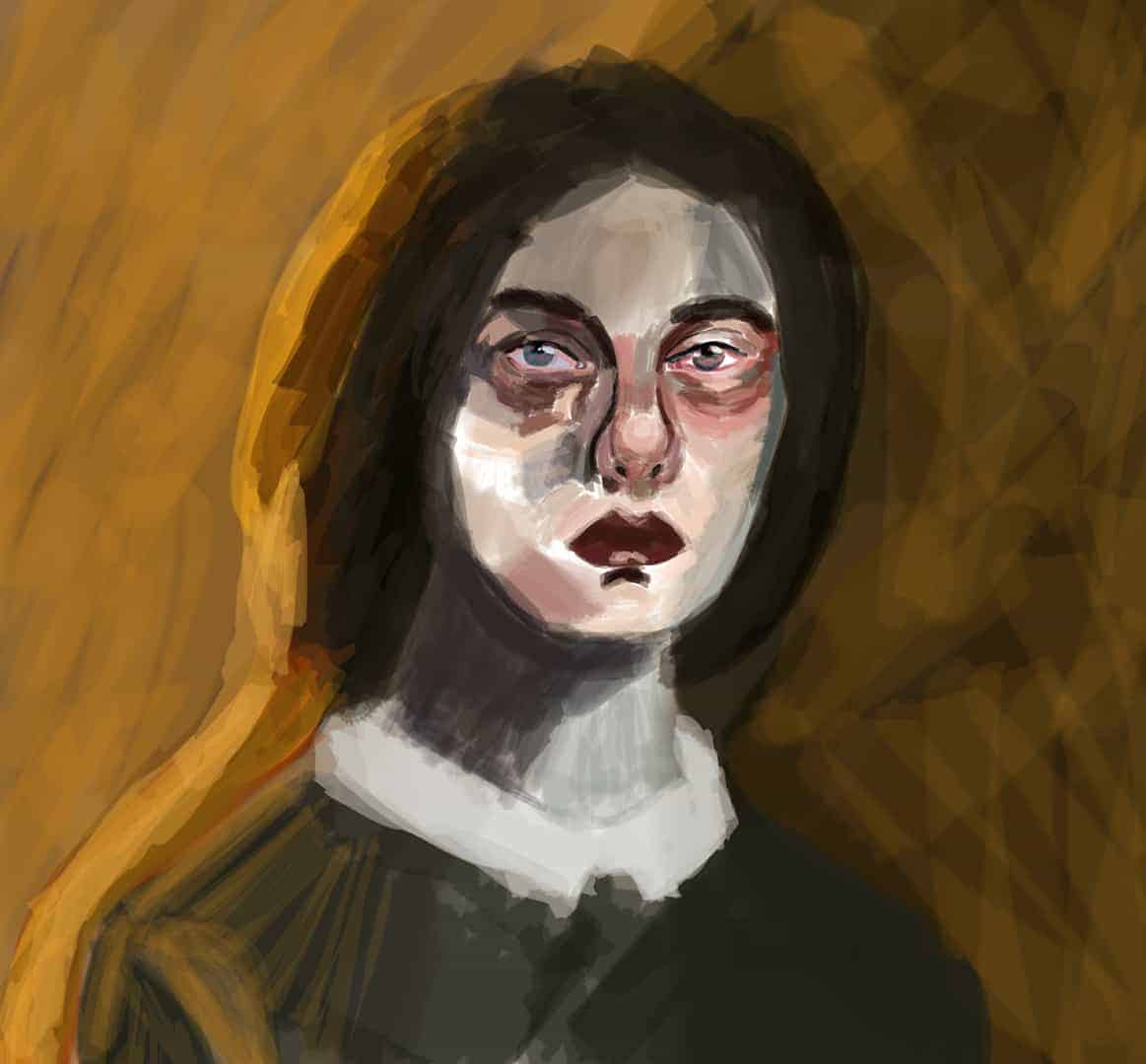 I used photoshop and digital painting by the hand of my wacom tablet . I used like oil painting technique, it's all about strong strokes and so much feeling in the paintings, the deep look in the eye is the heroine in my painting, it shows how I really feel.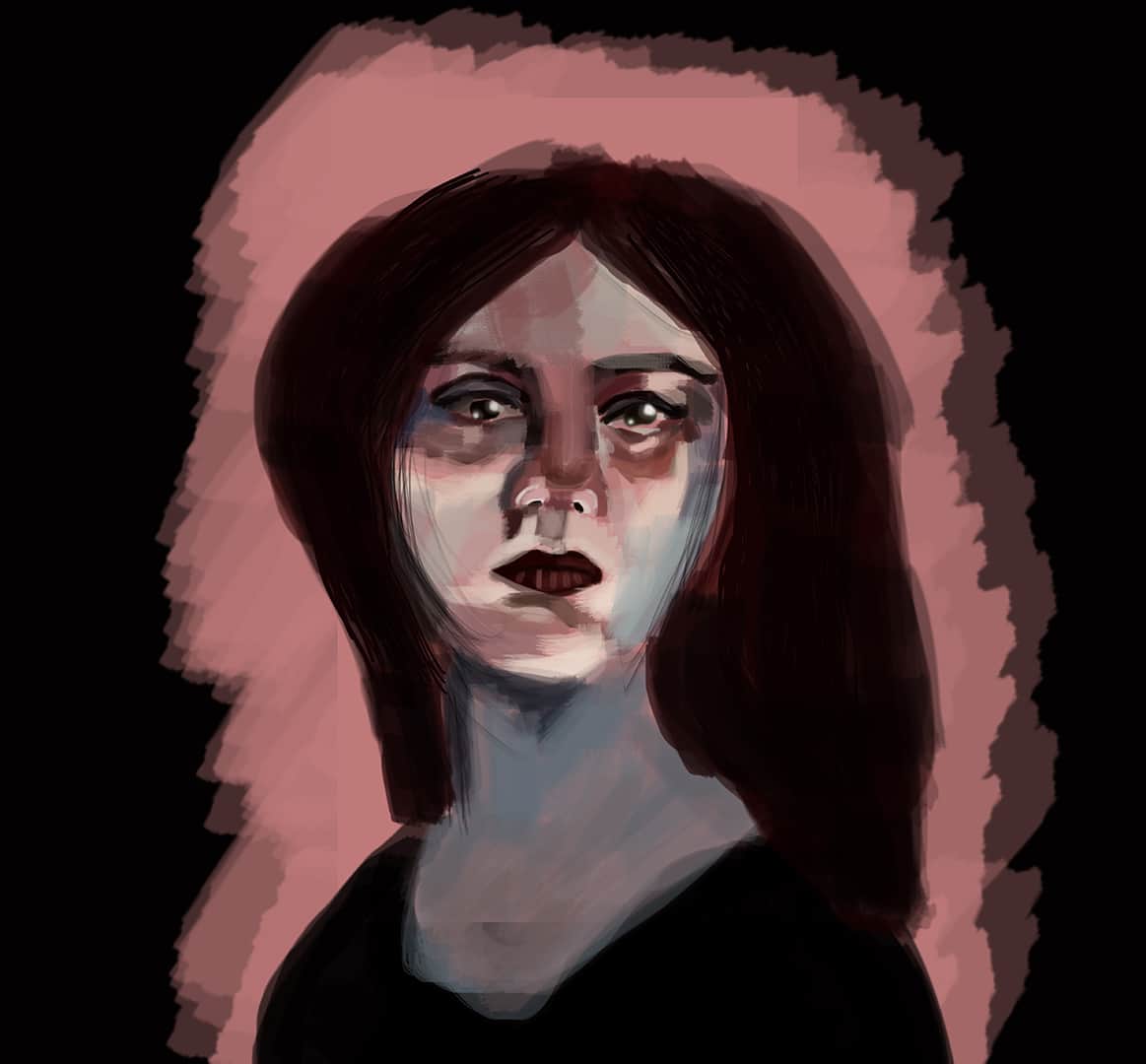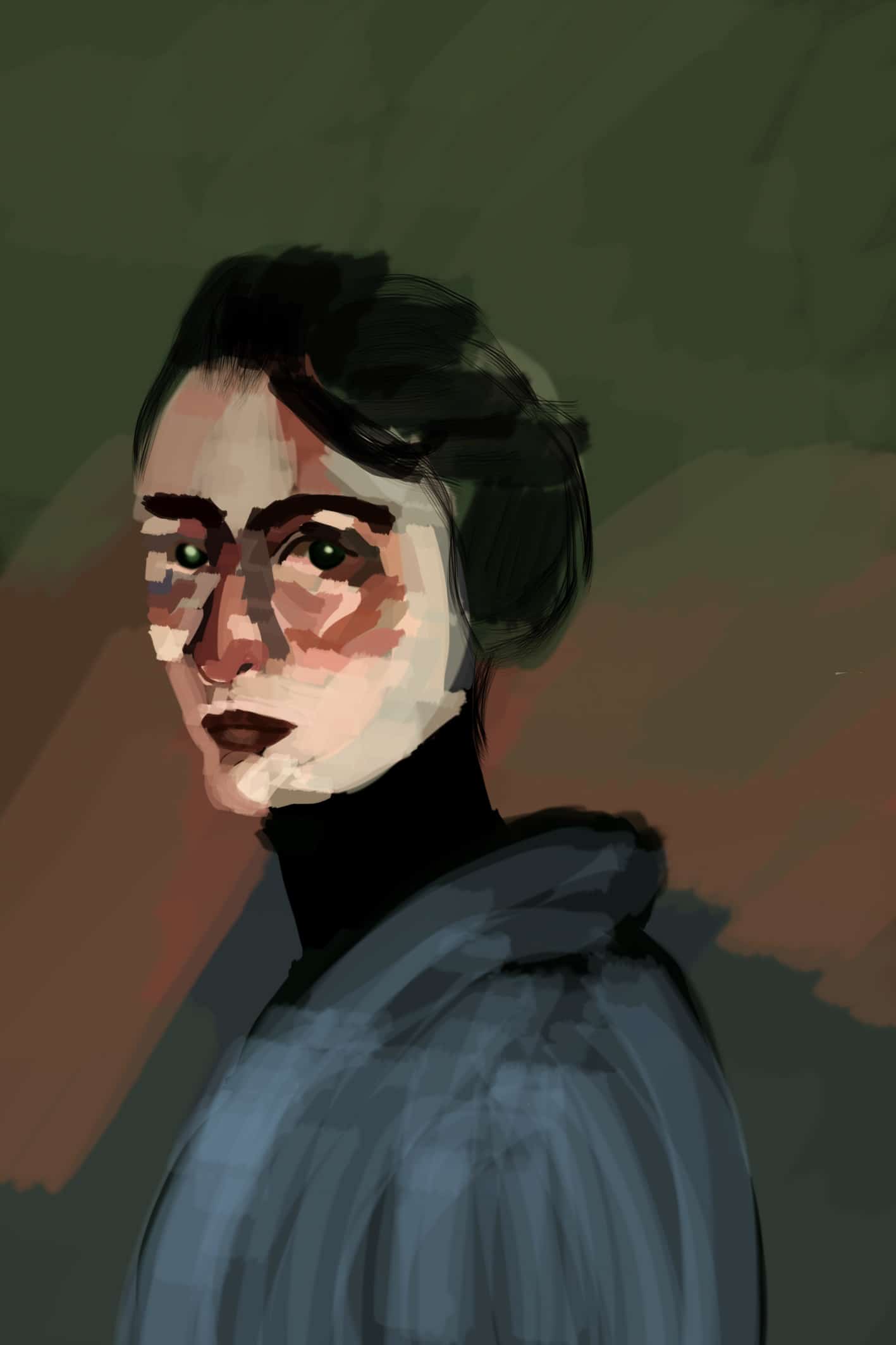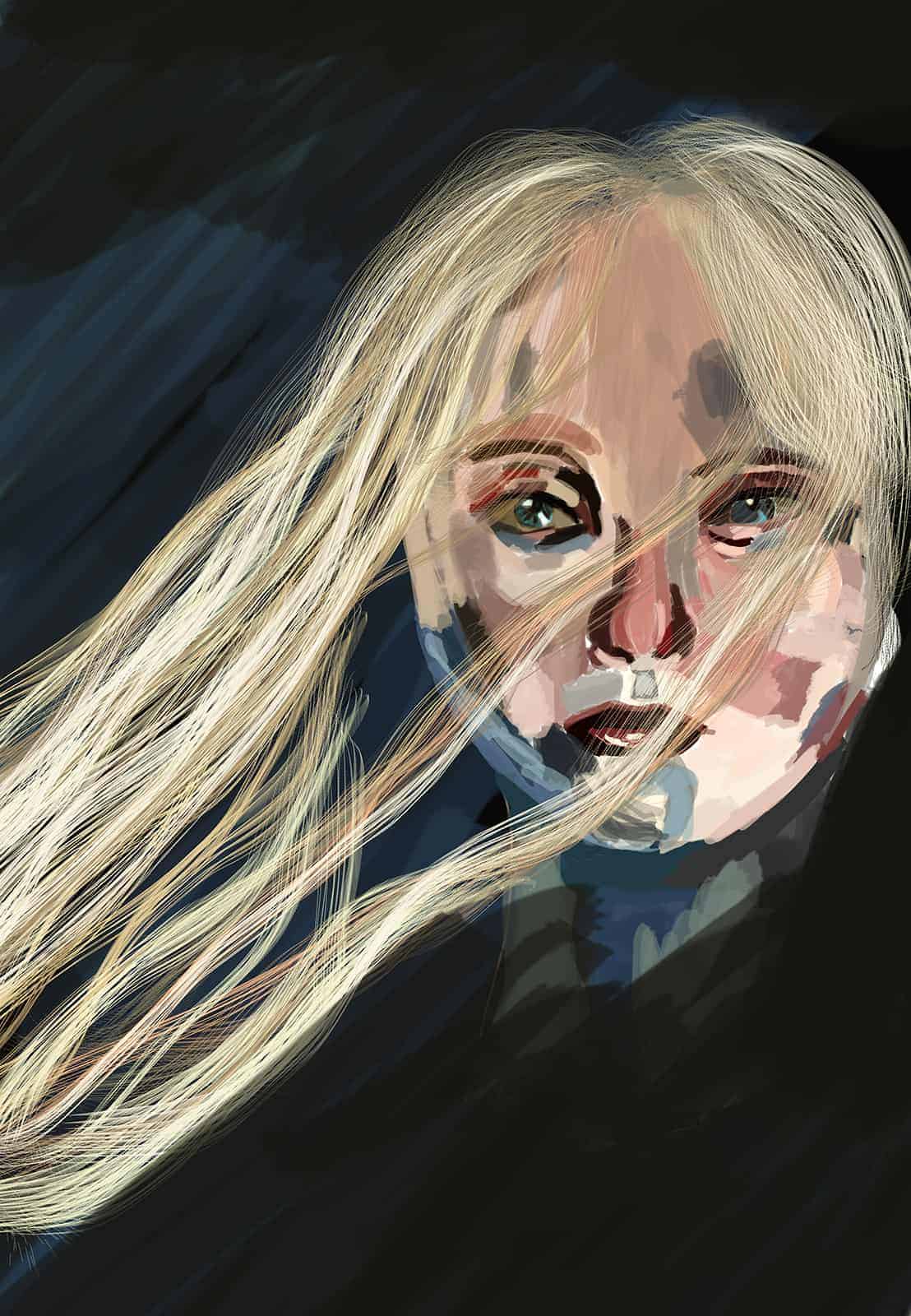 I learnt that putting my feelings in my art is not a shame but it is a blessing, showing people what really inside of me is such a truly relieving feeling without saying a word, just some colors and a simple portrait did the job. people liked my artwork and the feeling that gave them.