Post wedding shoot just outside Santiago, Chile
We shot the wedding of this lovely young couple and a few weeks later we set up their post-shoot a little outside the city of Santiago. It was a really exciting shoot for us as there was an old abandoned house and a river out front. The scenery was gorgeous as it is a national park. The weather was not looking so good so we were a bit worried about it but the rain held off just long enough for the shoot to be over.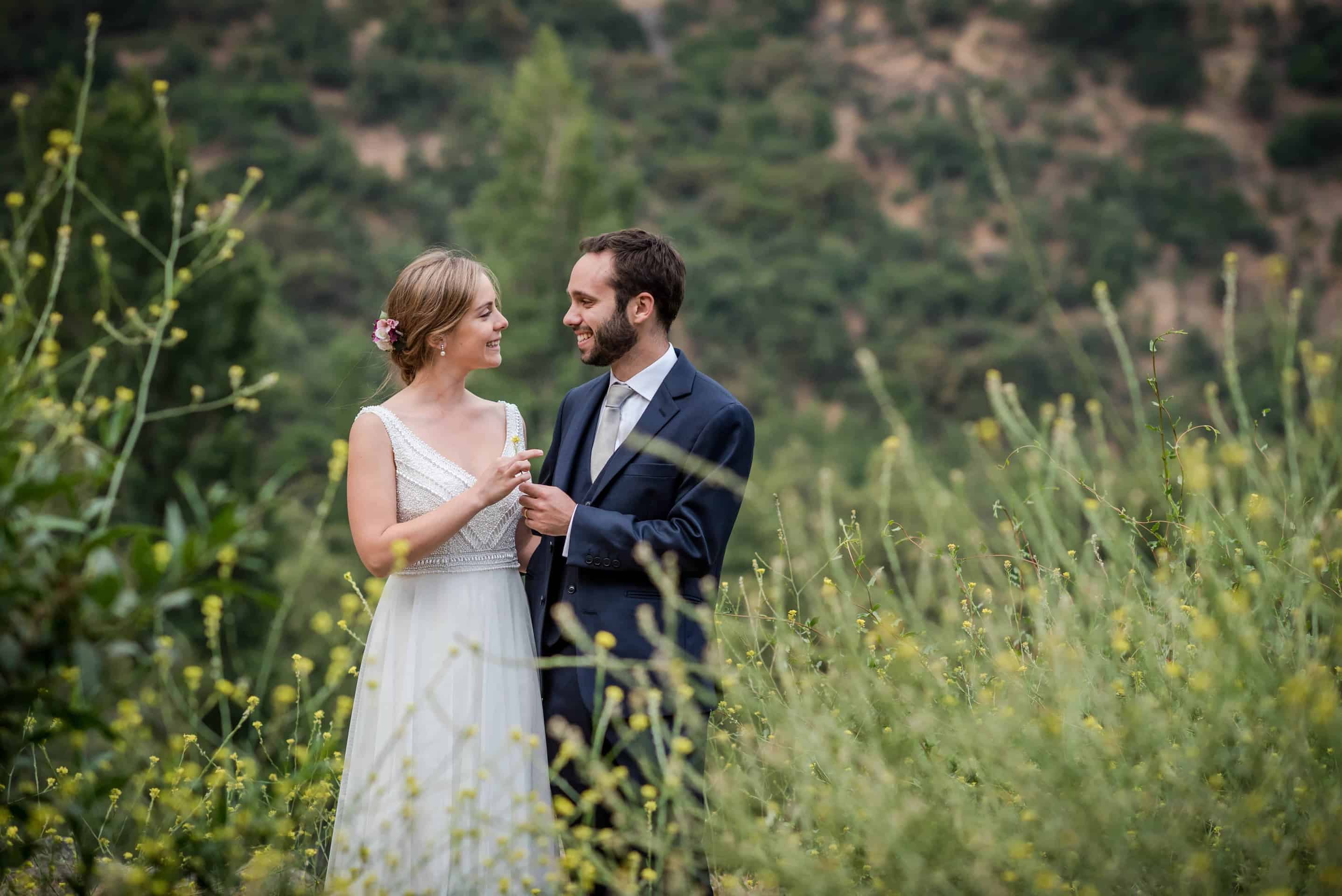 We wanted to do a post-shoot in a national park close to the city. It was a gorgeous place with an old abandoned house and a river next to the house. It was set up as a relaxed trash the dress post shoot without destroying the dress fully. We choose to do it in nature as the couple like the outdoors and nature is always a great backdrop.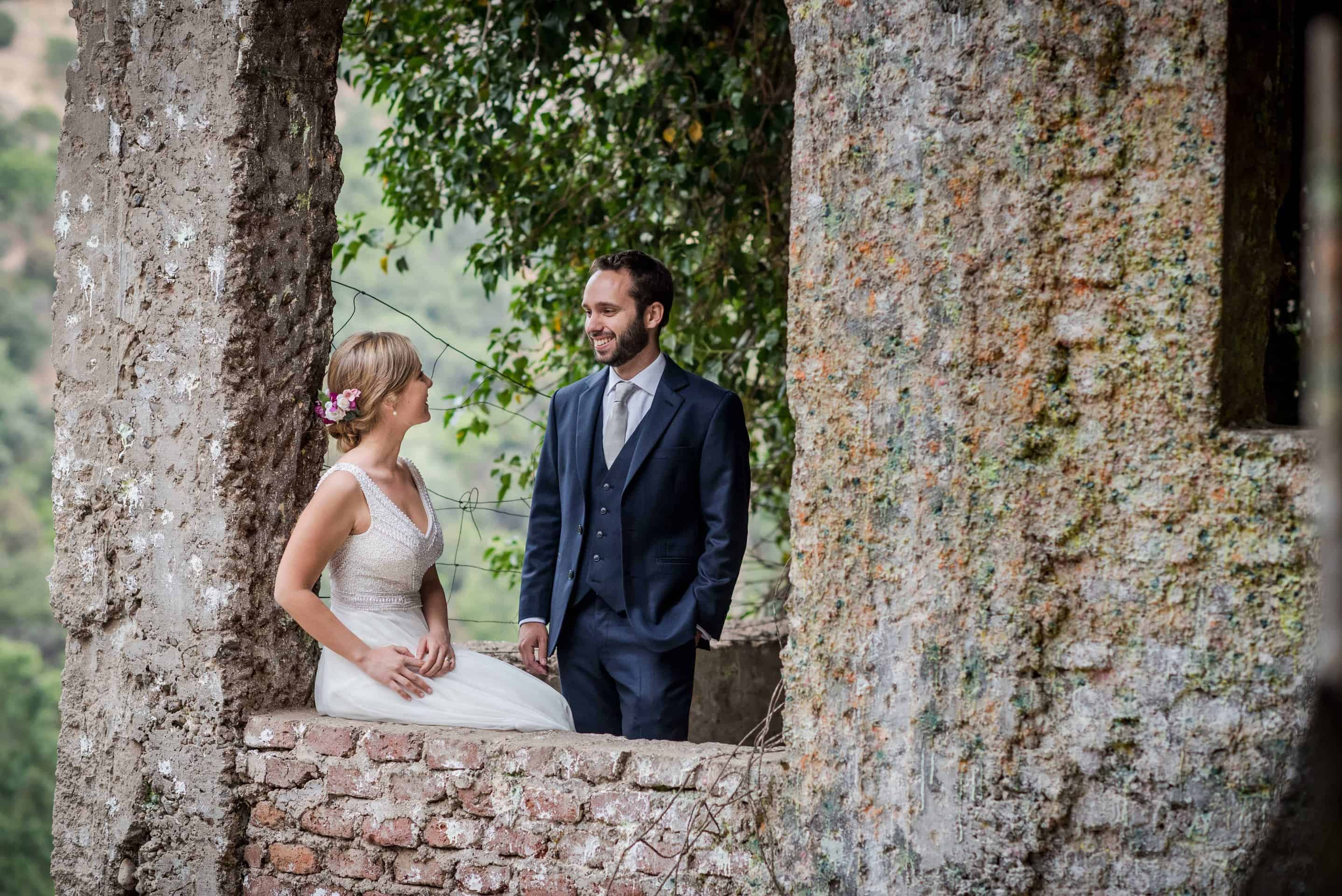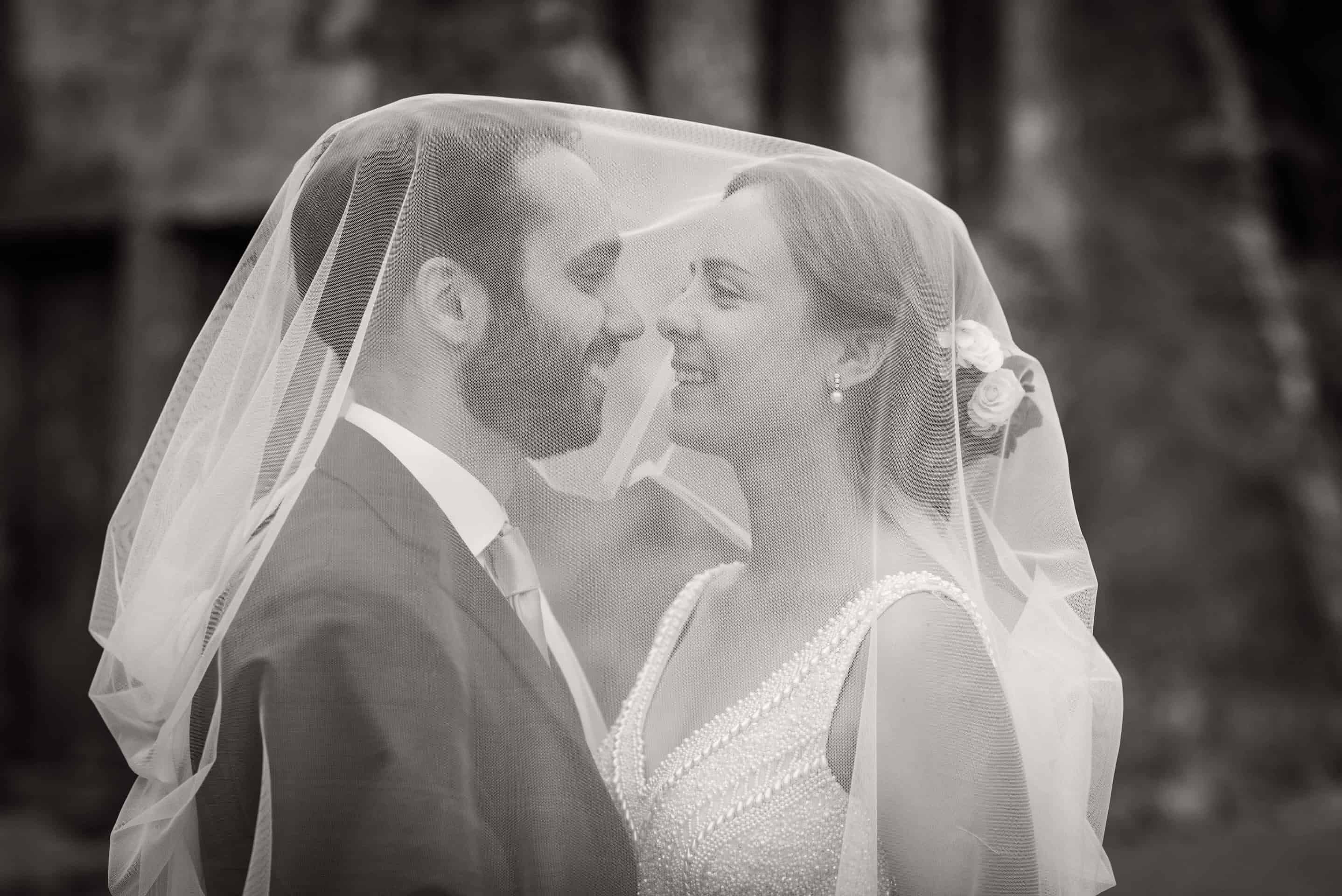 We use Adobe Lightroom to edit. We prefer to get the photo correct in camera rather than edit it too much. We use natural tweaks to color, saturation, shadows, exposure, and highlights. We very rarely use photoshop unless we need to remove something we overlooked before. It is always better to take one second extra to make sure the photo is good before carrying on.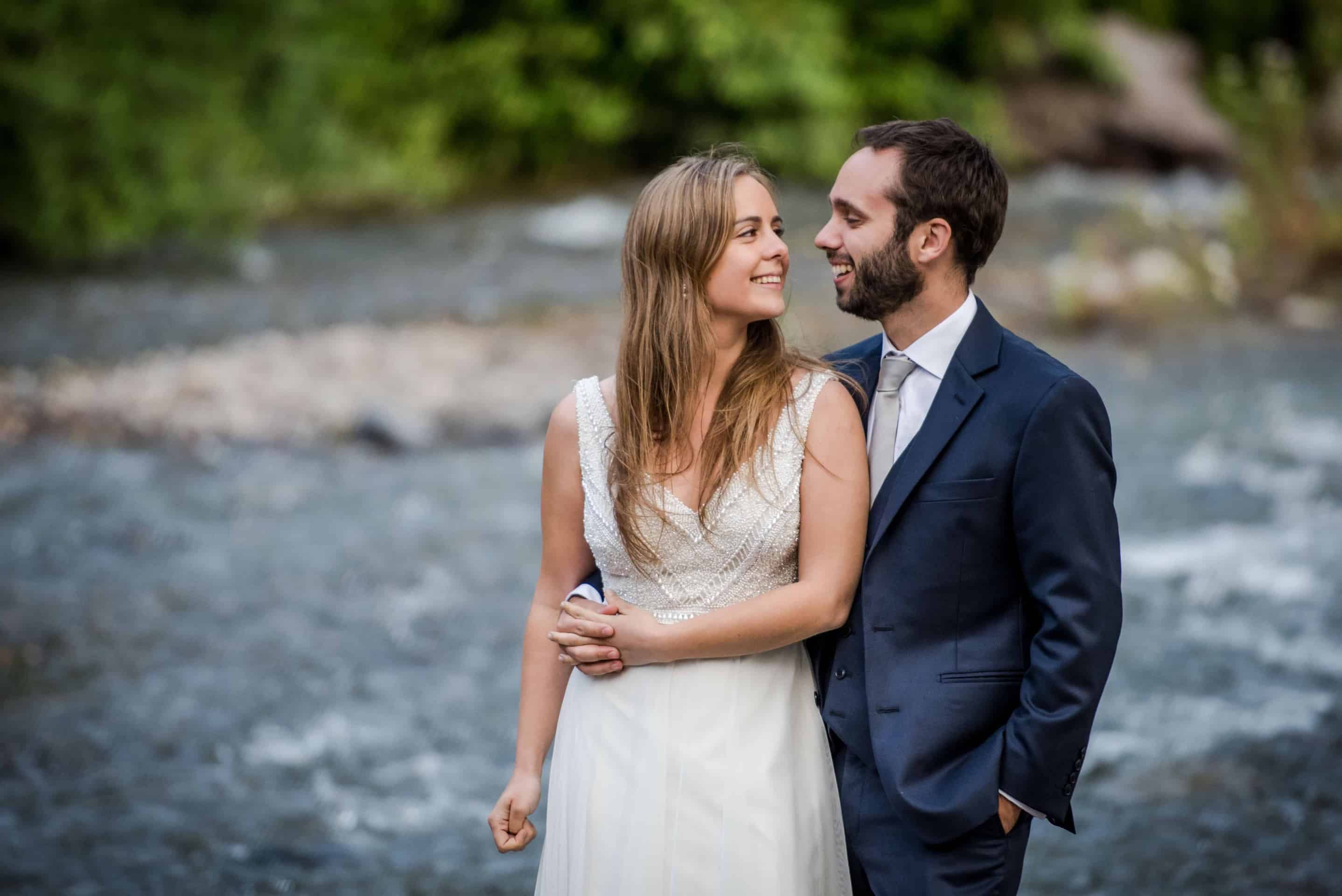 People have been really appreciative of the project so far, which has been great. We learned a lot from this project and all the challenges that went along with it. The house was fantastic to shoot in but it created a weird green shade to all the photos which we then needed to take out in post-production.