Posture and Gesture is graphic designer Selman Hoşgör's latest gif project about body language. Selman believes that women all over the world are more attuned to reading body language than men because of their hormone estrogen or referred to as female sex hormones. Women are also better at figuring out of tone of voice, reading your face and posture and gesture.

I have more experience about that is the real cause of designed. I always observe human behaviors and I believe that especially women are really great reader. 🙂 I got inspired by human behaviors everywhere in the world – I observe people and watch their habits.
-Selman Hoşgör
I'd describe my style as generally with lovely colors, vintage images, clean or handwritten typography. I always use these materials in such a way that is attractive and interesting to people. I am also inspired by the iconic figures and follow worlds graphic design culture.
-Selman Hoşgör
More search, more work, more passion and more patience. These are the key of growing. Also, they should publish their work on all social networks. Good or bad, its really doesn't matter for young designer, just publish and improve your style. Get feedback from people and take those comments which are constructive.
-Selman Hoşgör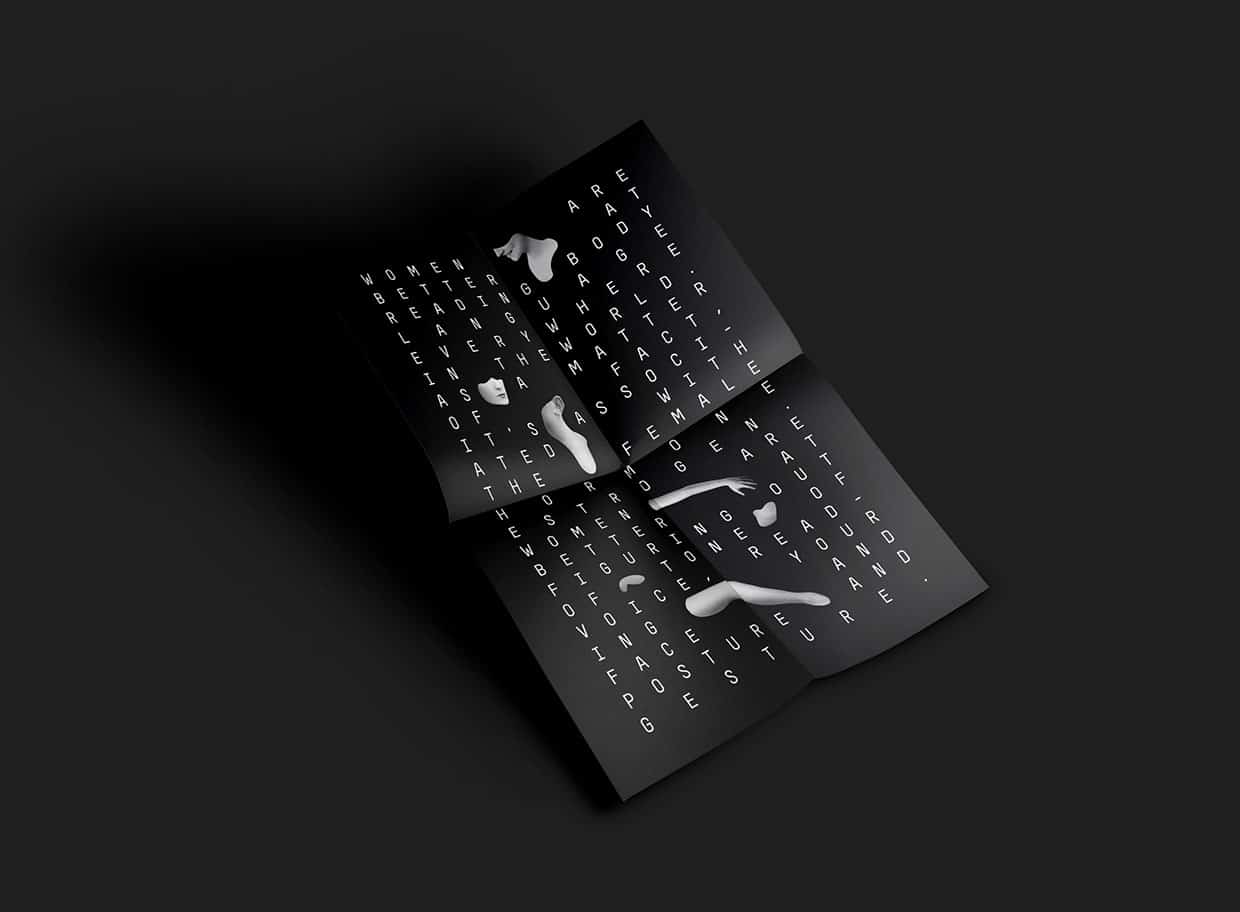 About Selman Hoşgör
Selman HOŞGÖR, is an Istanbul based illustrator, he graduated from Kadir Has University in the Graphic Design department. Also, he has education at the Central Saint Martins about illustration. His collages are made up of pıctures, typography and illustrations with colors that he applies onto event poster. See more of his works on Behance.