Prema Life Australia Branding with @Logo Talks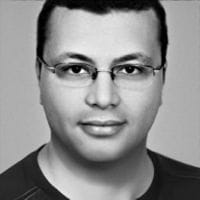 A Branding for Prema Life Australia company. It consists of 6 companies. It works in the field of natural health products. I also created logos for the six companies.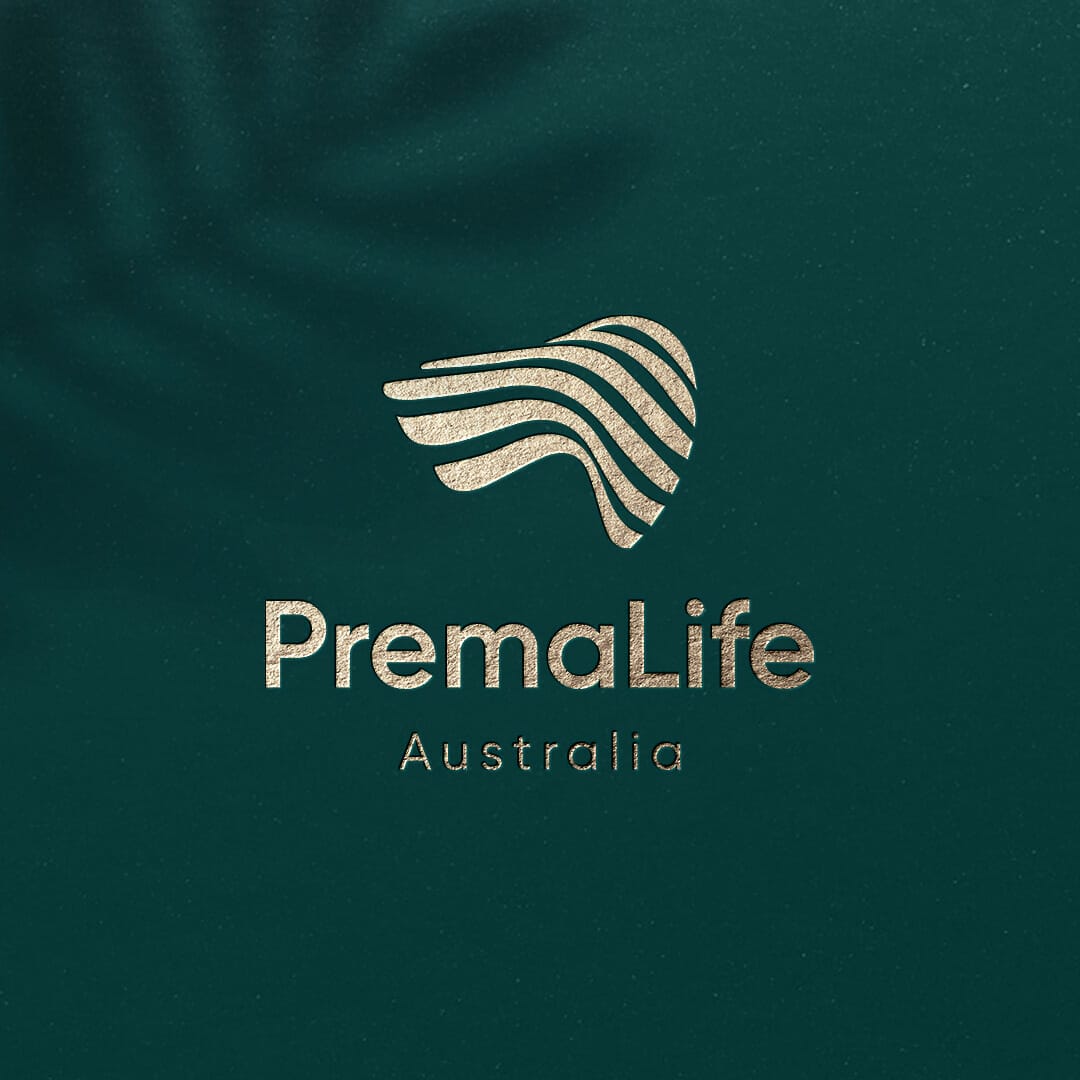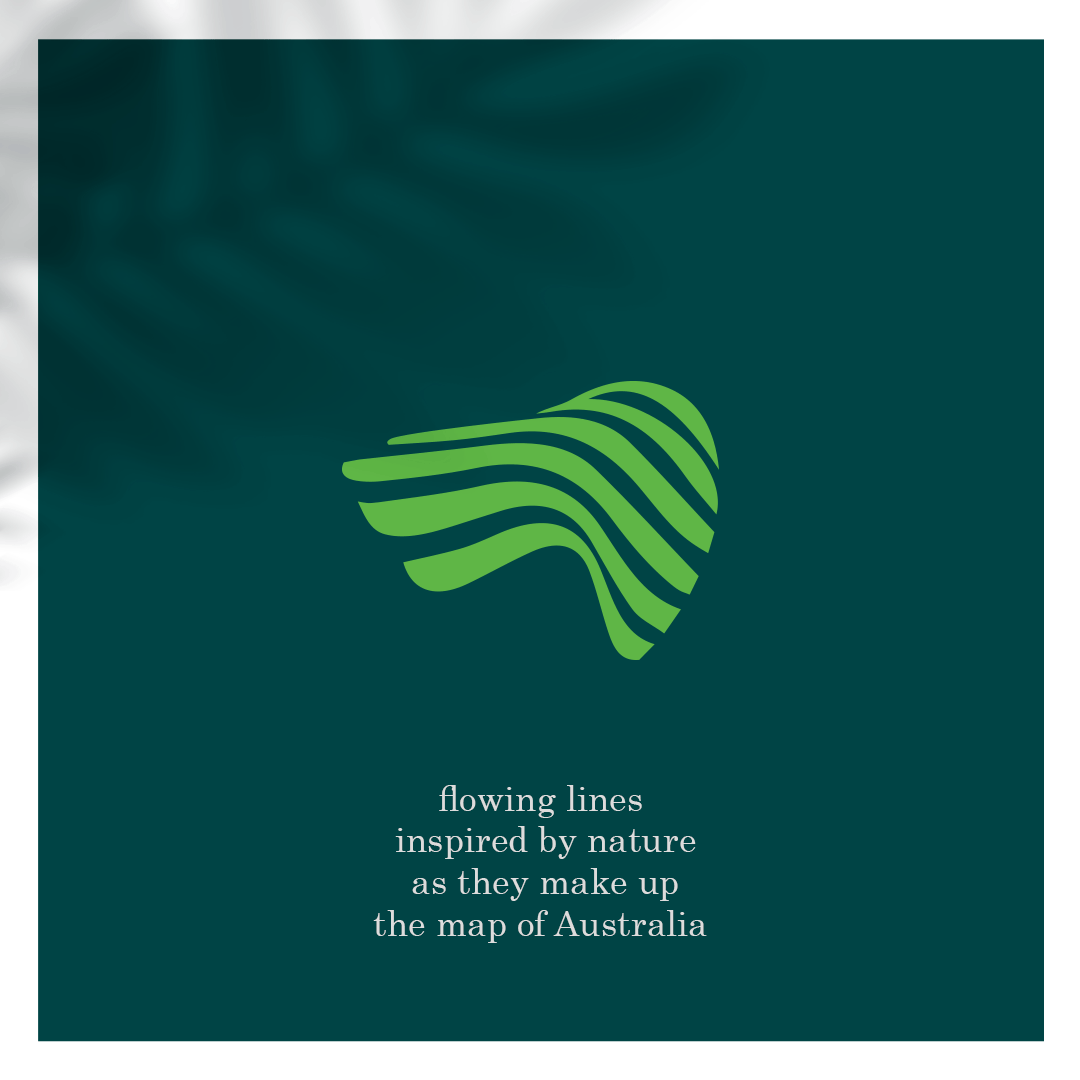 The idea is making a brand symbol that consists of flowing lines inspired by nature as they make up the map of Australia.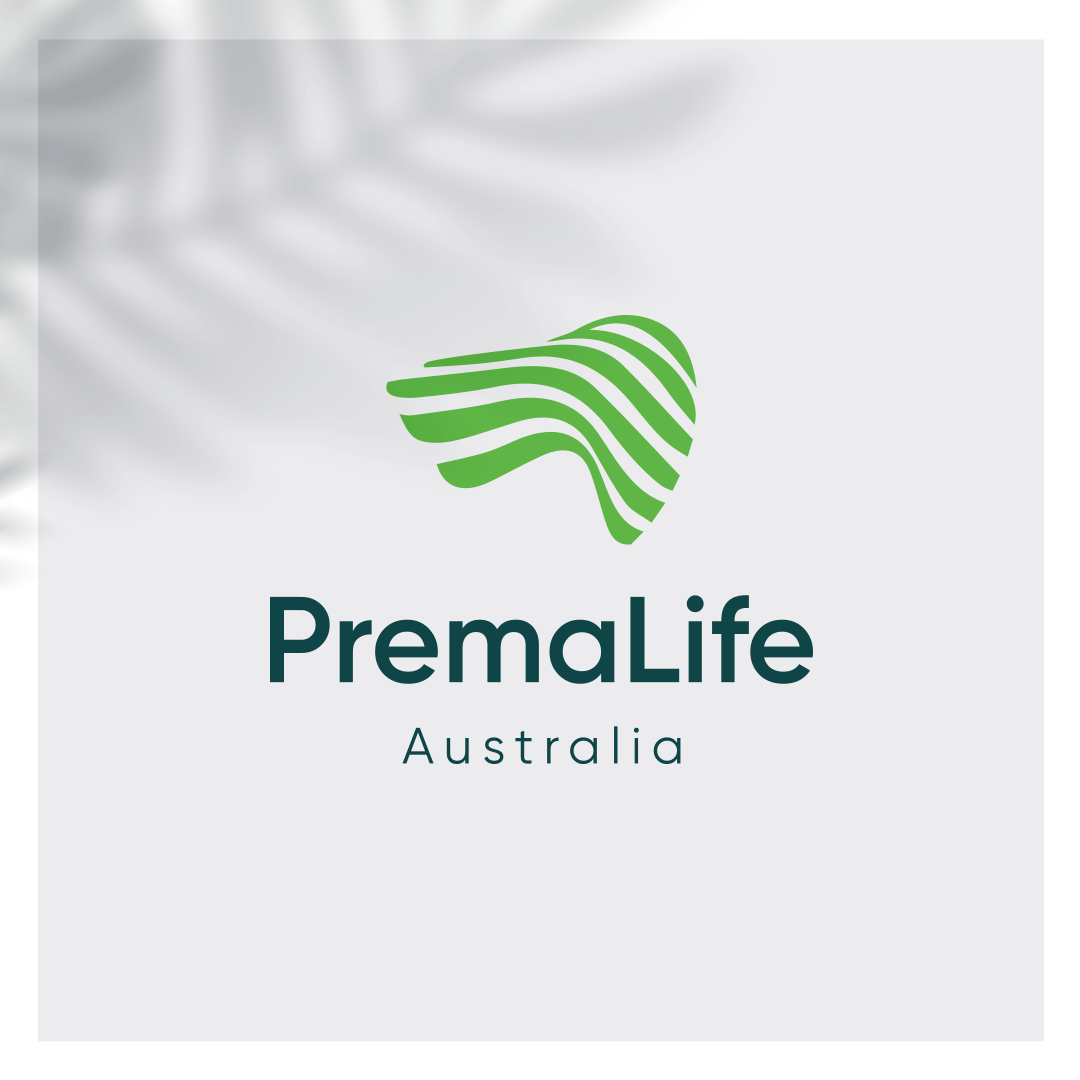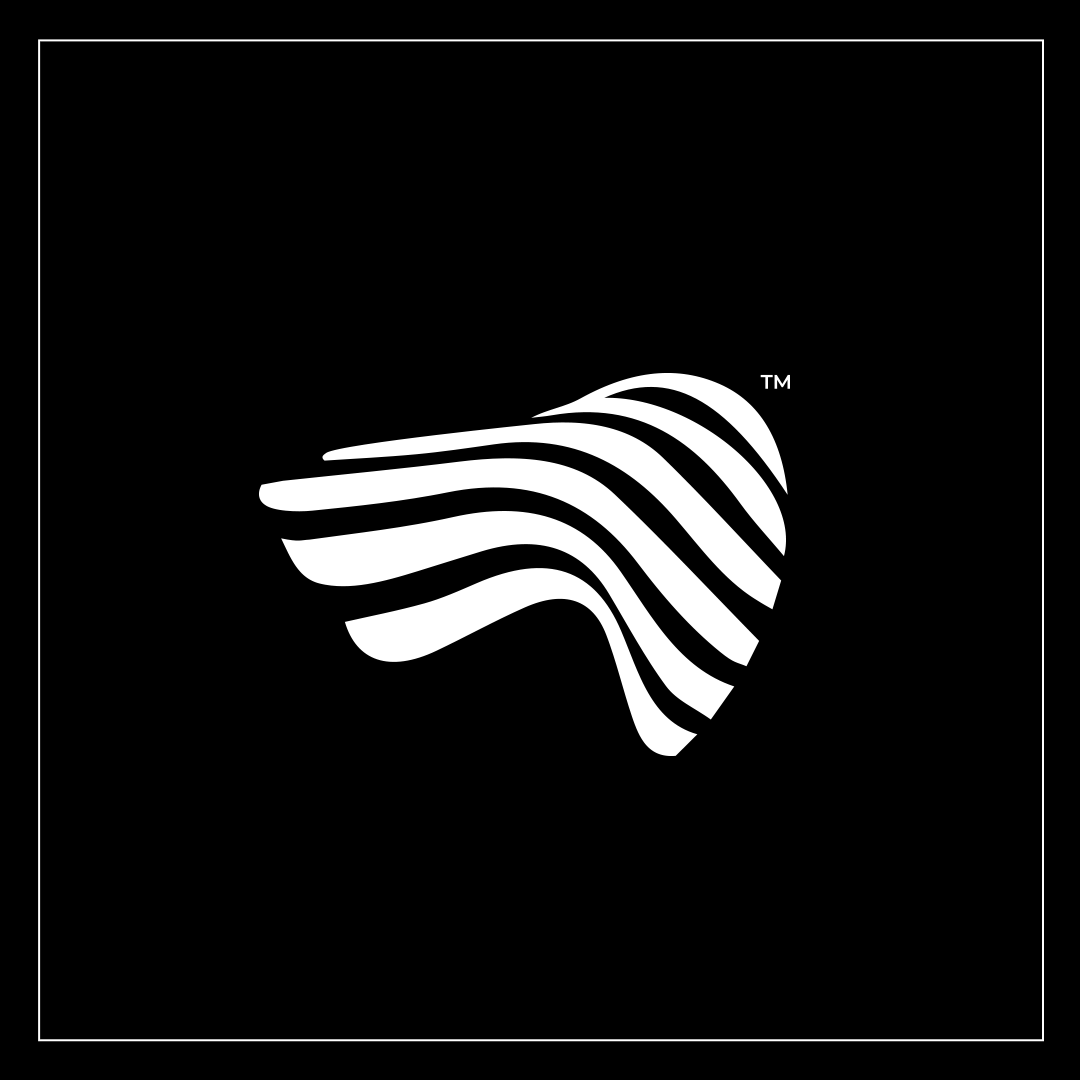 Artwork made by Adobe Illustrator, then visuals made by Adobe Photoshop.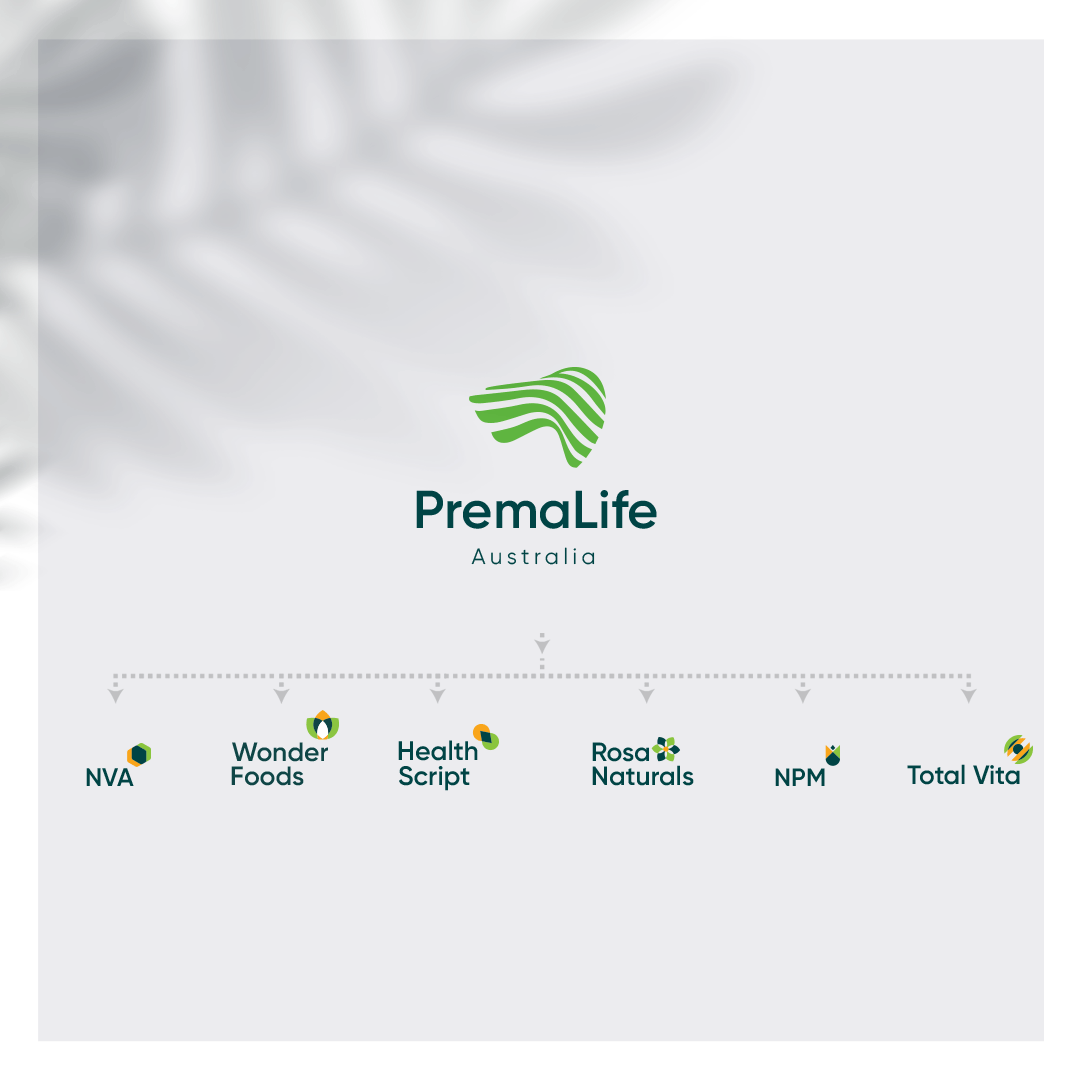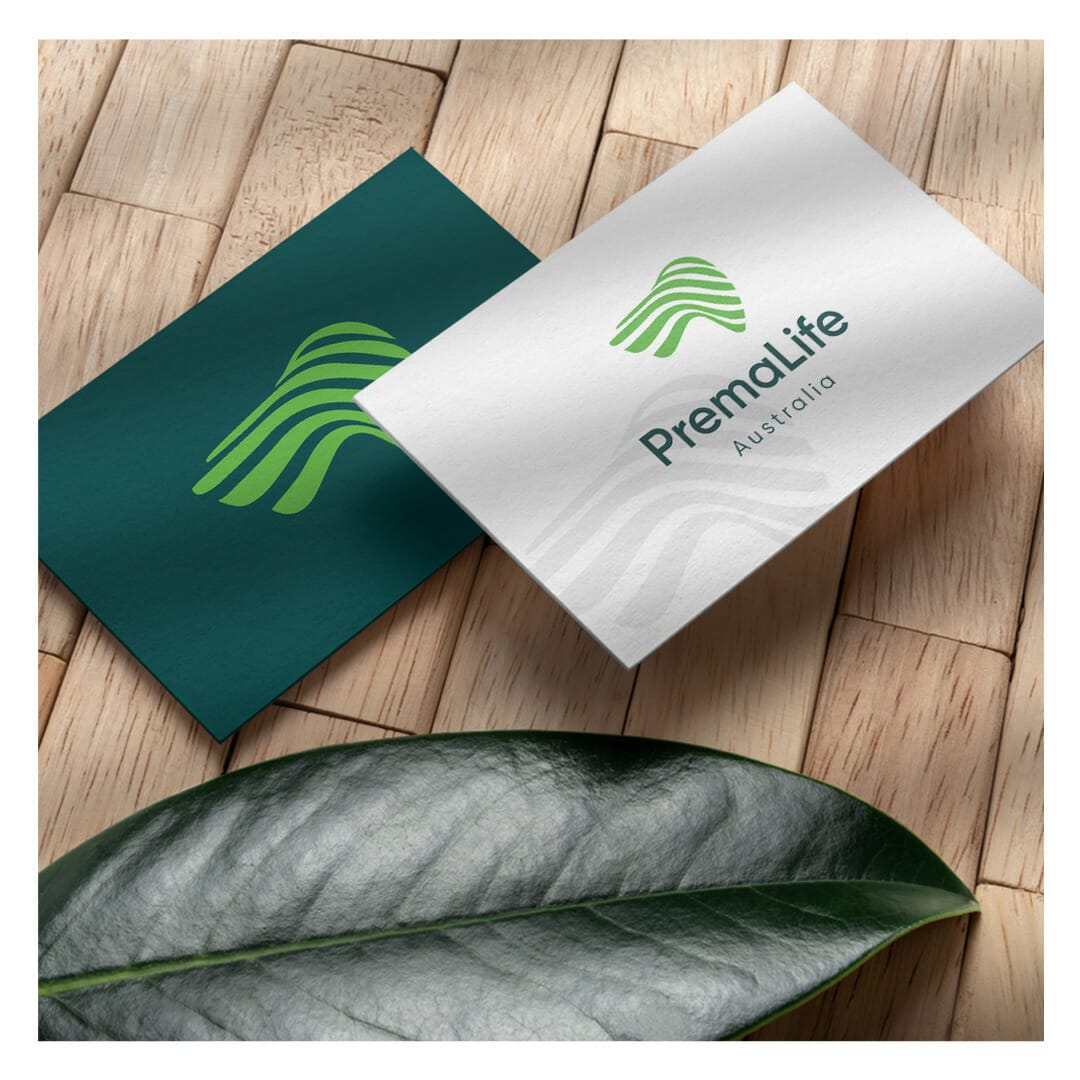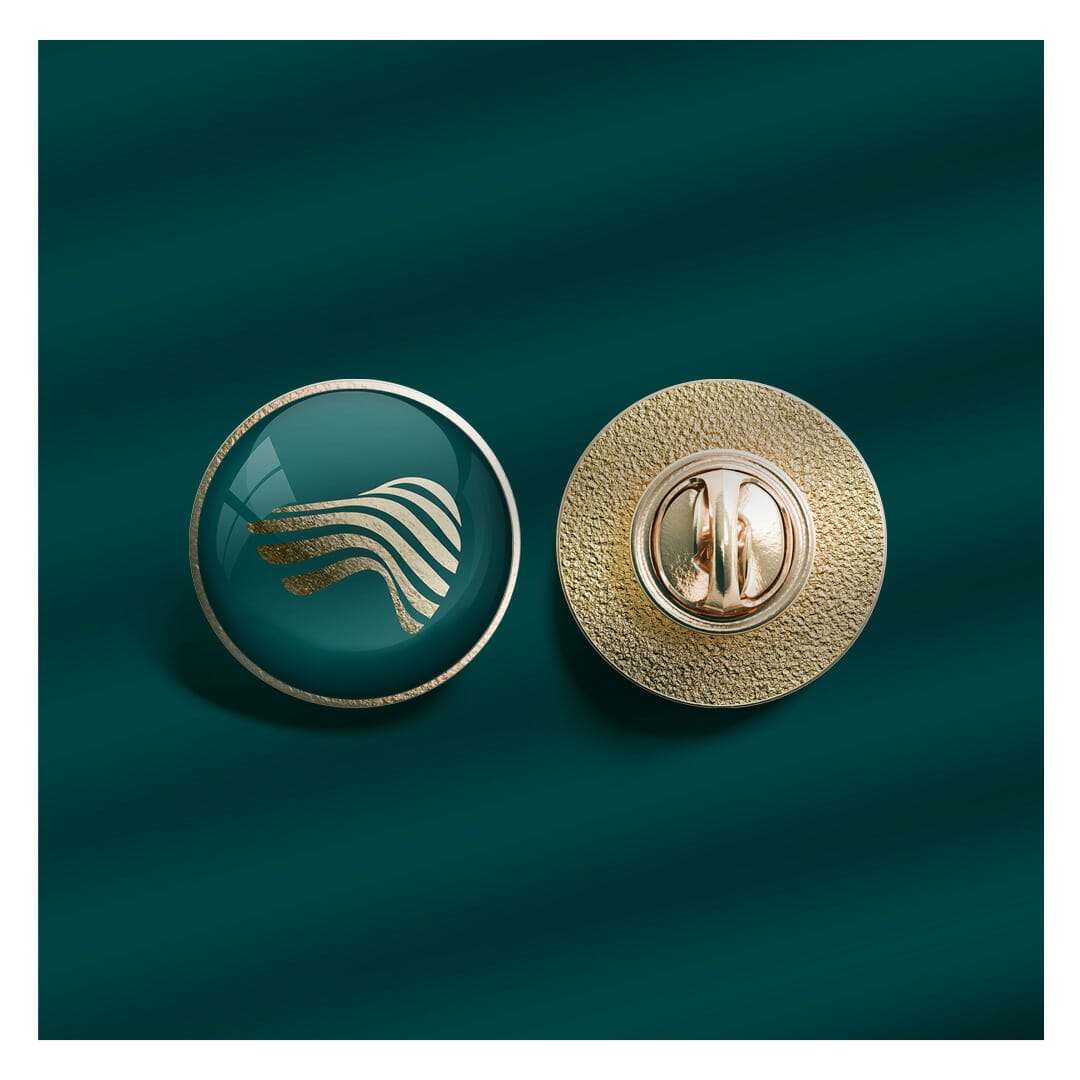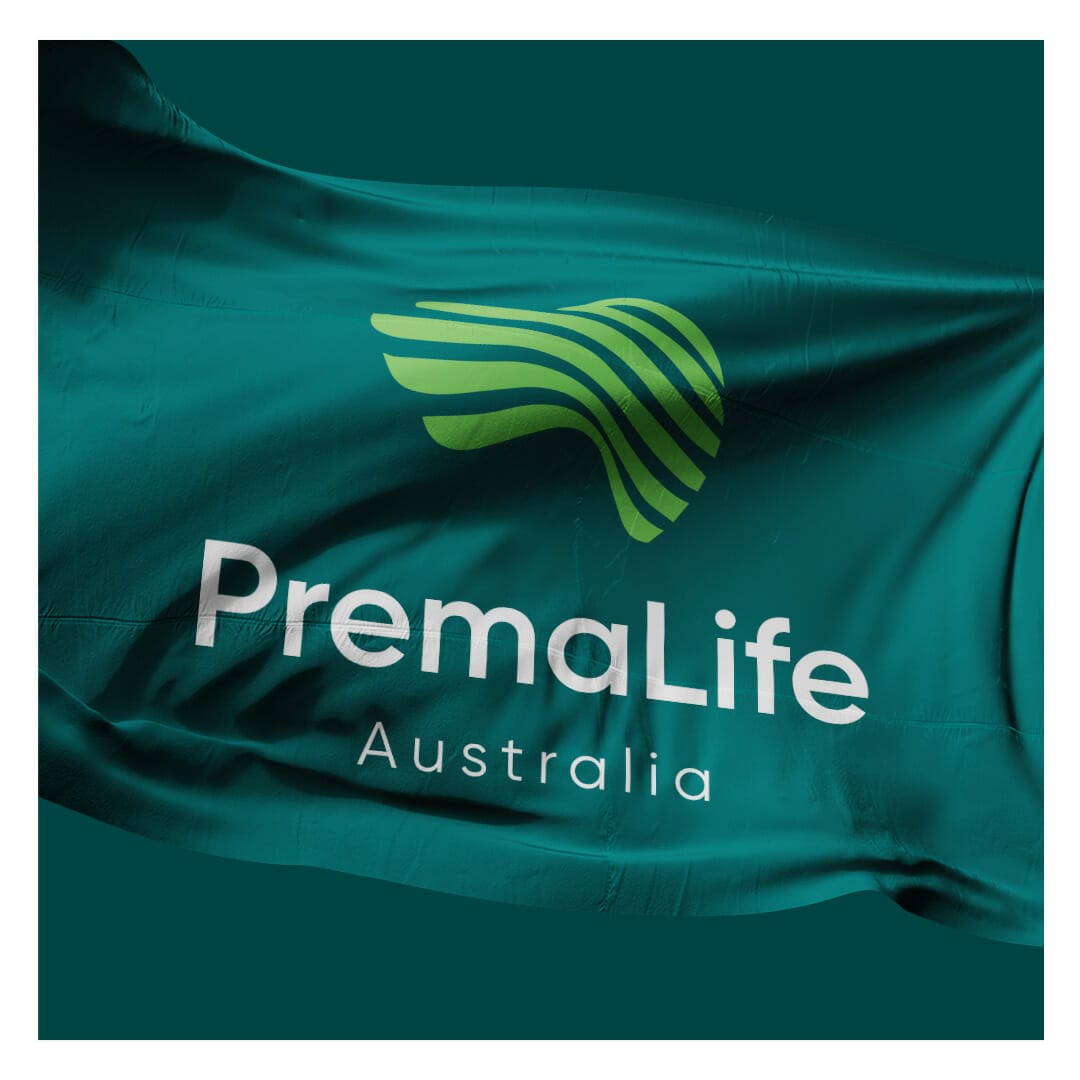 This project was a challenge, to create seven brands in one project. But you forget all tiredness when you hear the words of praise at the end.