Product Photography and Set Design
When you shooting perfume, it is good to reflect not only the subject itself, but also its smell. If a viewer or a potential client sees advertising photography of a perfume, then it is desirable that he at least approximately understand what fragrance he will come into contact with. This fragrance uses fig notes, so it makes sense that I use figs in this shoot.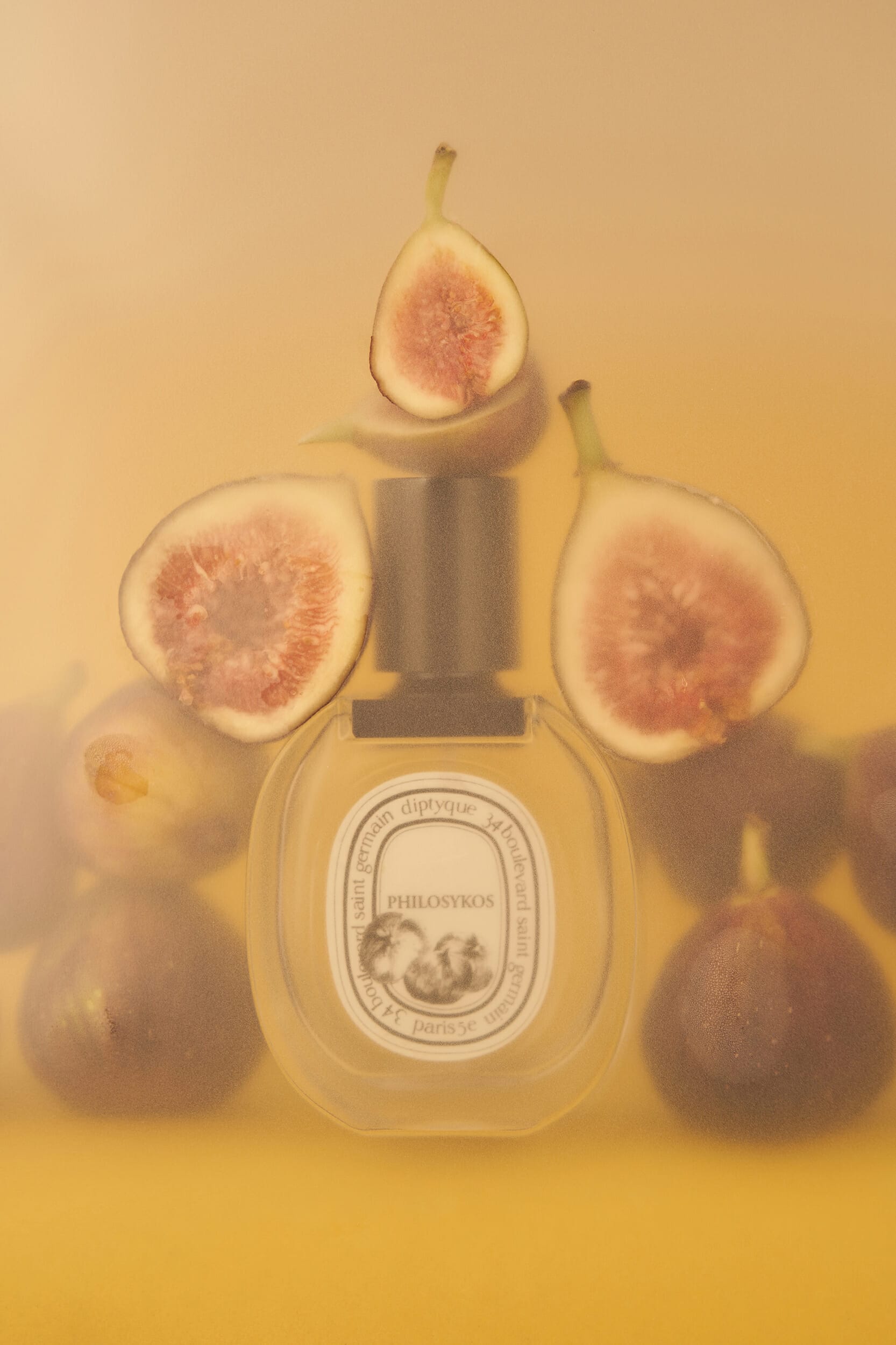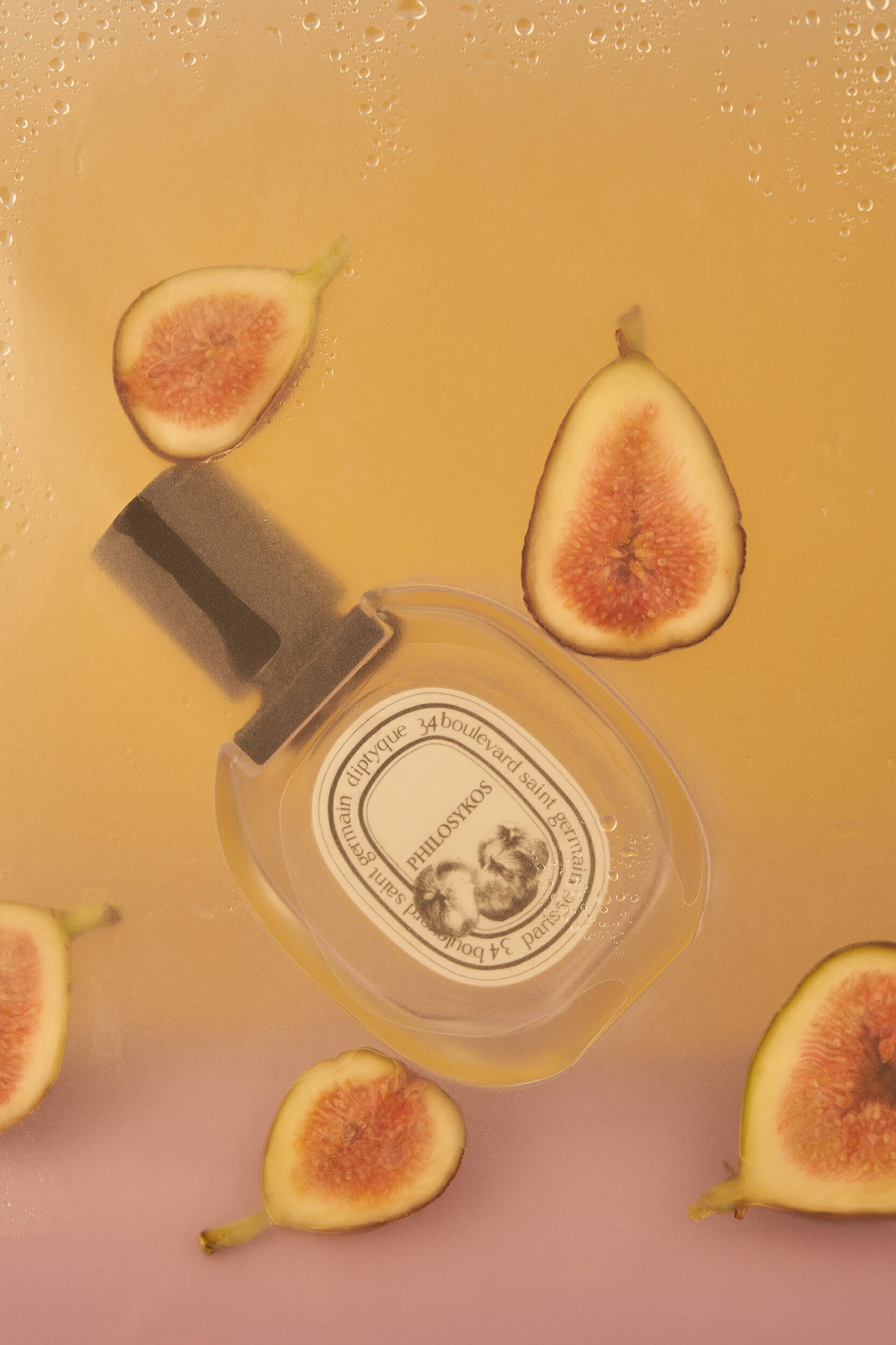 Eau de toilette has a soft and slight fragrance, so I wanted to capture this softness with a translucent film. Figs are reminiscent of a hot summer, so I used a yellow background to evoke associations with the sun. Also in the photos we see drops - a reference to the spray of eau de toilette.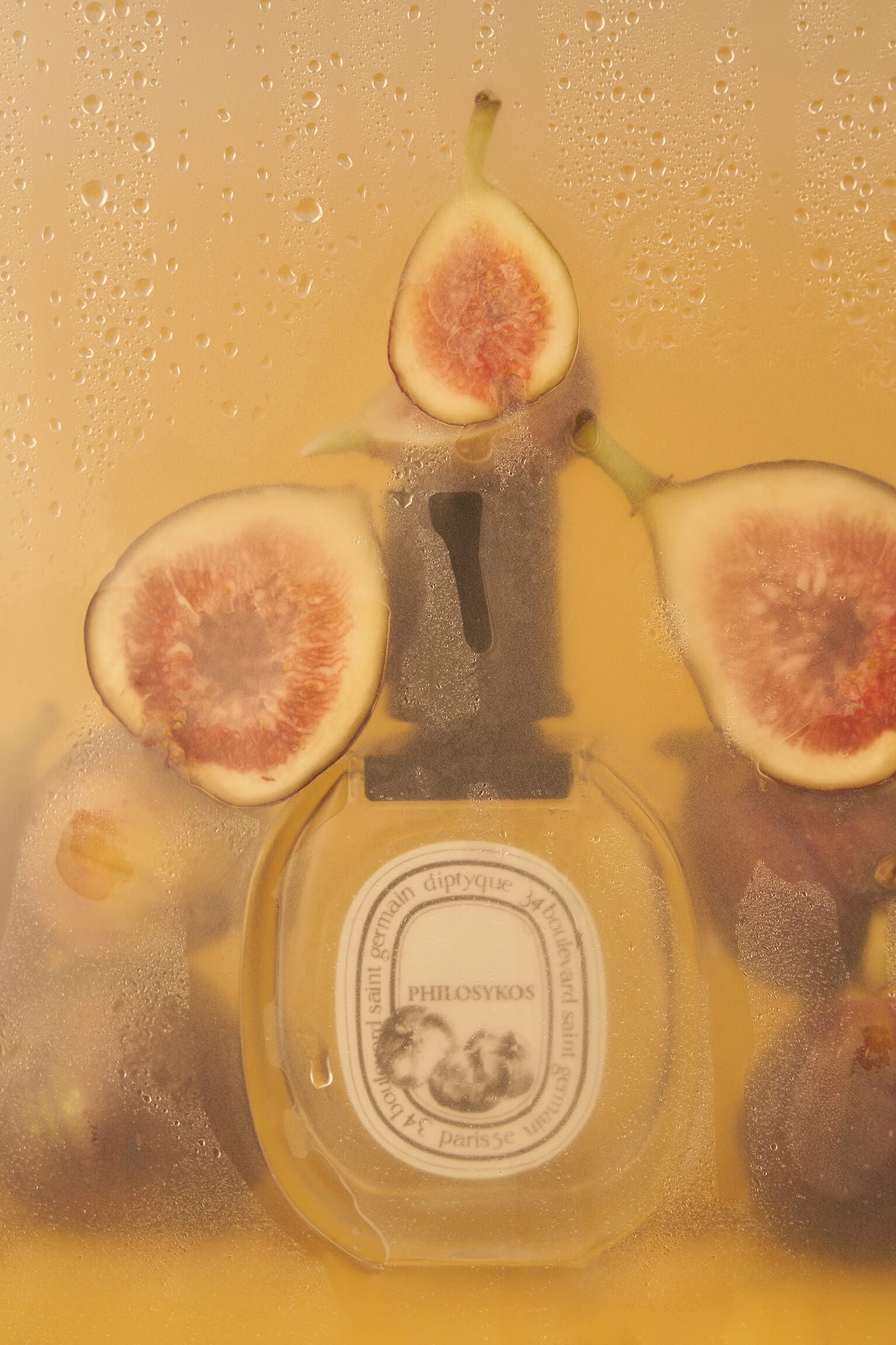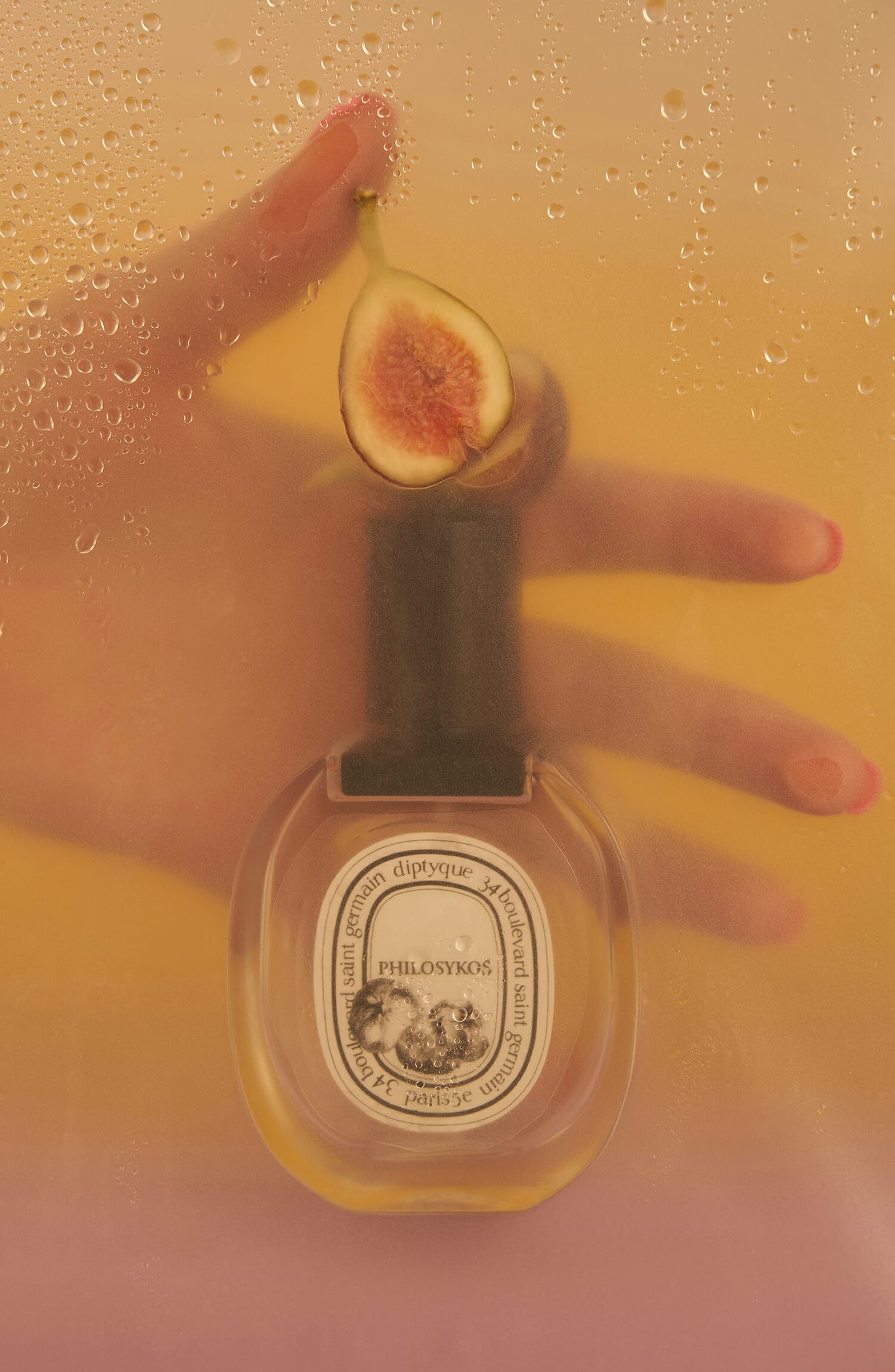 For this project I used software such as Capture One Pro, Helicon Focus and Adobe Photoshop.
Capture One Pro helps with tethering (connecting a camera to an external monitor) so that photographers can color-check their images in real-time.
Helicon Focus helps with stacking to portray multiple objects in focus on various focal planes in one sharp image where everything is in focus, essentially mimicking a greater depth of field without any loss of definition.
Color correction and retouching done in Adobe Photoshop.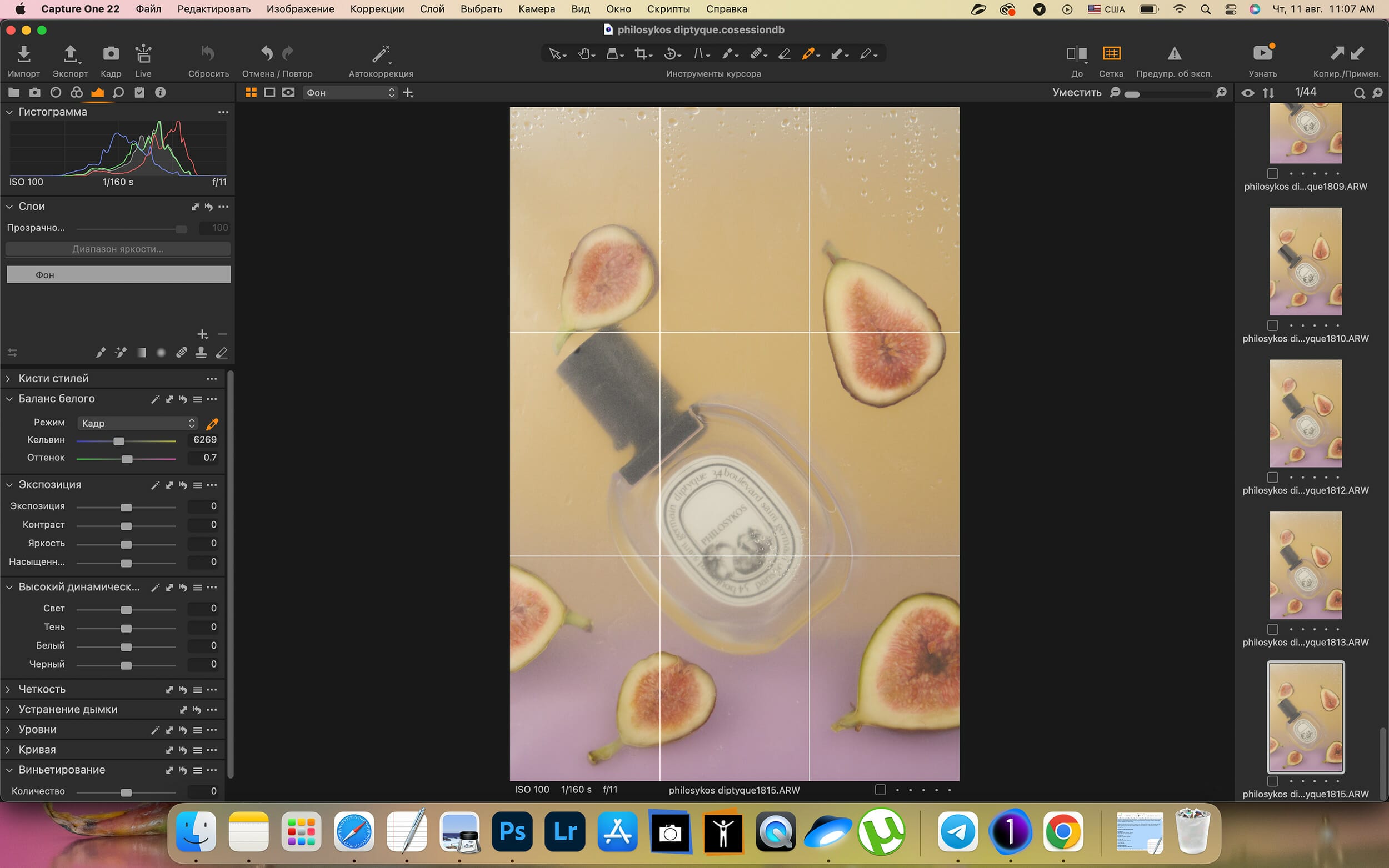 This was my first shoot with translucent film and I'm quite satisfied with the result. Also, thanks to the film, it was easy to simulate levitation in photographs. The cut fig easily adhered to the film, allowing the levitation to be photographed without hanging figs.
Don't be afraid to experiment. Even if you have sketched out sketches for the future shoot and know exactly how you want to shoot, try to go beyond your limits. Play with textures, light, props. The creative process brings real pleasure to the artist.