Proposed 6 bedroom duplex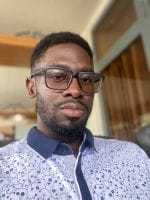 Type: 6 bedroom duplex (Residential)
Project Area: 340sqm
The design is located in Anambra State, South-East Nigeria, Ukpo Dunukofia Local Government Area.
a less populated area. Due to the numerous federal and state roads that pass it, Dunukofia is one of the most easily accessible local governments in Anambra State.
The local government is made up of the following towns: Ifitedunu, Dunukofia Umunnachi, Umudioka, Ukwulu, and Nawgu. Ukpo serves as its administrative center.Its borders are shared with the local governments of Awka North, Idemili North, Njikoka, and Oyi.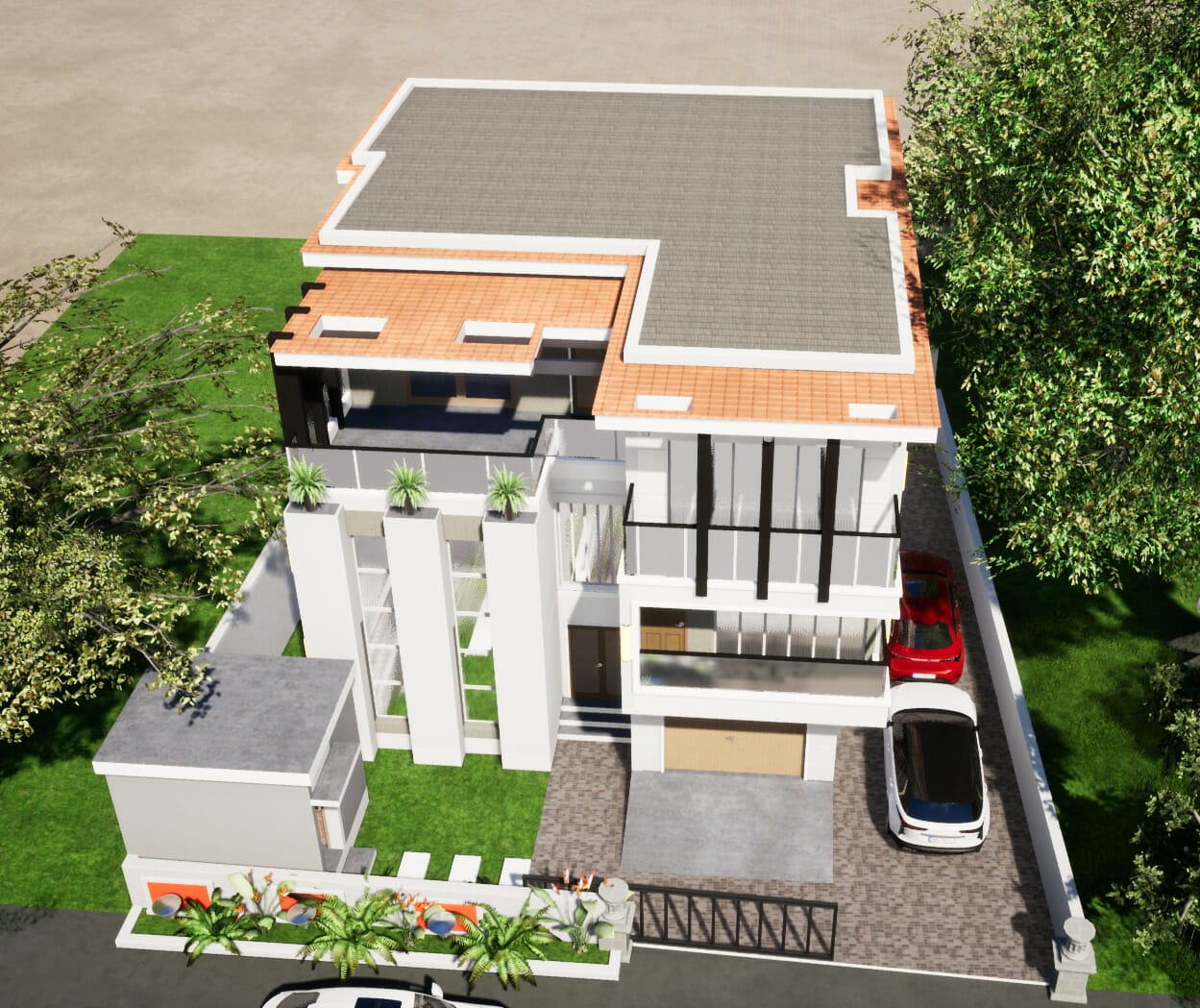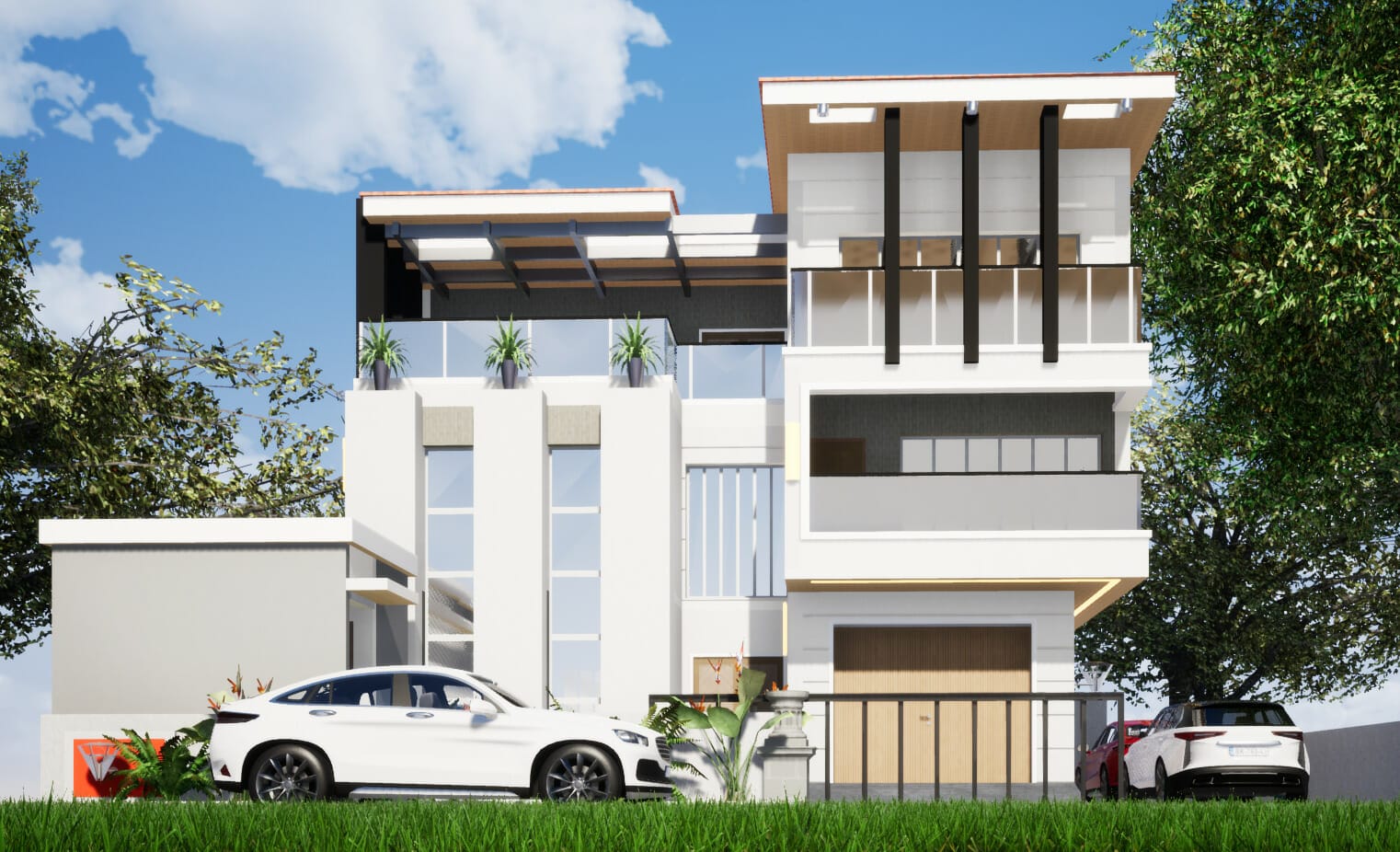 It was designed to satisfy the client's interest in modern designs, because it prevents unnecessary fluff with a simple styling.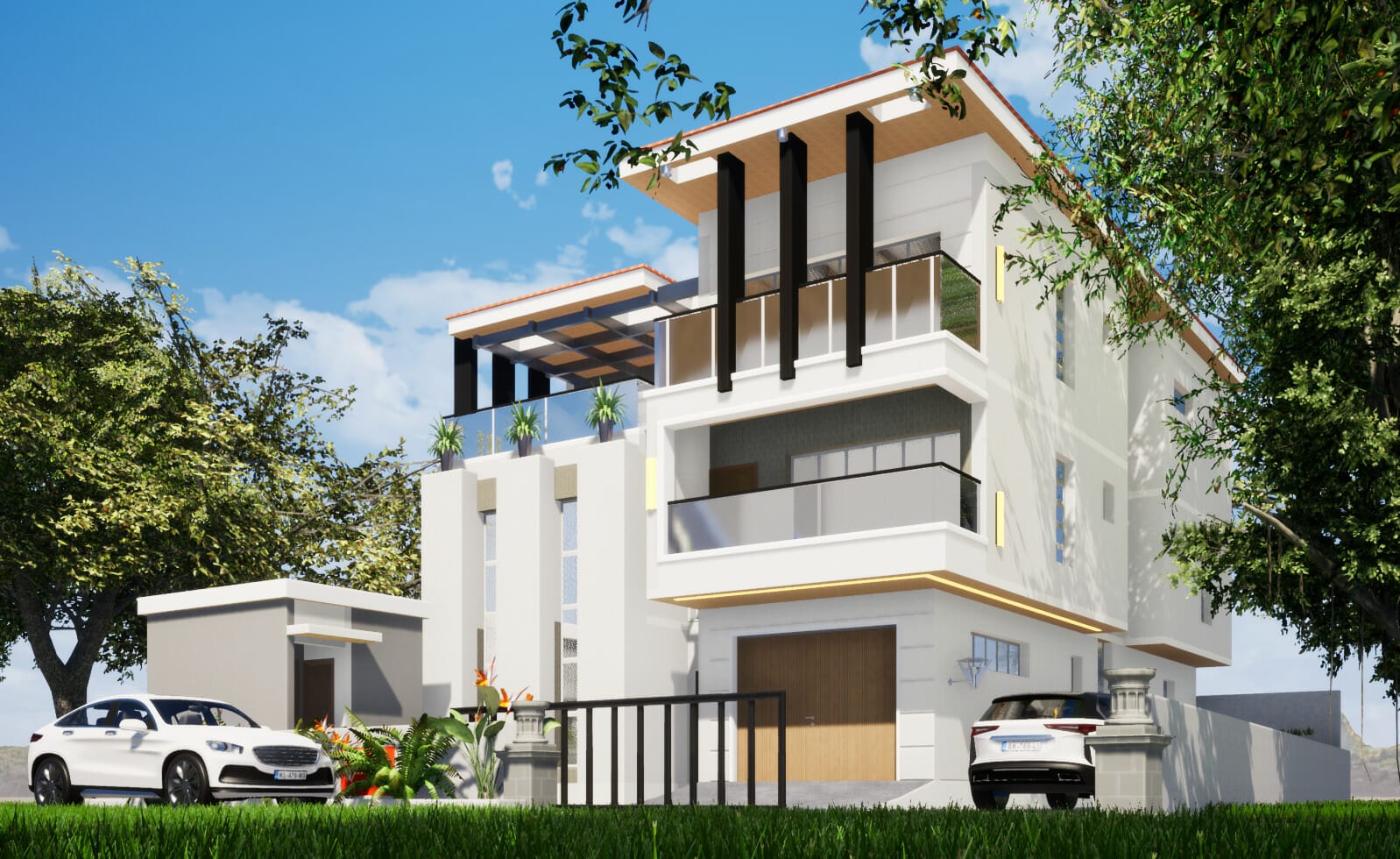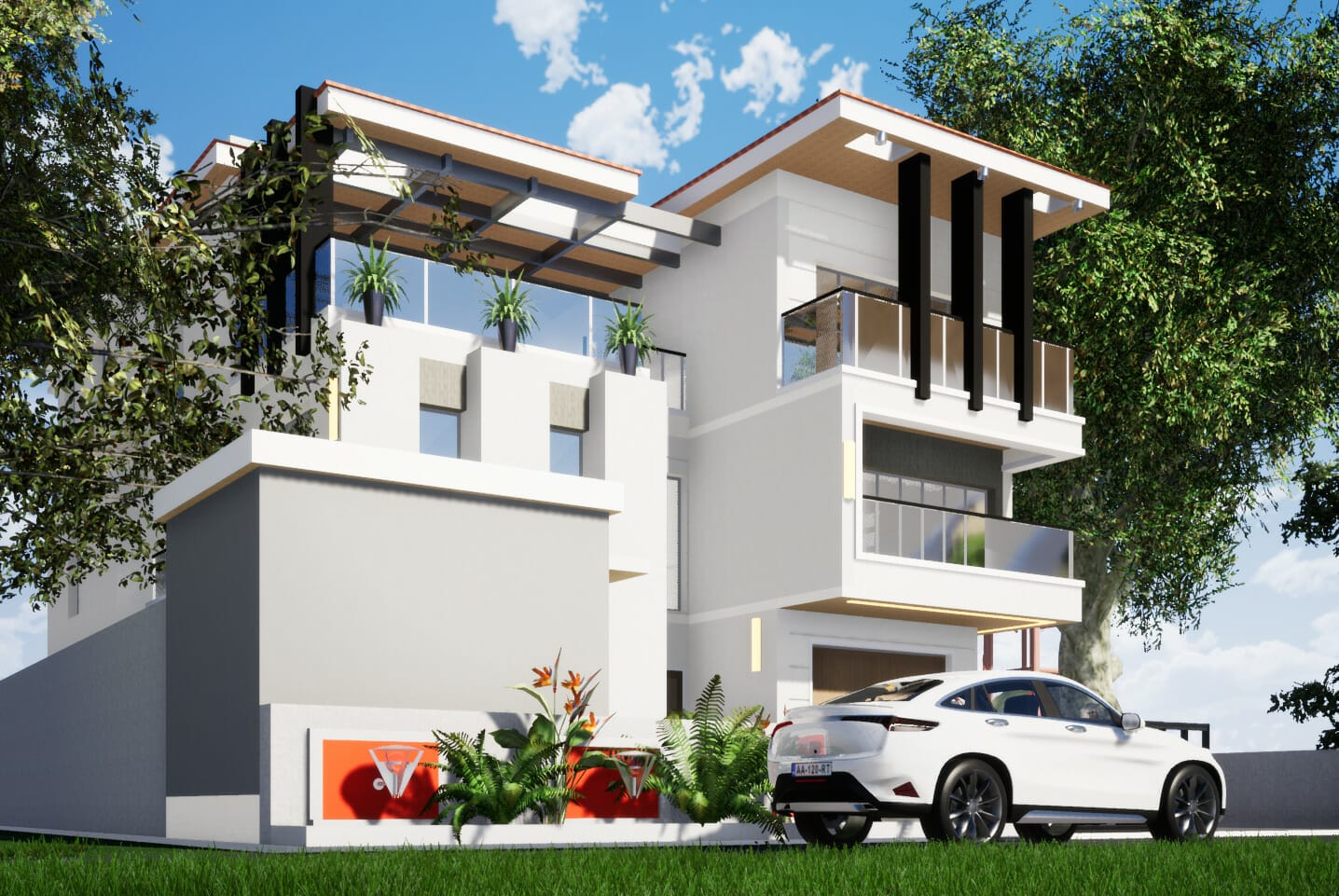 Plans were created through a sketch, 3d modeling was done with Archicad, and it was rendered with twin motion.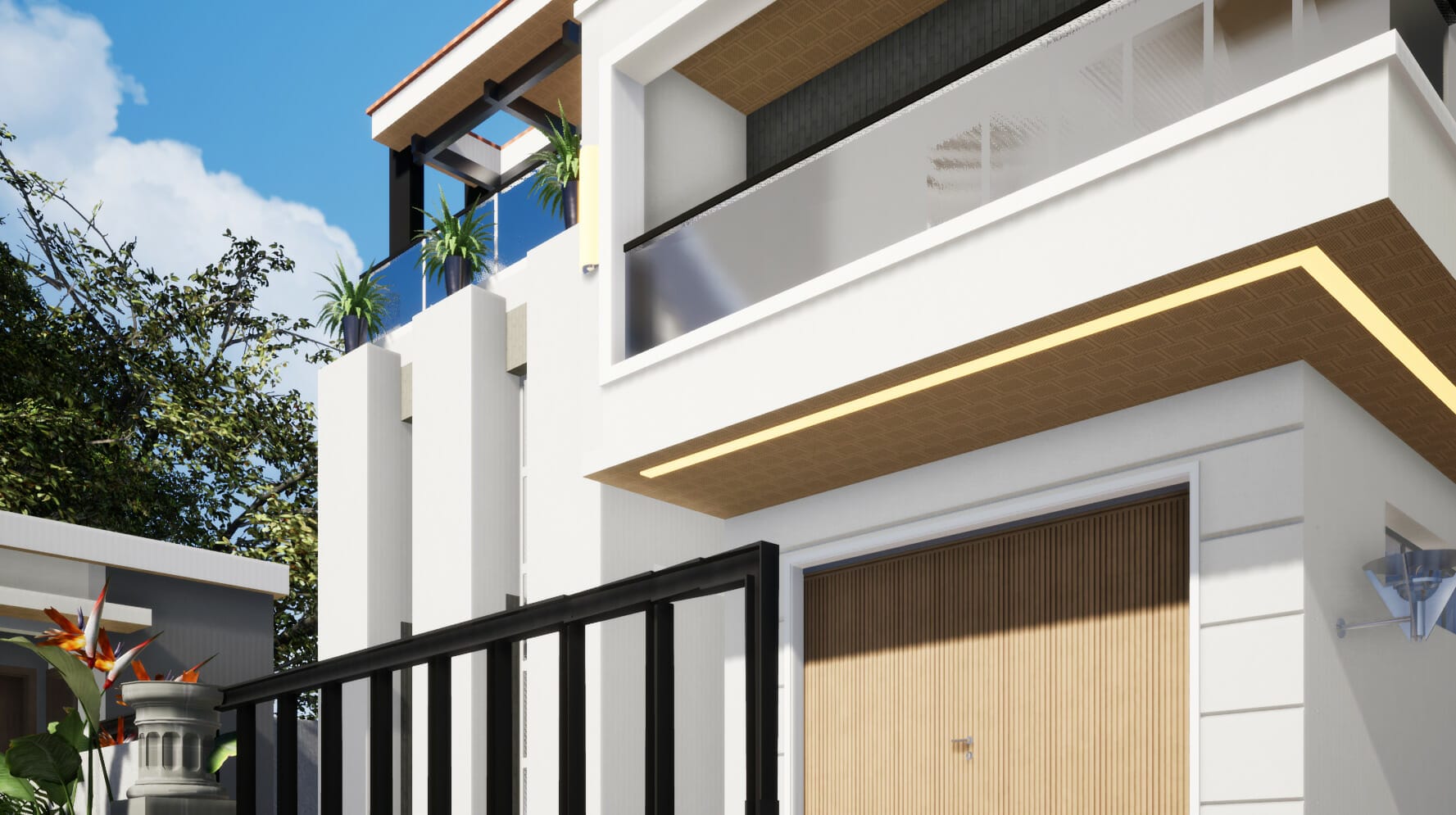 People would enquire as to whether this is a photograph or a rendered piece, which was a very favorable first impression of the project.
It was a fantastic project, and my client and I discussed every aspect and segment in detail before jointly deciding on each feature.
This structure has three levels, with the ground floor housing the entrance, foyer, one-car garage, visitor conveniences, dining room, kitchen and storage, bar, and one bedroom (ensuit).
First floor: a movie theater, four ensuite suites, and a box room
Floor of terrace: Bar, kitchenette, master bedroom (en suite, safe room), and additional bedroom (ensuit)