PUNCH!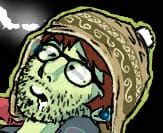 PUNCH! It is the result of sketches discarded by a client,
so there is one more design, according to my client, better than these.
I didn't want to forget them, so I took the opportunity to try my coloring techniques.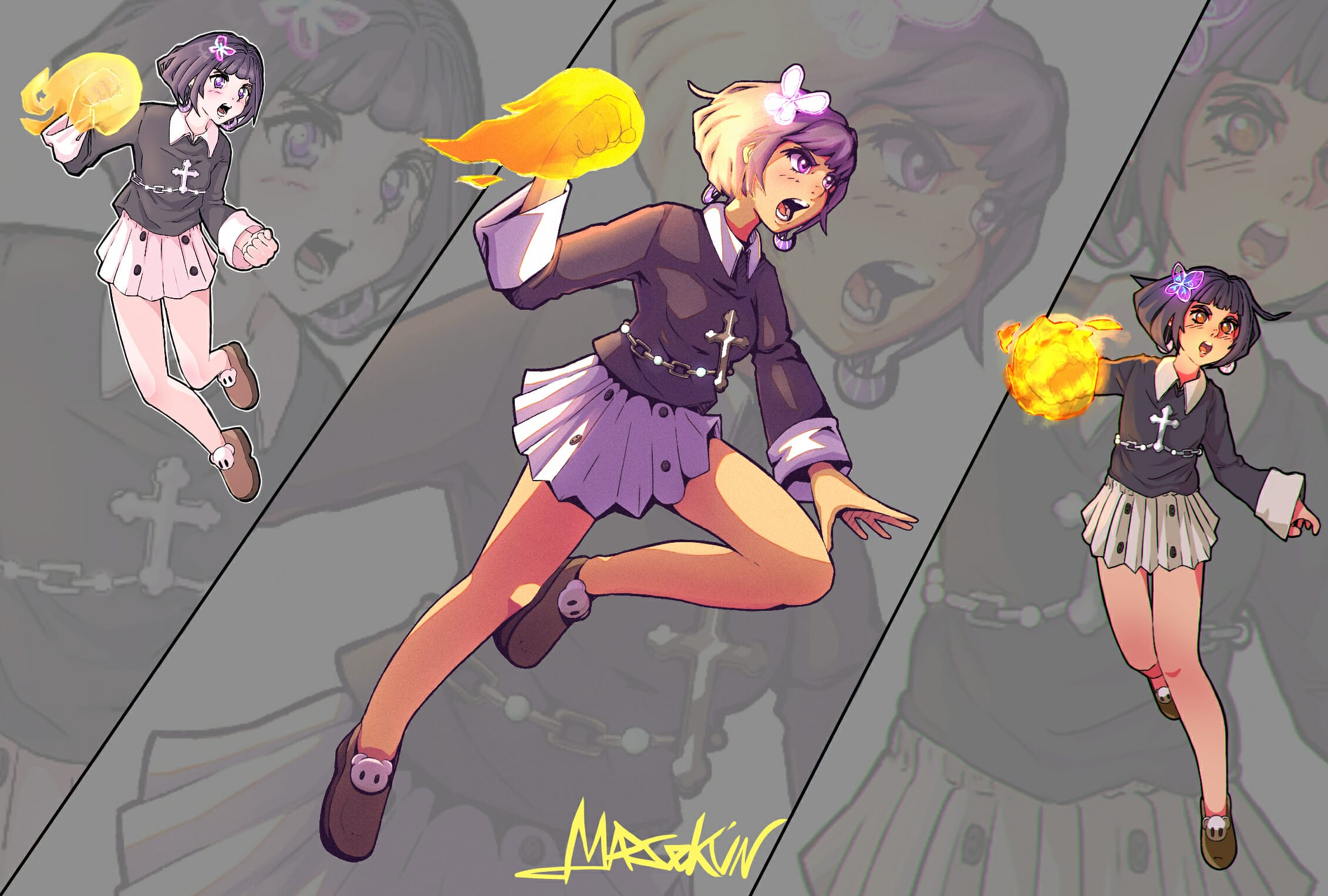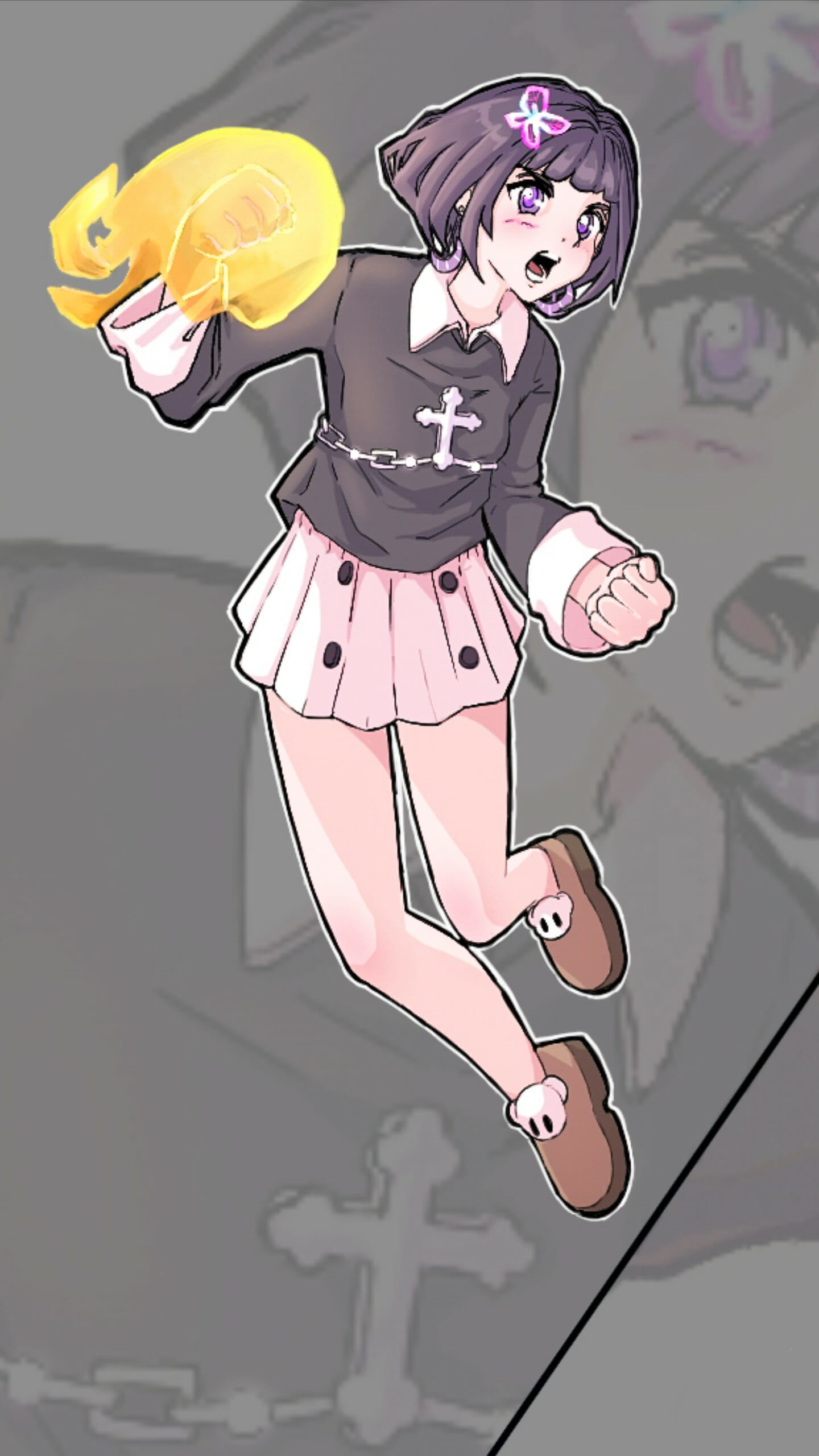 Putting my coloring skills to the test, I wanted to replicate
my old pastel technique (left), my current mode (middle) and a hybrid (right).
My idea is to continue evolving until I find and manipulate
the greatest possible techniques.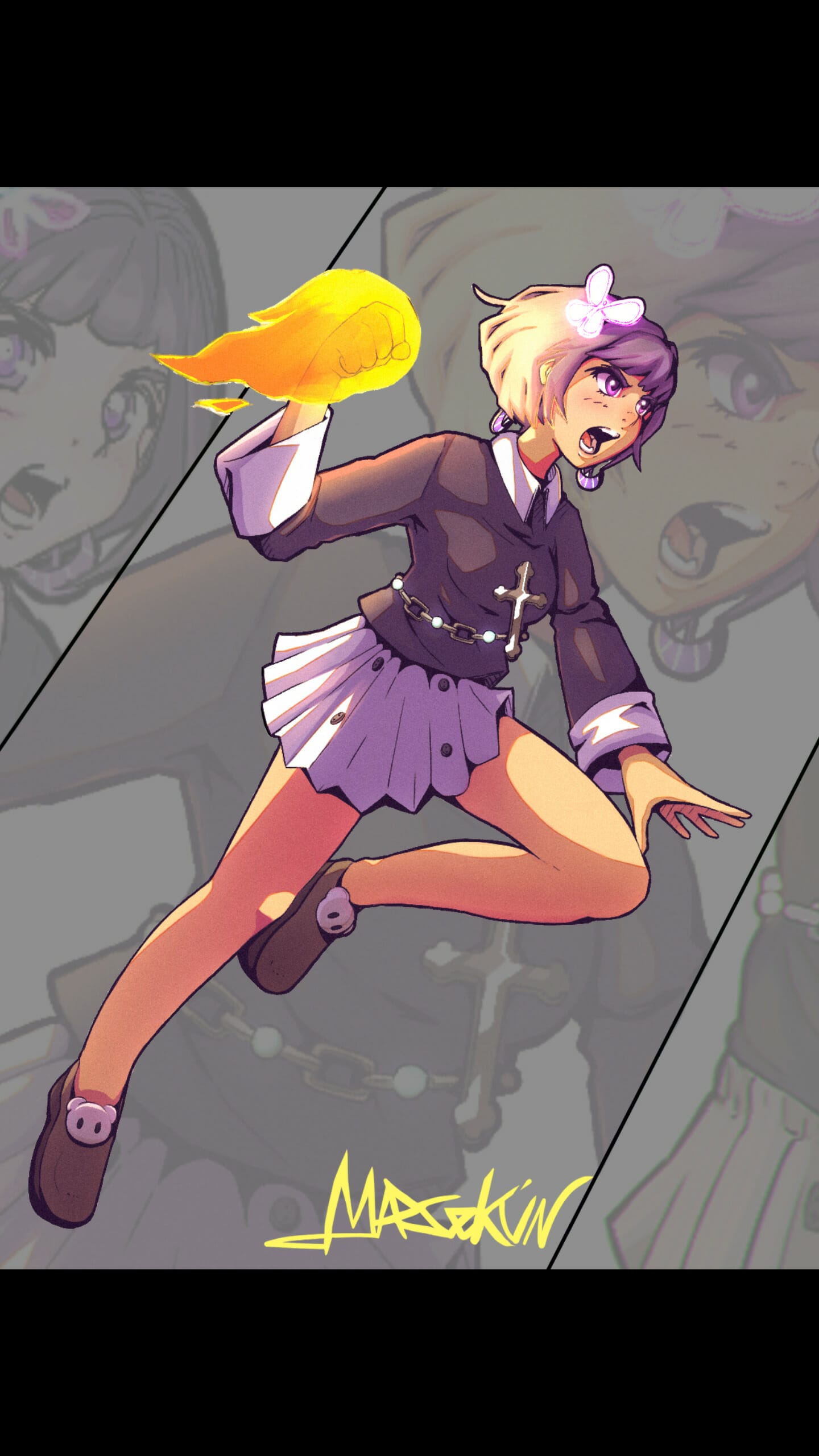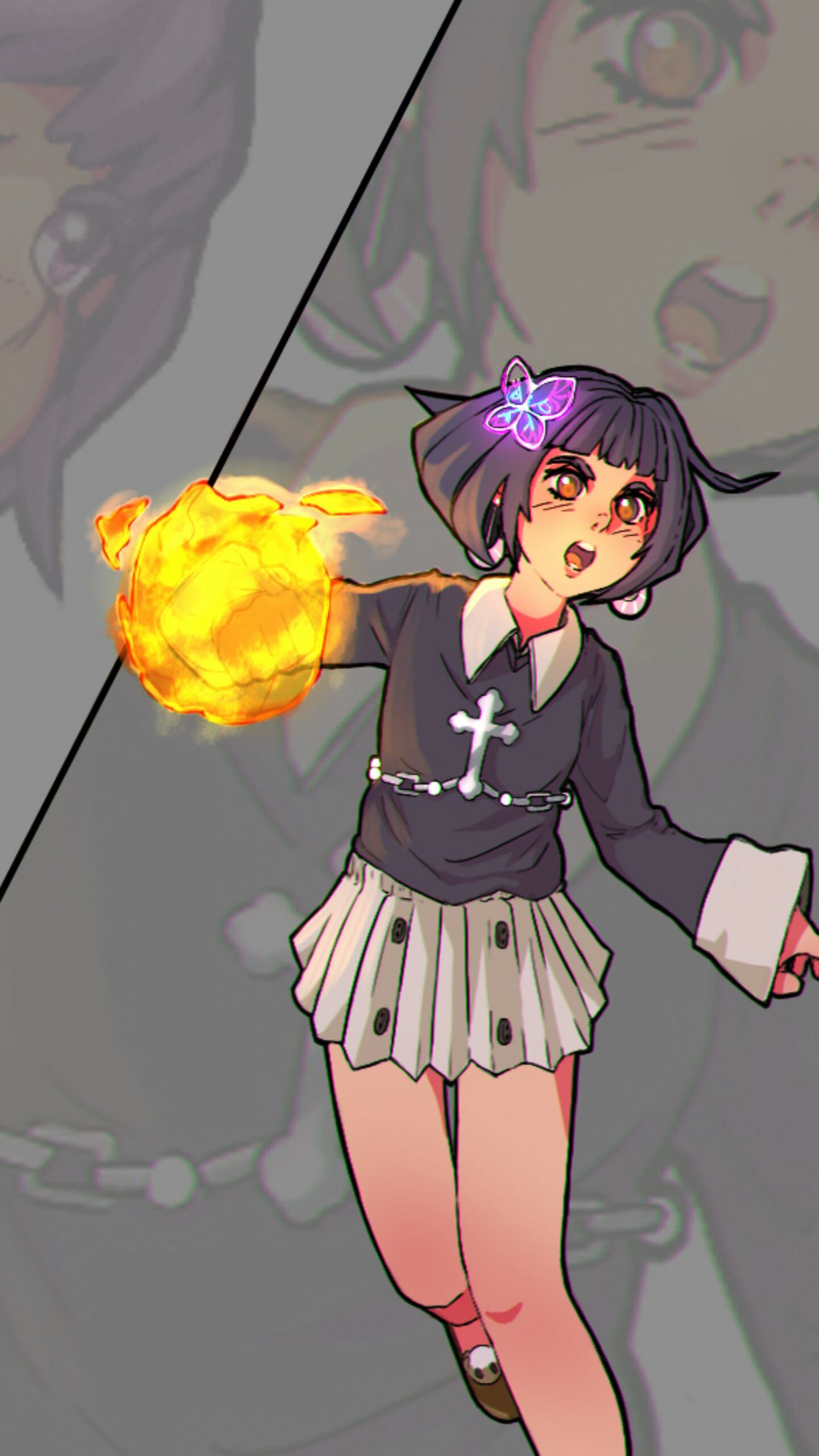 it all starts with Clip Studio Paint, sketch and color.
The final adjustments are made in Photoshop and Photoshop Express.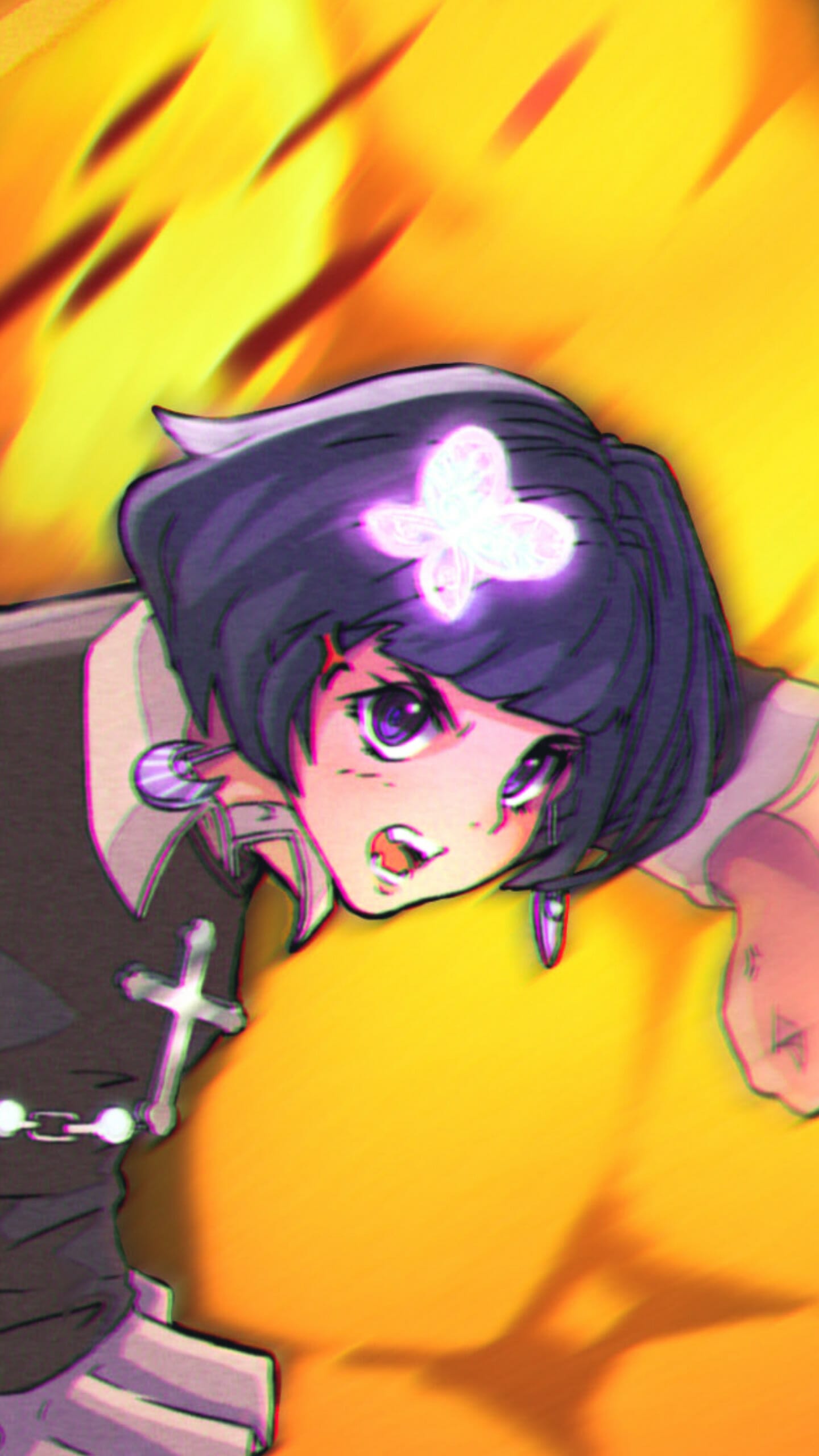 each work I do responds to different types of people, I don't have
a defined style, therefore what I do reaches and likes (and dislikes) a lot of people.
but usually, I get good compliments.
never stop drawing