Punto-Side Table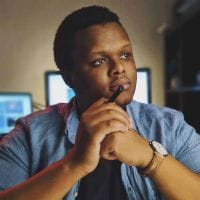 Punto, a side table design that was inspired by the concept of precision. Everything around us has been designed with precision thus its ability to function and serve its purpose. Everything from the human body to space vehicles all have immense precision making what was once an impossible feat becomes a possible one.
Exploring this concept of precision, the Punto side table acts as an abstract demonstration of this concept. With the use of simple forms but largely diverse compositions of these forms, the Punto side table achieves its stance. The absolute point of precision between its base and top is what makes the Punto side table able to function as a side table and creating a sense of amusement to its structure and composition.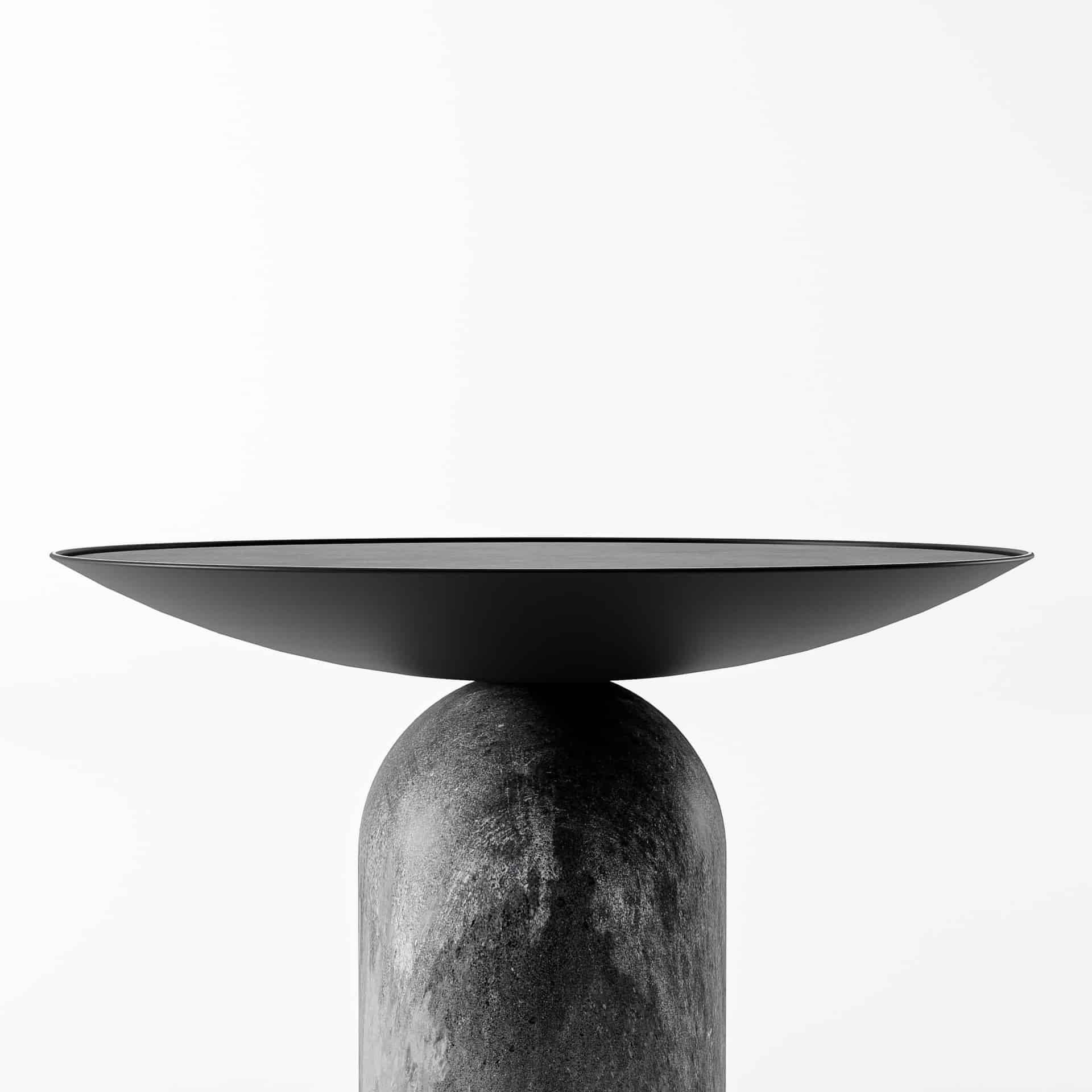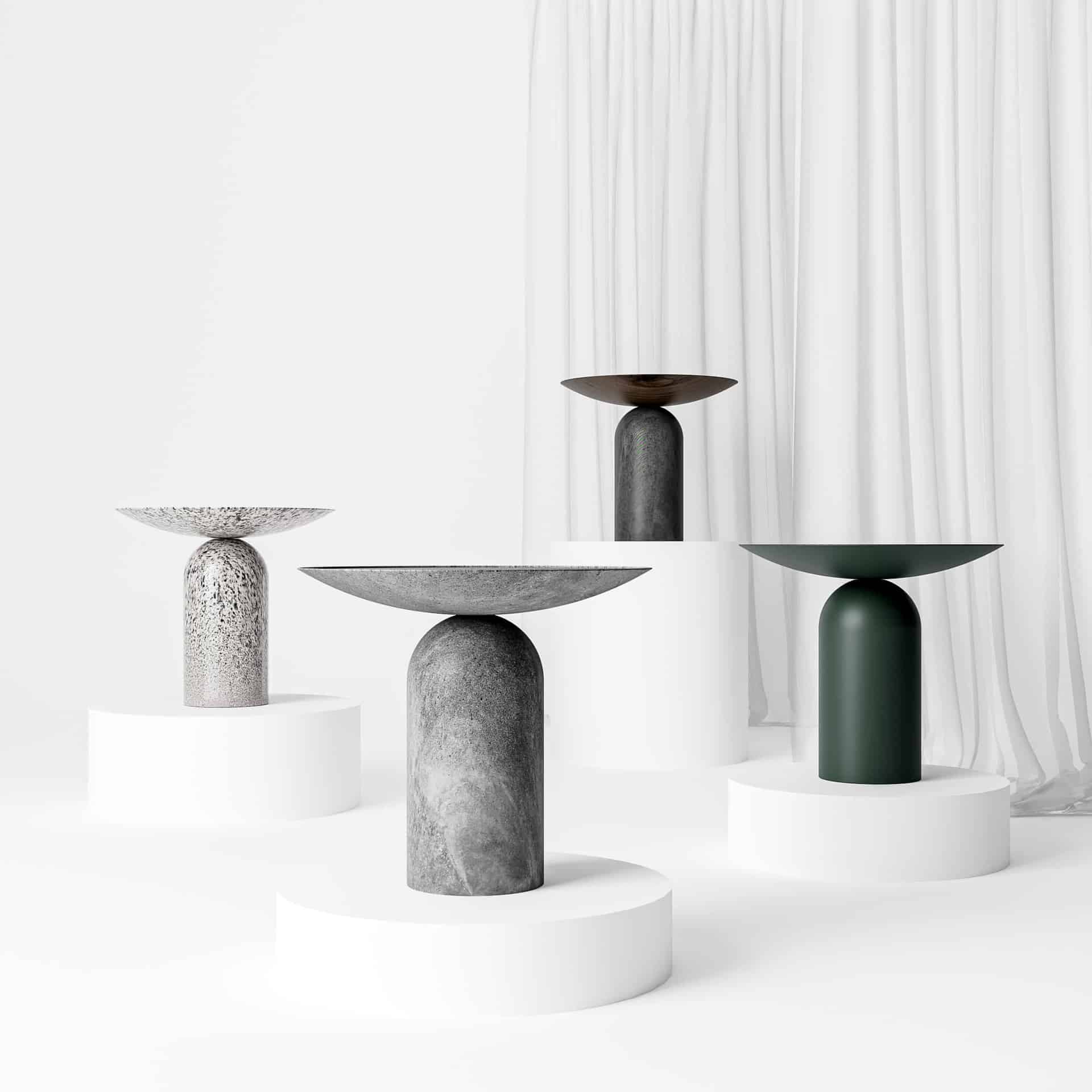 The idea of the Punto side table was inspired by the study and exploration of precision as a concept. How precise do we have to get to make the impossible possible? Through this exploration and study, we come to find many amusements in our daily lives that because of their utmost precision they function and provide life.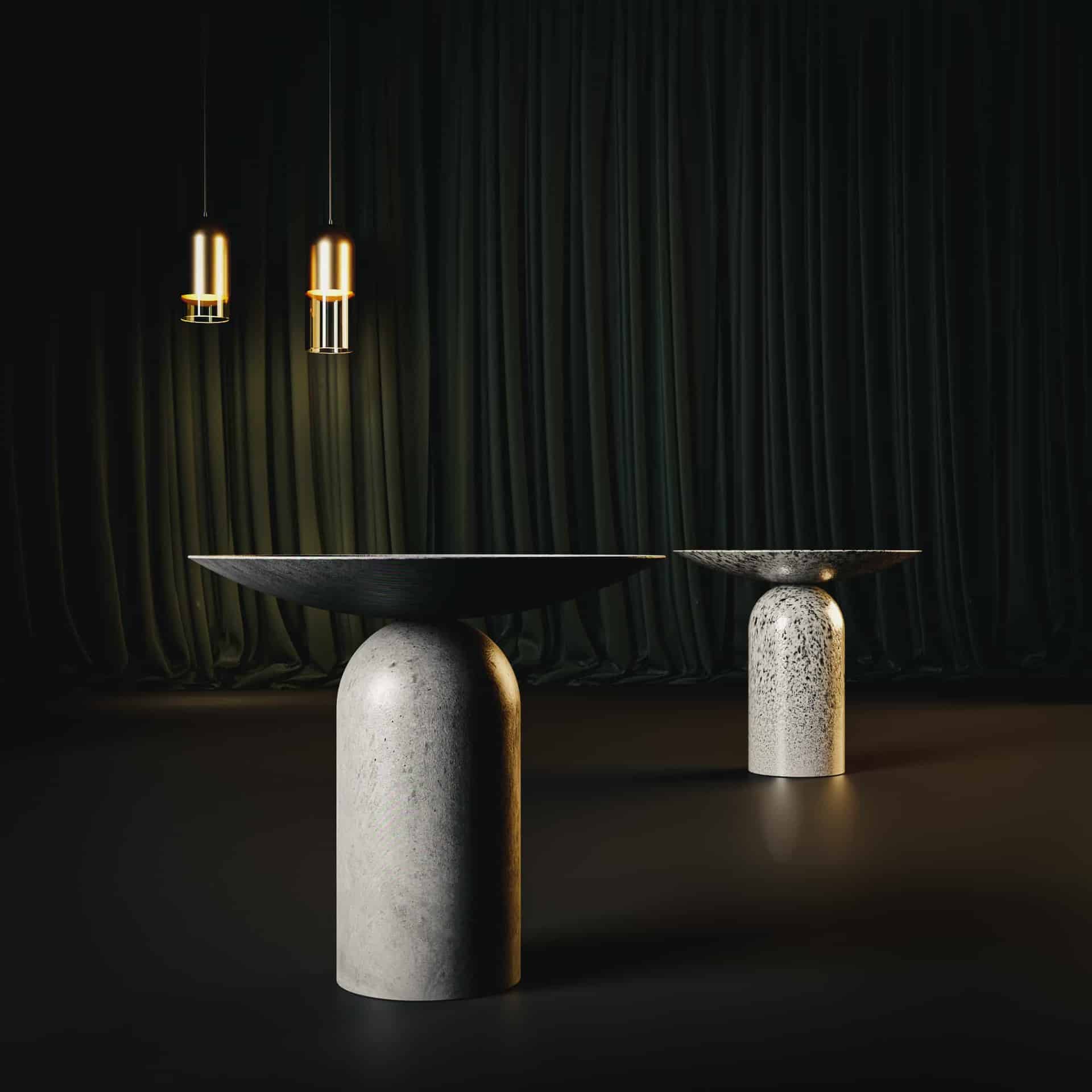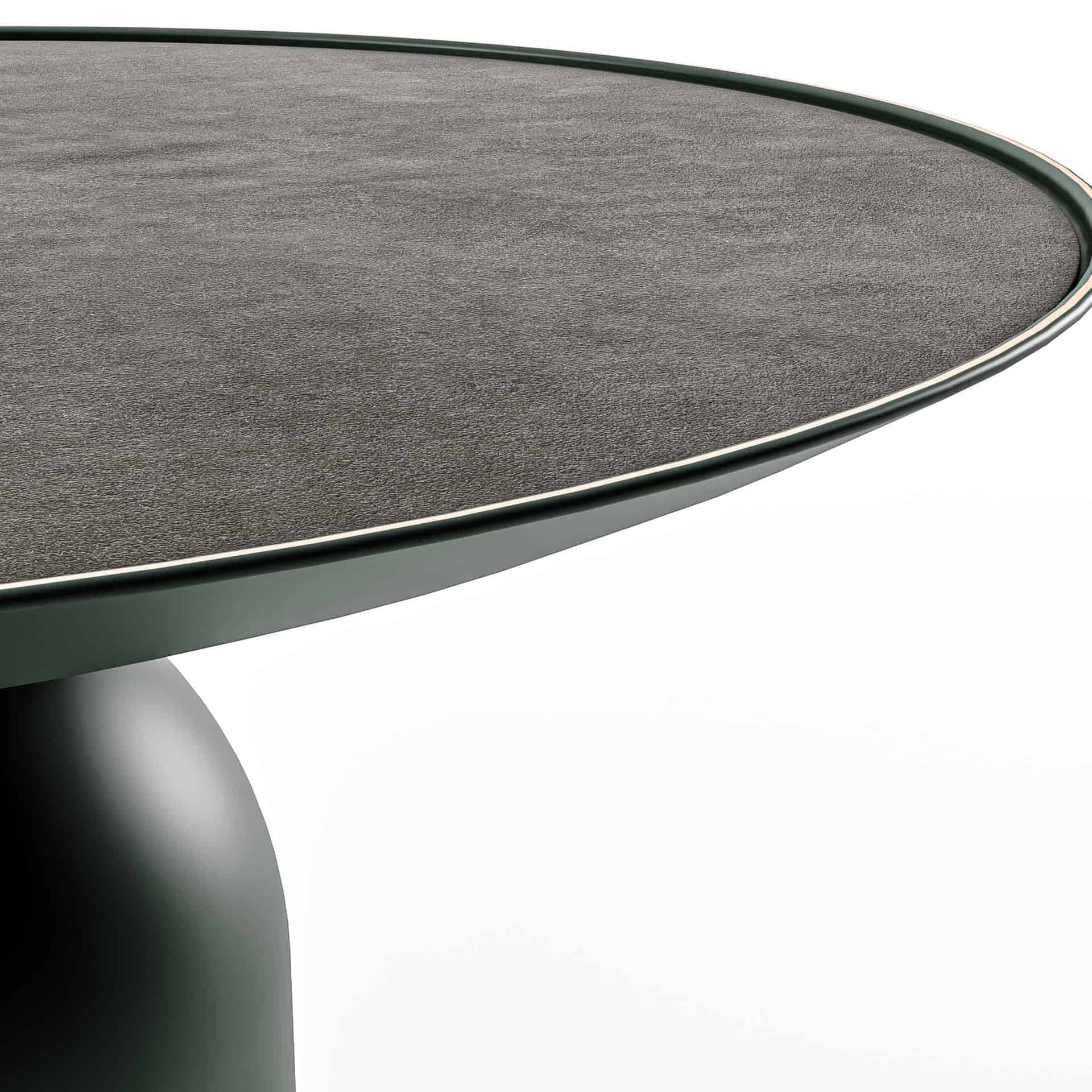 (Initial concept sketches and concept explorations.) All my design ideas and concepts begin in Procreate. This is where the majority of the process takes place. I explore a concept with rough sketches, annotate and perceive the product before taking the next step into modeling.
(Modeling and more detailed explorations of the form) At this stage is where the technical aspect and proof of concept happens. With a more technical approach at this stage, I consider it a proving ground of what I had on the sketch can be a product that could potentially be realized in the future.
(Visualizations) Being the final stage, this is where imagery is generated.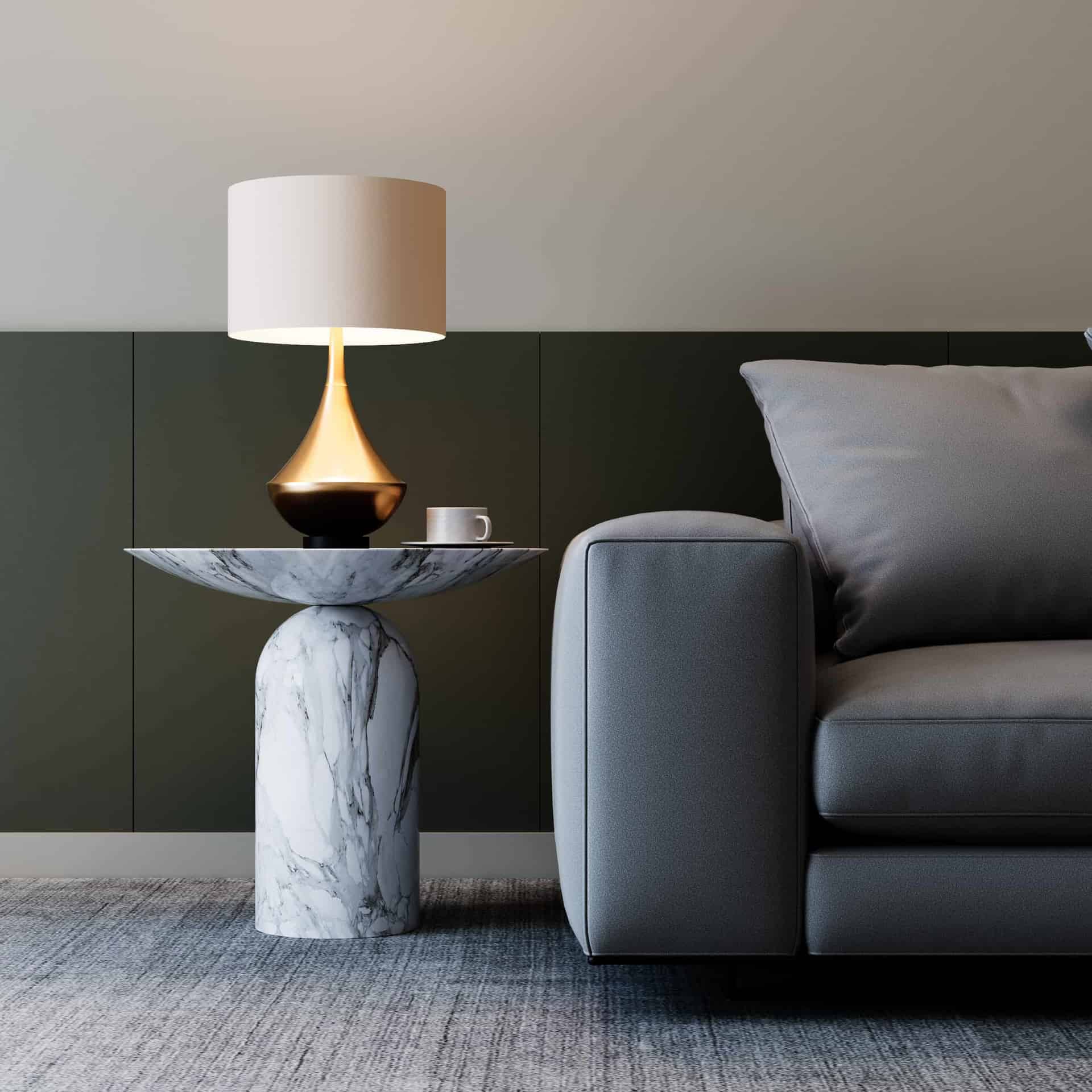 I think the response was rather great, its an interesting concept and one that we could all relate too. How our own bodies are works of art that are extremely precise and balanced thus offering us this very life. Once the balance is lost in this very body, we can see ailments arise due to this unbalanced nature, and this does resonate with all.