PUP the lamp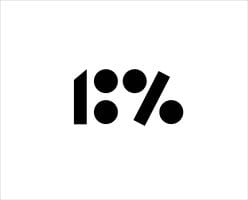 PUP - is the concrete and wood universal base for different kind of lightbulbs and lampshades. The design has three steps for convenient placement of different types of lampshades. PUP1 - the first type of lampshade of the PUP series.
PUP is one of the 100% concrete workshop series, which deals with interior concrete, as well as product design. PUP can be made of: oak or plywood and concrete of any color. The lampshade can be made of different kind of matireals, in the case of PUP1 - it is 3d printing.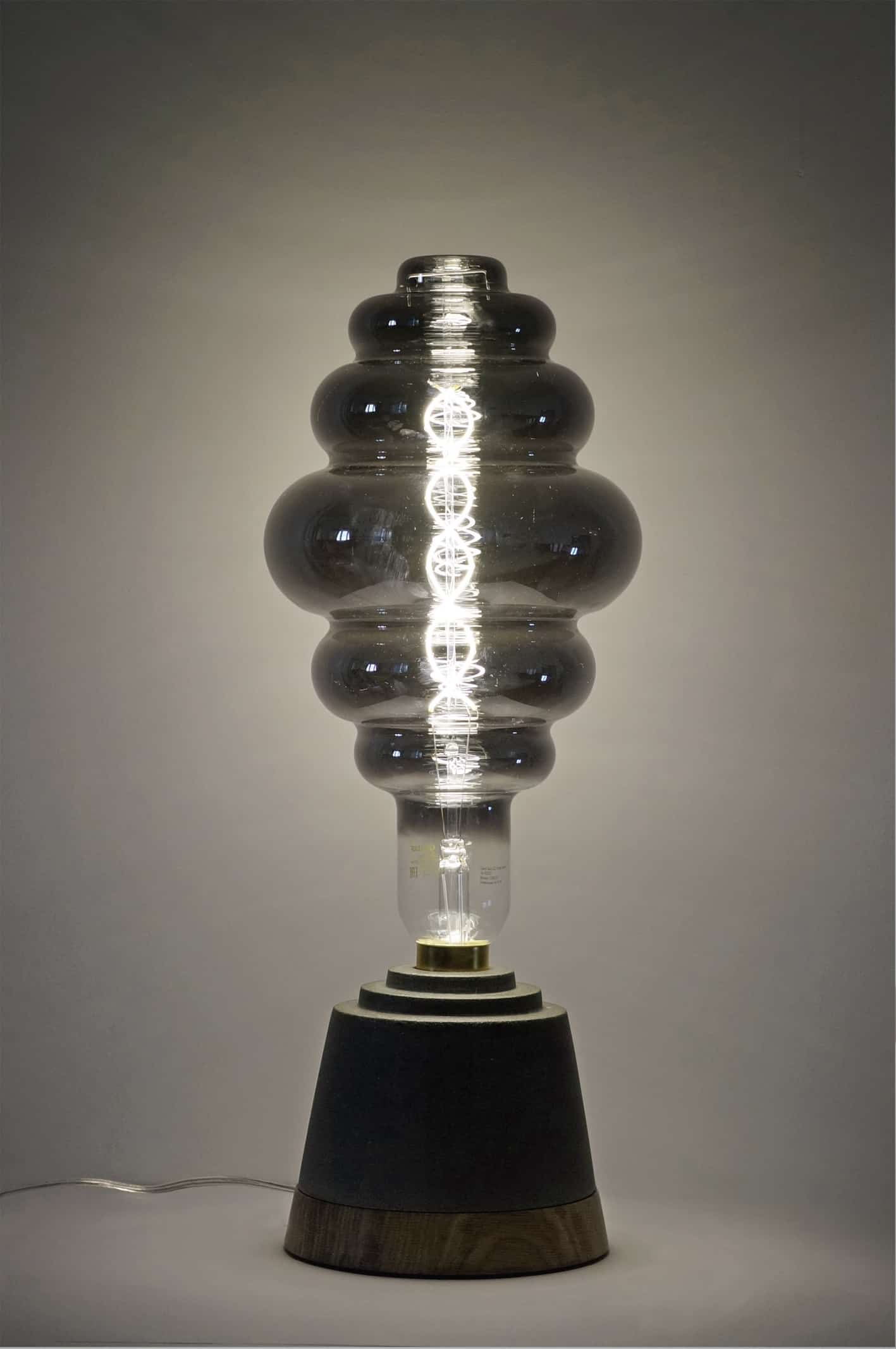 At first it was 3d model of the lamp. Then there was a prototype to make a mold for casting concrete. We use a special composition, so the concrete is very smooth. The lampshade is printed on 3d printer.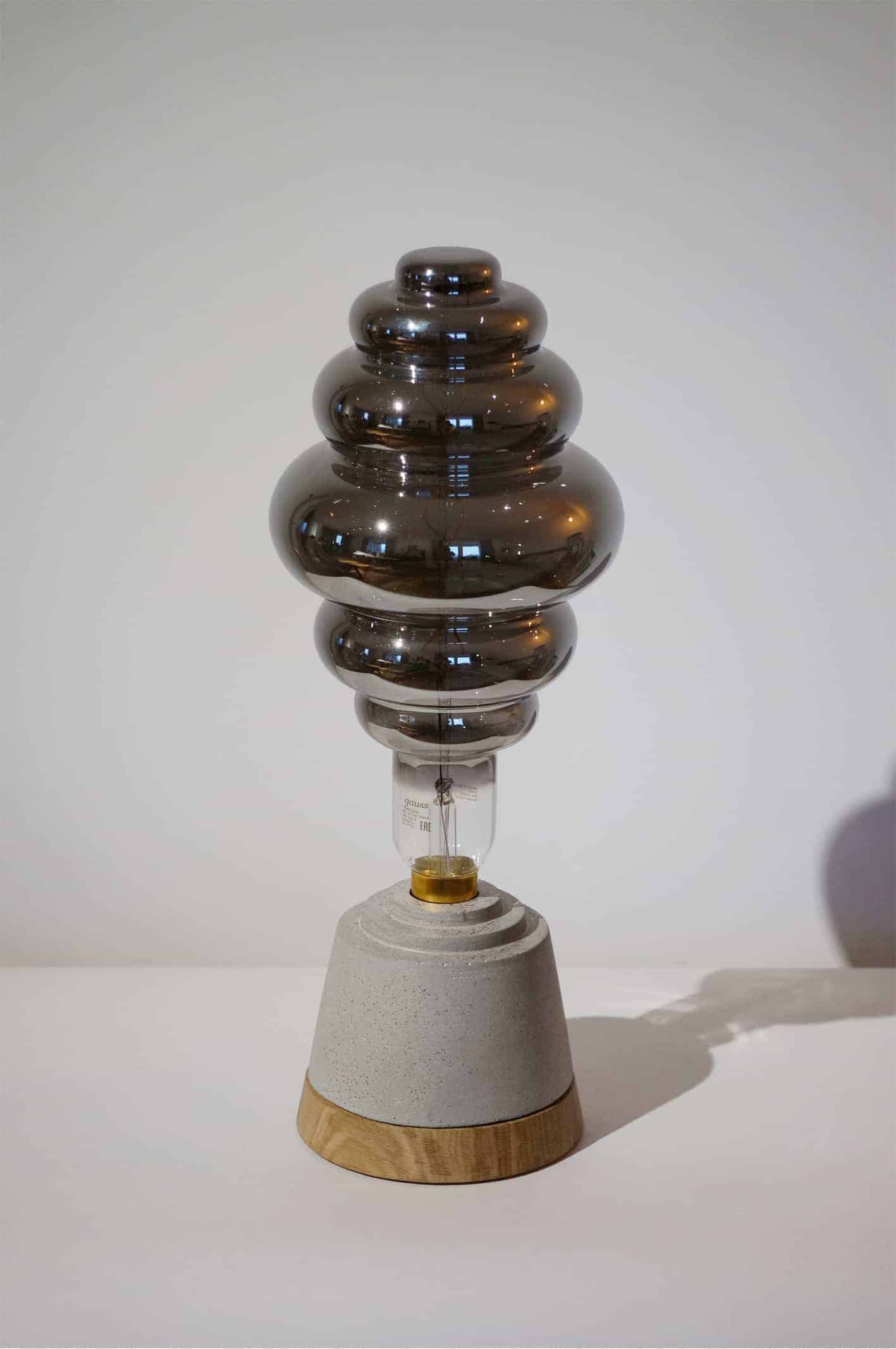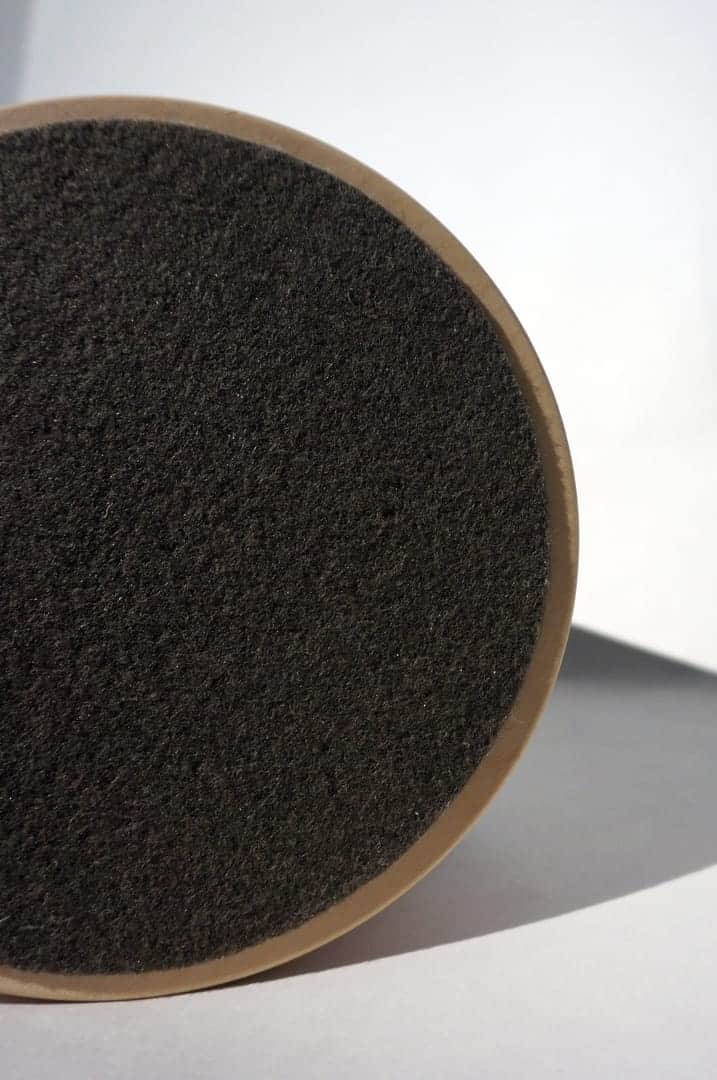 PUP is the first series of lamp of 100% concrete design studio and it became clear, that lamp design is very interesting part of industrial design, which really pleases us and people! The most interesting thing infor us is combination of different materials. This can only mean the possibility of experimenting with it further.