Purple & pink
I just enjoy taking pictures and then playing/altering them in Adobe bridge/ Photoshop. This was a "just for fun" project. No deadlines, no one else picking my art a part, just me doing what I enjoy and making choices based on what I think looks right.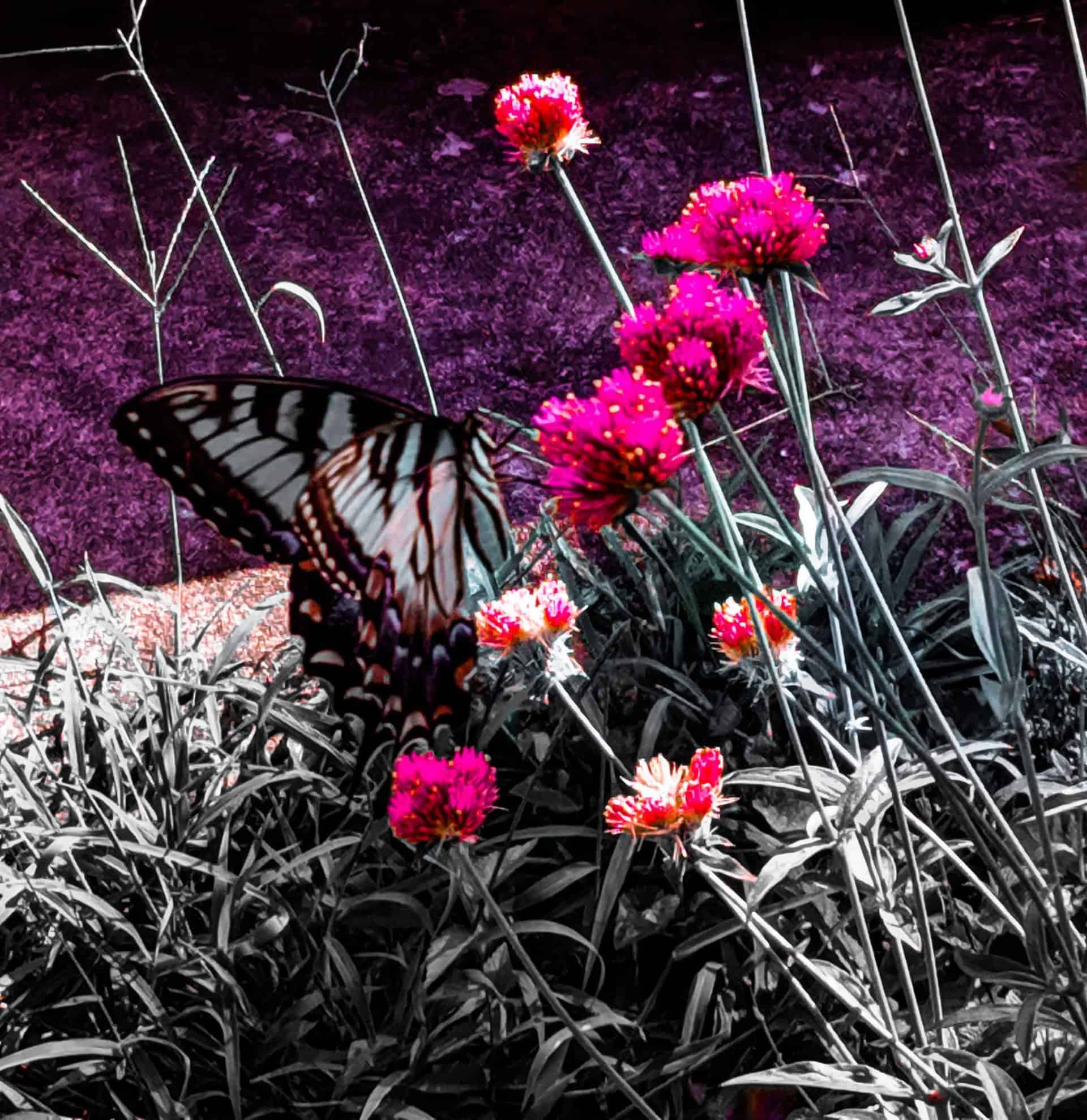 I kept making alterations to the image untill I liked the way the photo looked. This was a just for fun project that had no specific goal. I love post modern art and aspire to create post modern, eccentric works.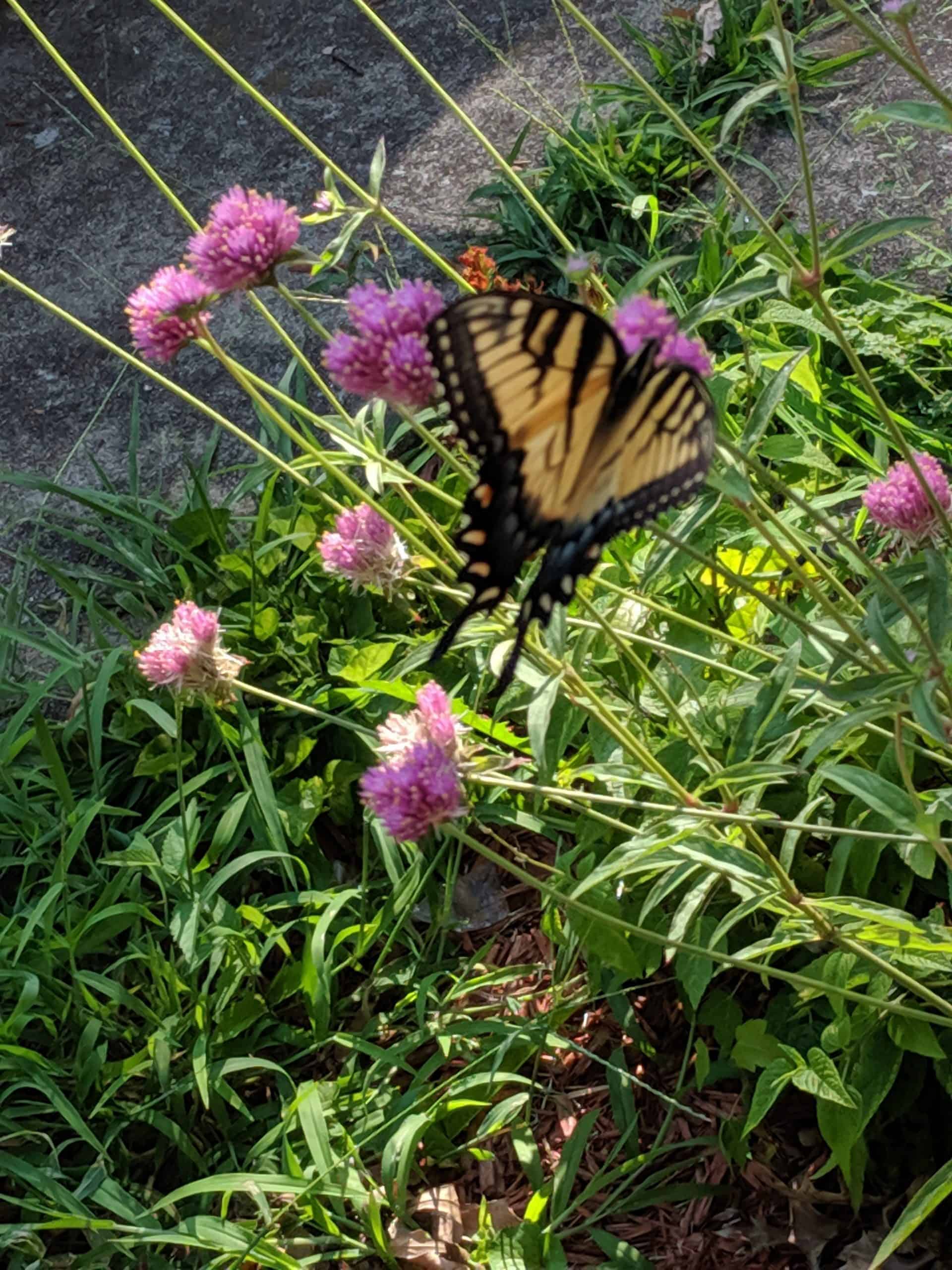 This image is actually pretty old, I just decided to upload it to Behance a few weeks ago. I was hesitant at first because I don't receive much positive feedback on this style. I ended up uploading on a whim. If I remember right I used my pixel instead of my Nikon 3500, and Adobe psd. I made alterations in psd in the color-layers panel.
I didn't really get much of a positive response on this project. Where I live and go to school -simple, clean and modern is what is being taught, it is what's "in" so I think a lot of my peers see my work and dismiss it.
Thank you for veiwing my image. If yow would like to view more of my images and designs, I invite you to check out my online portfolio at: www.behance.net/ashley_h