Quadruplets-Multi-blade Slicer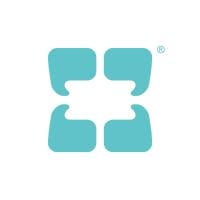 ODIIST has been collaborating with a kitchen utensil developer EAT Shine in Taiwan. We designed series of products featuring high quality and creativity. Quadruplets was the second piece of the multi-blade slicer series and was presented at Frankfurt 2019. Eye-catching colors and unconventional shape refreshed the common ideas about kitchen utensils. Quadruplets creates a sense of fun visually and functionally.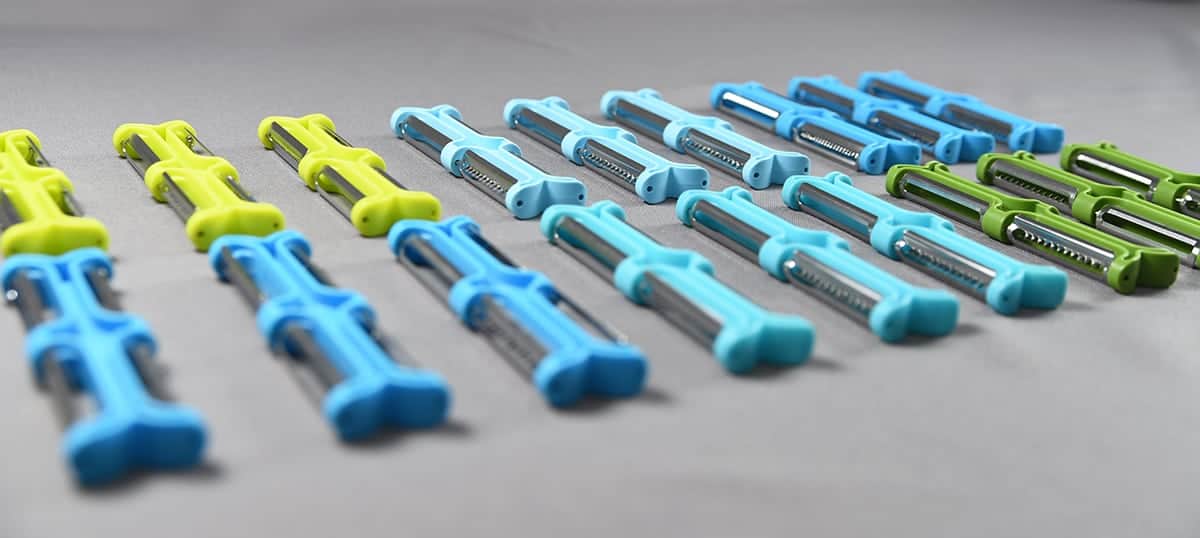 Since this is the second work of the series, it derived from the previous slicer. We went on to use bright colors and this time we added more options and combinations. Light blue and yellow green, delightful hues stands out through the translucent case. You can match your blades with cases of different colors and transparency. The biggest highlight of Quadruplets is its portability. ODIIST designed the case to prevent cutting when users carrying it around. The design not only saves up spaces but also easy to clean.
We didn't start with new sketches but looked for inspirations from the last slicer project. So, this time we saved more time on coming up with new form. We focused on how to improve the portability and the function of the slicer case. Odiist is equipped with 3D printers and all sorts of rapid forming devices which we applied them for our prototypes. Food grade plastic and stainless steel were used for manufacturing.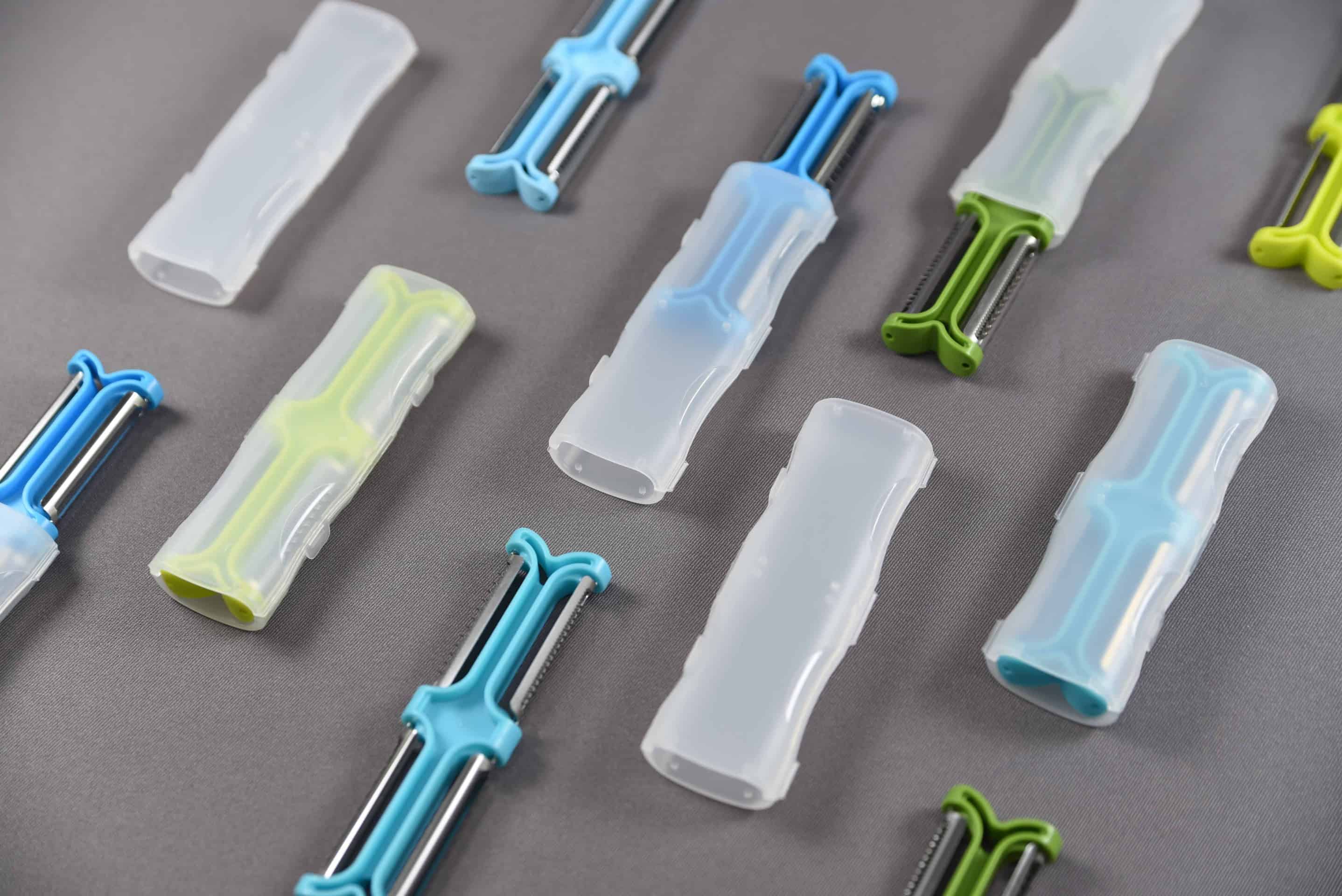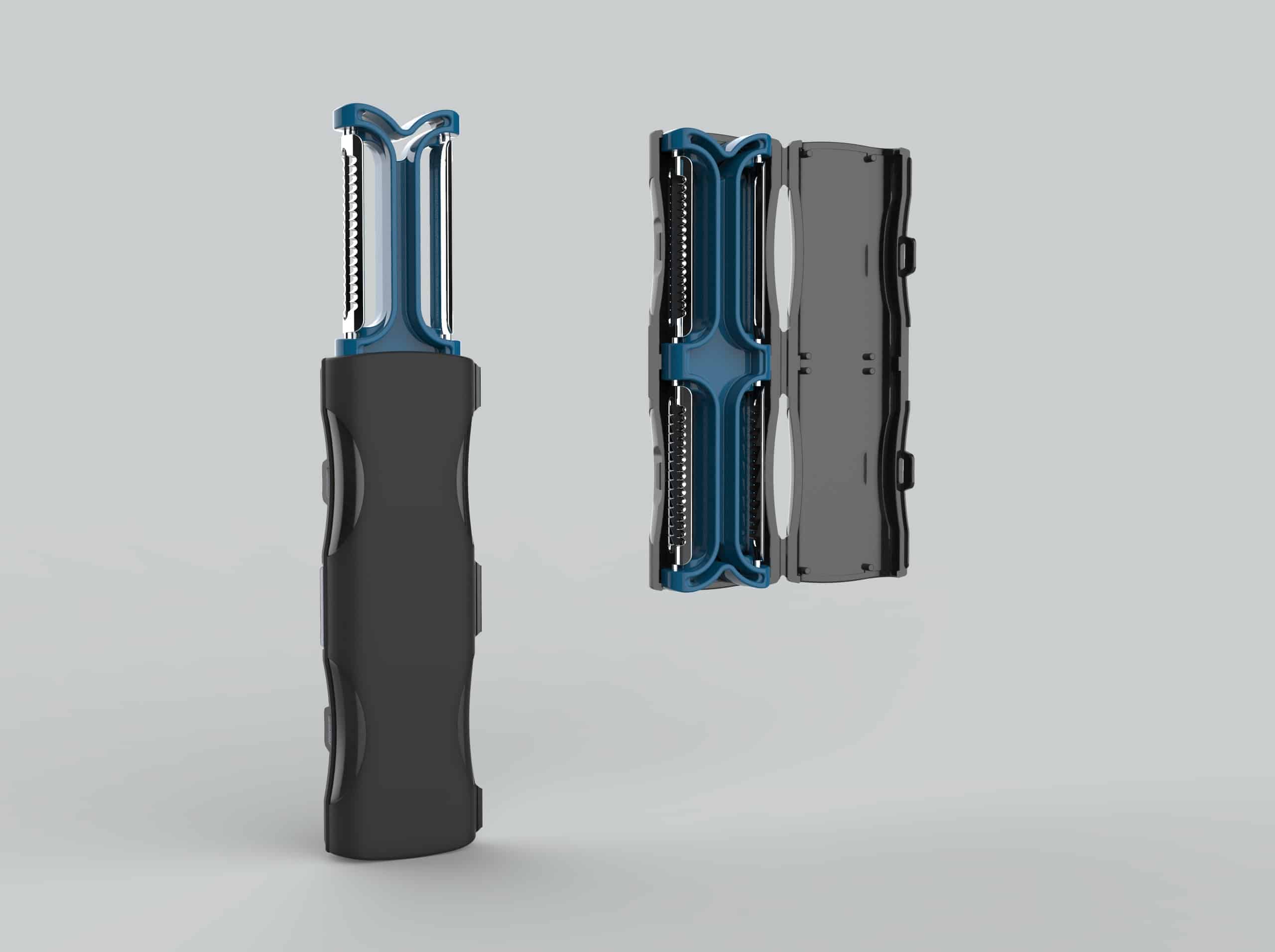 Quadruplets has four blades, each with different usage: two peelers for both soft skin fruits and normal vegetables, and two slicers for cutting julienne, thin and thick ones respectively. With the thoughtful design, Quadruplets keeps your hand from the blades while changing blades. Quadruplets won the praises of masses and received positive reviews. The team of Odiist will go on developing more creative designs for our clients and users.