Quarterday Brand Identity
Quarterday Limited is a travel and transport agency based in London. I was approached to rebrand their visual identity and visual communication. The task was to make it look minimalism yet elegant in-conjunction with their motto "Travel Made Easy".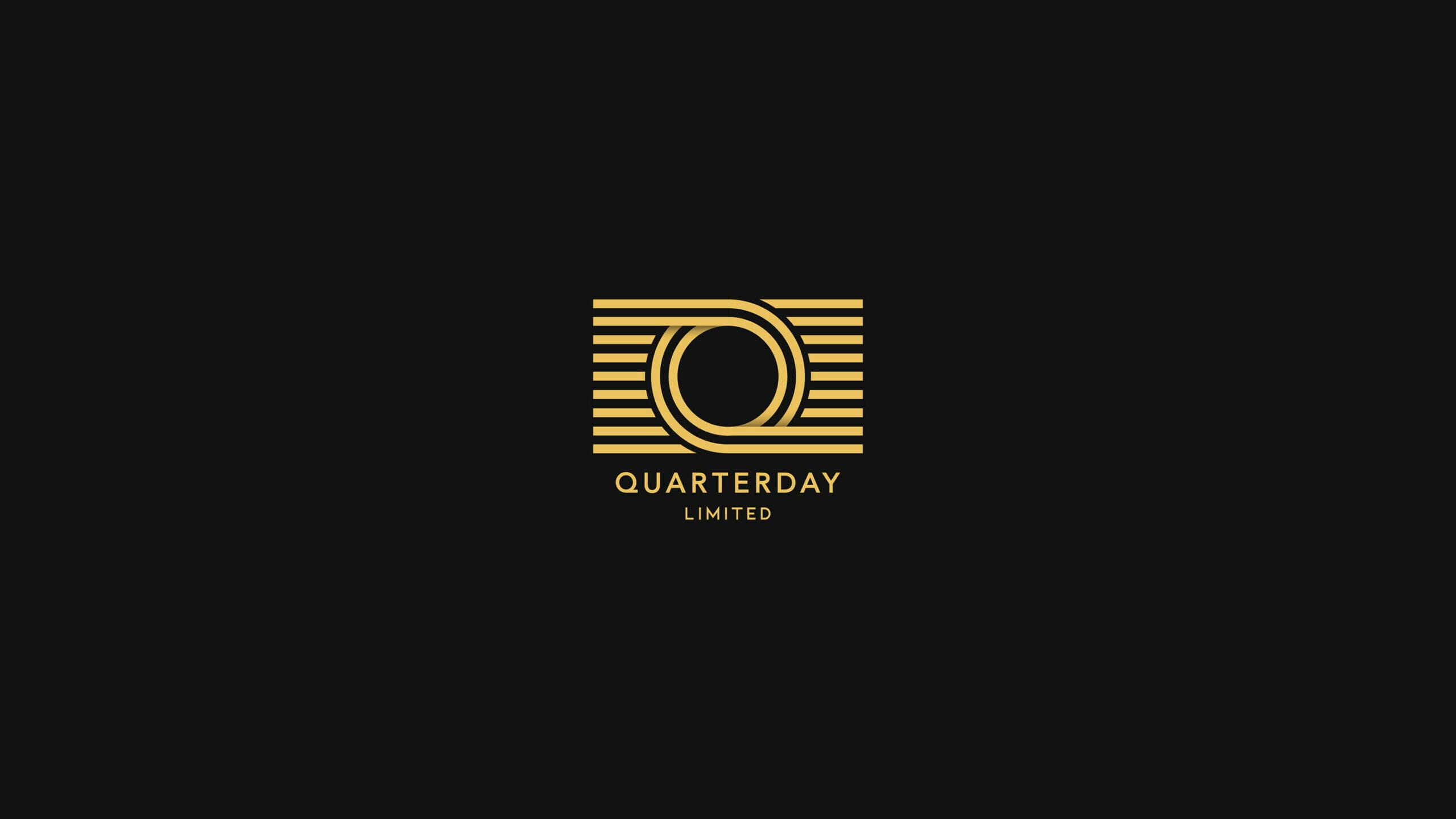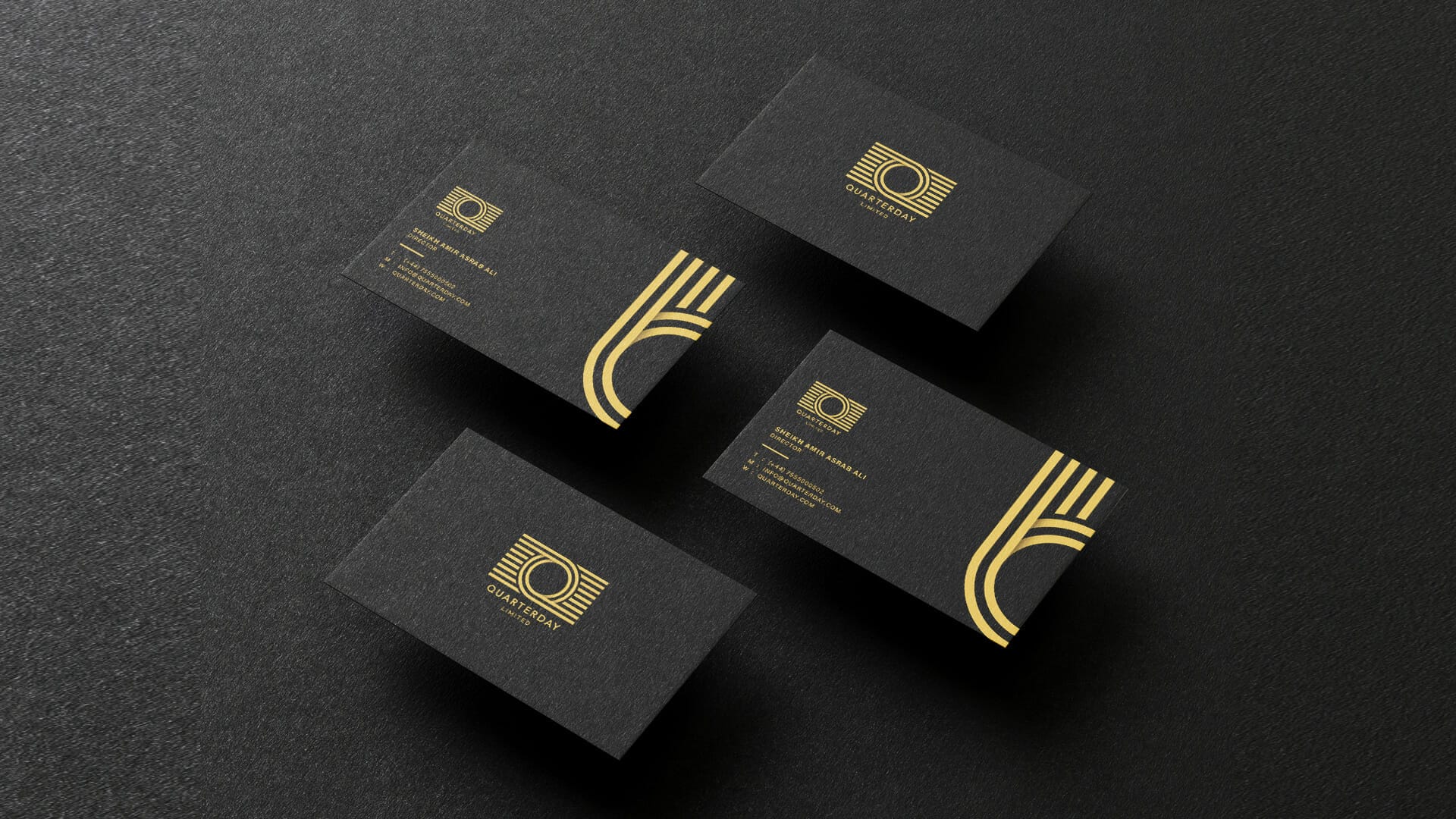 The first step was to learn their nature of business and targeted audience and from thereI I will be creating marketing materials, stationery, among others.
I decided to go with monogram style, a combination of the letter "Q" with "road" that represents "travel and transport" together with bold and modern conceptual.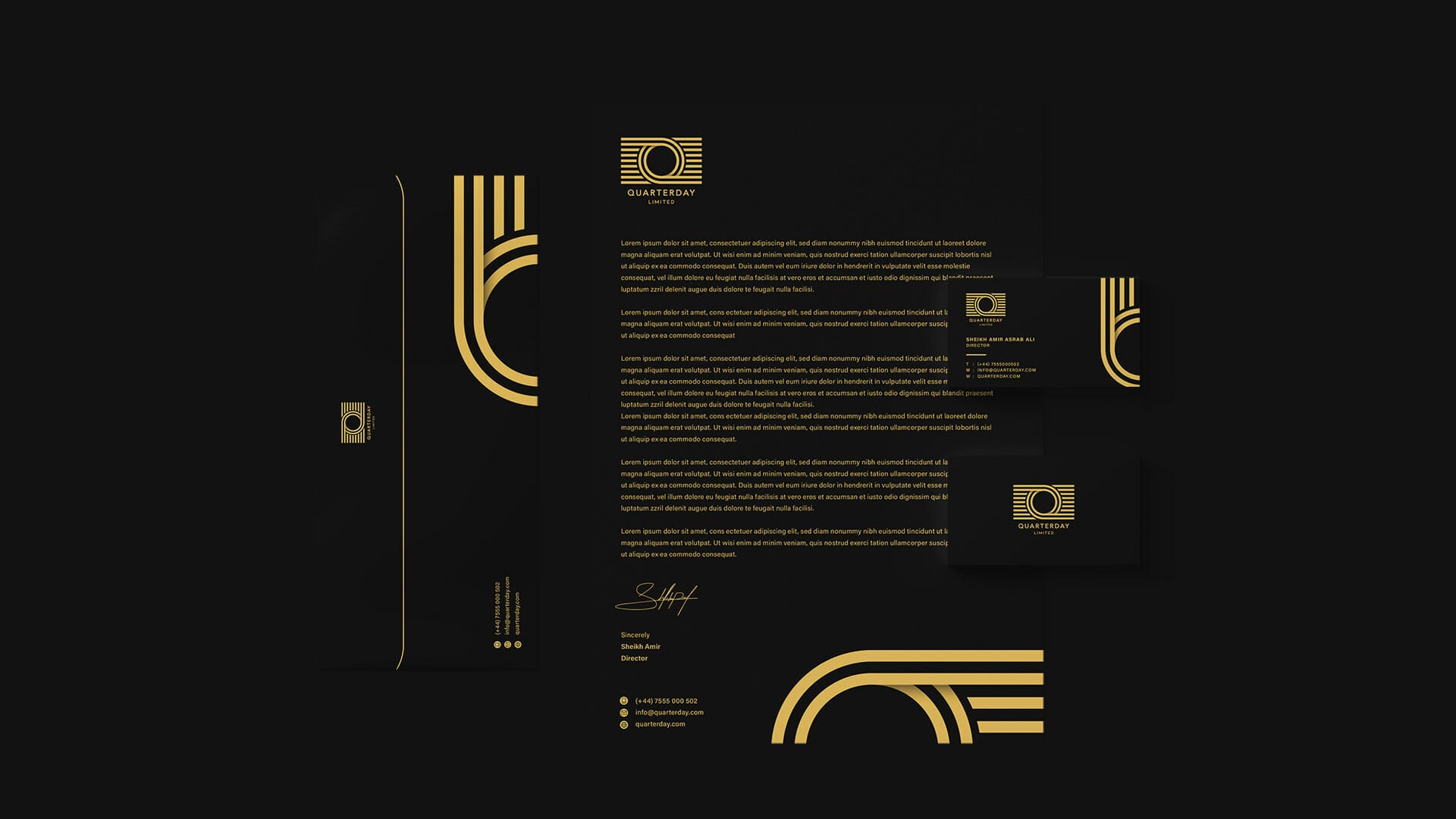 Classic way of getting the logo done was by sketching the monogram and the results will come spontaneously and the rest of the process were done by Illustrator and Photoshop.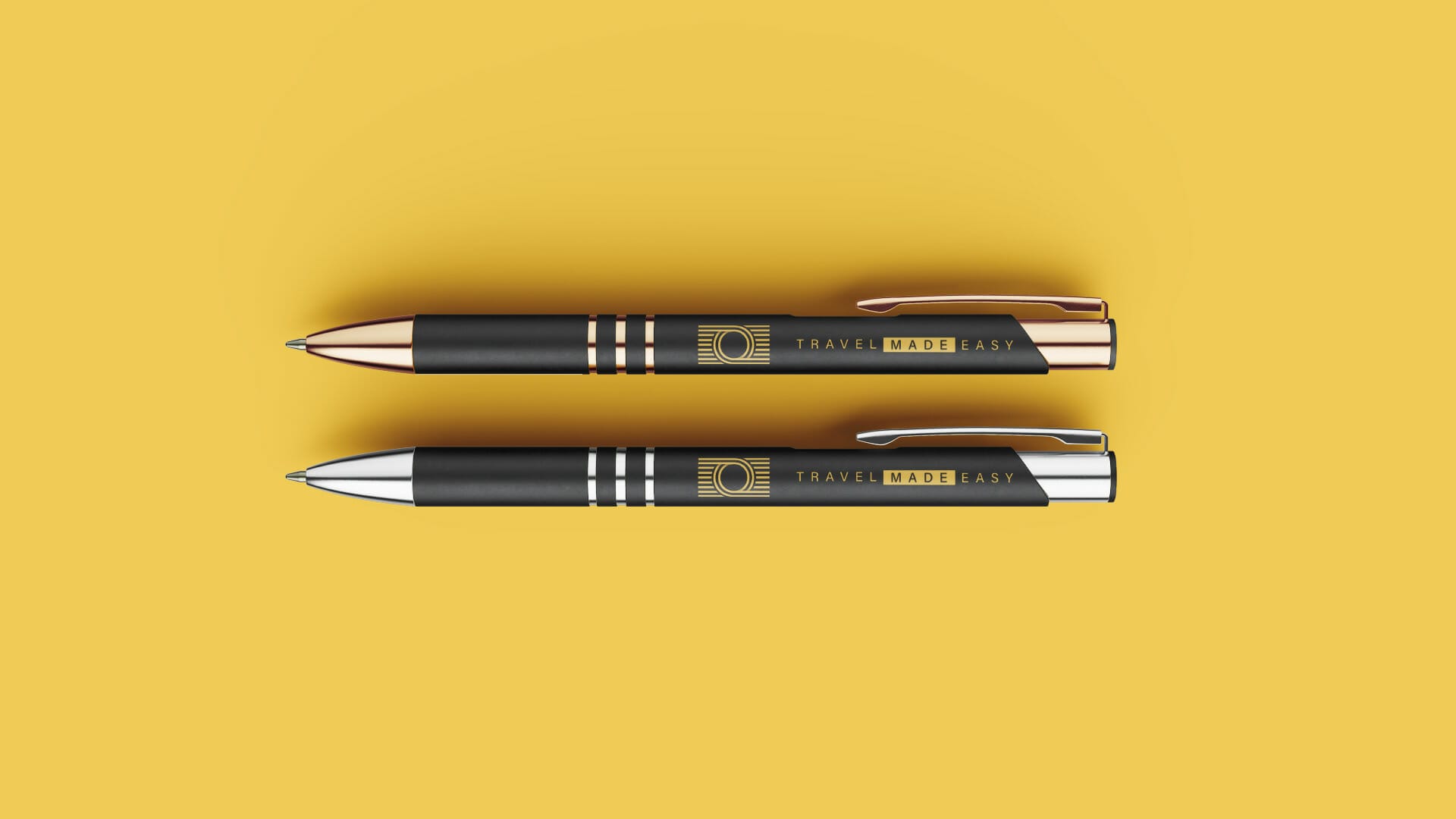 The client was happy with the outcome and well received by their partners.