Queens of Twin Peaks
This project is a series of illustrations based on the TV series Twin Peaks. I admire this series and I wanted to pay homage to it. I illustrated a few of the characters and featured them using a concept from the series.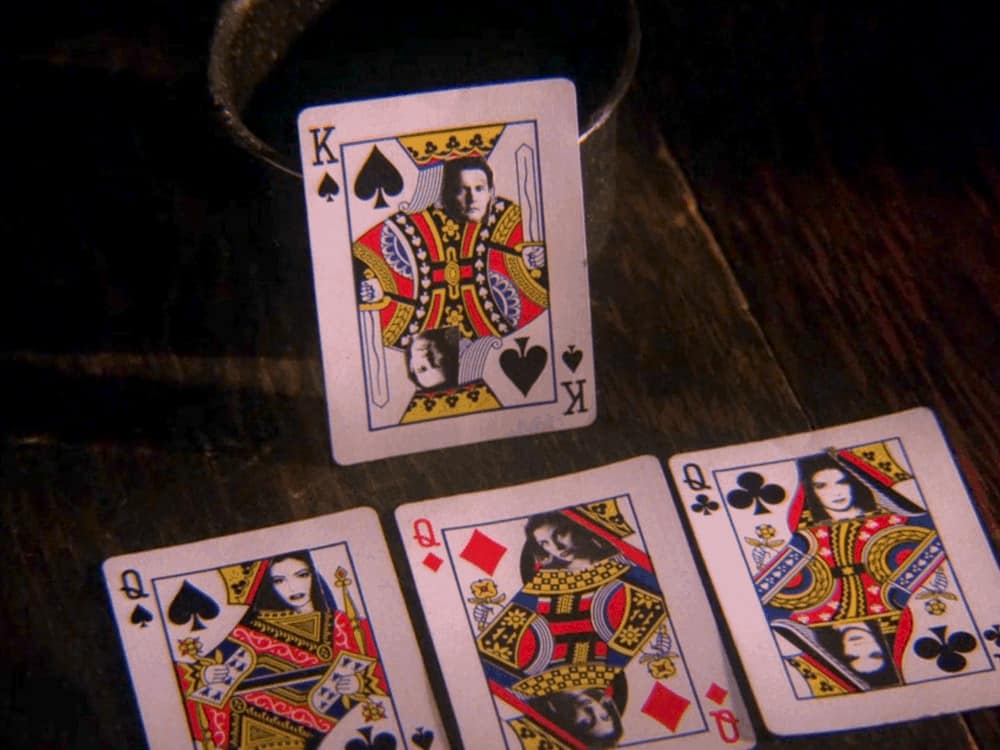 Twin Peaks features a set of props that associate the characters with face cards, or playing cards that typically feature illustrated portraits. When I saw this, I came up with the idea of formally illustrating the concept of these cards. My strengths lie in character illustration and graphic design, so I let this project reflect that.
After I sketched on paper how I wanted the portraits look, I used my Cintiq tablet to illustrate the portraits. I prefer to use the lightweight painting program FireAlpaca to illustrate; I regularly referred to images of the characters to properly capture their likeness. I created the card graphics using Illustrator and combined the graphics and illustrations in Photoshop.
This project garnered a positive response. I love capturing likenesses with illustration, and this project helped me continue to improve my ability to do so. I also challenged myself balancing realism and stylization. As with any piece of art, I challenged myself solving problems that arose during its process.