Randsburg, CA
These are the photos that I took while on a trip to Randsburg, CA also known as a ghost town! I ad a fun time on this trip mostly because I had the whole town to myself and I could really scout out the shots.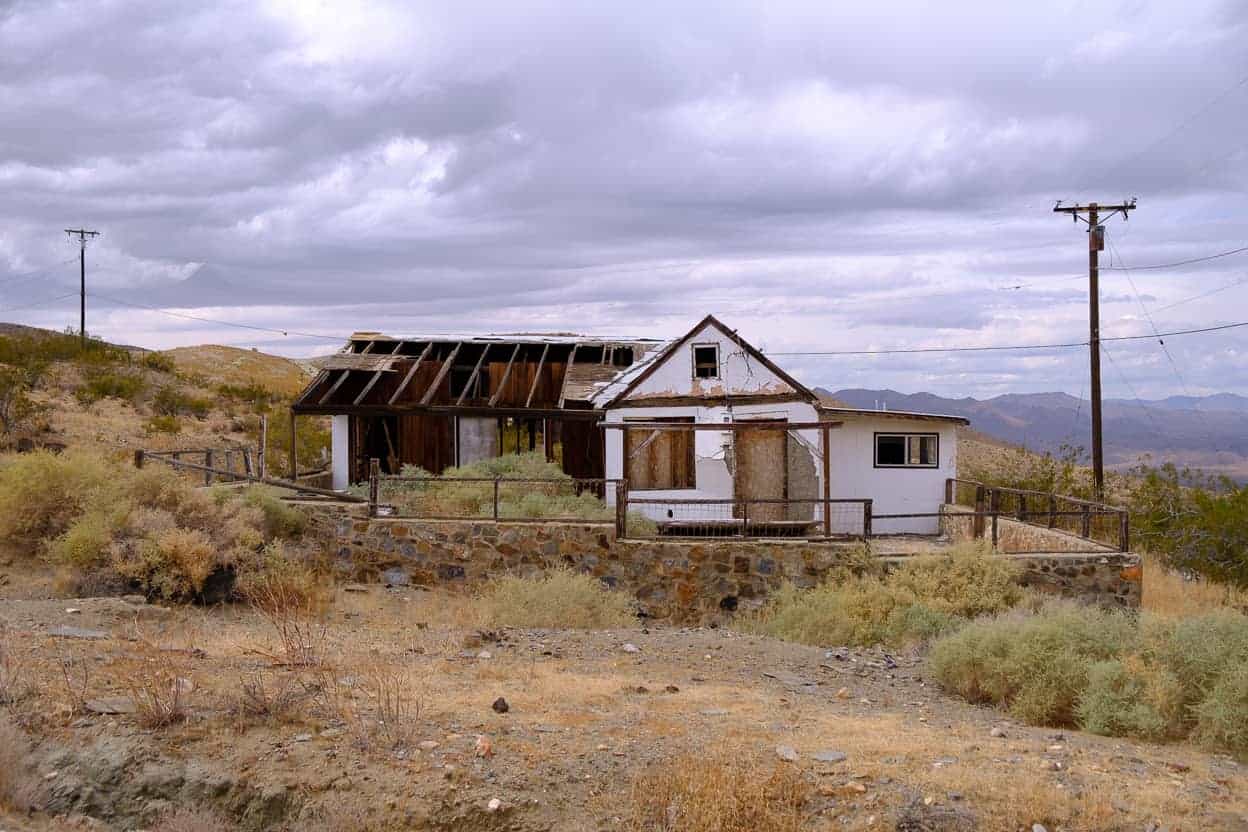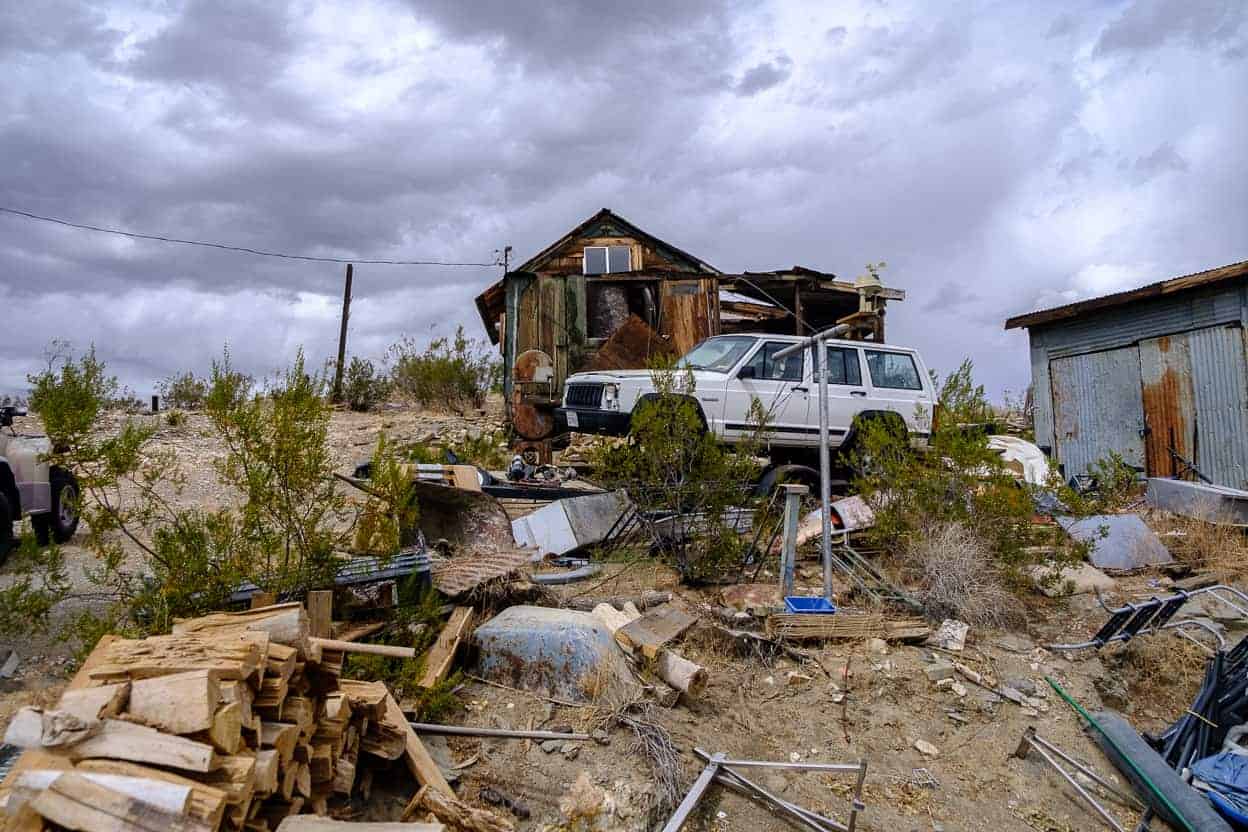 I came up with this idea, because very naturally I am always looking for new places to photograph around where I live. Randsburg, just happened to be a unique place right near me that I had not visited before! It was a rainy day so I edited my photos to try and really capture what it was like out there, a little bit dark and moody. I did not do much planning my goal was to explore and capture what I felt was interesting in a great photography style.
I went out with my Fujifilm XT3 and shot with a 18-55mm Fujinon lens and I edited my photos afterward in Adobe Photoshop Lightroom (classic version). My goal was very simple, I went out and explored the city, whenever I saw something interesting I made sure to stop, think about it, and take a good picture that would excite the curiosity even further. This day I set my shutter speed fairly high because I did not want to miss any animals, bugs, or birds that would fly into my shots. It took me about 4 hours to capture all of the photos, not including the editing time...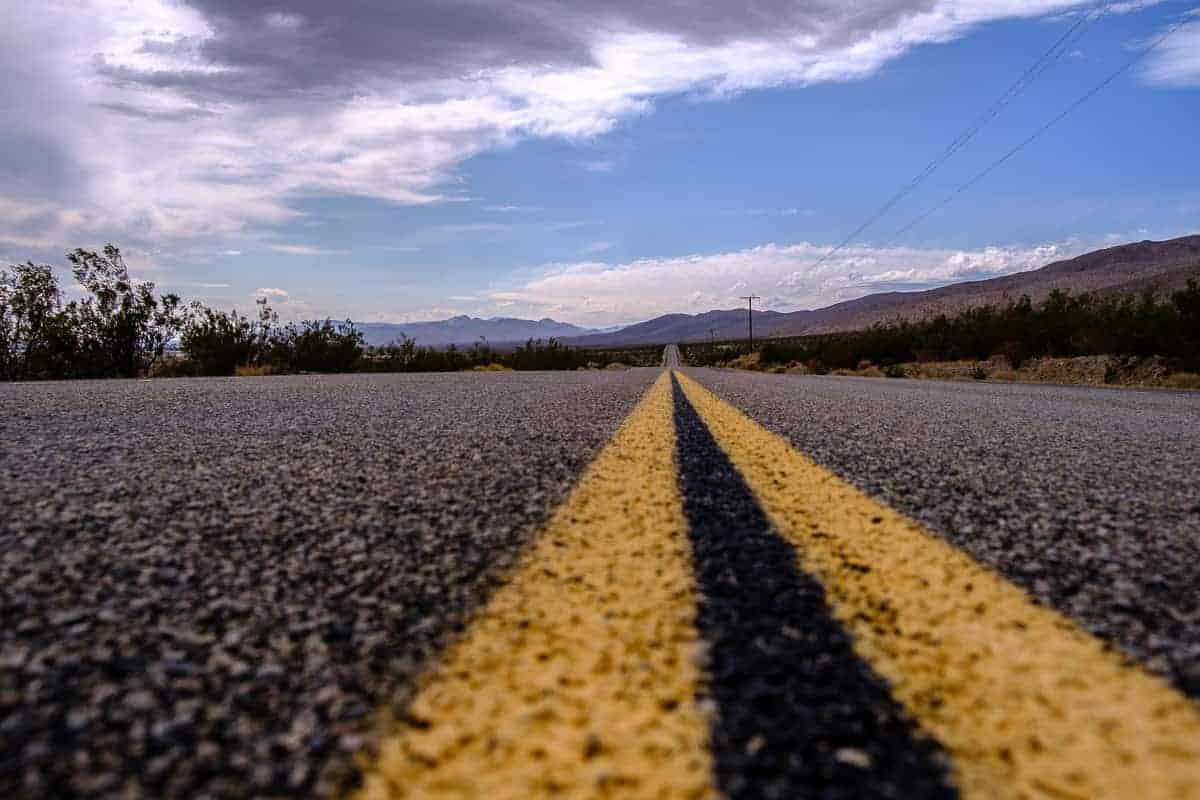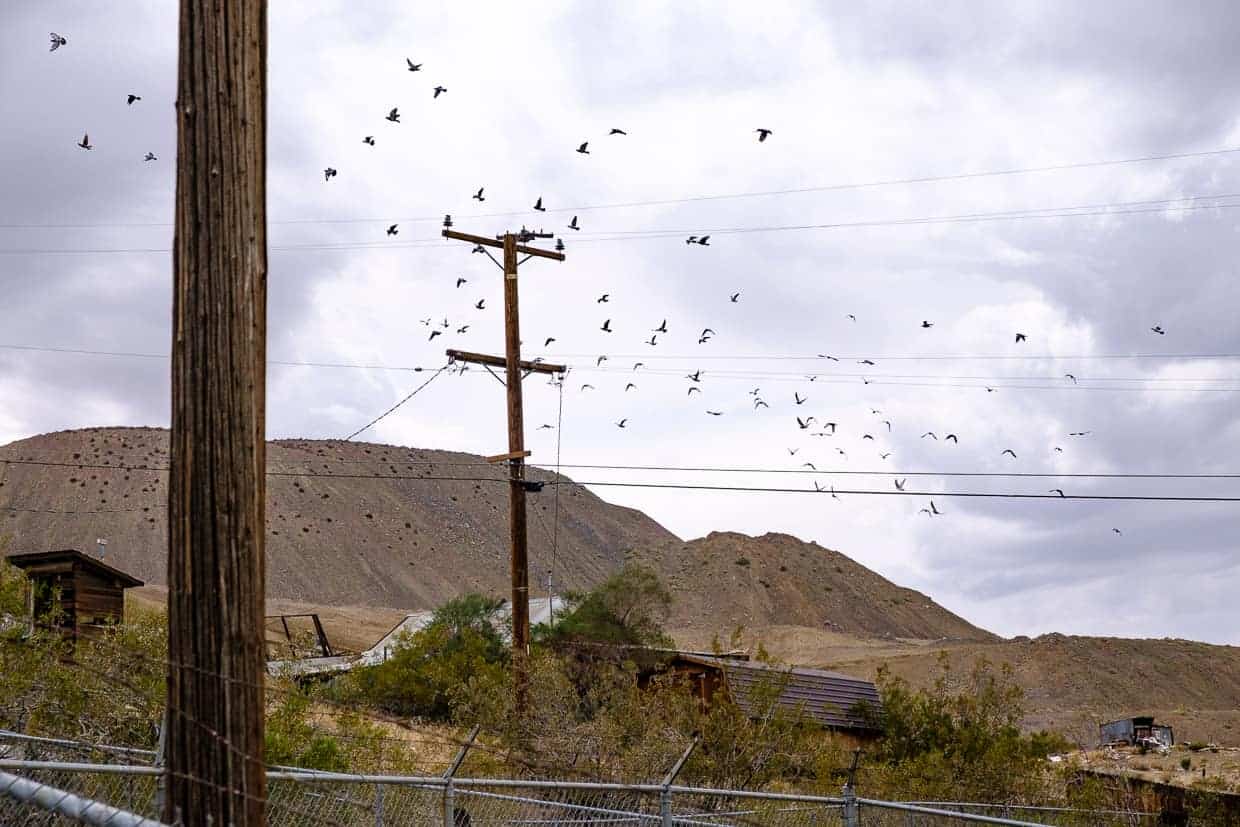 People have liked this album thus far and i think it has been one of my better works, mostly because of the unique photo subjects and the moody weather, lol... This project gave me more experience when it comes to editing photos with rain or moody weather. Luckily, my camera was weather-proofed and it did not rain to hard.