Redesign ACT Group by Kris Anfalova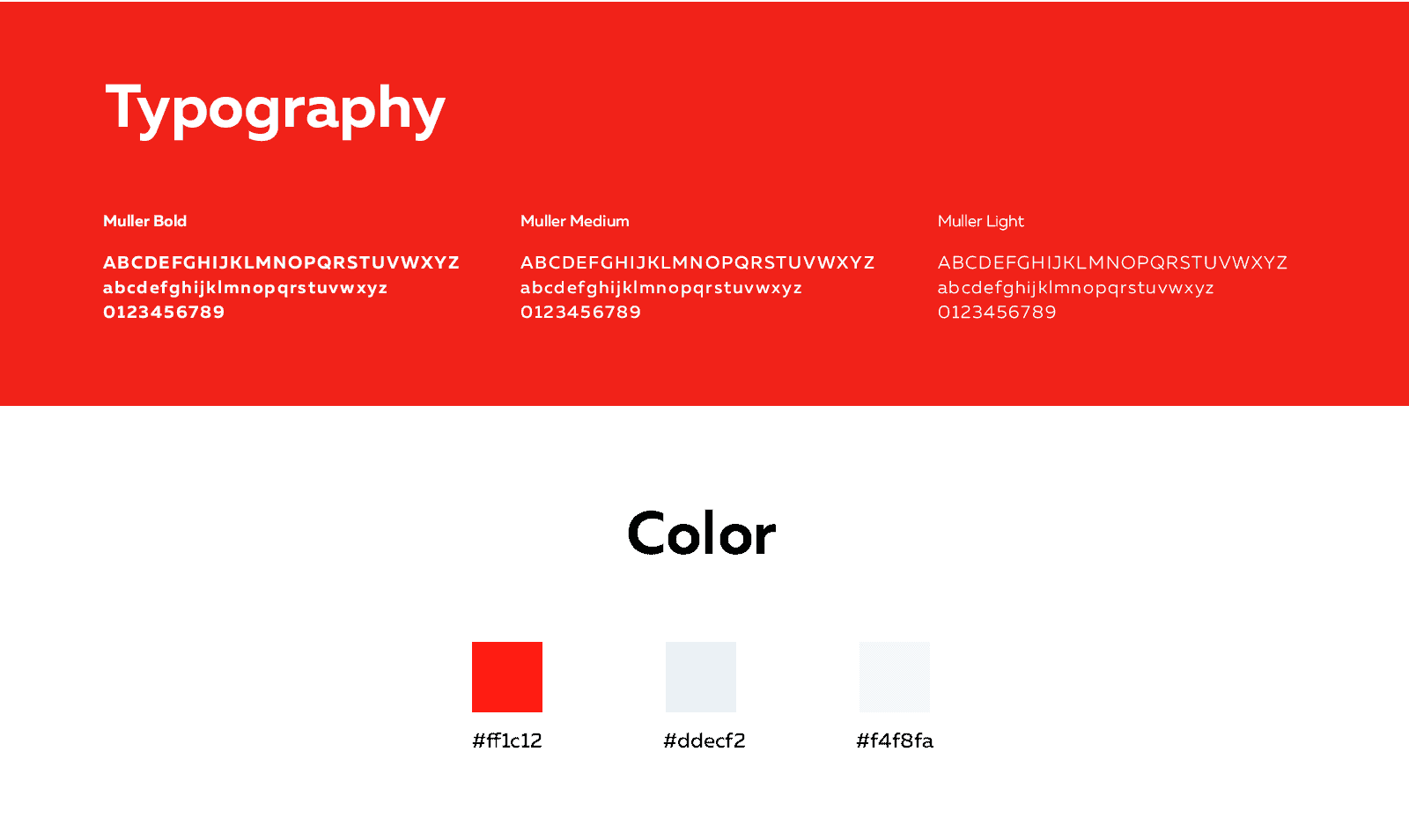 I have used in my work Adobe Photoshop.
First, I read all the information on the existing site, identify the main, made several sketches of the hand. Finding The ideal solution to the problem, I have already started to draw in Adobe Photoshop. Some blocks I redrawn several times before you find the perfect combination of fonts, icons and colors. The hardest part for me was the highlight section of Economics, he left to the basement. There\\\'s a lot of text, and it was necessary that it is not lost. But the perfect solution came quickly enough.
There is a small criticism, such as the text content on the page is the entire width of the screen. But I tried different solutions, and offers all of the other people I listen and try to bring it to the layout. But not always look good, so I\\\'ll leave as I see it.
About Kris Anfalova
My name is Kris, I am working on a freelance web designer. Website designer I have been doing since 2011, already more than 4 years of experience. I work with large projects, as well as with start-ups, if I\'m interested in their idea.