German photographer Fabian Krüger went to Canada and was enchanted by the forest of the Vancouver Island located in British Columbia, Canada, is the largest Pacific island east of New Zealand. While the city of Vancouver stands on the North American mainland, Victoria, the capital city of British Columbia, is located on the island.
I went to Canada this summer and came across the forests of Vancouver Island on this trip. Cathedral Cove (Cathedral Grove is a rare and endangered remnant of an ancient Douglas fir ecosystem on Vancouver Island in British Columbia (BC), Canada. The biggest trees in the Grove are about 800 years old and measure 75 m (250 ft) in height and 9 m (29 ft) in circumference.) and parts of the Pacifc Rim National Park were the places where I took the pictures of this series. It´s a truly beautiful landscape and I could have spent there much more time. It never gets boring, there´s always a different light, a different mood and it is so peaceful and calm – totally what I love!
-Fabian Krüger
There are some photographers that I would consider an inspiration – for example Ansel Adams. Great motifs and technique as well. He captured nature so well and his pictures have a qualtiy that is way better than a lot of photographers produce today – and he didn´t have all this technical gear like today.
-Fabian Krüger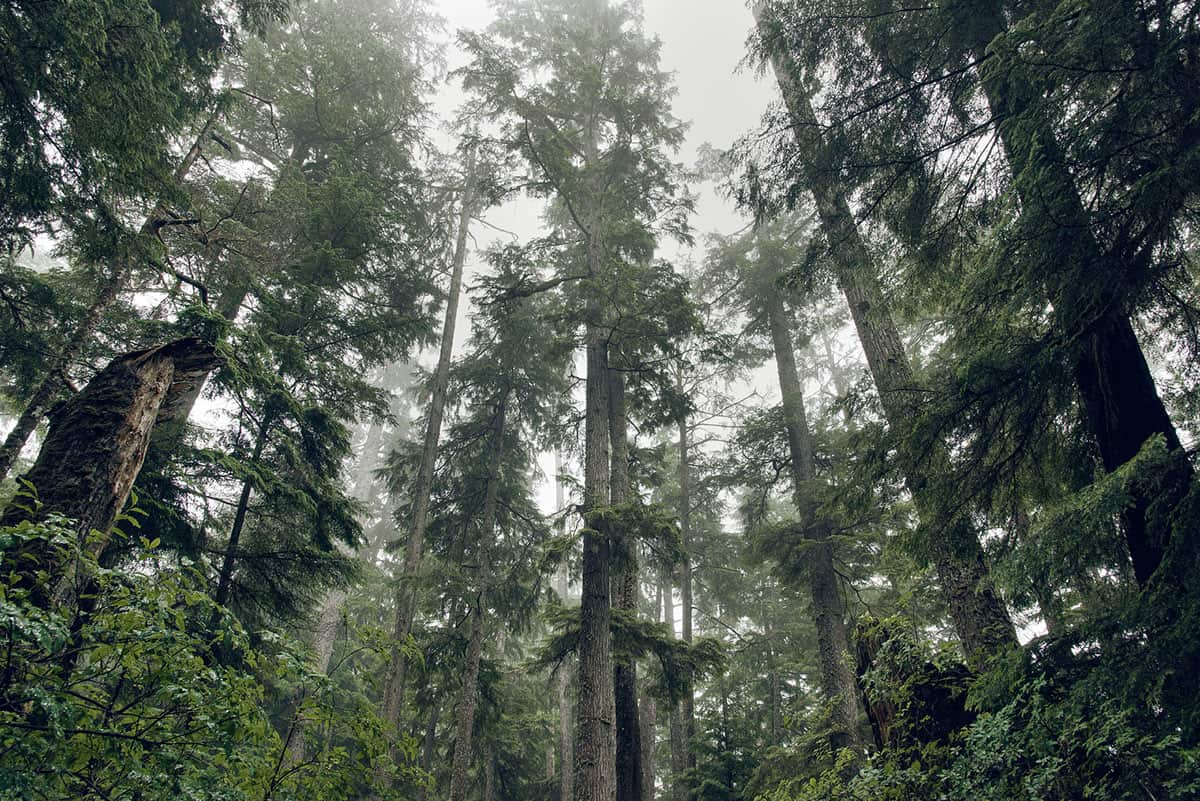 I would say: Focus on the image – All this technical equipment is nice and a lot of fun but it cannot replace creativity and a feeling for the picture. For landscape photography also patience is absolutely necessary.
-Fabian Krüger
Nikon D810, 24-120mm, Tripod, Backpack…that´s almost everything 🙂
-Fabian Krüger
About Fabian Krüger
Fabian Krüger is a 35-year-old photographer from Leverkusen, Germany with a focus on landscape and panorama photography. Fabian also work as an Imaging artist, doing retouch and compositing work. See more of his works on Behance or his website.