Rent to Rock- UI/UX project
Rent to Rock is a business idea that is translated into a convenient user-friendly platform in the form of an app. Rent to Rock connects musicians and music enthusiasts with the right places to perform and provides easy access to renting musical instruments and other sound equipment.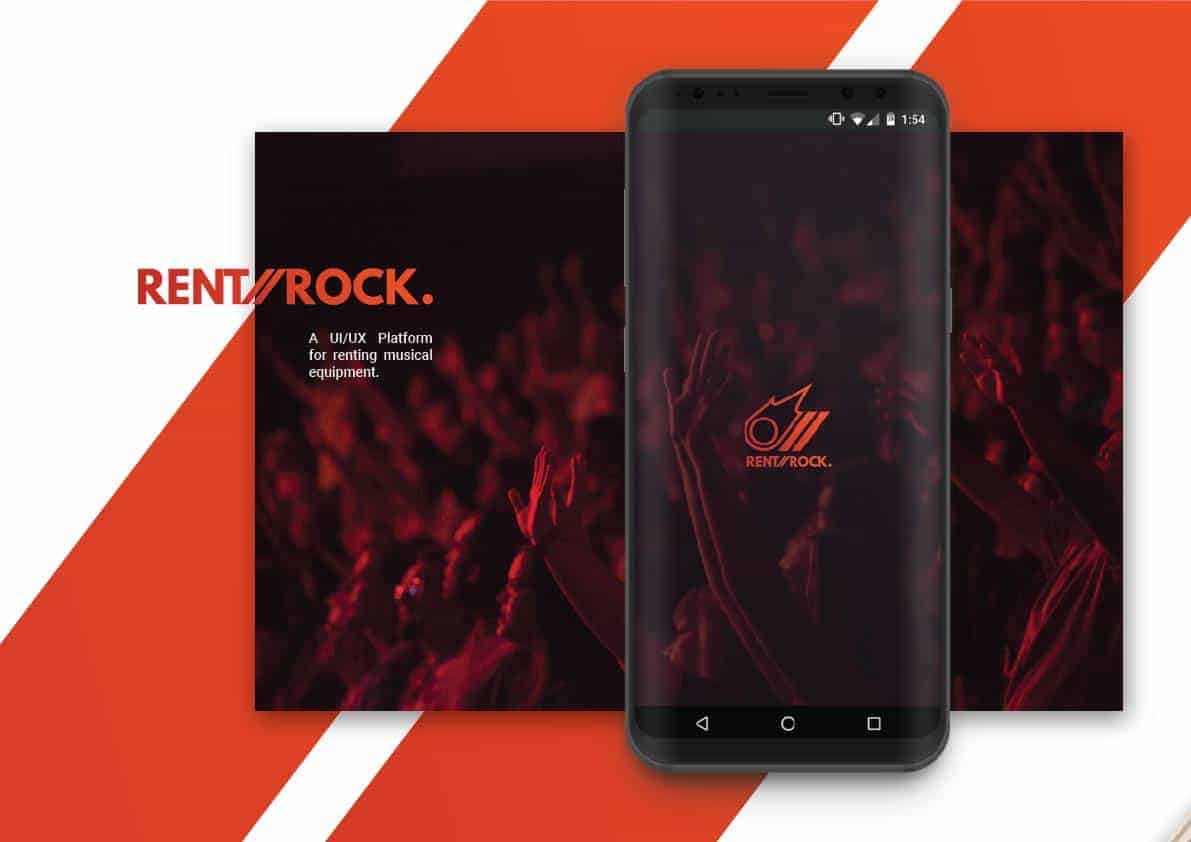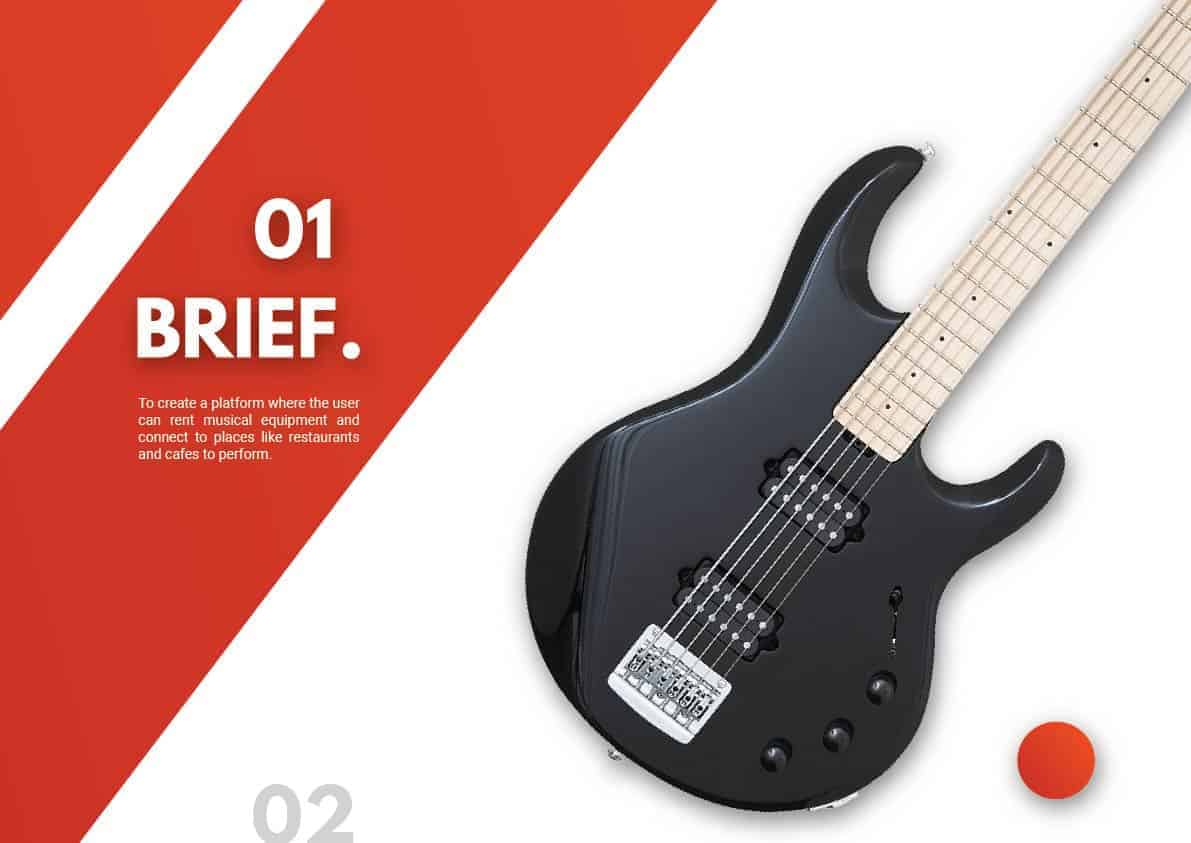 Individuals are often talented but are not connected at the right places. Often they feel the need to upgrade their instruments but do not have the resources to do so. Renting becomes a more convenient option than buying expensive instruments. The colors in majority are red and orange which fuel the desires of being recognized among a crowd.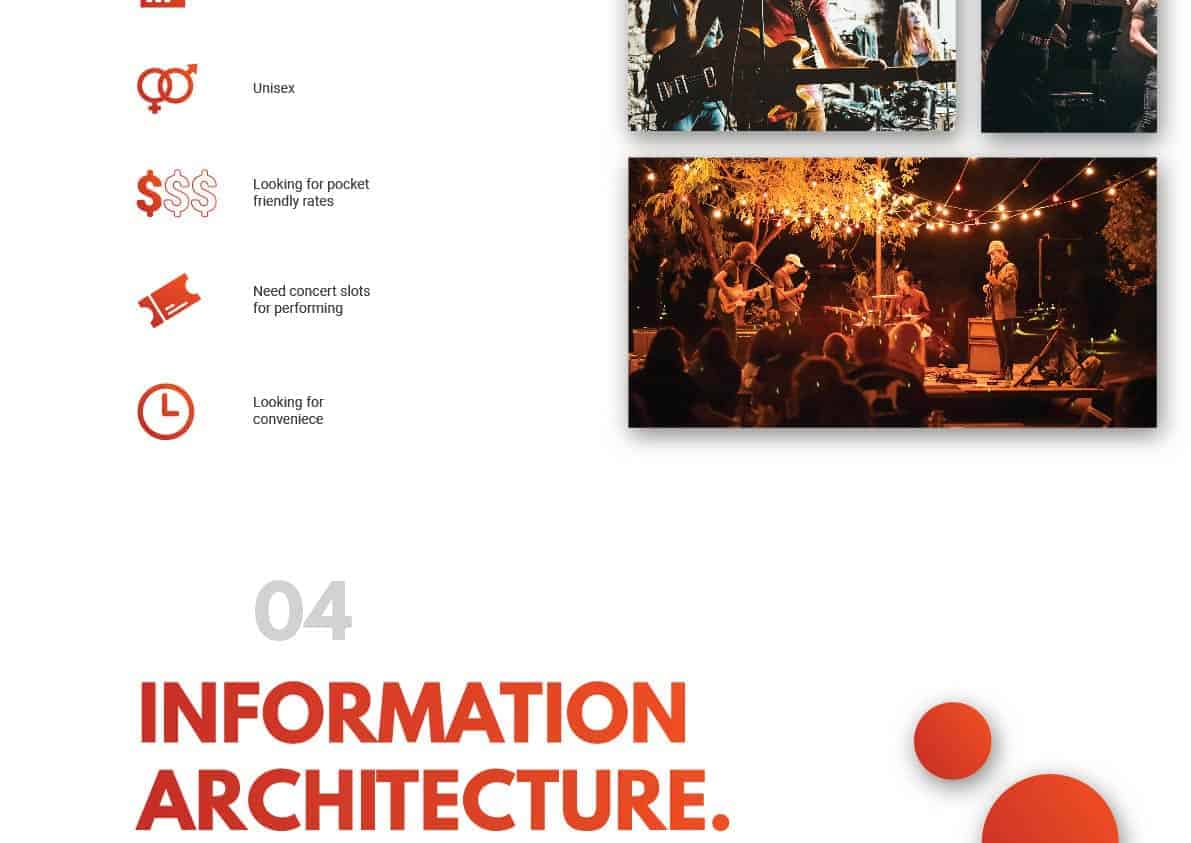 Majority of the work was done through illustrator to lay down grids and layouts. Then once a screen was created it was transferred to photoshop where I could manipulate the image to fit in a phone mock up to showcase a realistic feel to the product.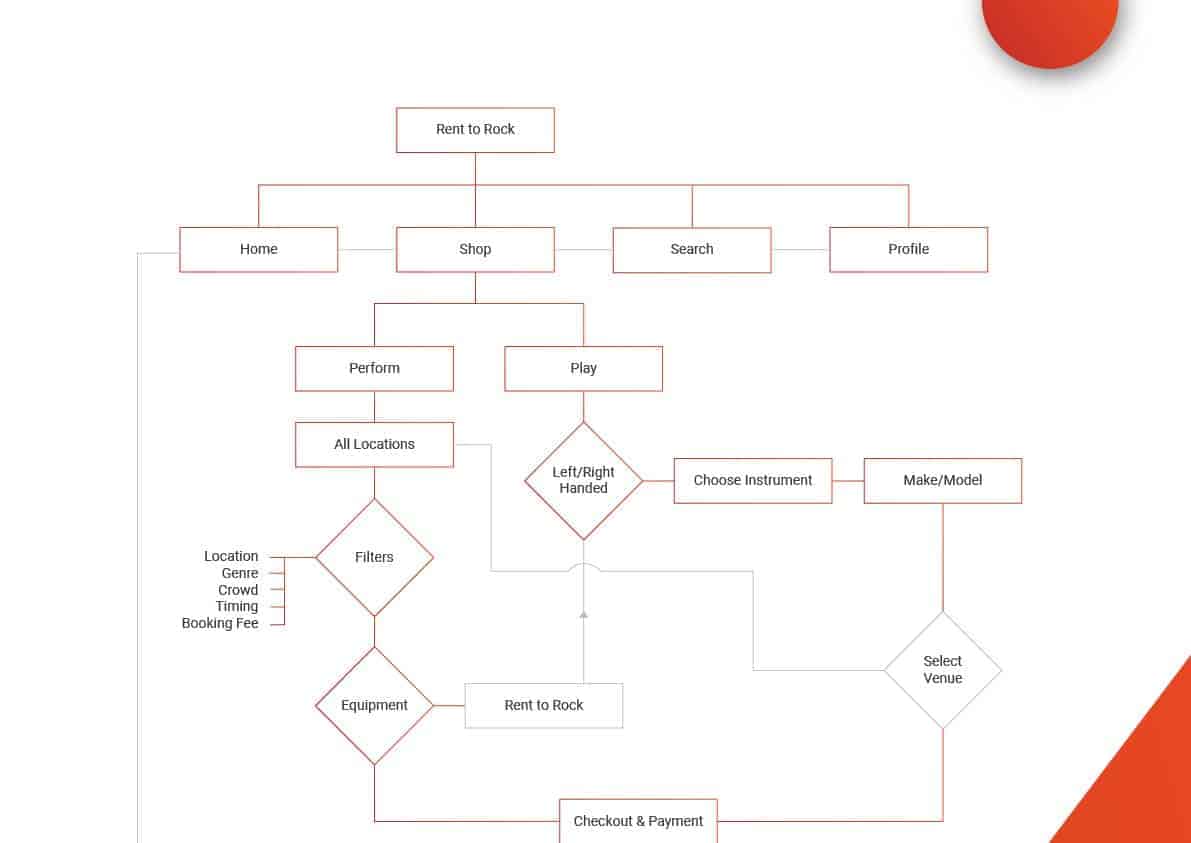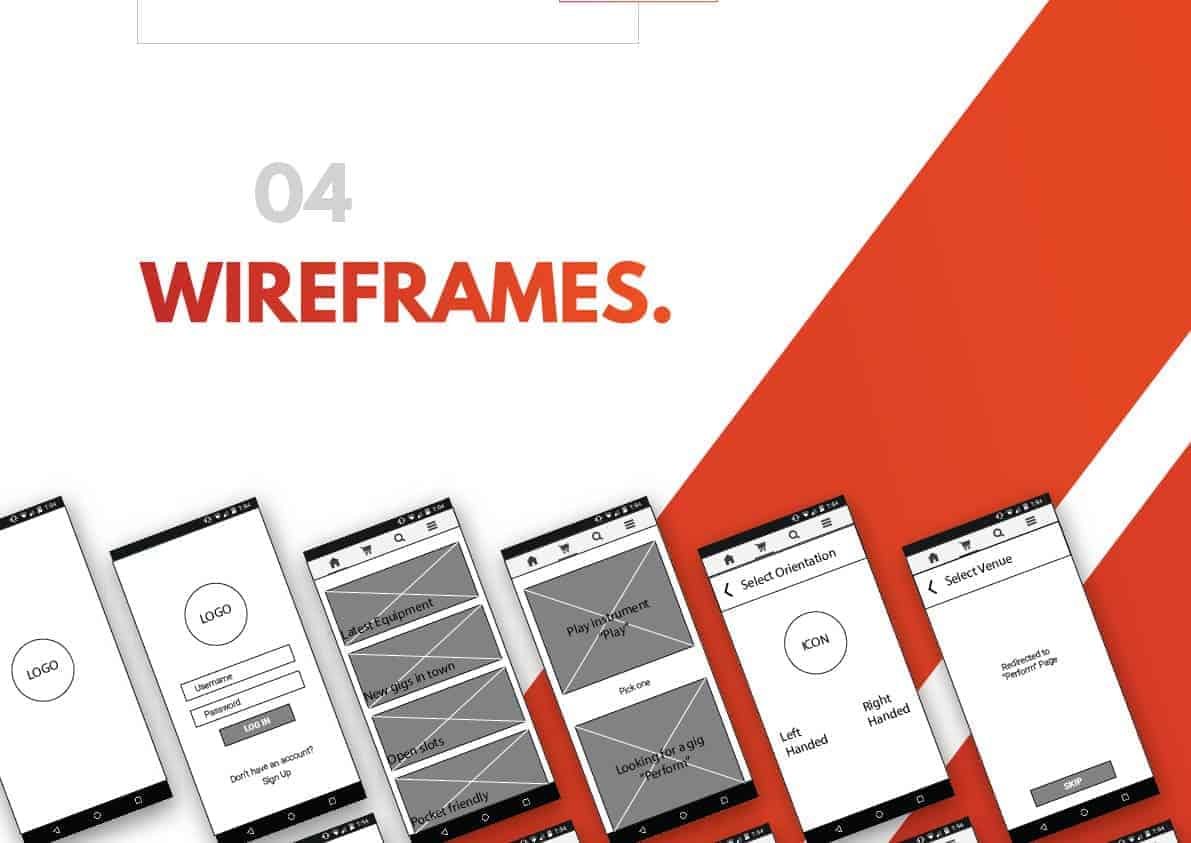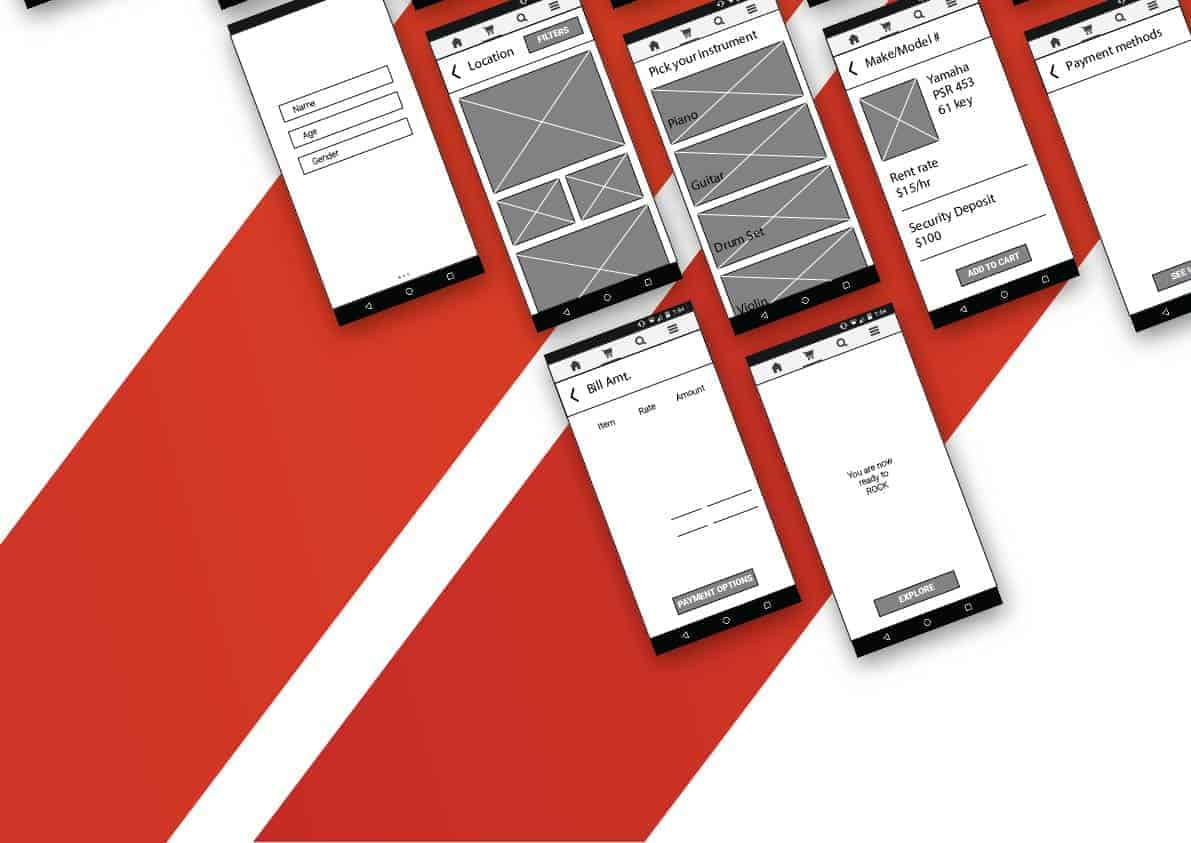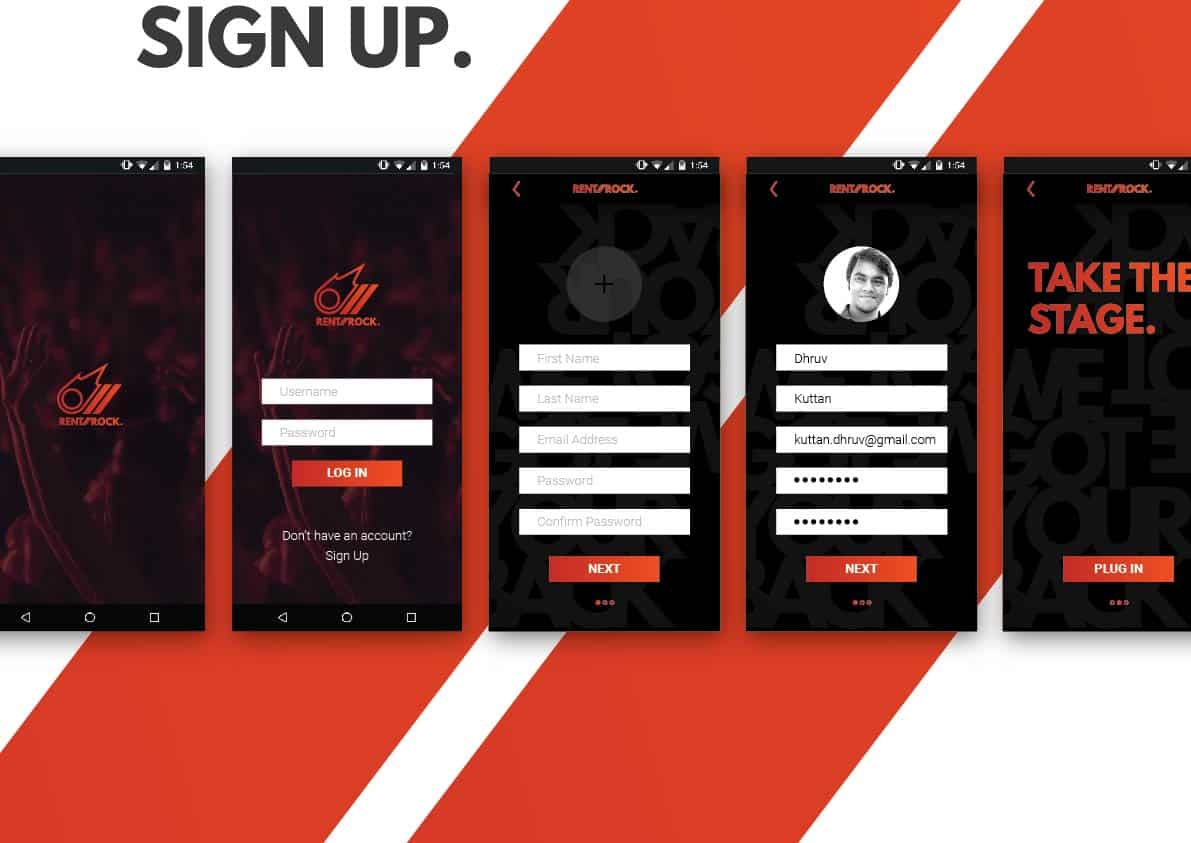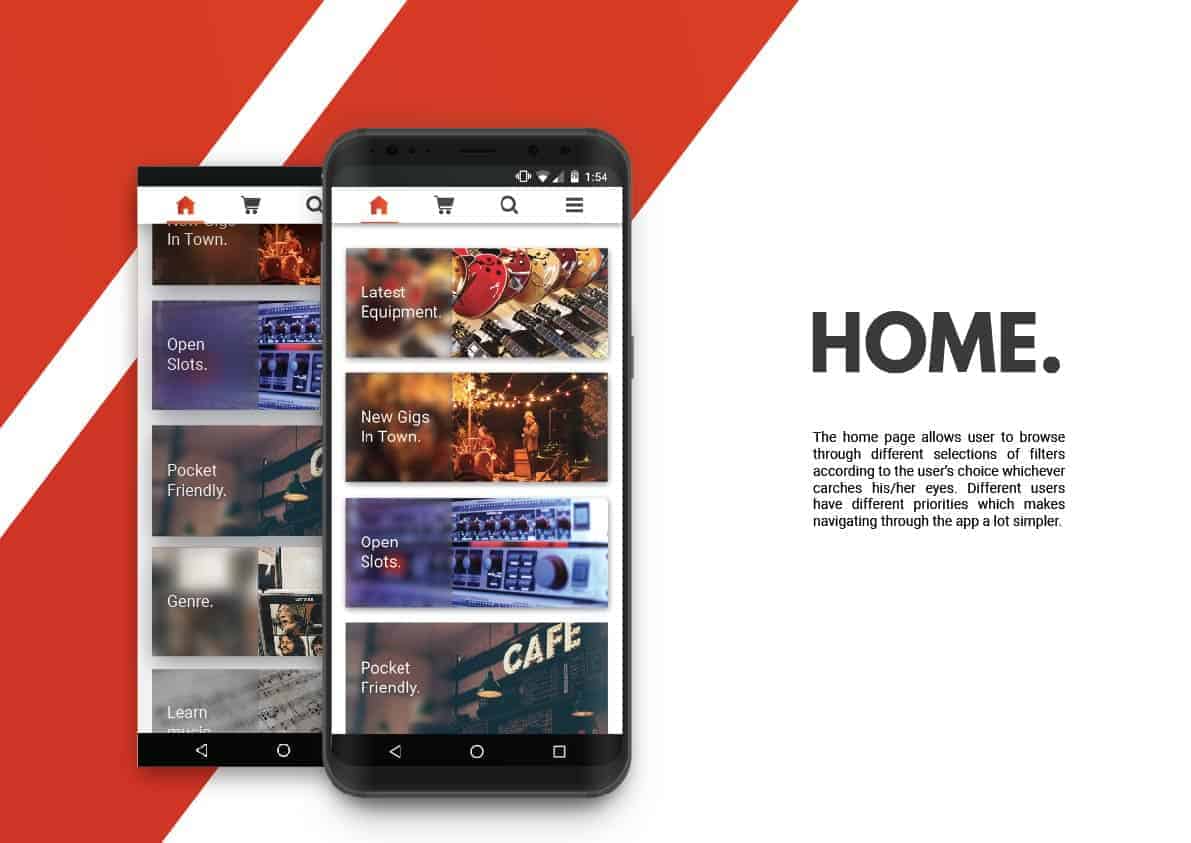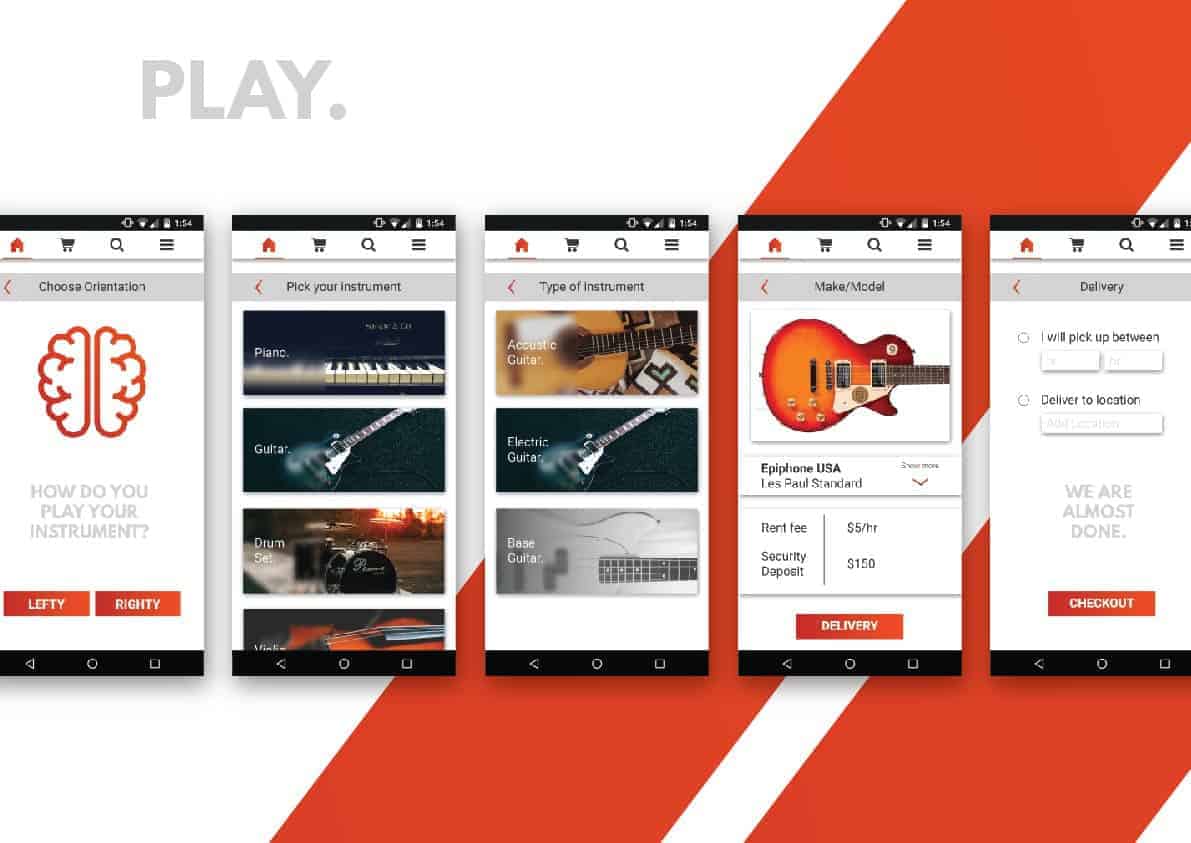 People have responded quite positively to the design idea. Its ultimately what you can give back to the people and help them in the time of need; what you take back is satisfaction. As a musician myself I would face this problem which I have tried to solve and I knew there were definitely others. I never got a platform to perform and I hope no one else faces what I faced.
When you see something big in front of you and seems impossible to conquer, go at it a little a day. Trust me it works.