Residence Tverskaya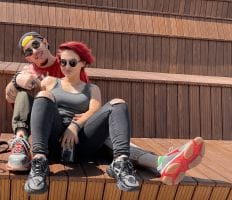 Pavel and Svetlana Alekseev
An open space filled with its own atmosphere of comfort - a partly floating island, a partially floating workplace and even a beam that crosses the window turned out to be the highlight of the project.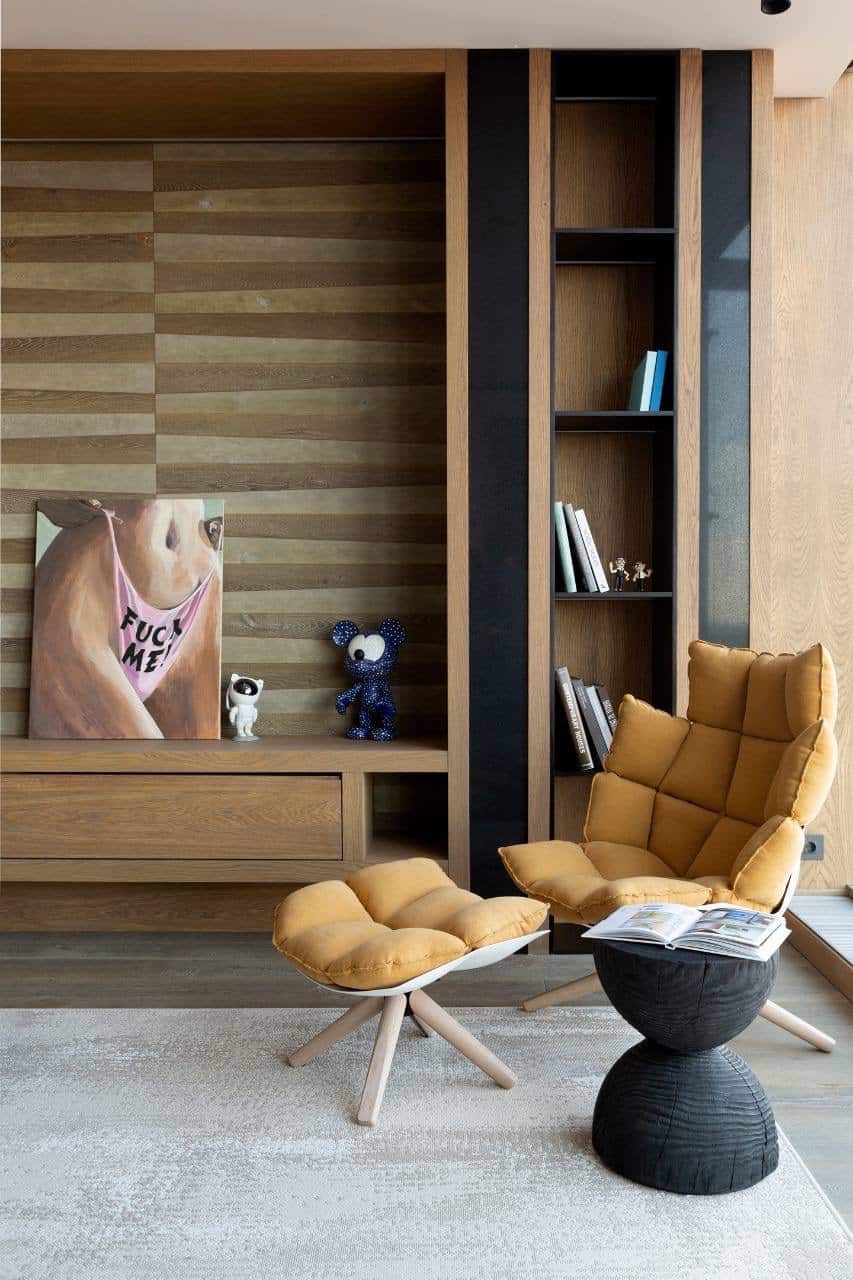 When developing the project, I proceeded from the preferences of the customers, and the parameters of the prostants also played a role.
The work was done thanks to the close-knit team and the tools used. Before implementing the project, we created a visualization in 3D Max. In the creation of the project, the wishes of the customers, their personal preferences and character, including pets, were taken into account.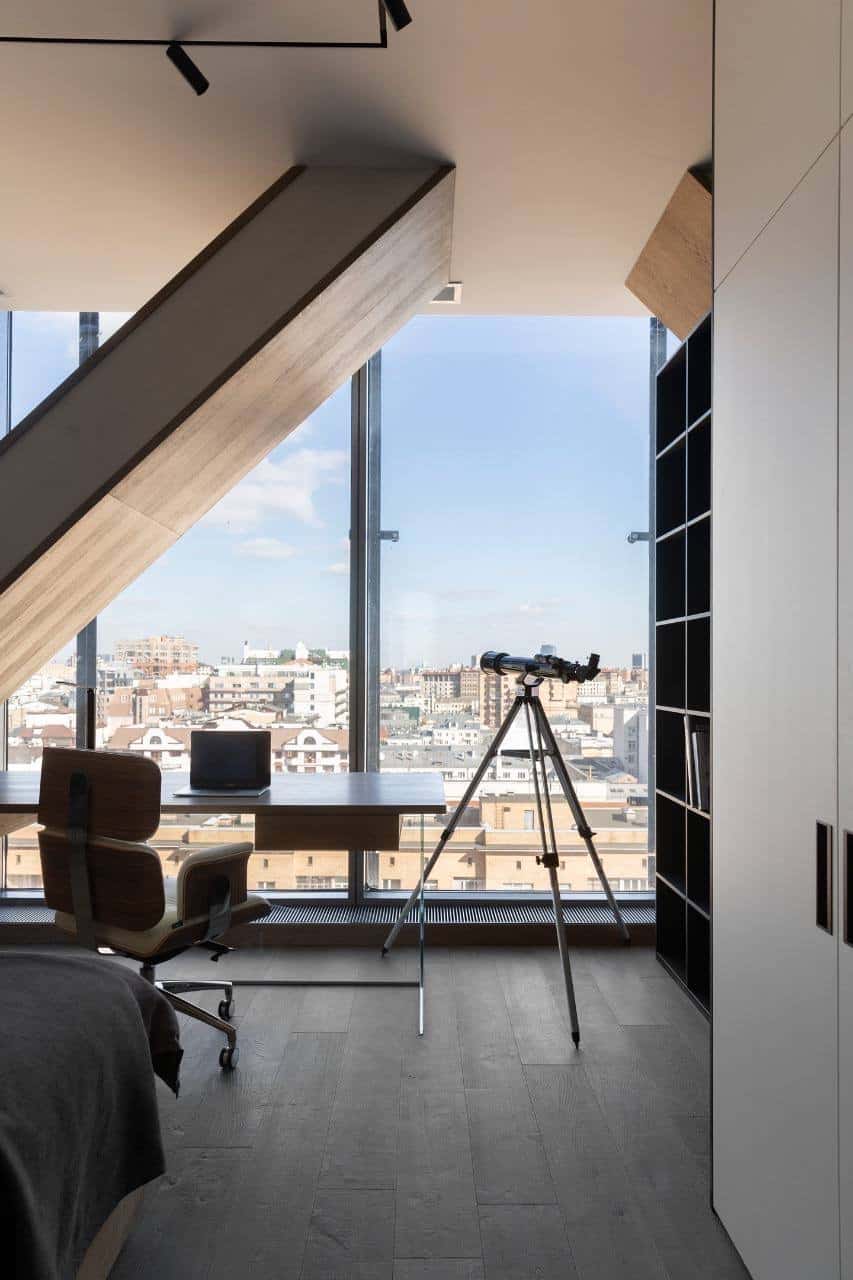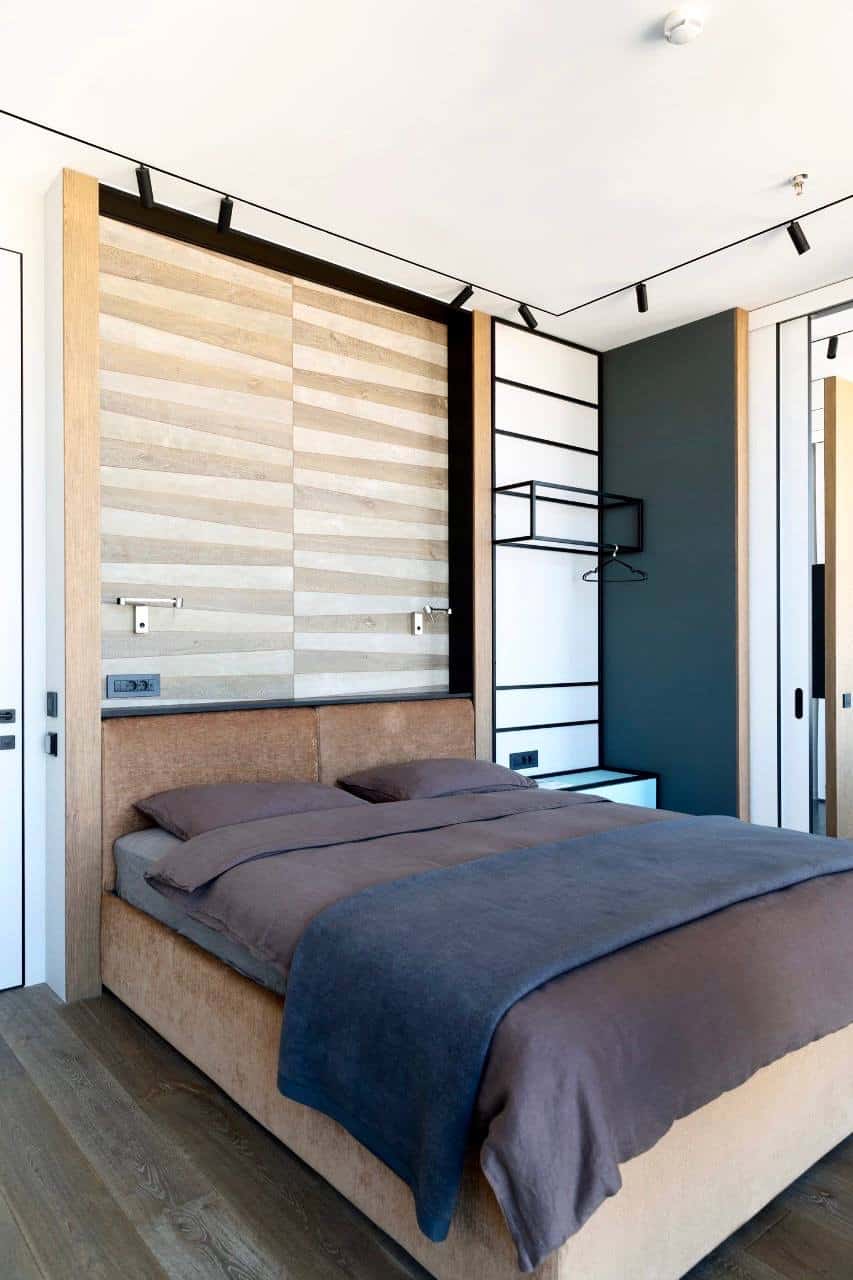 The project caused delight among people who saw it.
You can also become the proud owner of an interior that reflects your inner world. To do this, you need to order a design project from us.
Photographer Konstantin Malyuta.
You can contact us here https://vk.com/pavelakekseevdesign