Residential building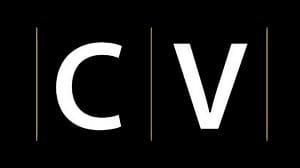 This project is a design of an apartment in a building that has an outdoor space with a swimming pool.
The apartment is for 4 people, the social space you can find a kitchen with a condor, a living room where you can see a beautiful balcony with a wonderful view of the pool.
In the private sapce are the junior bedroom with two beds and the queen suite with a double bed and an adorable bathroom.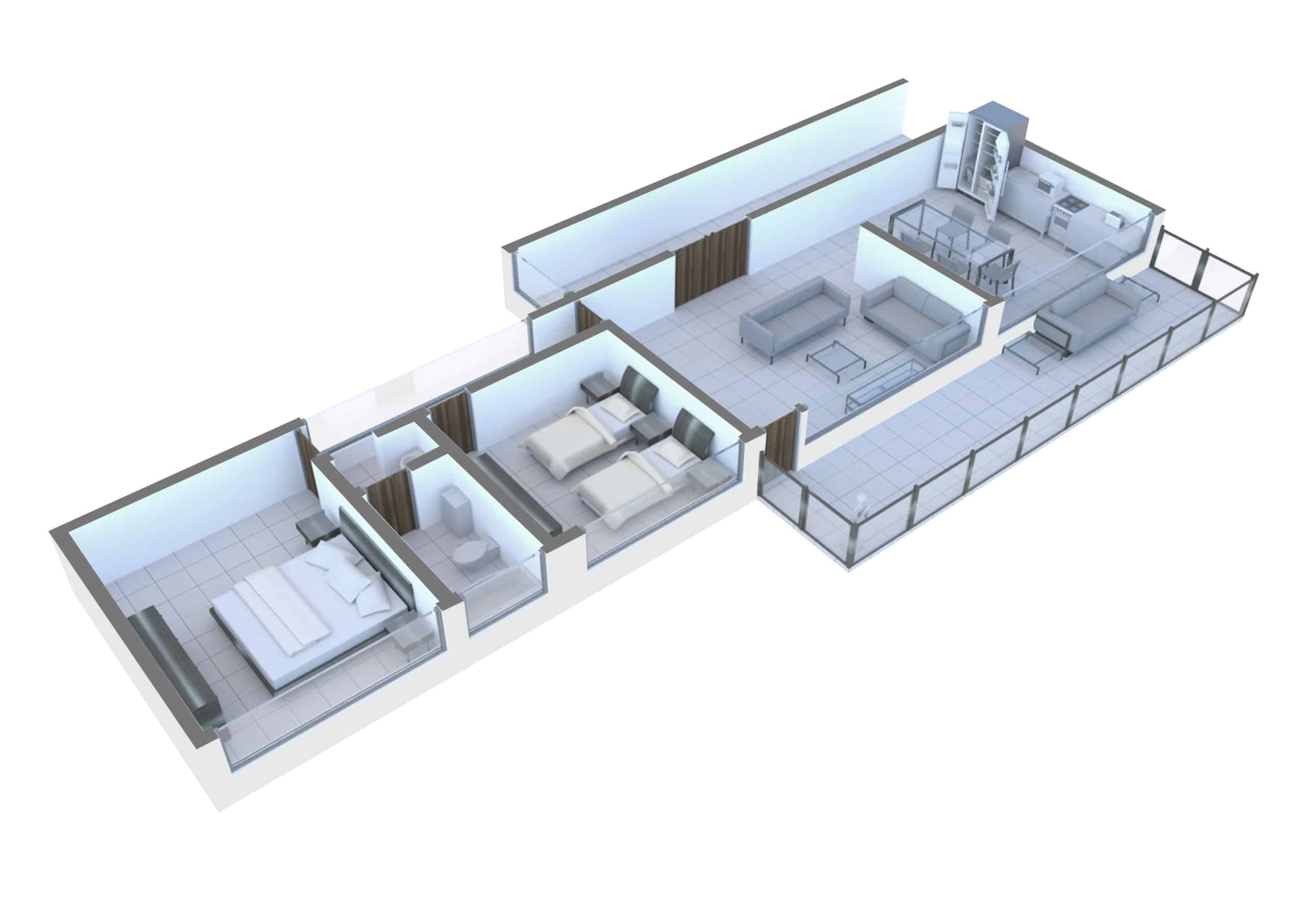 The main idea is minimalism, trying to combine materials with furniture.
Forming a contemporary vision of the space.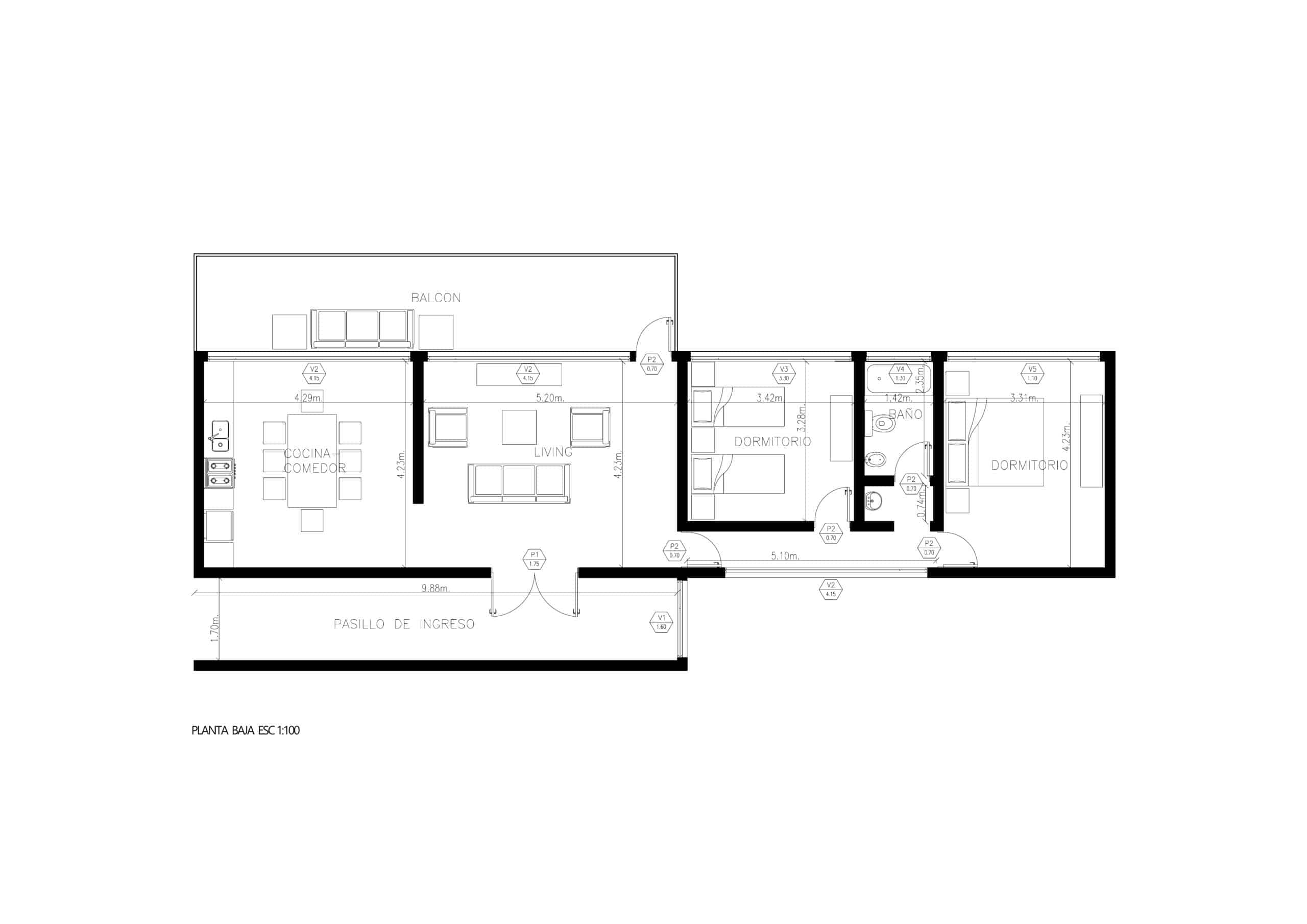 Autocad, Sketchup, and 3D Max are used for the entire project.
I started with models drawn in Autocad, then by Sketchup where the whole design was modeled and finally 3D max where the material and rendering were made.
The clients really liked the idea, more than anything, managing to combine the exterior of the building with the interior of the apartment.
You can see the rest of my work in my profile.
https://www.behance.net/creatingvision
https://creating-vision.webnode.es/
https://opensea.io/CreatingVision