Resilience at home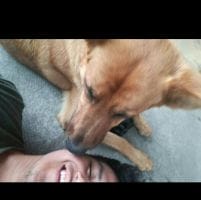 1. Our home gives us a sense of security and confidence in difficult times.
2. The resilience of our home is a force that helps us face challenges.
3. Our home offers us a safe haven to share ideas and feelings.
4. The resilience of our home helps us get ahead and be better people.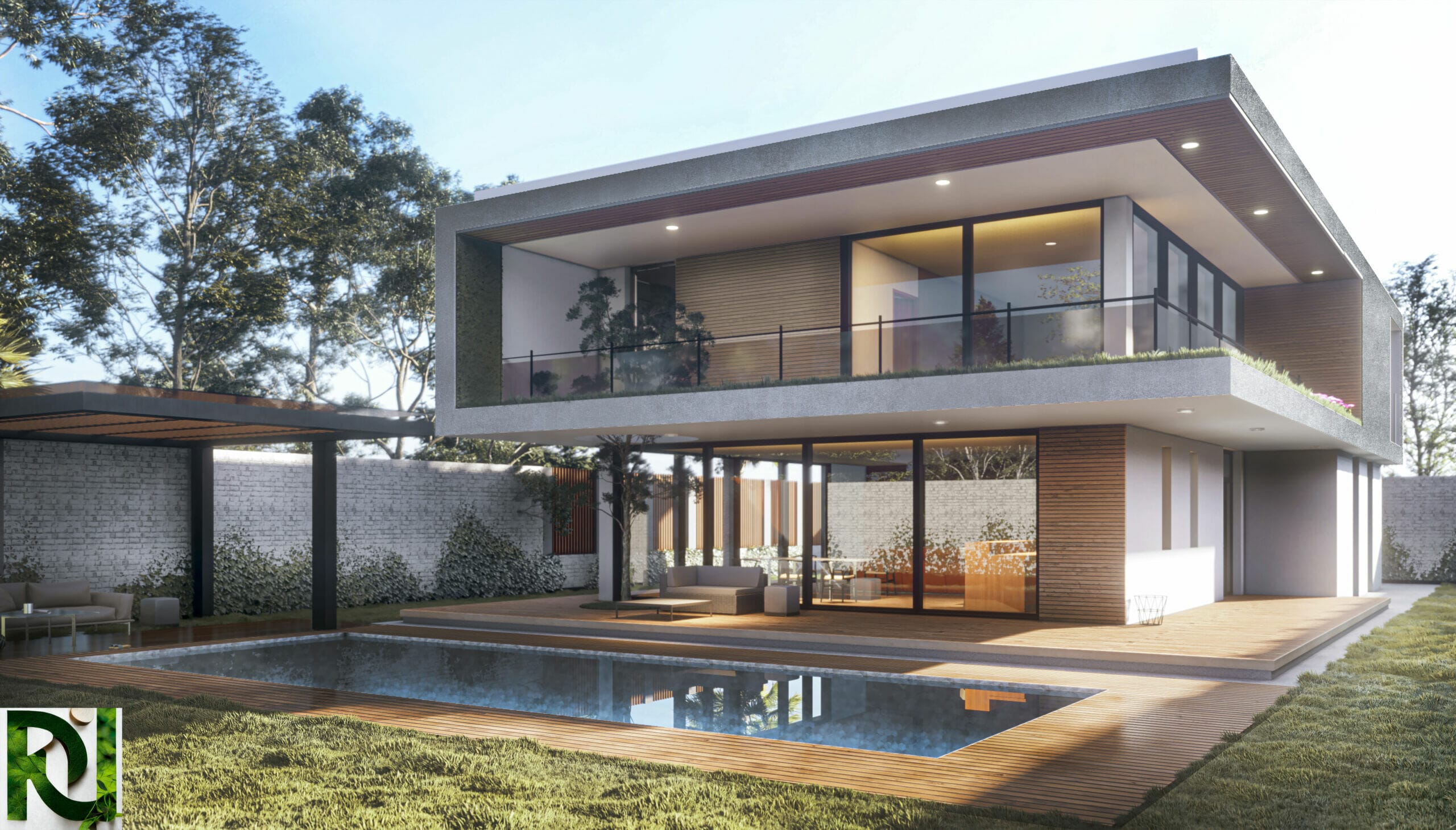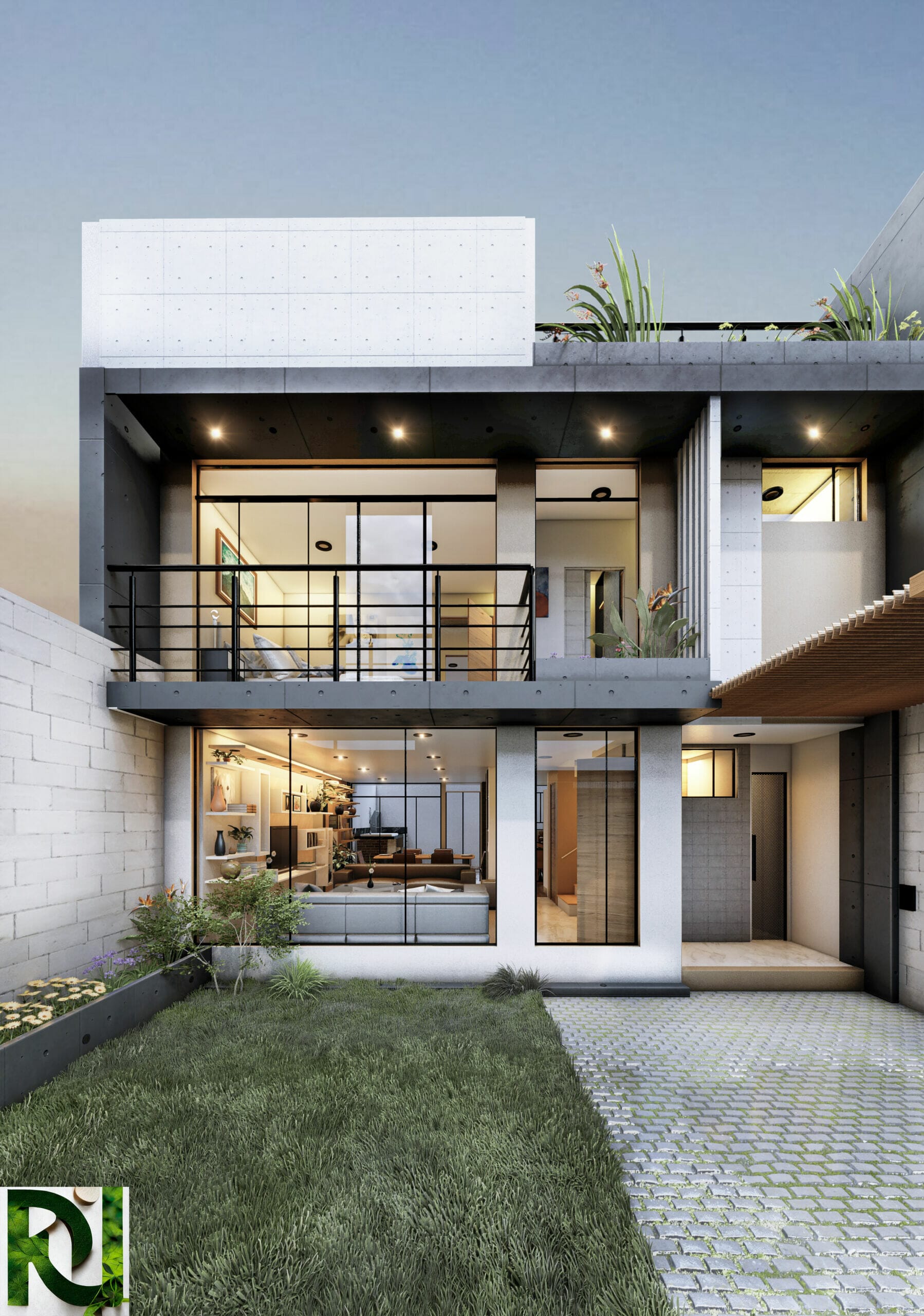 Thinking of a home is taking into account your comfort, your basic needs, the harmony that it offers you, which is why each space should be thinking about that, giving you the peace of mind that the outside world sometimes takes away from us. The green, the biophilic design, the open spaces, the subdued natural color, help neurally to corroborate a peace of mind and a spiritual tranquility.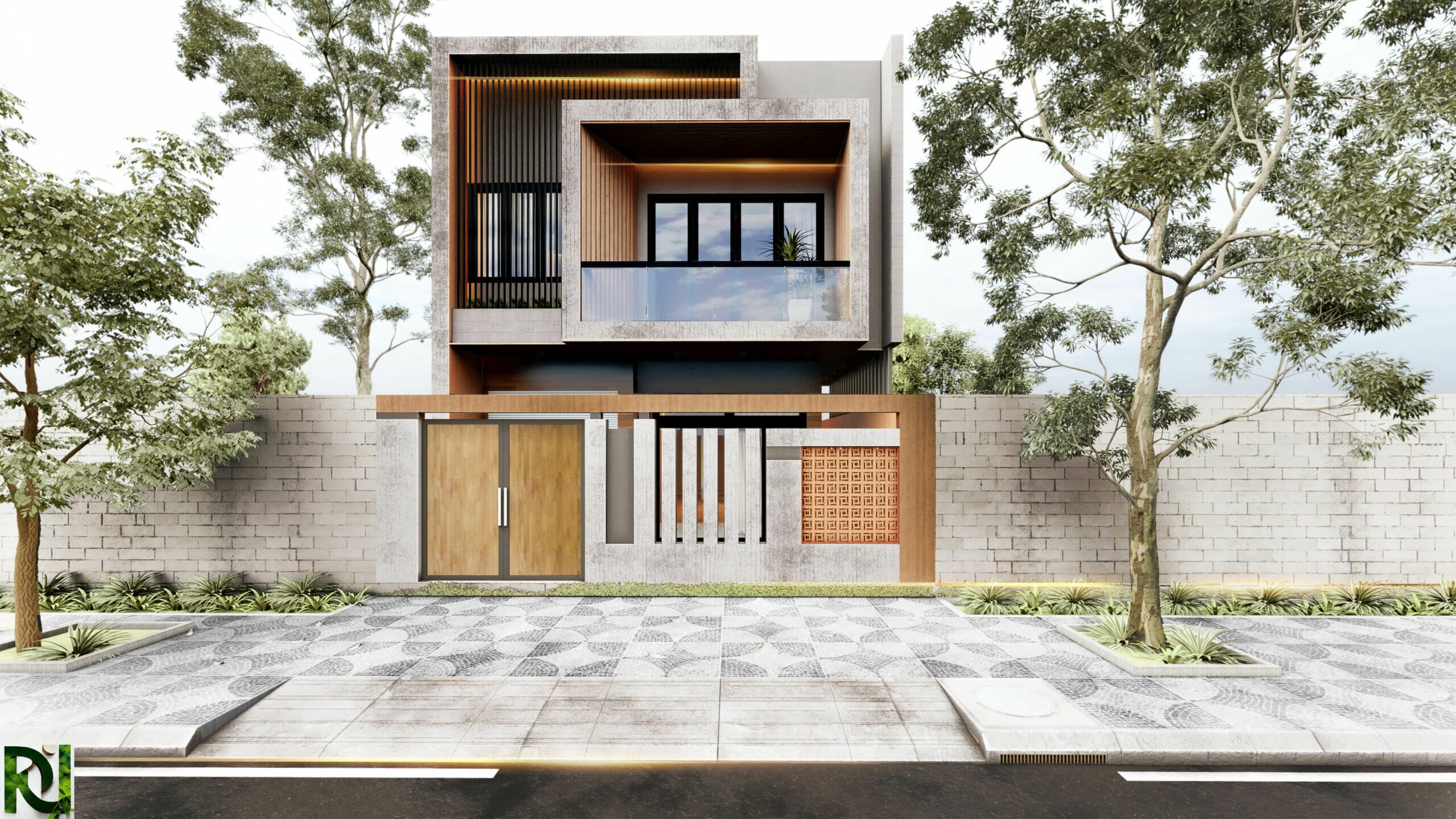 Start with sketches, references, clear, simple ideas and go to detail, use autocad, rhinoceros 3d, lumion and photoshop.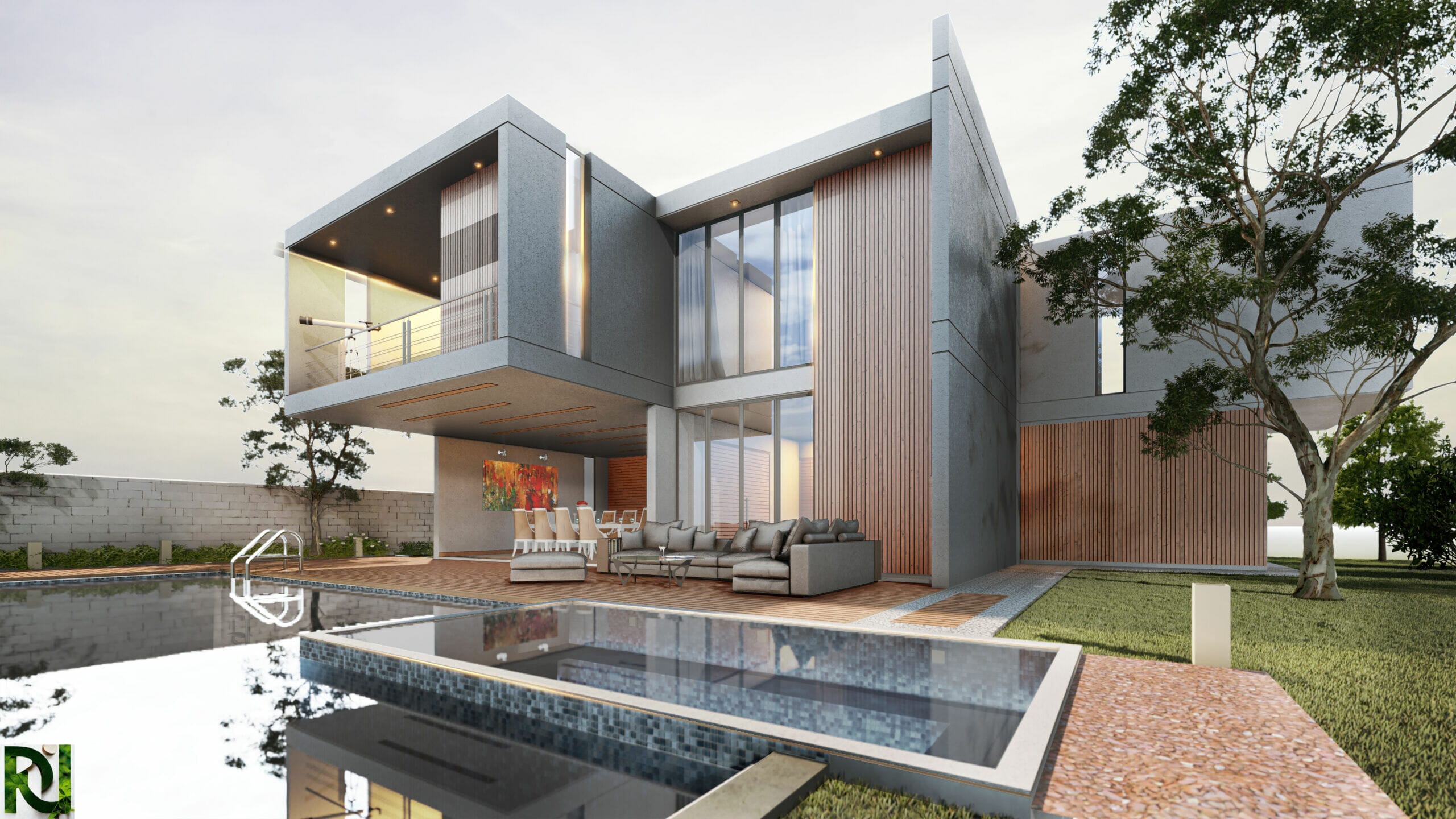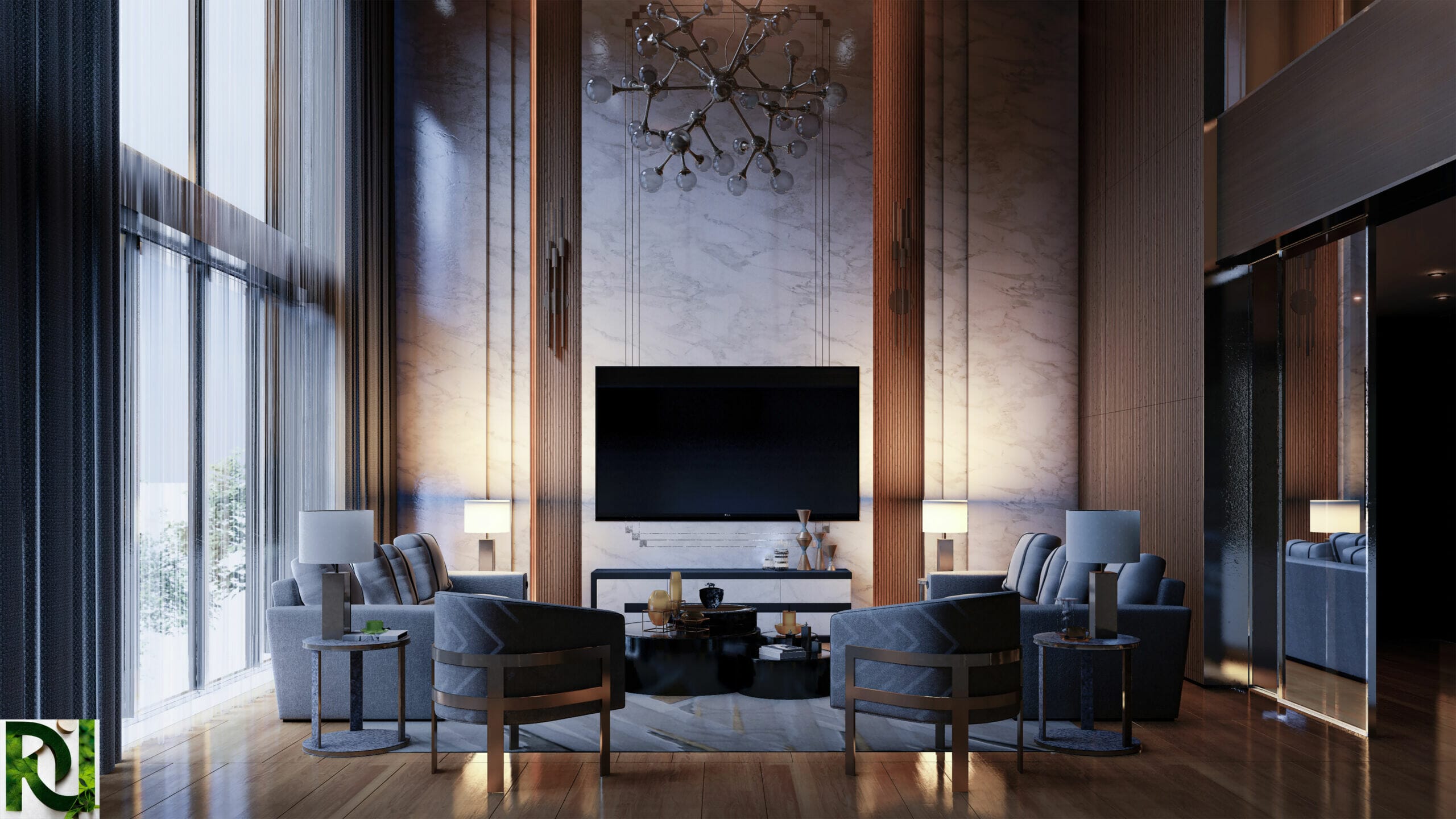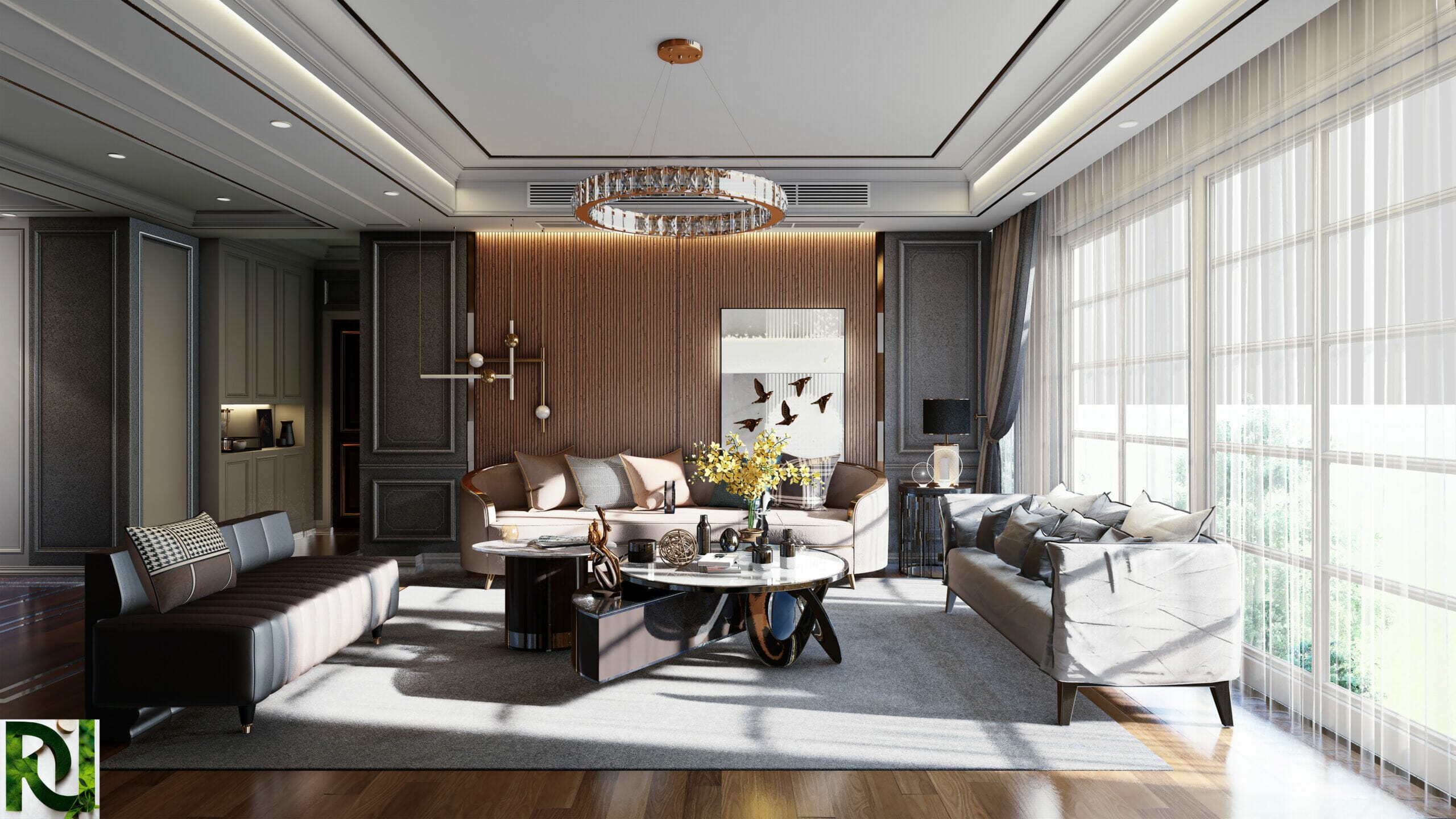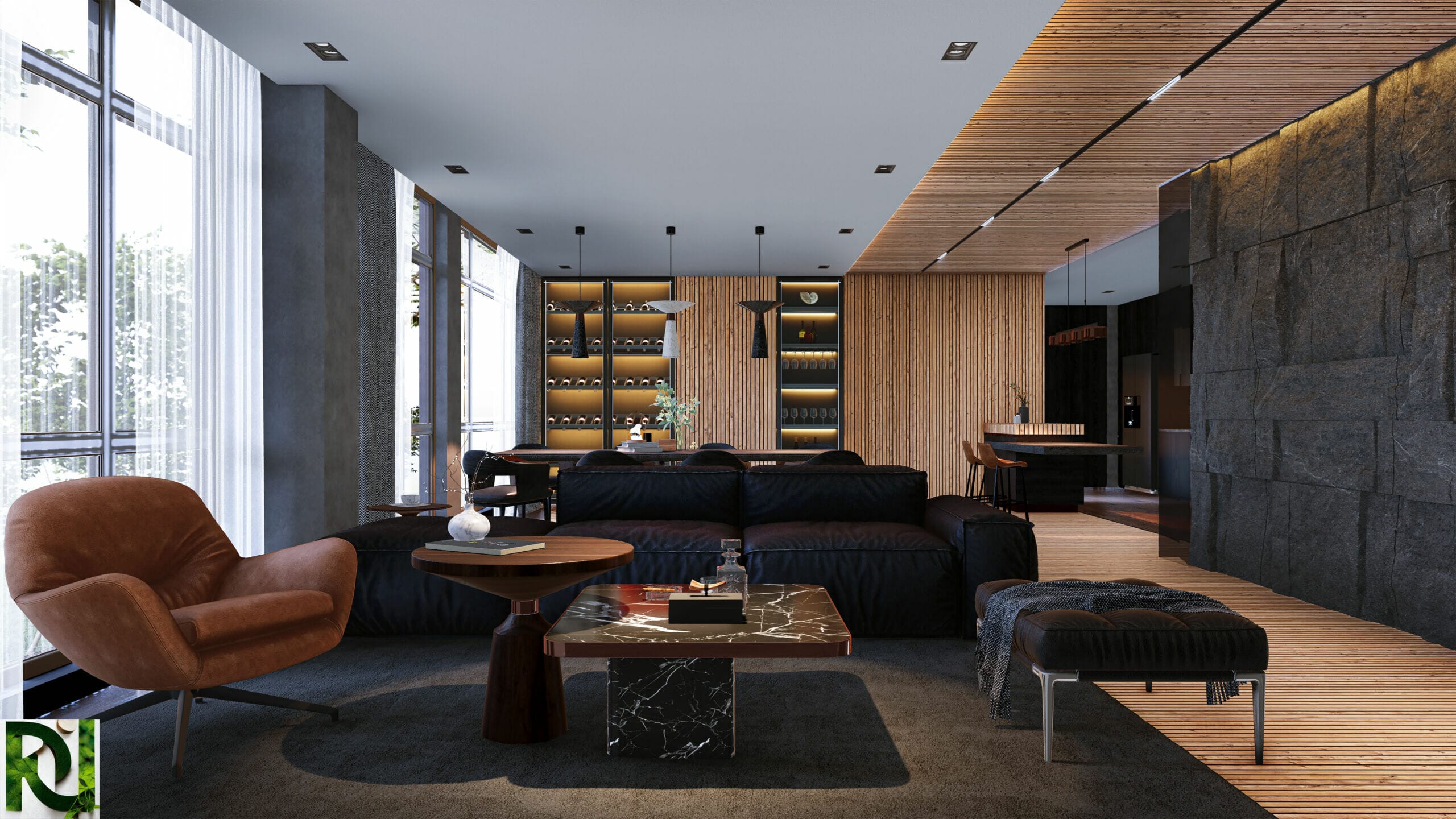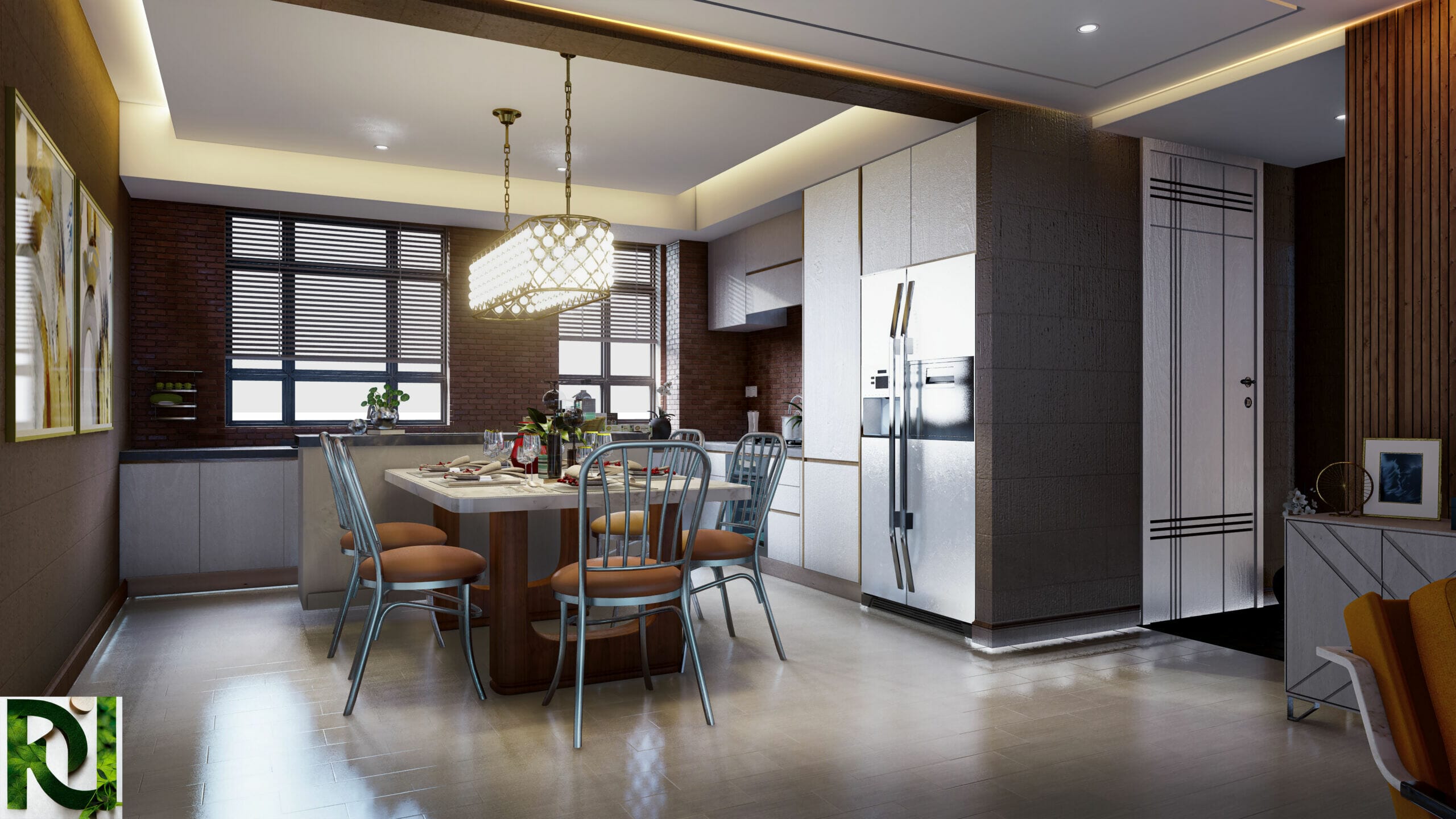 With curiosity, attraction, what sells enters through the eyes, for which I consider that a good graphic representation is always necessary.
Good architecture is simple, satisfies and generates complex emotions. The detail is the step towards reality.