Riders | Cinematic animation
Riders is a luxury garage with an industrial design that can fit around twelve cars, equipped with a showroom and mechanical living room.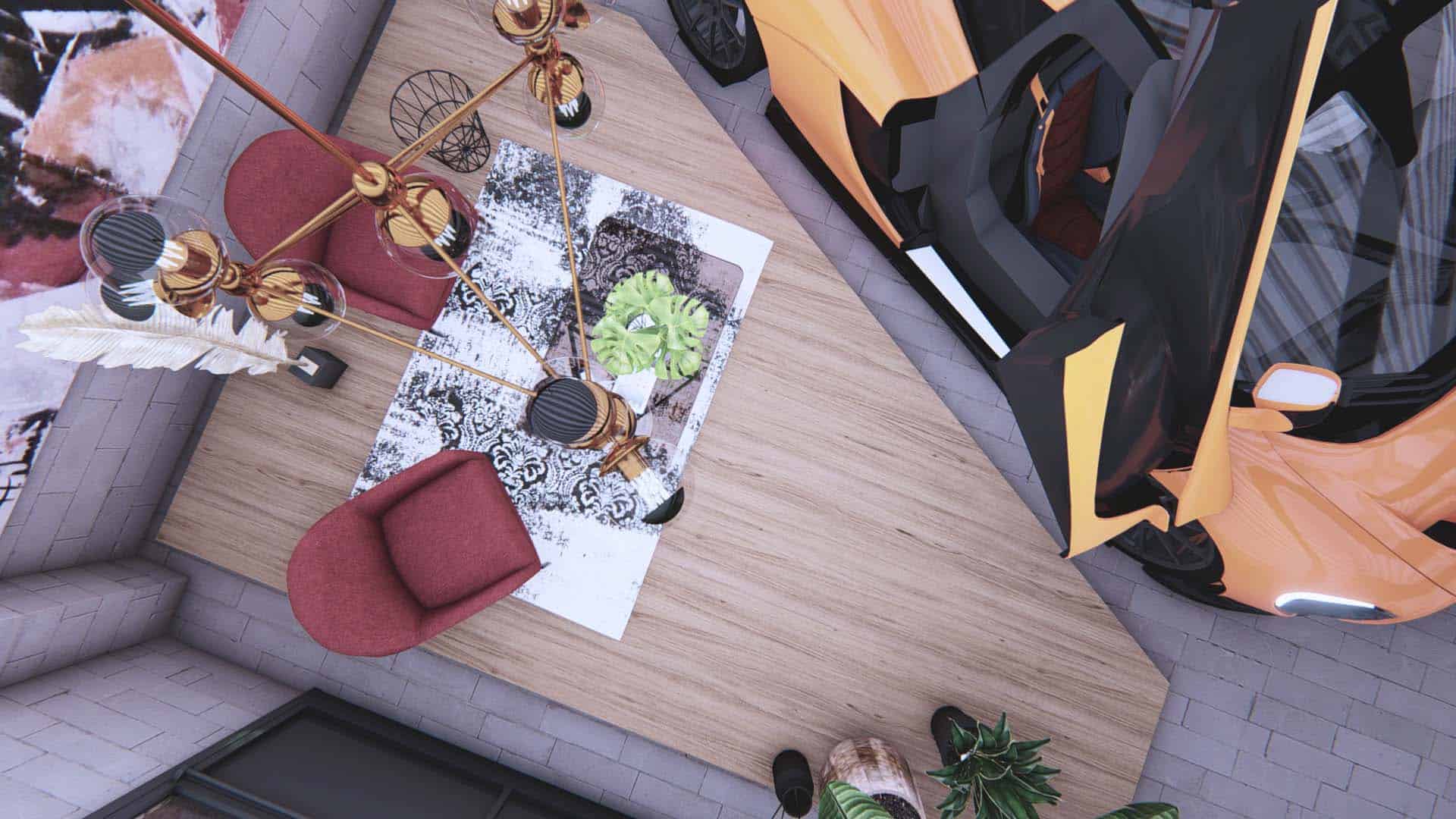 GTA V is one of my favorite console games, but something that caught my attention in its fifth online edition, is the acquisition of properties in this case the garages to equip them with luxury cars, with this I wanted to get inspired and create a new idea of garage showing an industrial design but luxury, with white and warm tones, in a rainy environment.
I used Archicad 23 for the conceptual architectural design of the garage and the cars I downloaded from the Sketchup 3D gallery and then rendered in Lumion 9 in HD quality.
It called the attention how to take architecture to different themes that do not resort to housing or commercial, that something as common as a cellar or a garage can become something luxurious, from it I learned new styles of interior design, materiality and post production.
Please feel free to share your feedback with me and give it a thumbs up. Never hesitate to ask questions and add your comments on how it can get better as I really appreciate your inputs.
__________________________________________________________
Follow me on:
°Instagram: https://www.instagram.com/aploarquite...
°Behance: https://www.behance.net/arqsocarras
__________________________________________________________
Contact [email protected] for work
°Animation Architecture, Interior, Planning by Lumion.