"Youth has no age", this is what RIPE project wants to reveal. In this art set, we will see powerful images of women on their ripe age, and still looking beautiful, active and most importantly, have embraced their wrinkles and aging, gracefully. In this generation where anti-aging cosmetic procedures and anti-wrinkle creams are advertised like food; this feature is definitely a break from the usual trend. Let's check out this empowered women! Enjoy!
Youth has no age. Powerful personality remains strong despite the time which is passing. I portray woman of great courage and character. Ladies who are not afraid to display their natural beauty and ageing. Focus of the photos is on the character of each muse. Even though my models come from different backgrounds they are all proud of who they are. In every silver hair and wrinkle is written extraordinary life story. They are turning social prejudice into nonsense and exchange usual phobia for celebration of life.

– Natalia Evelyn Bencicova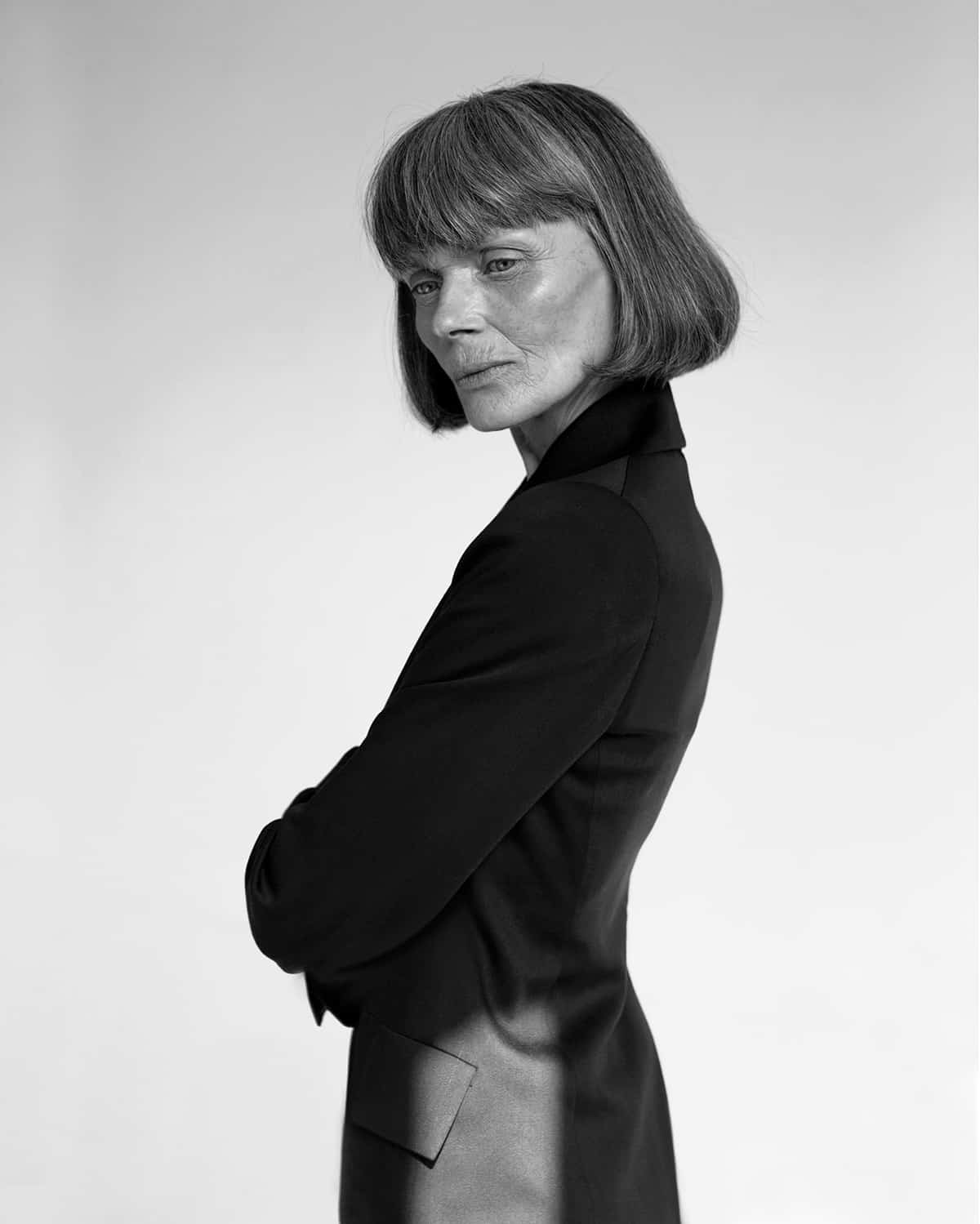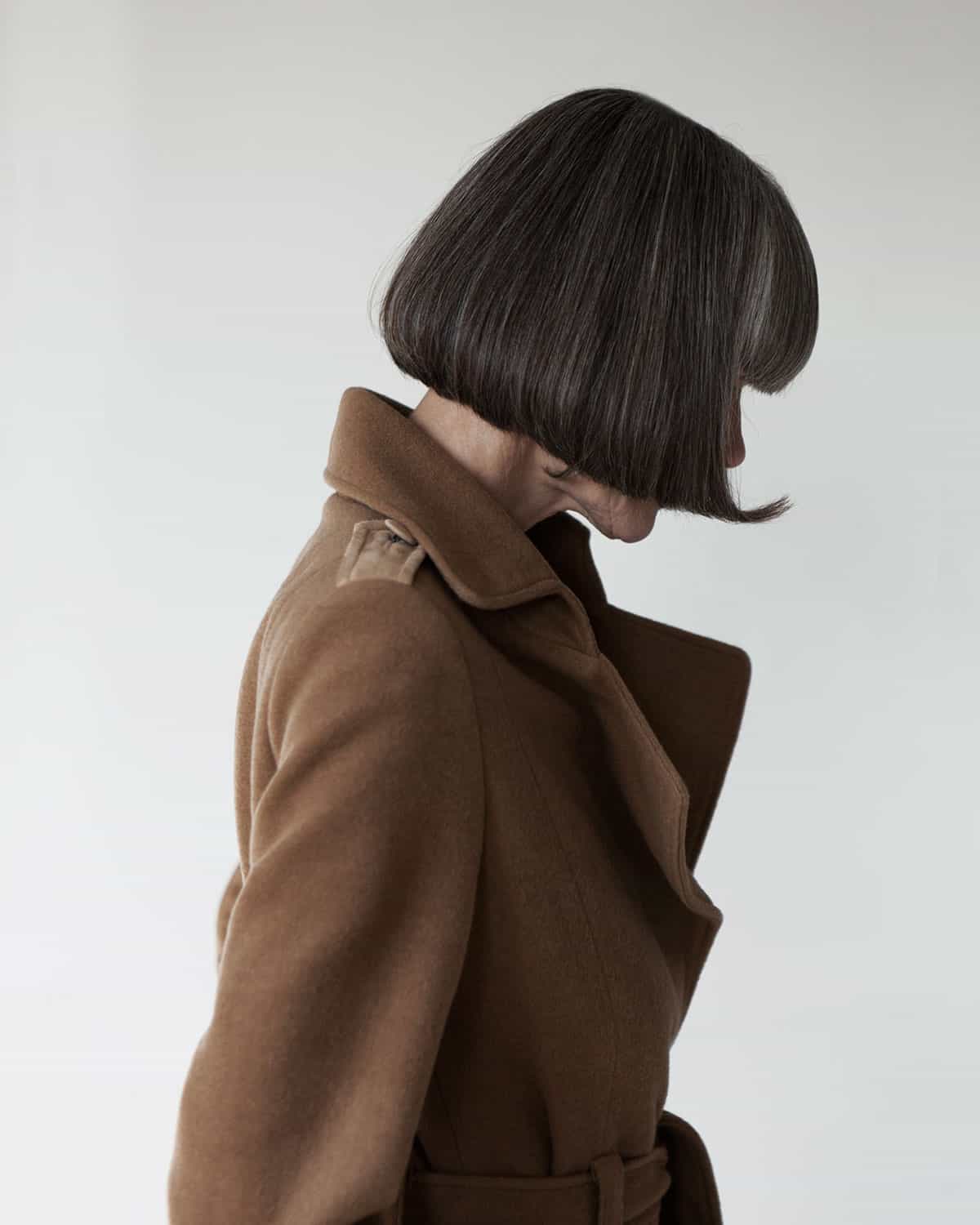 How long it took you to complete the project:

As usual, I don't set a certain deadline. RIPE is an ongoing project which is still in progress. I work as a collector of special personalities and let myself to be fully inspired by them. During each photo-shooting I discover something new about the whole idea of the project and its topic. Please if you know about any lady fitting for this project let me know, I'm open to any
suggestions. 🙂

– Natalia Evelyn Bencicova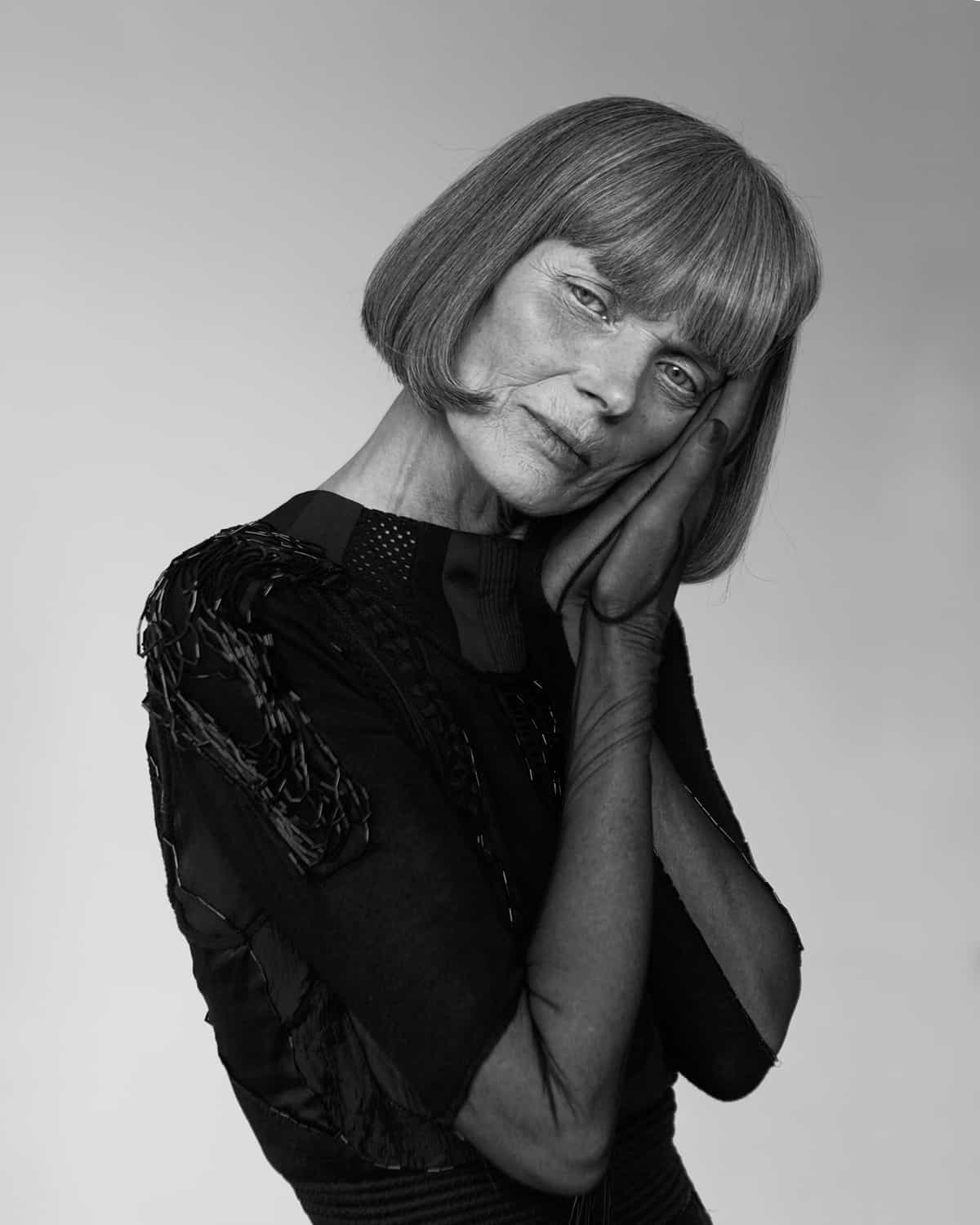 How you came up with the idea:

Even though I'm very young I can feel huge social pressure created around aging. According to commercial fashion and beauty magazines it seems that women above 40 almost don't exist. Wrinkles and other natural signs of time on human body are considered unwanted and shameful. We cannot wander that under this influence many women end up depressed and melancholic, refusing their physical appearance or its display. I decided to show proud female characters who are not only beautiful but also active. They are artists, businesswoman, professors or workers, mothers, grandmother or even great-grandmothers. Their inner strength and beauty even exceeds graceful looks and proofs that even time can play in your favor, if it is time and life well spent.

– Natalia Evelyn Bencicova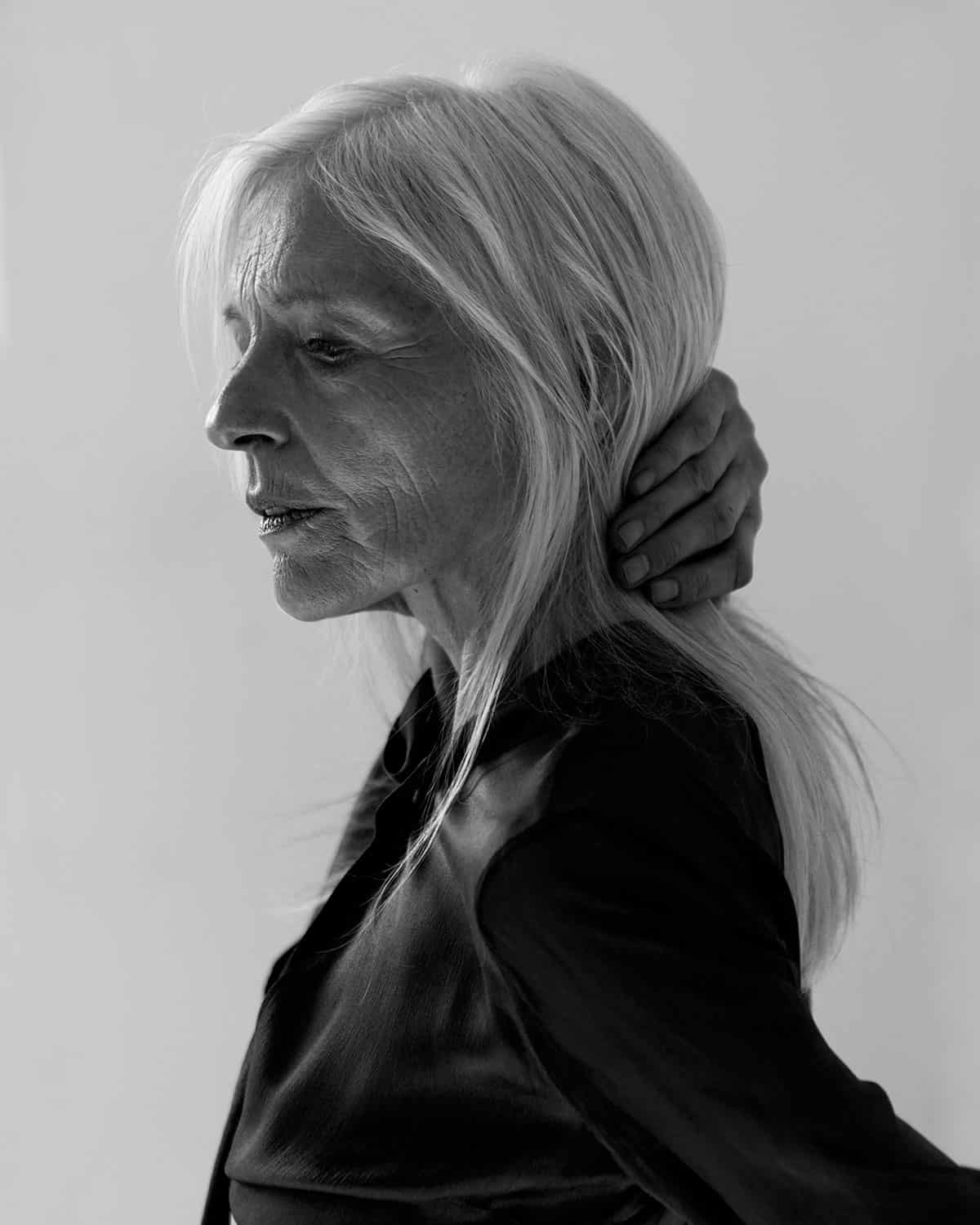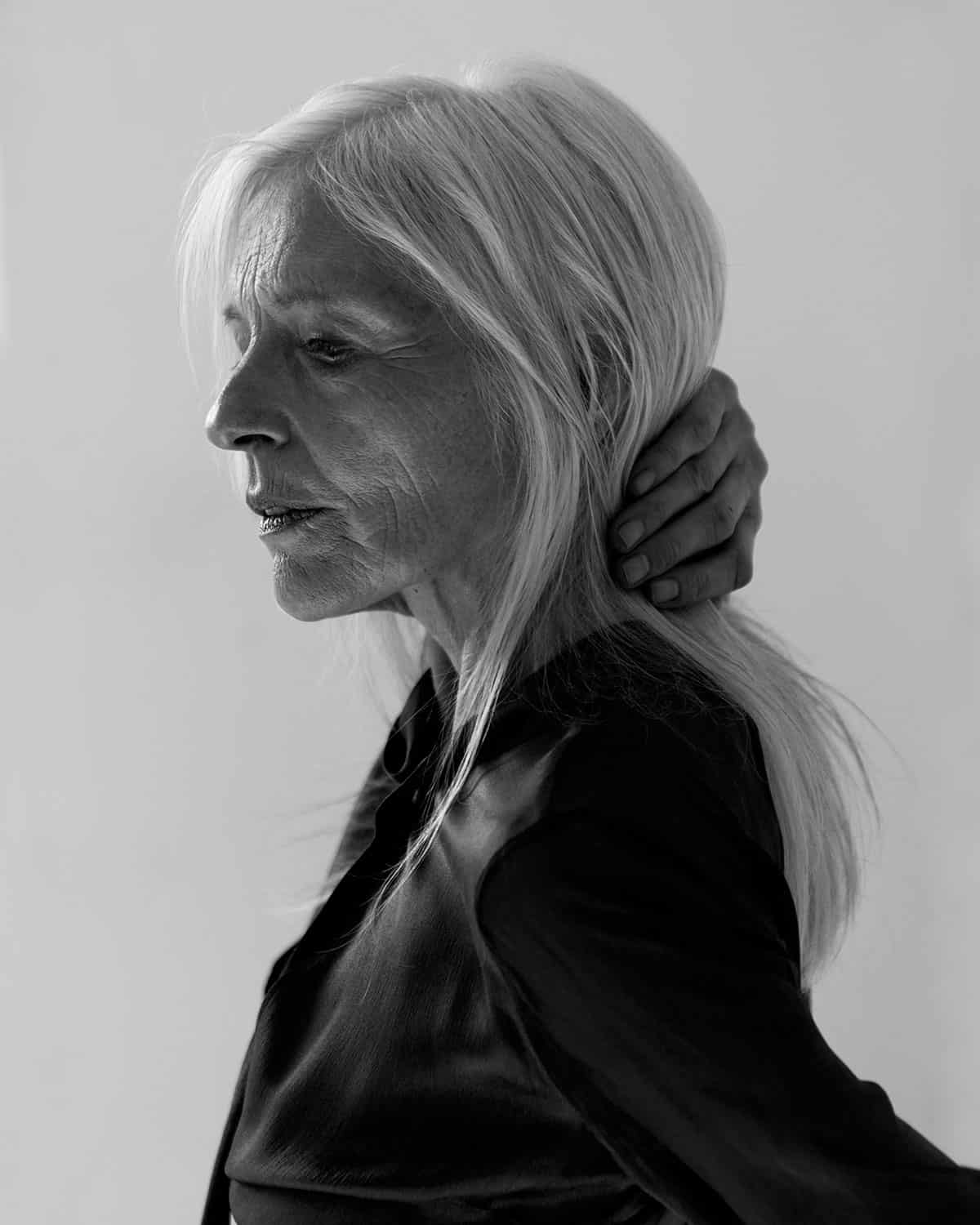 In this project I'm taking more documentary approach. Even though I'm normally working with staged photography in this case I'm trying to avoid strong styling and post-production. Facial expressions and gestures as well as make-up and styling remains the choice of our muses.

– Natalia Evelyn Bencicova
I don't feel like I'm someone who can give advice. Find your own way, create the world you want to live in. Put everything into your art/work. (Last sentence is tricky because I don't like word "art" but also "work". I would not describe my photography by any of these two expressions because it is somewhere in between.)

Out of many quotes I like but I'm not sure who said this, maybe me.

"Time you enjoyed wasting, is not wasted. It is the most valuable thing we can spend."

– Natalia Evelyn Bencicova
Credits:
Photography and Art Direction: Evelyn Bencicova
Styling: Dogukan Nesanir (Berlin), Nina Ford (Slovakia)
Hair and Make-up: Francesca Maffi (Berlin), Martina Petakova (Bratislava)
Assistance: Shira Kela (Berlin), Aneta Balazova (Bratislava)
Models: Jutta, Anna, Sona, Marta, Aurelia, Darina, Milota
ABOUT NATALIA EVELYN BENCICOVA
Natalia Evelyn Bencicova is a 22 year-old, visual creative digital photographer from Bratislava, Slovakia. She is currently studying at the University of Applied Arts, Class of Photography and Fine Arts in Vienna. Her works are greatly influenced by the combination of academic knowledge, interesting aesthetics, powerful message and active communication with the audience. Natalia Evelyn has been in the photography industry since 2012 and most of her works depict a strong balance of commercial and artistic flow. She also focuses on conceptualization as well as the visual aspect of photography.