Rocco is a Star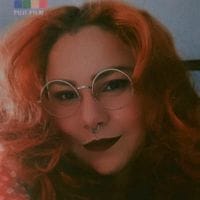 Soraya Chaves (Shilafascrim)
Rocco is Star is a Childre's Book project I've been working on behind the scenes, in which I've developed the visuals from a manuscript with the same name. It's a story written by psychologist Mariana Valle where she explains grief poetically through the eyes of a child.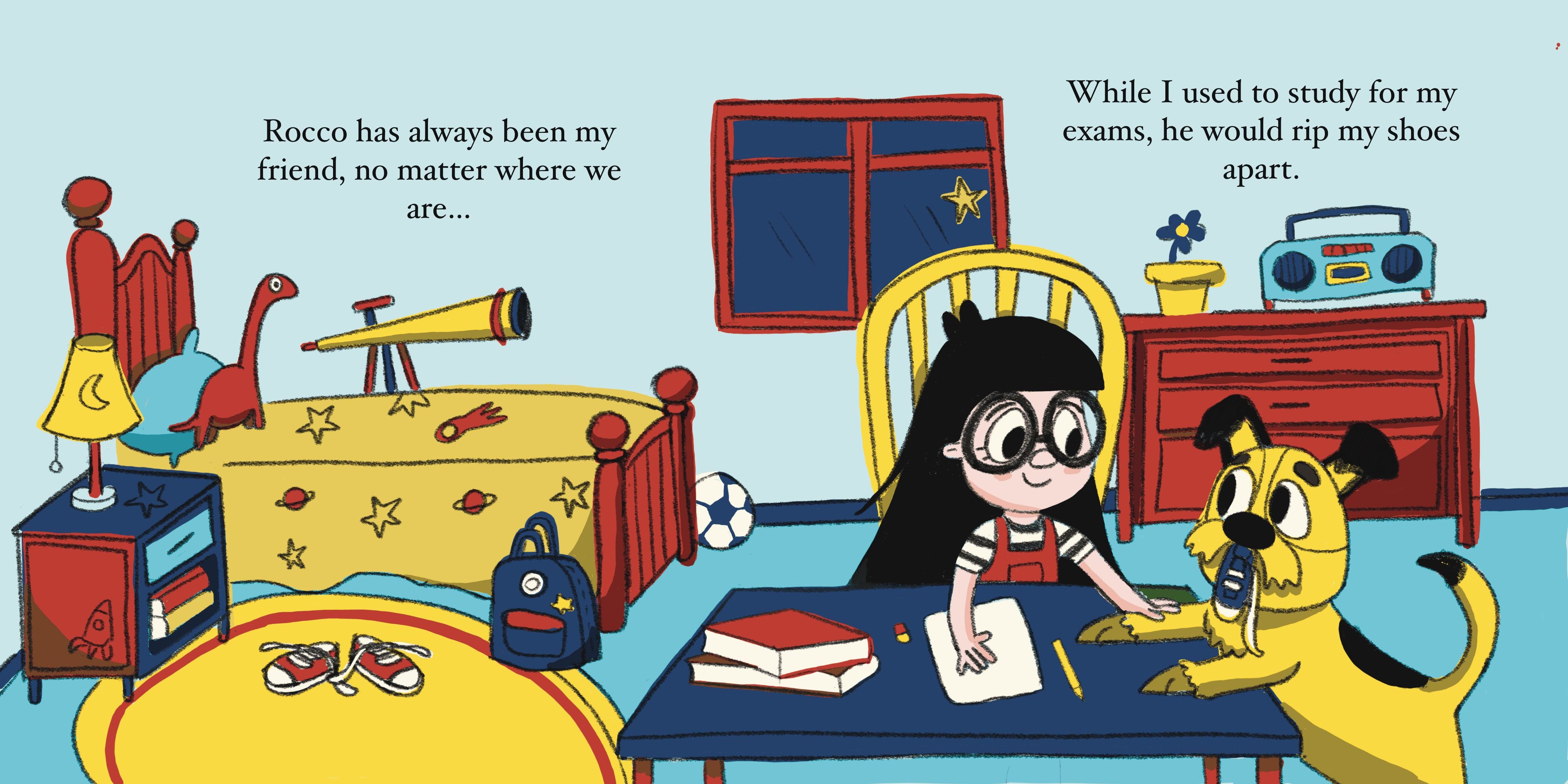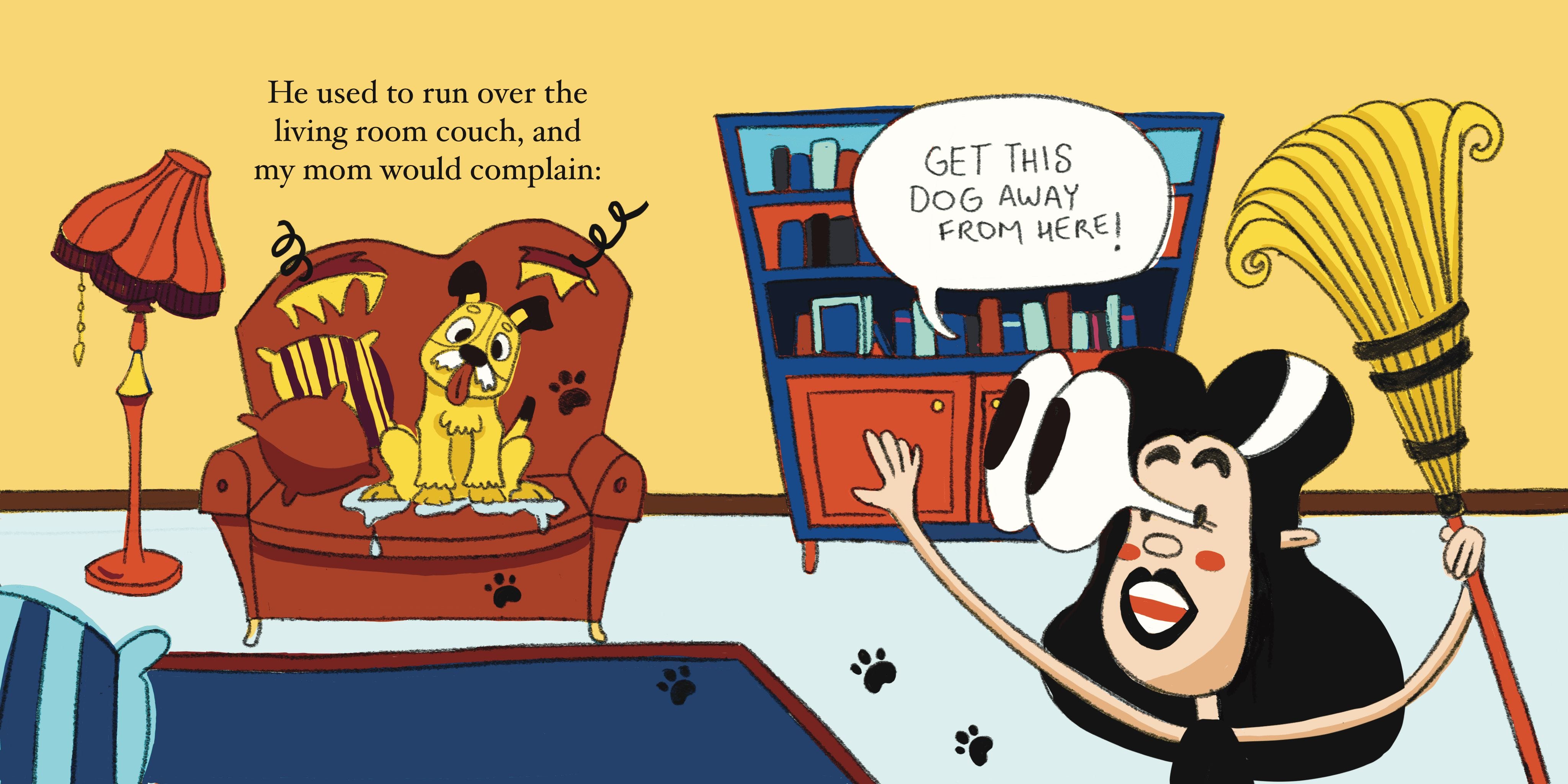 I'm an animation major, so my eyes are trained to look for the story first and everything else comes to support the message we are trying to convey, I wanted Rocco's living period to represent the joy of life so he's a yellow dog, inspired by the schnauzer breed. I also enjoyed coloring slightly outside the lines as a stylistic choice to make things a little more fun.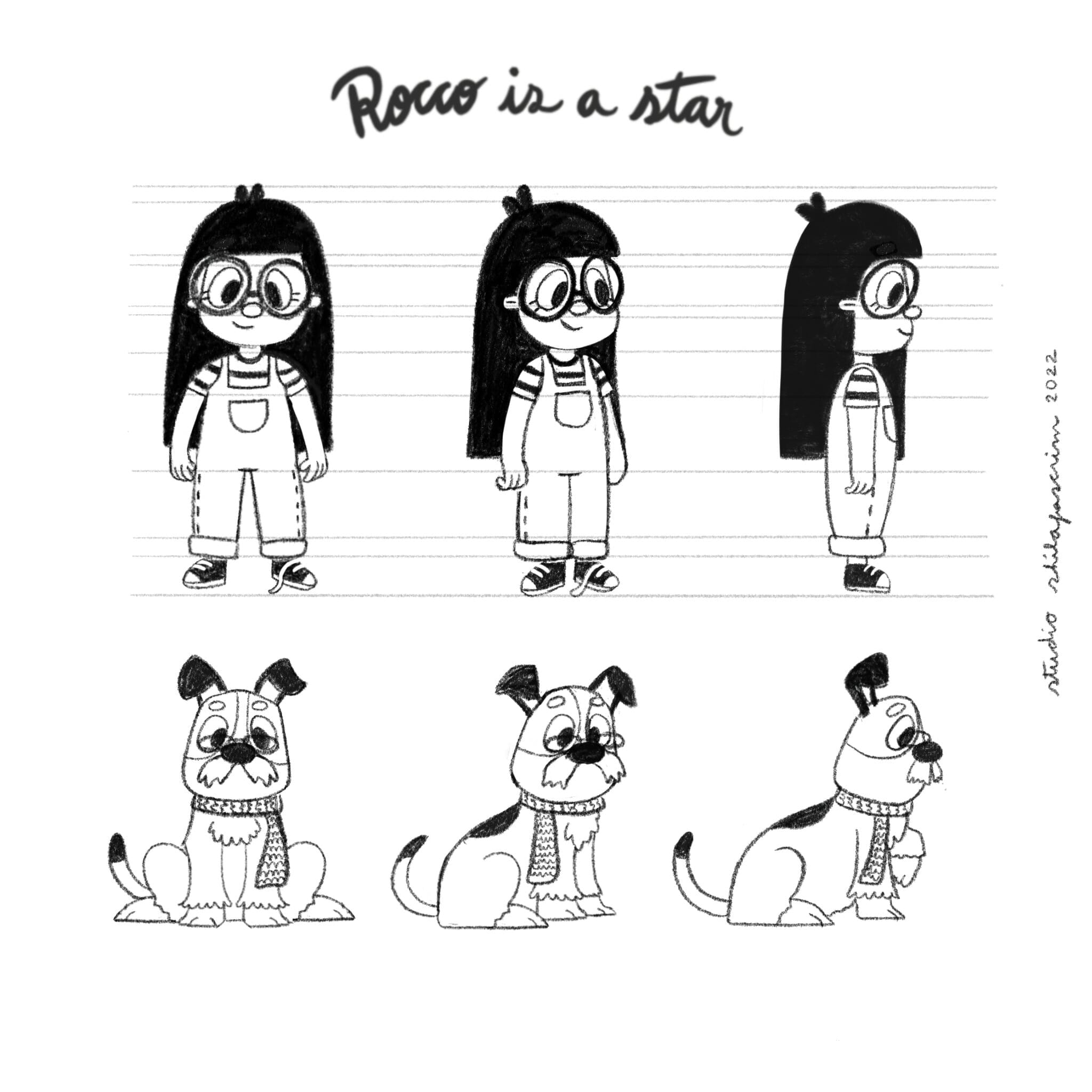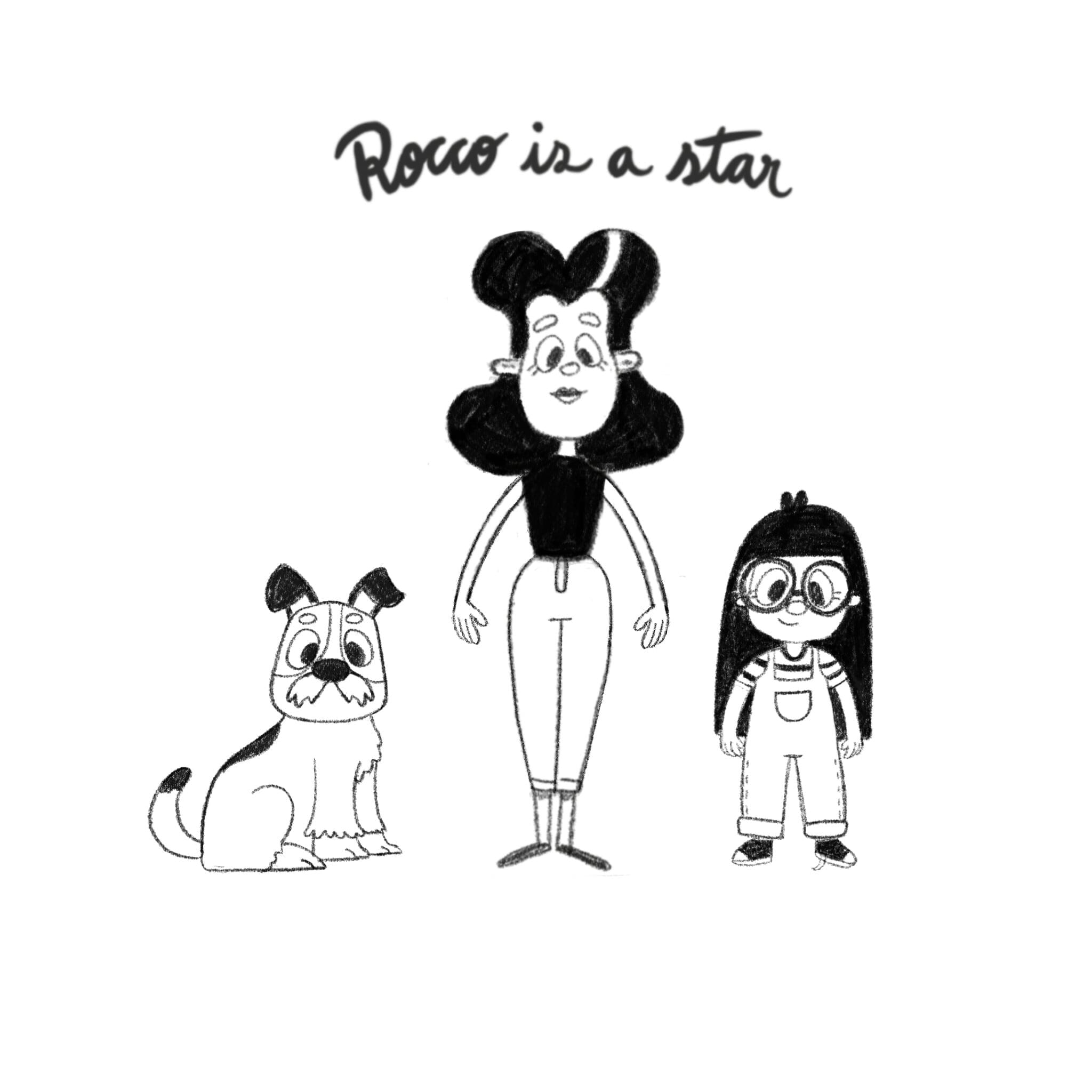 The whole project is being made on procreate, from the design of the characters to the coloring and shading stages.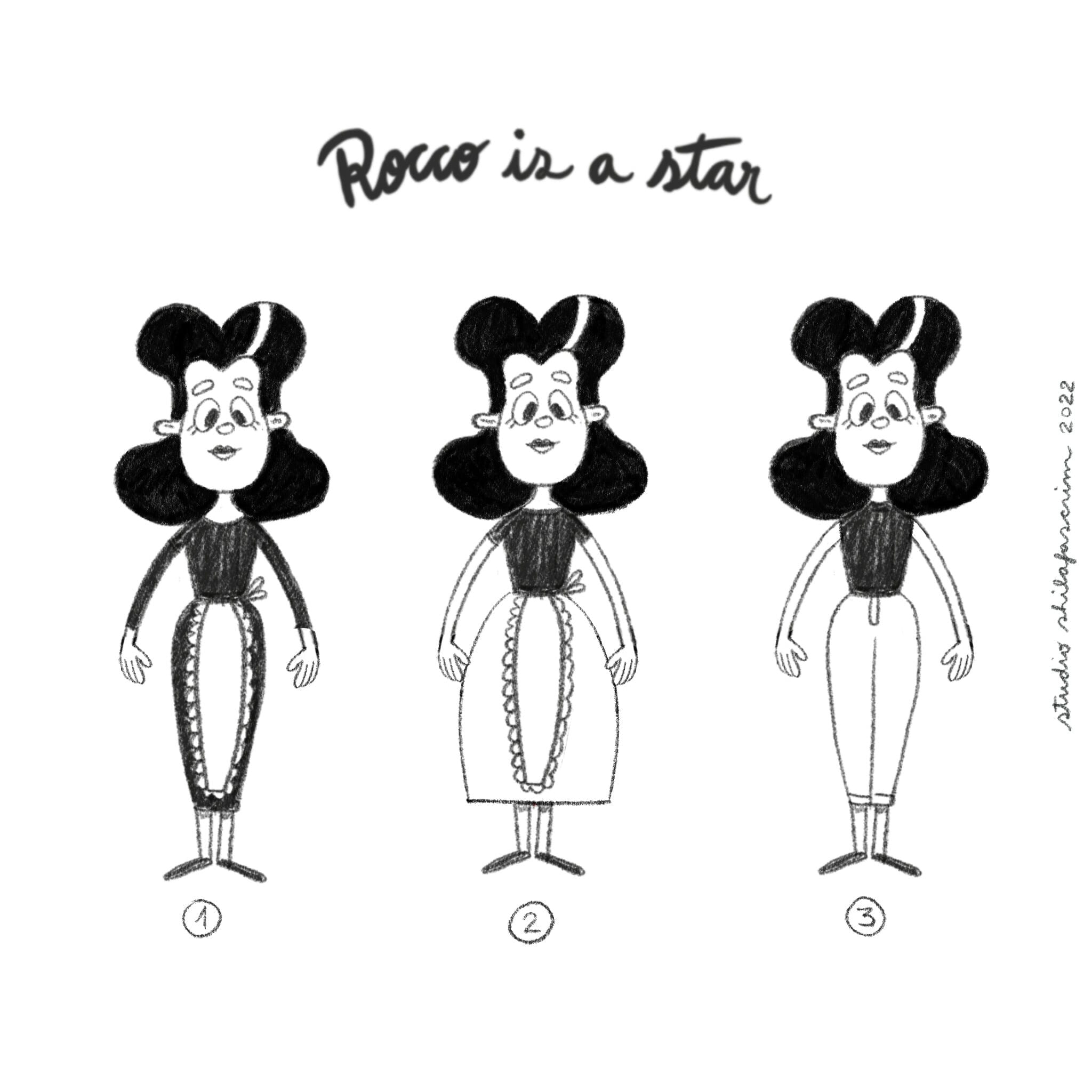 I'm always posting the progress on Instagram and my followers are incredibly supportive and eager to see the whole story, you might hop on at instagram.com/shilafascrim. I have learned a lot about illustration overall, but mostly about visual storytelling which includes character design, background design, and color choices to match the right mood to the right sentences.
Hope you all liked meeting Rocco and the very begging of his story. If you have any business inquiries please send them to [email protected].