ROCK HOUSE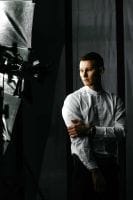 Rock house is the concept of space in the rock for habitation, as it was before ...When people lived in caves. When people do not know of a comfortable home. This is a story about the harmony of man and nature. When you are as comfortable as in the apartment bustle of the city, only alone with nature. Dedicated to people who lived long before us.

The idea came unexpectedly. I decided to combine natural conditions and habitat. But in more modern conditions of life. As it was before, before us, but with the comfort of today's technology. Thus was born the concept of the Rock House.
I took natural shades and materials that are inherent in nature.
I used 3ds Max and ZBrush for modelling. These tools are enough for me to translate the idea into a clay 3D model.
Then I looked for attractive references of nature and mountain landscapes to create believable materials and textures. I also looked at how trees can grow on such a site and embodied it in the concept.
When everything was collected, you can move on to visualization. This was followed by an easy post-processing, which will improve the result of the concept.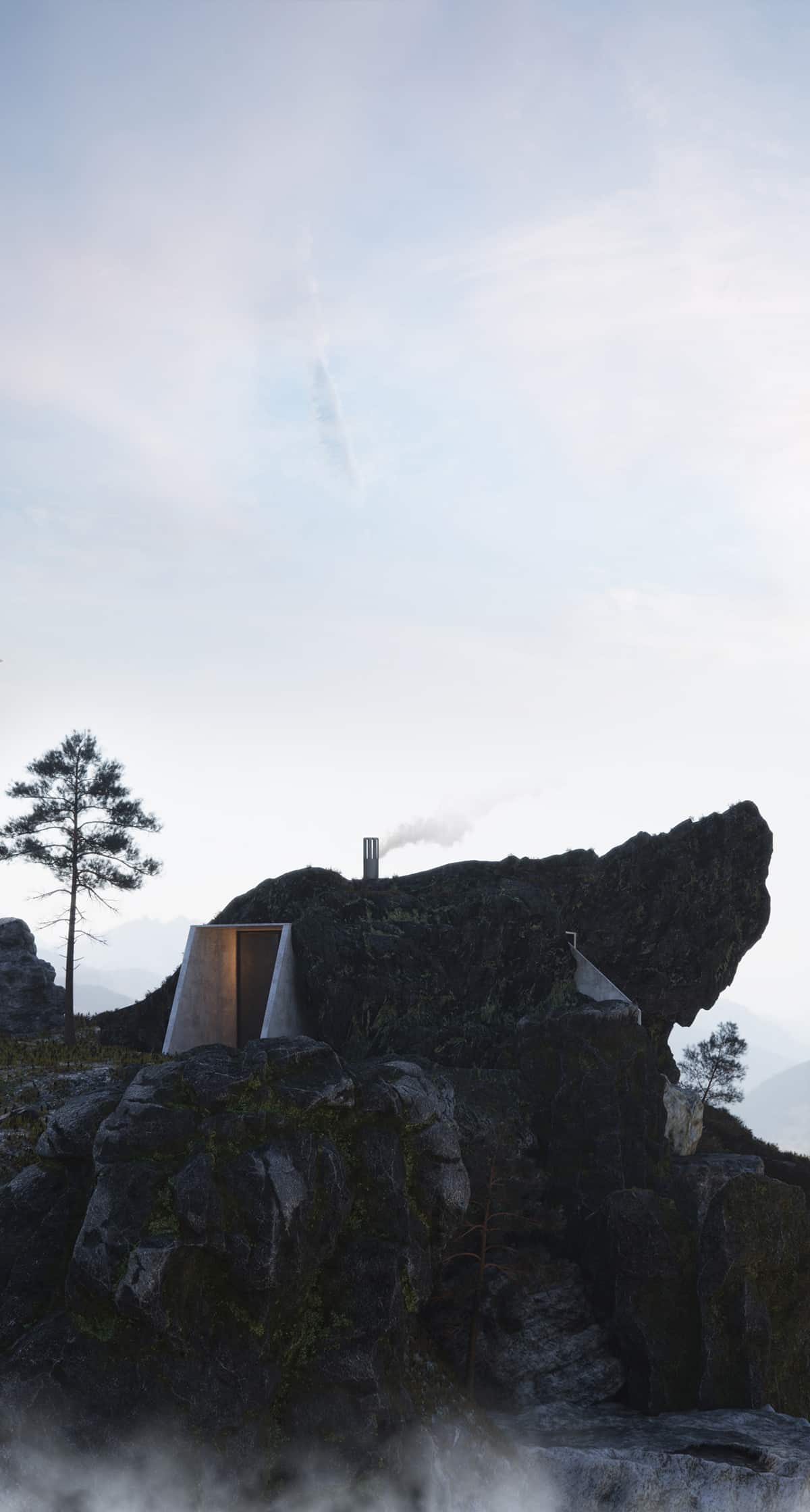 I was hoping for positive comments, as I tried to do something unusual and in good quality. And I was glad to hear the feedback from the audience. Many thanks to them!
Yes, I learned something for myself. I liked to create such concepts. It's my first one so far, but I'll keep doing it. I like that!
I want to thank all the spectators and organizers of this resource, thank you for your attention!