ROOH | Visual Identity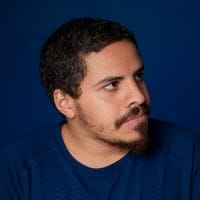 ROOH is not your typical jewelry brand, it's what you will live at the time you decide your very own new story, a story that you will not live alone, you and the one of the designers who spilled his/her story into lines and words formed into a piece of a very precious stone.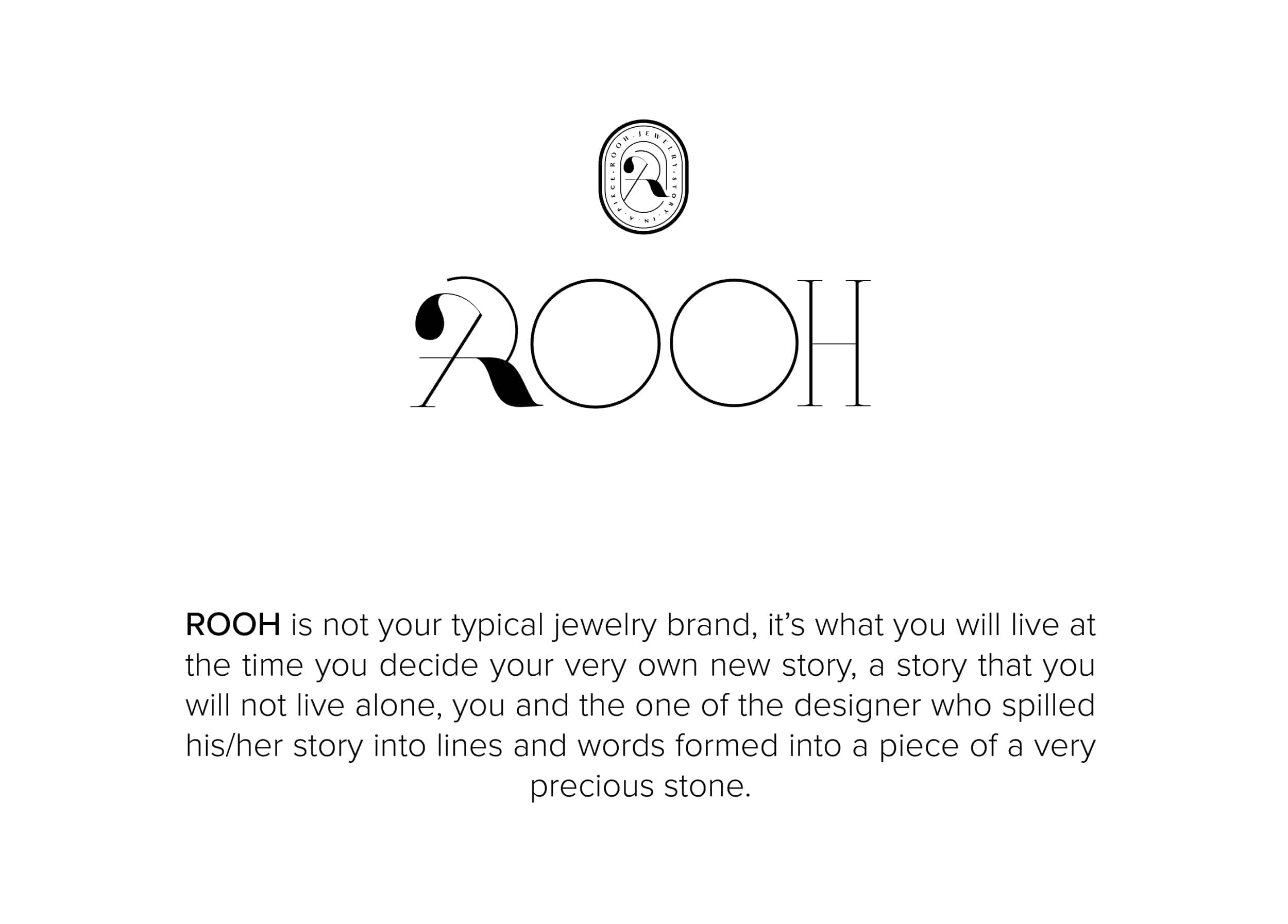 I went on changing every single designer to a story linked to the jewelry he made itself, at the same time every jewel is built from primitive stone the very first shape we found gold, silver and other metals on, a Stone
So I tried made 7 different artworks linked to the designers through a graphic illustration of a stone, the adventurer stone, the bird stone, the aquanaut stone and so on.
Adobe Illustrator and Adobe Photoshop were my closest friend while creating these artworks, although we can't say that my sketch book isn't a software but it was the place where it all started.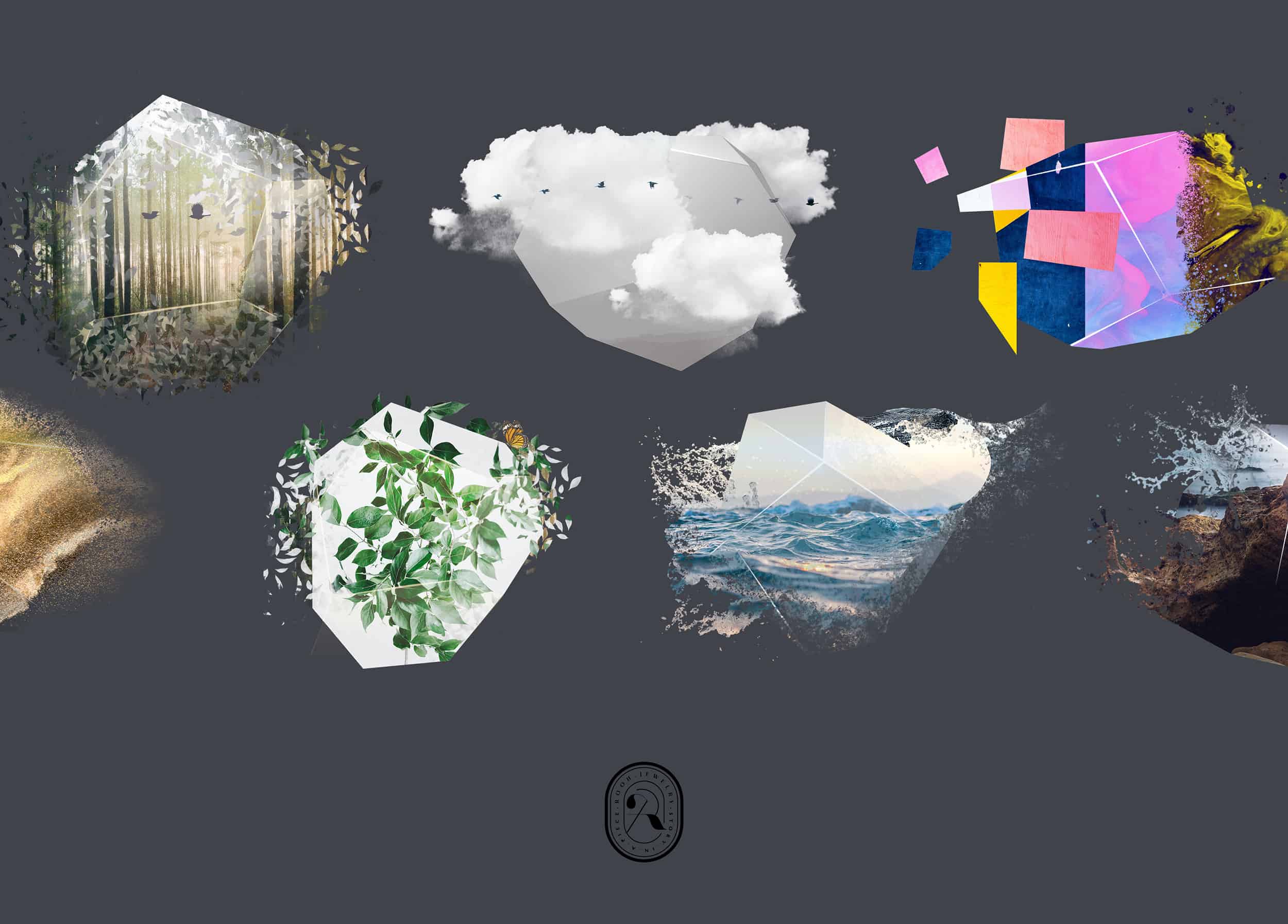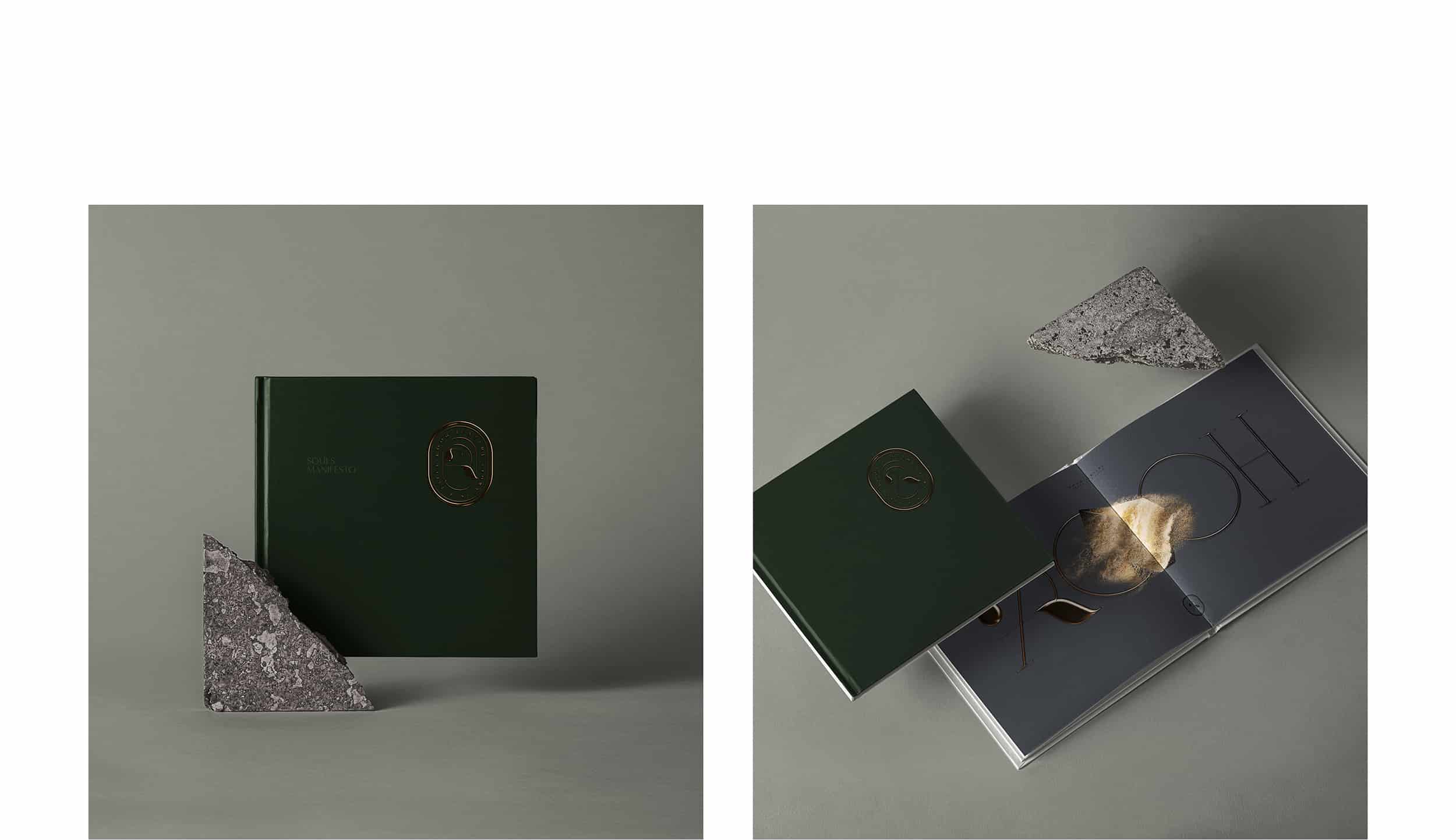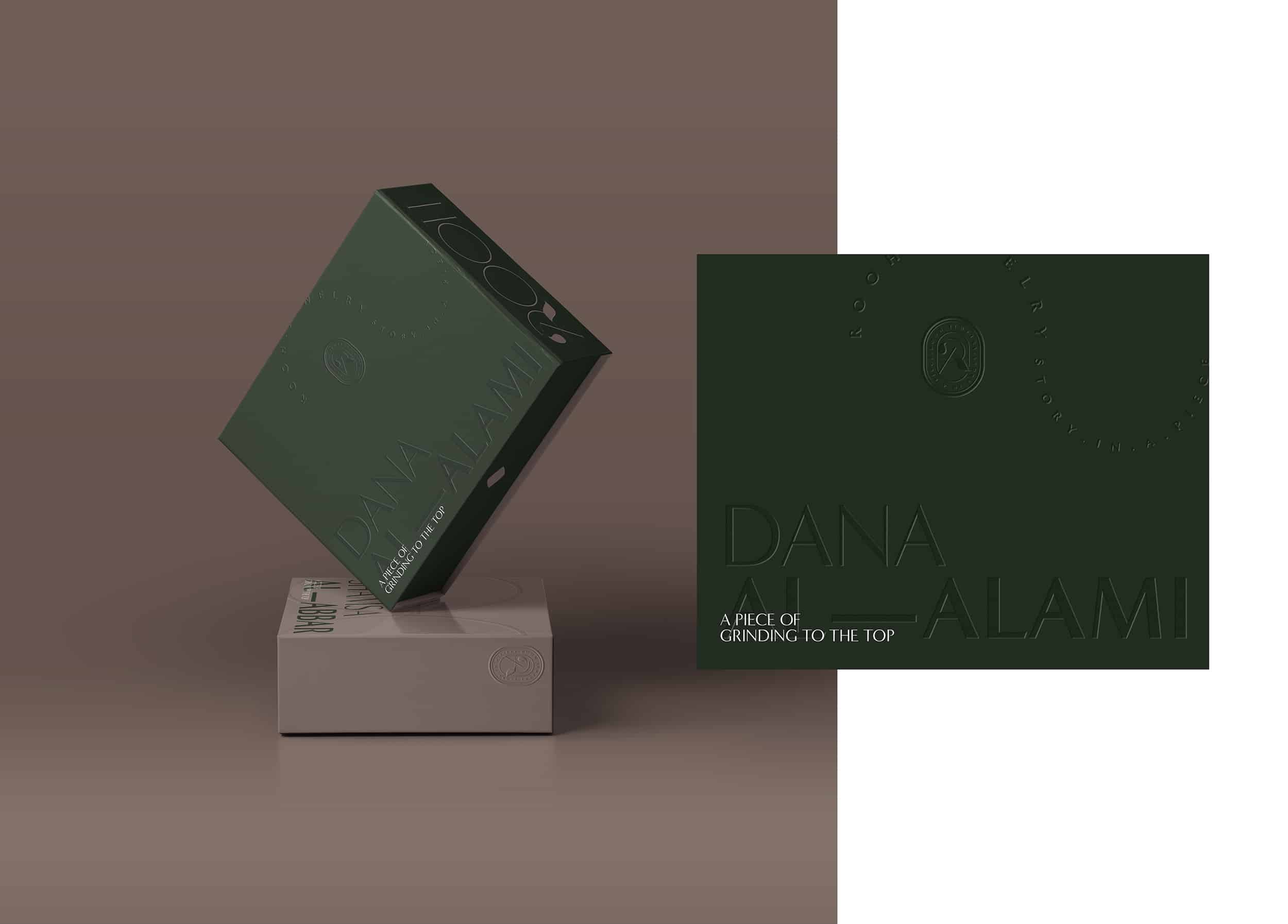 I really appreciate the flooded feedbacks on this project from my friend and the client himself even my previous manager liked how I choose the photos and presented the project.
I learnt a lot about picking the right photos and the right vibe for each artwork, it was one of the toughest part in the project.