Rose Flavor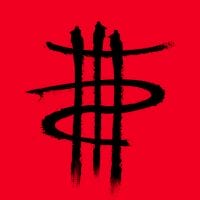 I tried to represent that there's life on death, the end of one life is just the begin of others. This is the nature.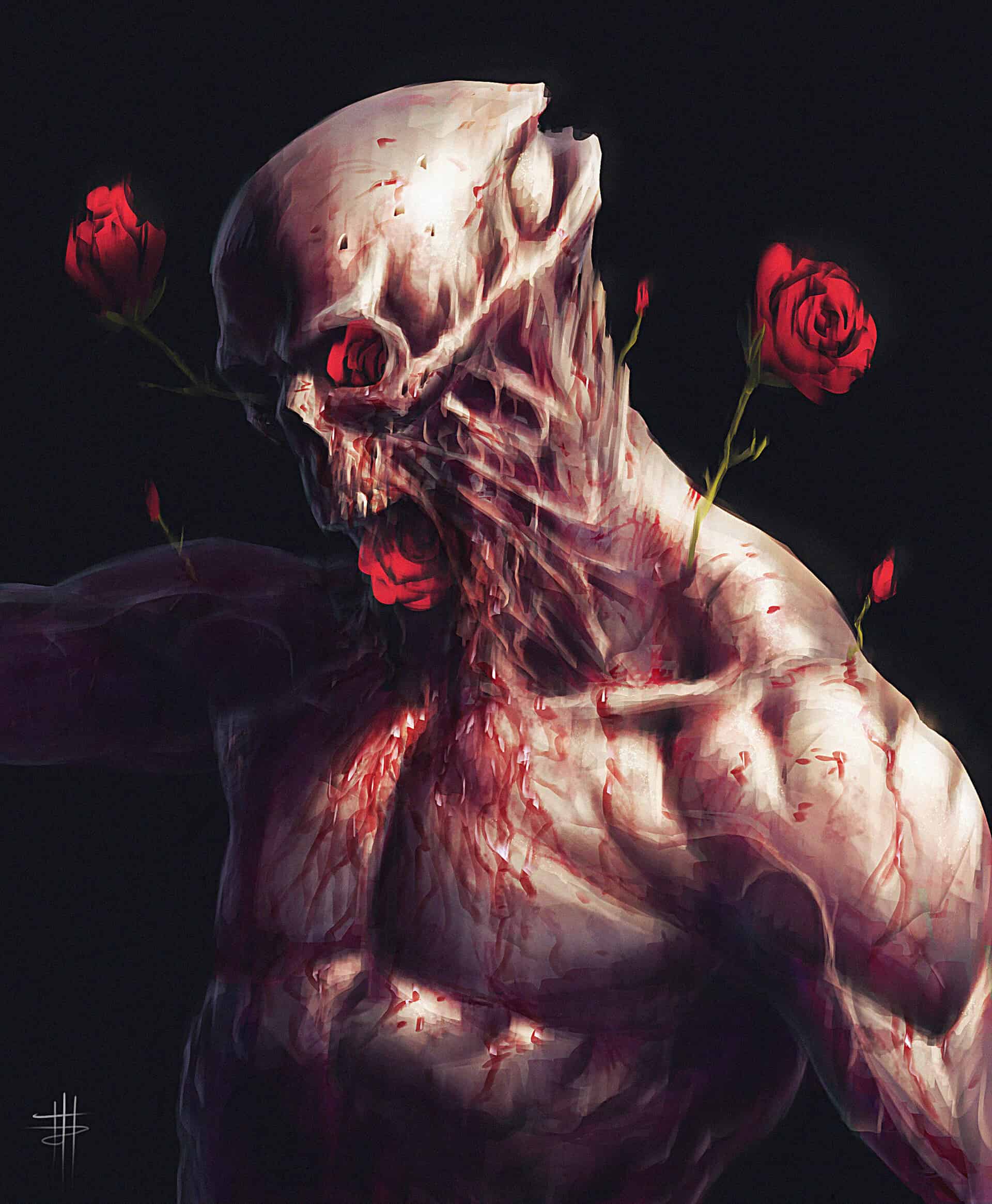 Is simple, I'm a very curious person, so I started to learn some forensic science stuff and understand more about what the human death means, and what this can involve depending on the environment.
The scientific understanding of the death make it more beautiful. We'ar all mortals an we need to understand this kind of events.
I'm started the idea doing some fast sketches on paper, to get a more clear idea of what I wanted to do.
Then I scanned the sketch and started to correct it on Photoshop, searching some references, adjusting light and ending with the final render.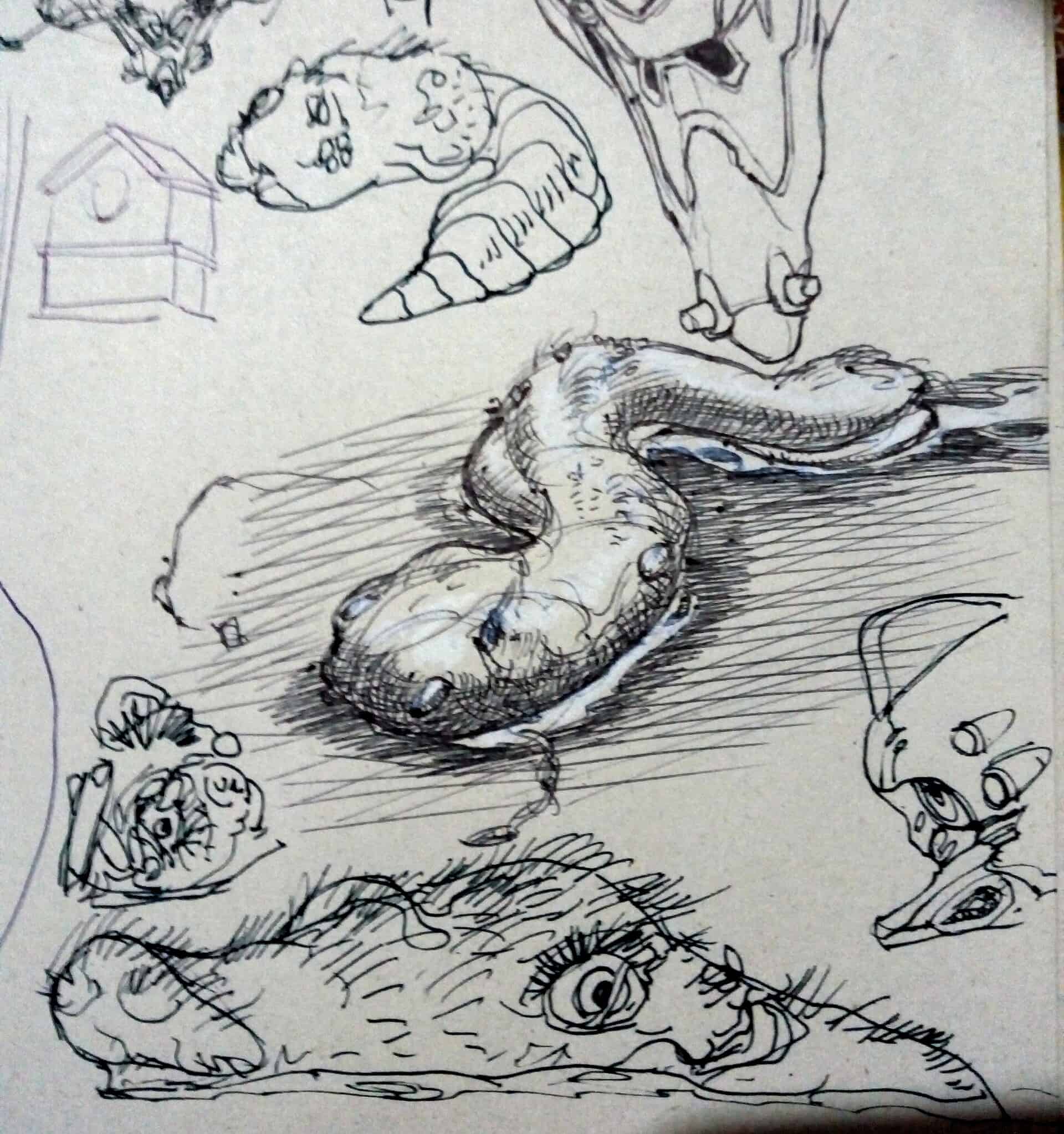 I think people like this project, and get the message the correct way, I'm happy with the reception.
Doing this I understood how to use dark better, and how to represent something more organic.