Roselade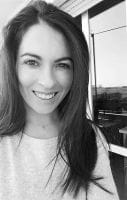 Roselade is a personal branding project I've made for fun without commission to experiment new techniques and to improve my logo creation skills. I tried to keep the logo as simple as possible in order to have the possibility to use it as a decorative pattern as you can see on some pictures.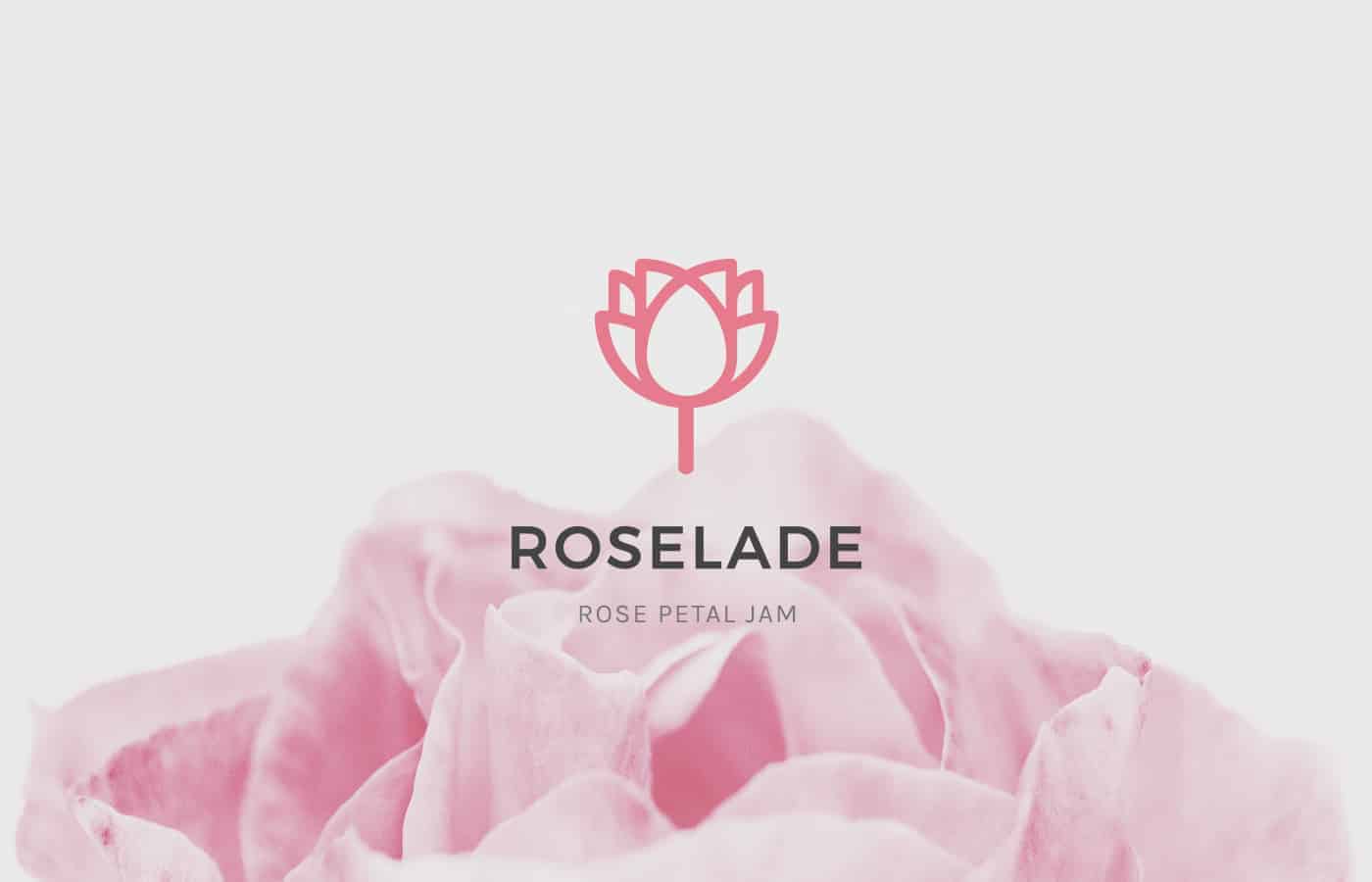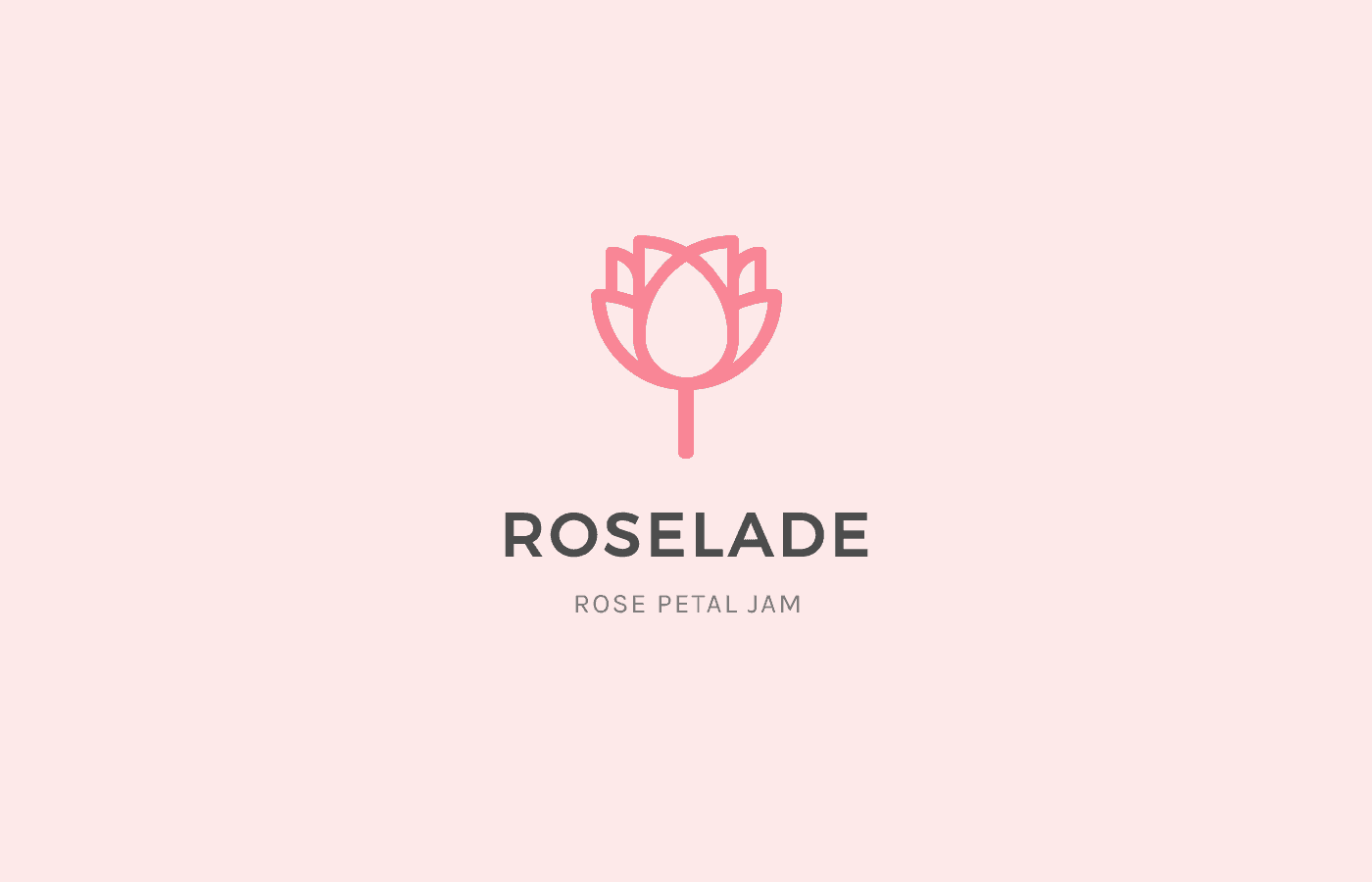 Why I decided to create Roselade? It's very simple: some days ago I prepared a sweet cheesecake and i decided to use petal rose jam instead of the "boring" strowberry one!
For this reason I decided to create this project inspired by this delicious ingredient suitable for delicate and romantic recipies.
At first I started with a web search to better understand the world of rose petal jam companies (how rose petal jam is produced, witch type of logos they use, the style of packaging, etc.)
After that I quicky made some sketches and in the end I drew the final concept using Illustrator.
It has been a while since I've last published something on Behance, so I didn't knew how my followers would have responded! But after few minutes I started to recive a lot of appreciations; everybody was so impressed!
Roselade gave me a new strenght and, most of all, a lot of new ideas. I immediately started to work on new personal projects.
I think that a designer shouldn't work too much time just on a single project, especially if it's something commissioned or that is a part of you job. If you need to find new strenght or feel bored about your actual production, I think that working on small personal project in your free time is a good way to give you new ideas and to fill-up your "creativity tank".