Edvina Meta always had this image of the fairies, this woman with an intense beauty full of mystery that makes you wonder. She noticed a few fashion designers (Rezarta Skifteri, Enada AtNikolla & Berna Saraci) created outfits that would fit her fairies and look like they are one with nature. It took Edvina one year to make this project happen, and tried to have different seasons in every photoshoot.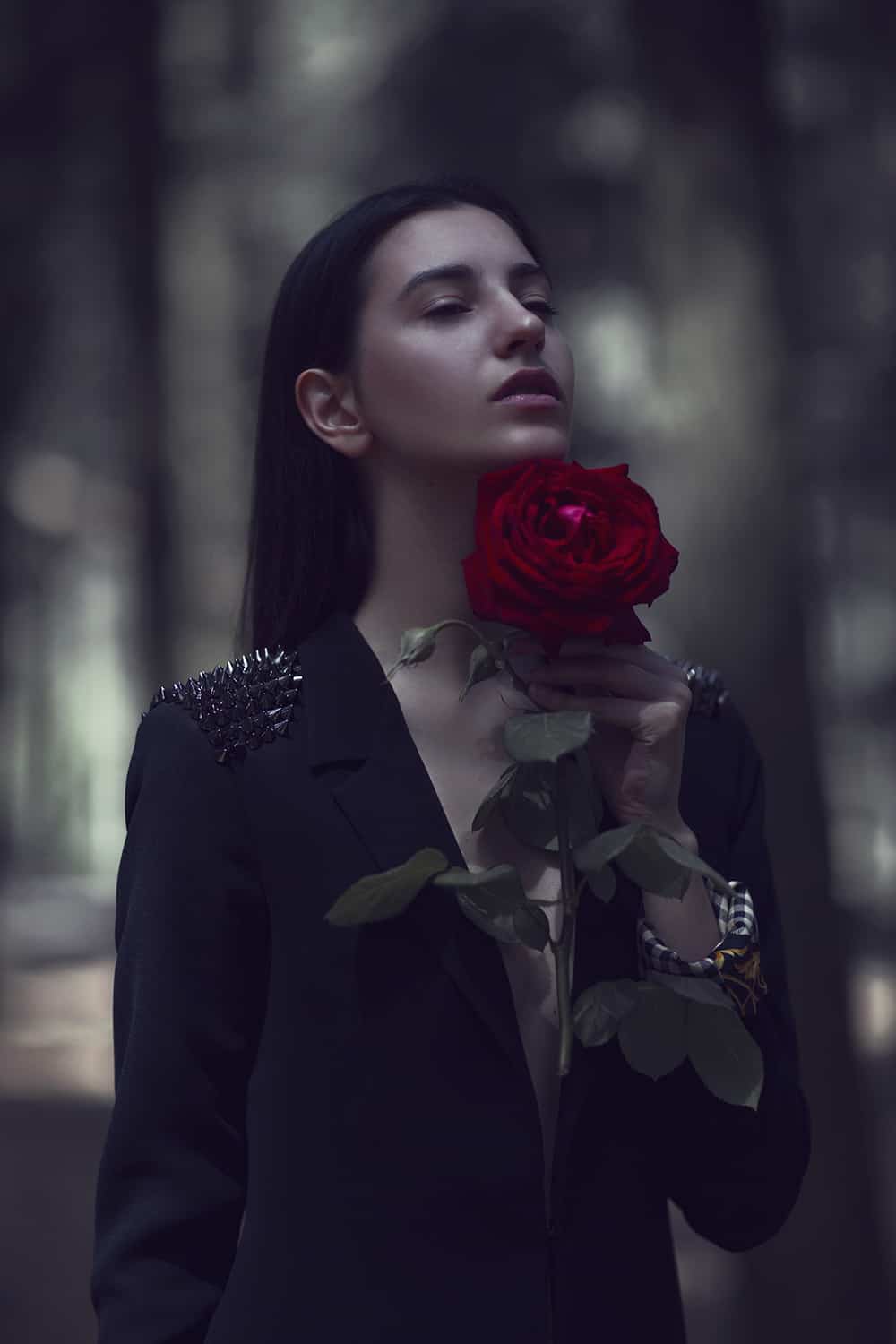 I usually have a person in my head when I'm creating an image, the vibes and what sort of inspiration that person gives me it helps me to create the story or the mood. So, the inspiration for this project were the models involved in it.
-Edvina Meta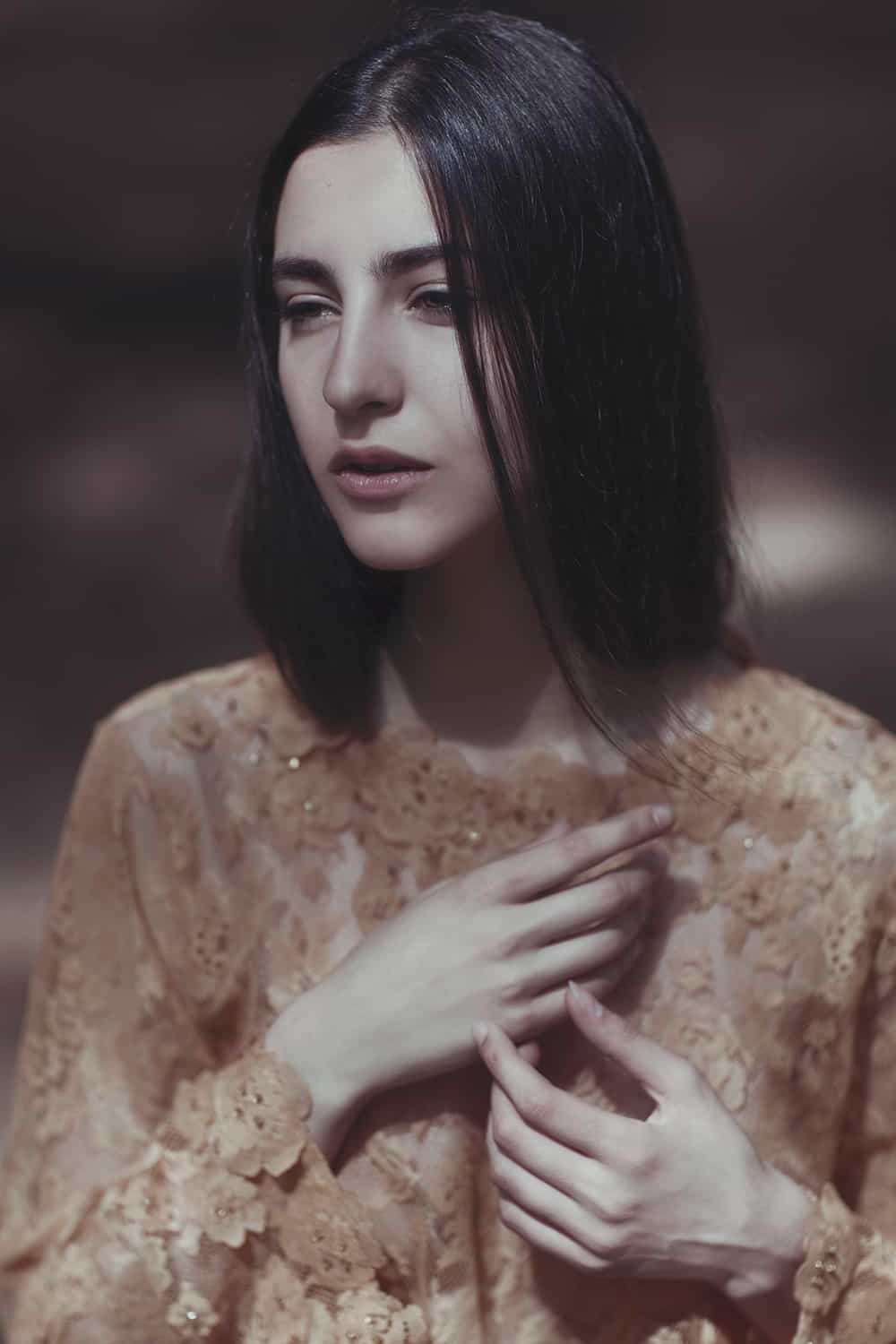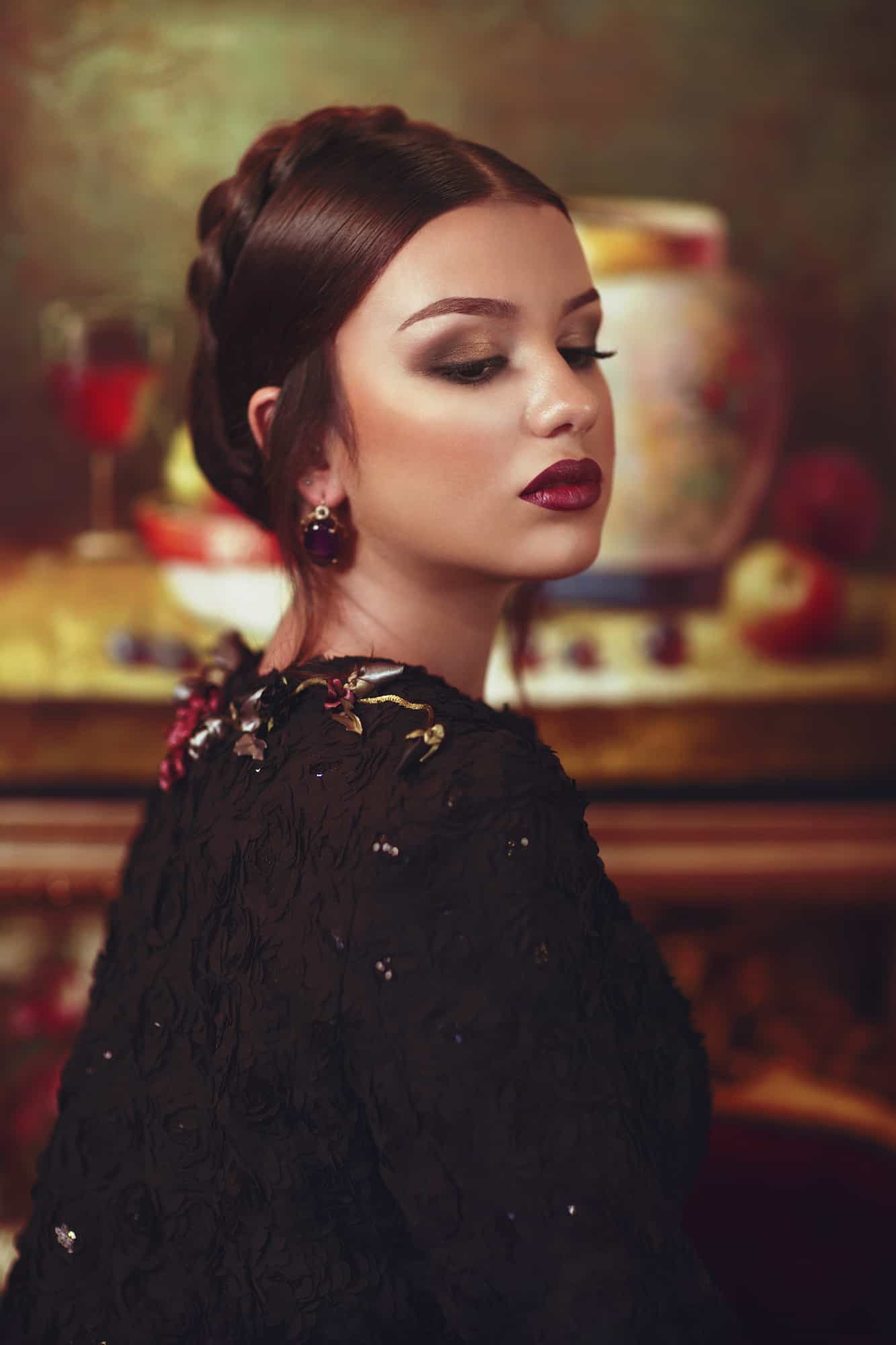 I think that I'm still discovering myself in photography, but I've noticed that the color use is my forte in photography. I don't really have a concrete plan on how the photo would look like, it just happens, even when I retouch I just follow the feeling that photo gives me. In this particularly project I might have been inspired by the "rinascimento" renaissance paintings and painters (Caravaggio etc). In general my favorite Photographers are : Tim Walker, Eugenio Recuenco , Paolo Roversi , Ruven Afanador, Miles Aldridge & Rodney Smith. But most of my inspirations comes from movies and film directors (Wes Anderson, Wong Kar-Wai , Akira Kurosawa, Park Chan Wook etc)
-Edvina Meta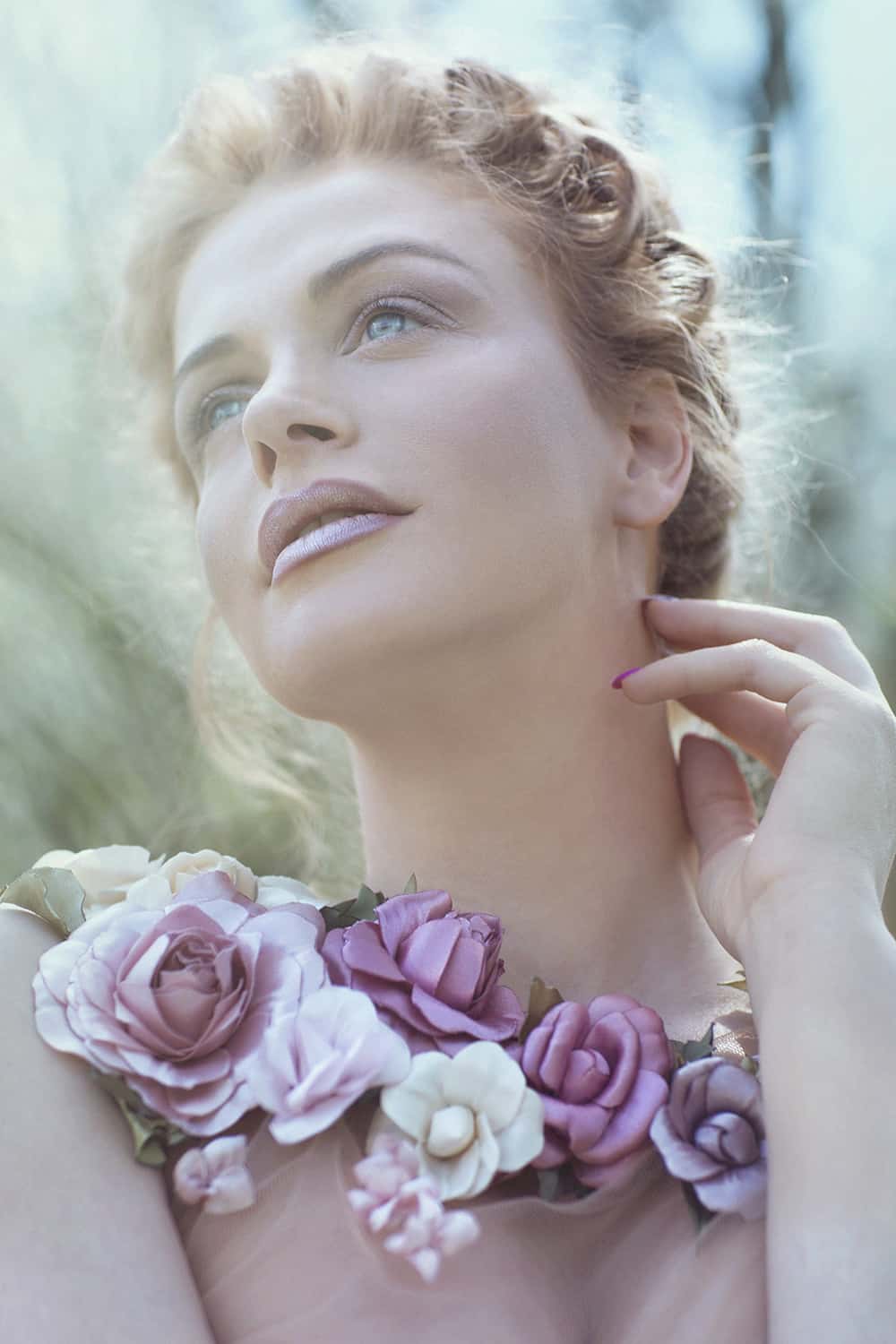 Best advice I can give, is to focus on your personal projects and set clear goals. Avoid doing what the market seems to want, don't be boring, don't be random, have a strong confidence but without being arrogant, create your own perception and show your personality throw photography. Also a good advice is to learn how to say "NO" in a very diplomatic and polite way, don't waste your time and skill in a project that you don't like and doesn't evolve you in a positive way as an artist.
-Edvina Meta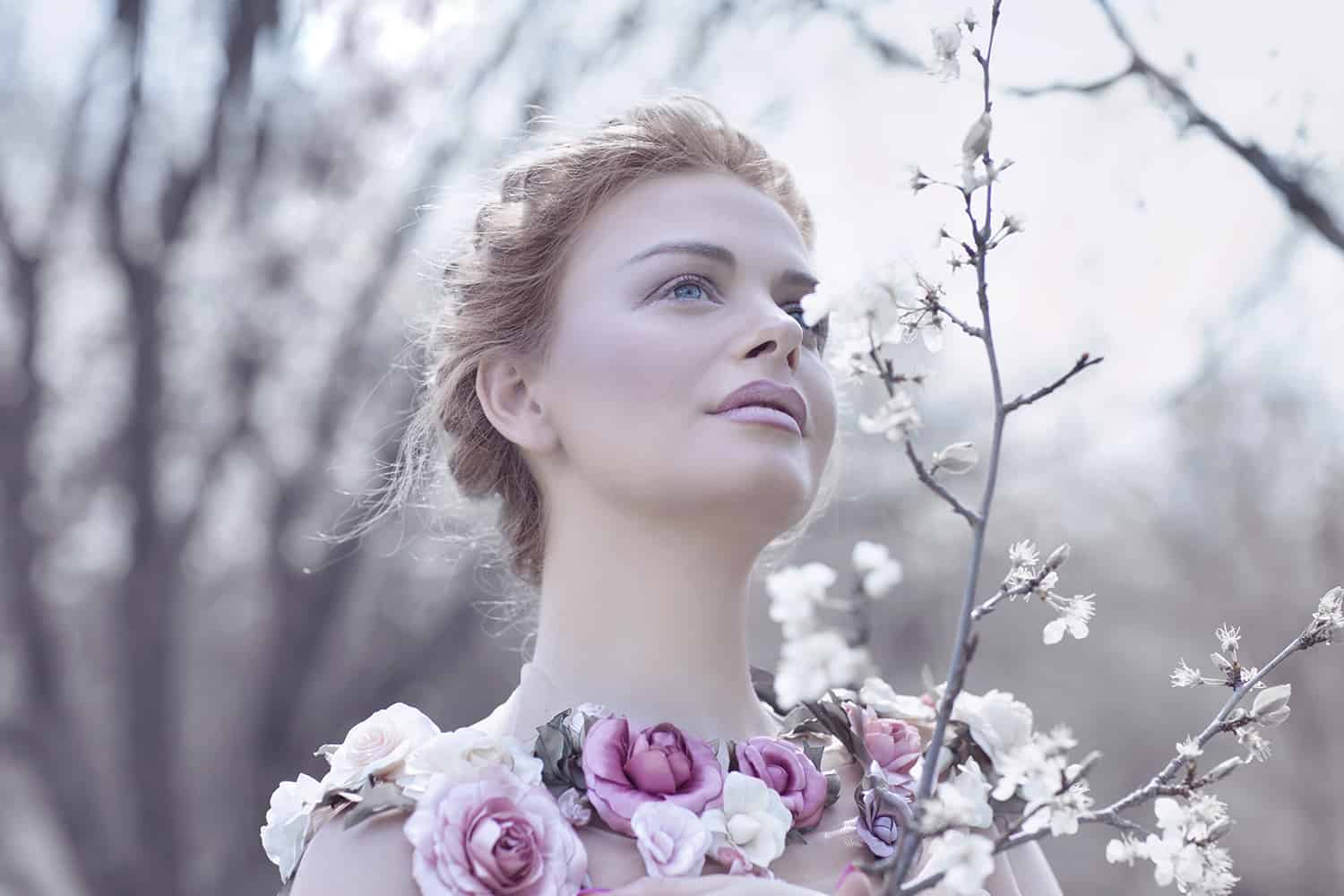 The gear that I used for this project is, Canon EOS 5D Mark III with lenses Canon Ef 85mm f1.2 and Canon Ef 24-70mm f2.8. Lighting is Profoto D1 500W + Beauty Dish. In the retouching process is used an iMac 27″ Retina 5K and tablet Wacom Intuos Pro, software only Photoshop 🙂
-Edvina Meta
About Edvina Meta
Edvina Meta is a self-taught freelance photographer from Albania with a master degree in psychology. Being a photographer was always that dream that she was to afraid to even whisper the idea of becoming one, then with maturity and understanding a bit more of what she likes, she understood that all she wants to do is photography. So 7 years ago, she started to work in media, as a Cover magazine and Fashion editorial photographer and since 2012 she's been working as an advertising photographer (Eggra, Landmark Communication, Ogilvy, New Moment Etc) so she'd have more time to focus on his personal projects. See more of her works on Behance or her Facebook page.