Sahel Hashes Resort
A resort in Sahl Hasheesh Hurghada, Egypt, with a 90,000 sqm, that includes recreational facilities, residential units, hotel and commercial center. Our Approach was to create a resort that provides a diverse range of facilities and activities , Through ( Open spaces , Recreation areas, Clubhouse , Interactive plaza, Commercial Activities (F&B), Promenade Experience, Aqua park & Sport zone ) .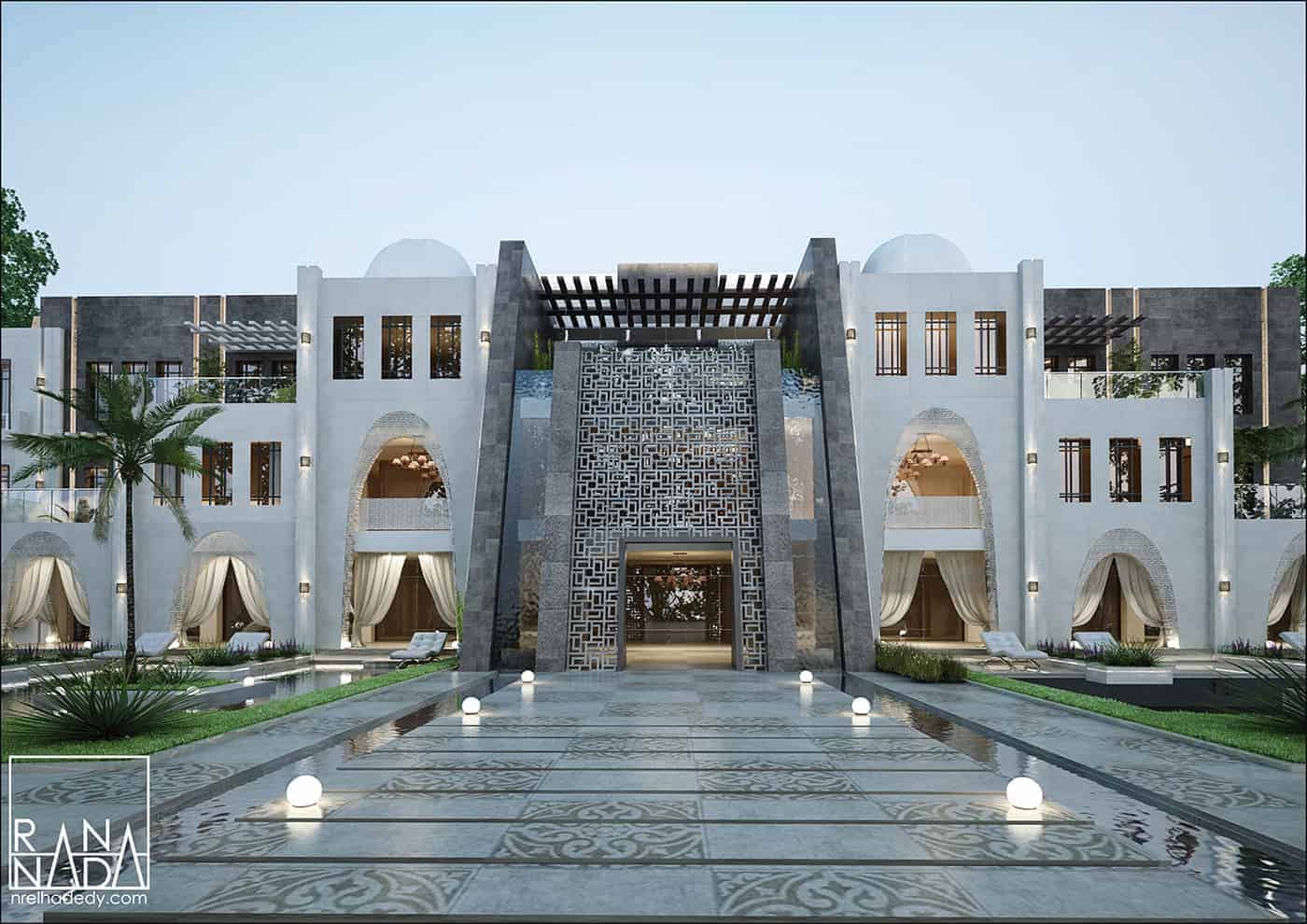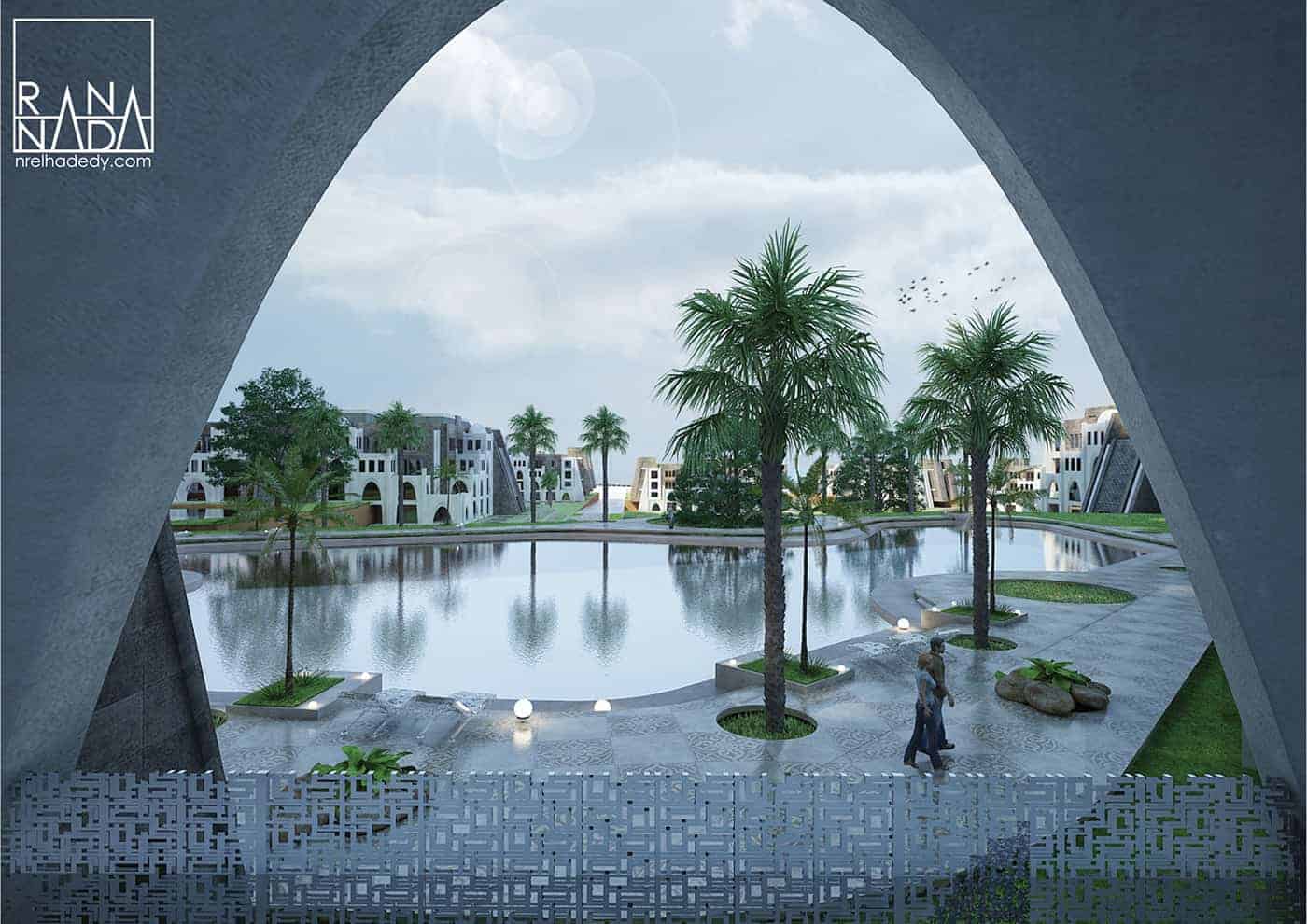 The concept came through a contentious modification and development to the main idea consideration the site characteristics , requirements , style , colors & materials , through a very very limited process . Since the city have its own design regulation . In respect to the limitation and constraints , We provided a new vision for the resort articulate theme in a contemporary design.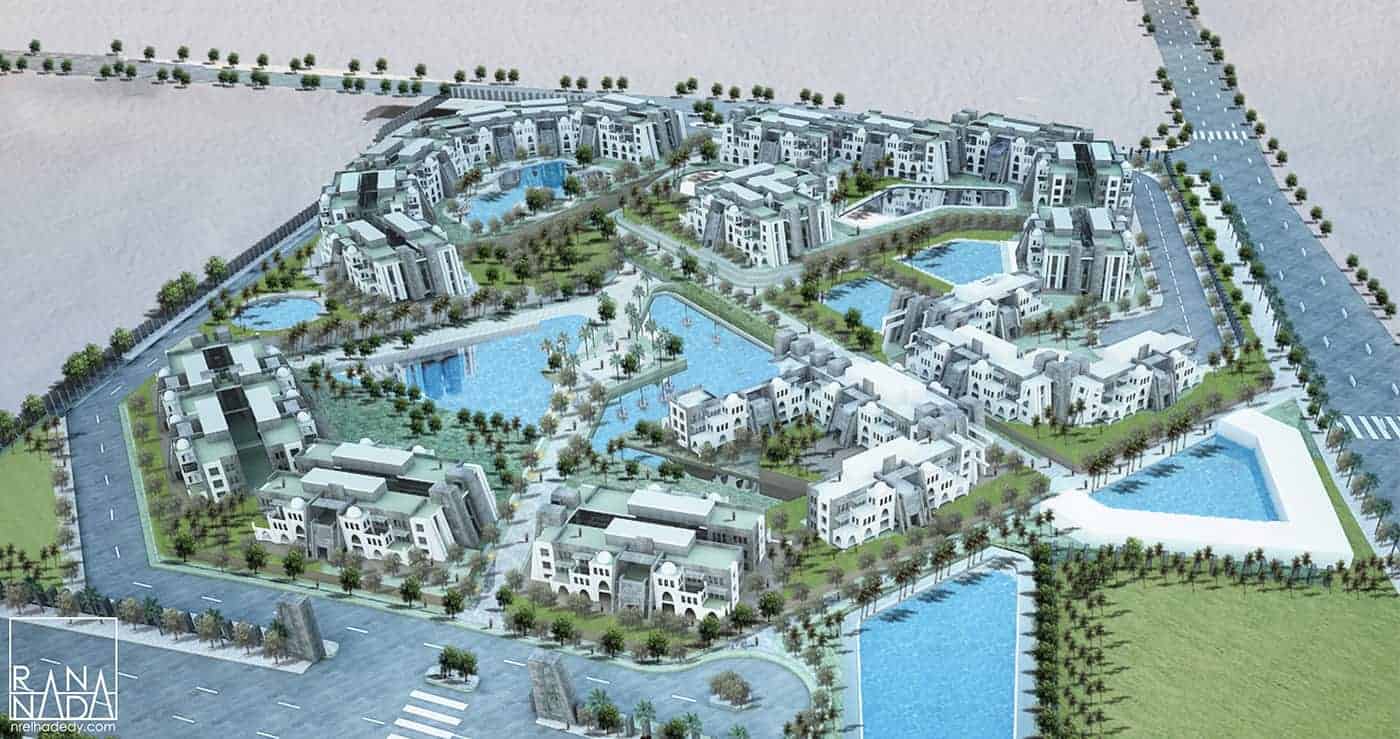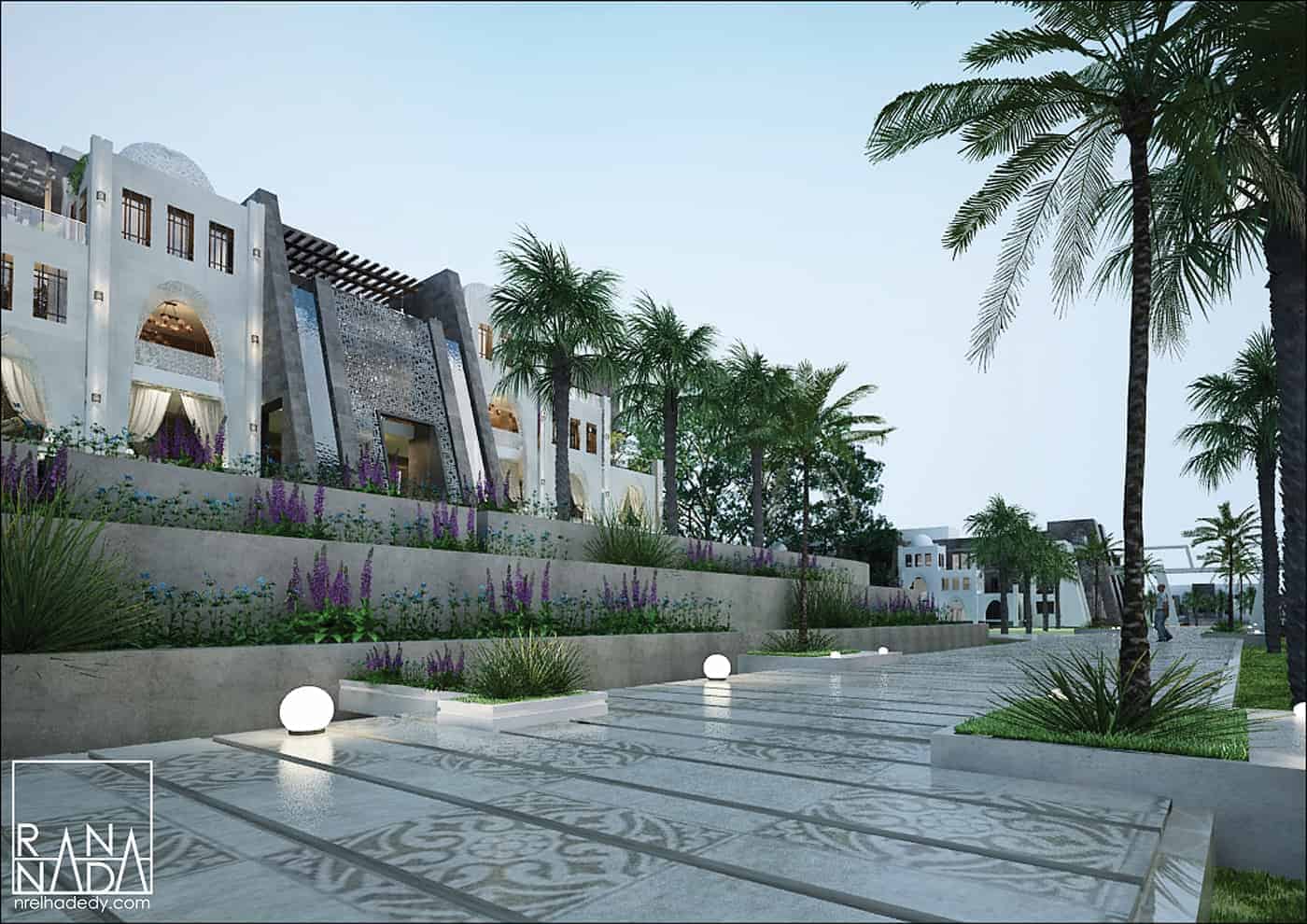 First step was sketching a conceptual ideas , then testing each one individually . and we merge the successful aspects of each one . Adjusting the scale and ratio for each concept was the filter that let us know which idea we should keep .
After modified the sketch into a software drawings we begin the modeling using 3ds max .
then rendering it using vary and editing the color using Photoshop and the plugin color pro. Finally, I prepared the project in details using in-design for presentation.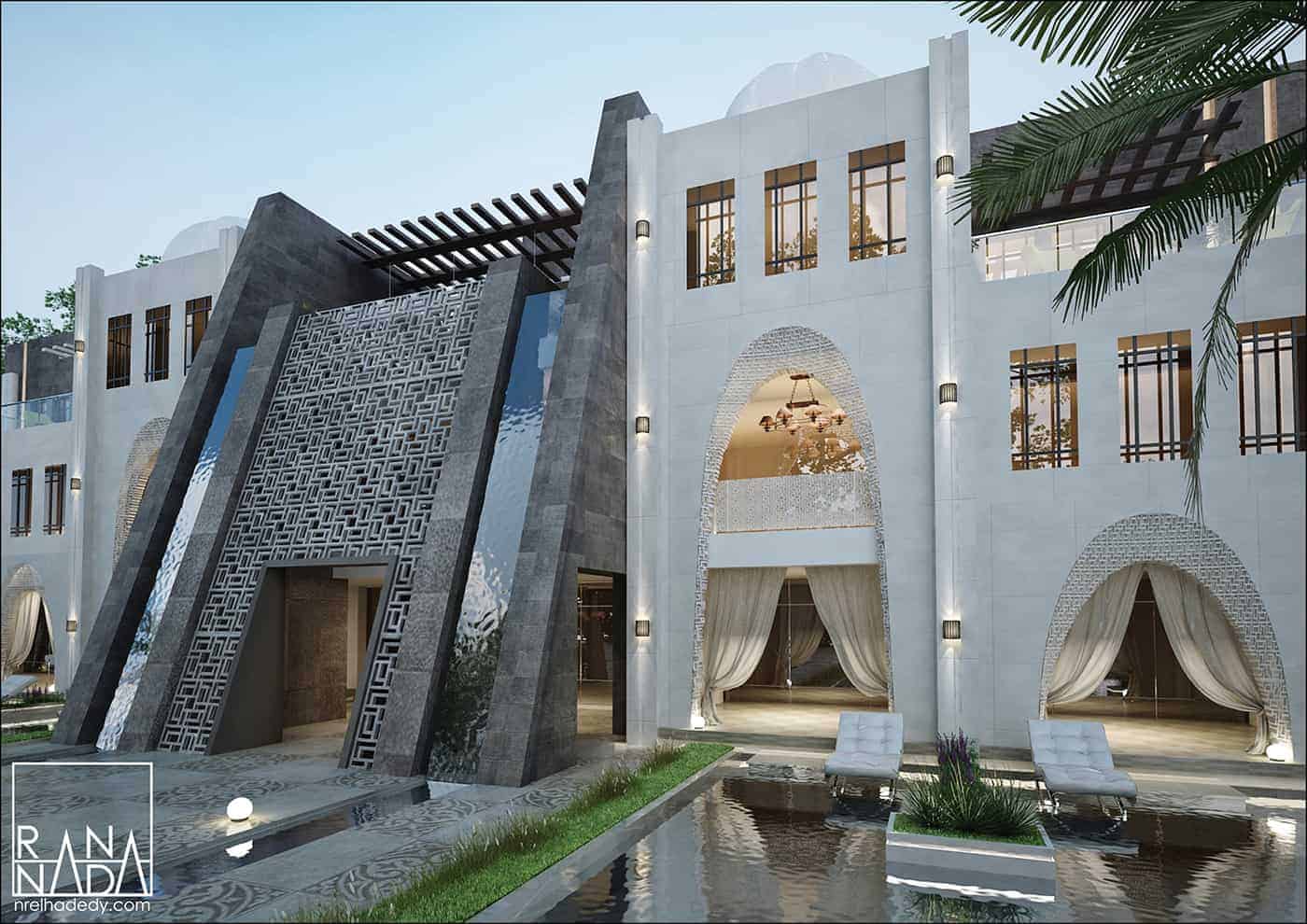 we've learned a very valuable lesson working on this project especially since it had much more constraints than i used to have " constrains are good for creativity , because it produce important limitation to orient your maps of meanings in to the right direction , and it doesn't necessarily means that the product will end up mediocre ,instead it means more challenges for more accurate and efficient results .
you could find more details and sketch for this project in my behance portfolio
https://www.behance.net/gallery/60062497/Sahl-Hasheesh-Resort
or you can visit our website for more information about my designs
www.nrelhadedy.com