Samsung Sentry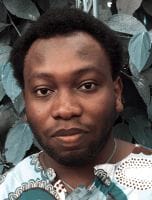 Designed with Spitfire Industry, Sentry is a small, robust device that monitors environmental conditions. Sentry alerts the user when they are at risk from poor air quality, excessive UV rays or unsafe water. Sentry provides topline guidance (safe, unsafe, borderline) and communicates more detailed information with its attendant app.
We came up with this project in response to a contest held by samsung to design a product to fit into their Galaxy line.
We think about environmental issues a lot at Spitfire Industry. Wellness awareness and practices are on the rise among 20 somethings to 30 somethings, a big share of Samsung's Galaxy customers base, so we decided to design something that fit with the environmental and health conscious young adult.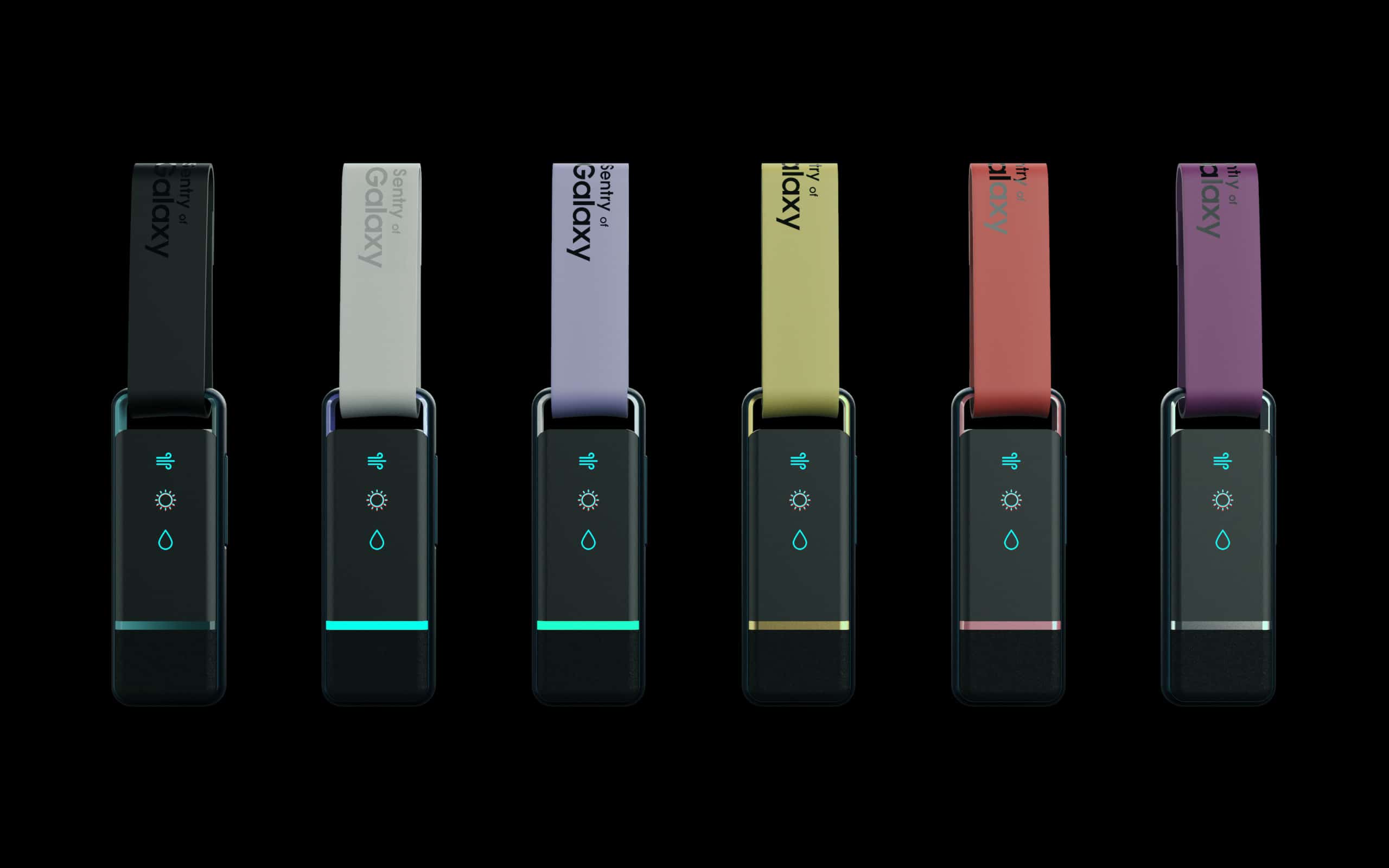 Well we started with research into our target customer, environmental issues, and the available technology.
Then we explored forms with pen and paper, and in Autodesk sketchbook, looking at both portability and the user interaction of the object.
Usually next, we'd jump into testing and prototyping, but since it was a contest project, we went straight to 3D design in Solidworks, and created our final images in Keyshot and photoshop.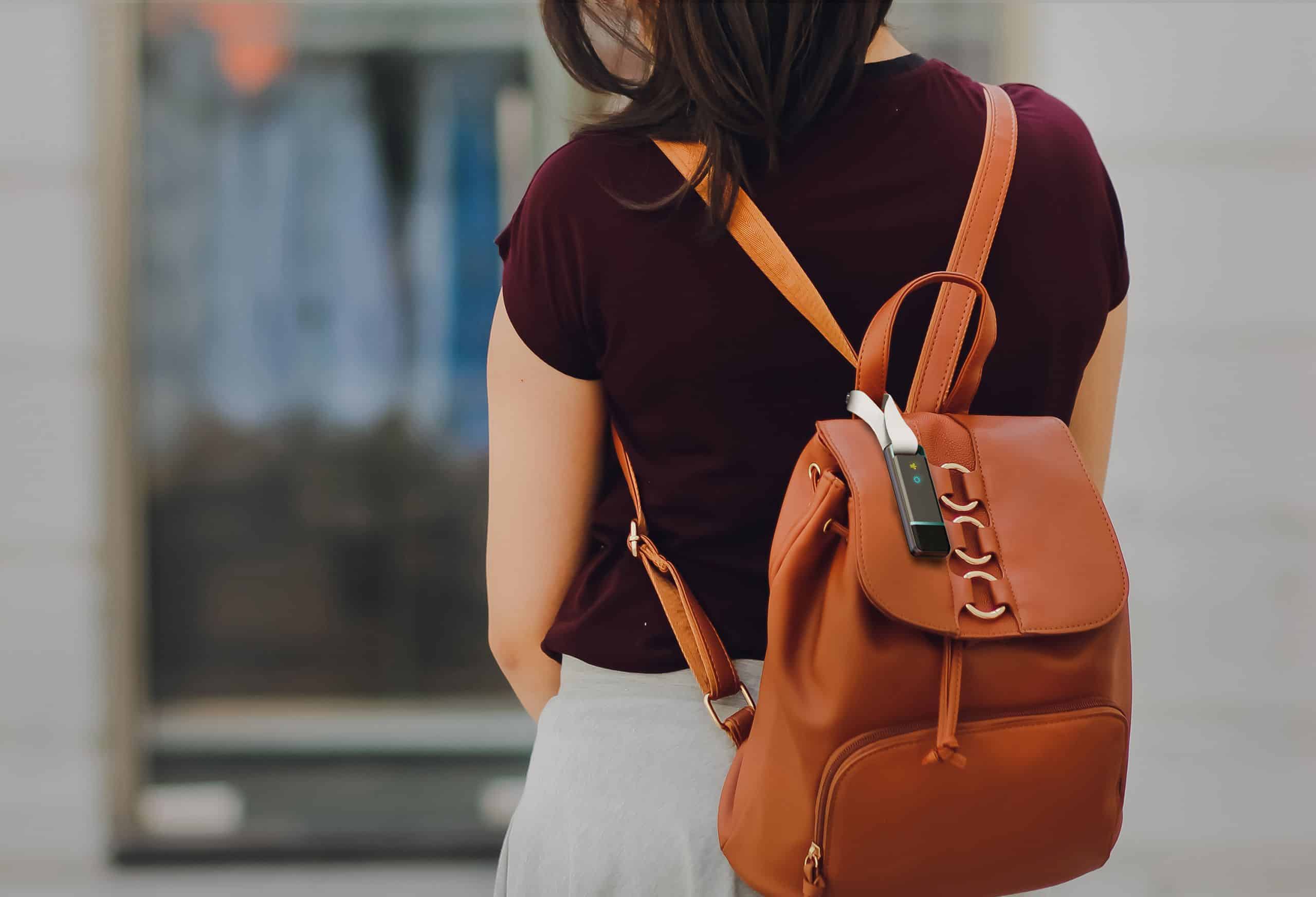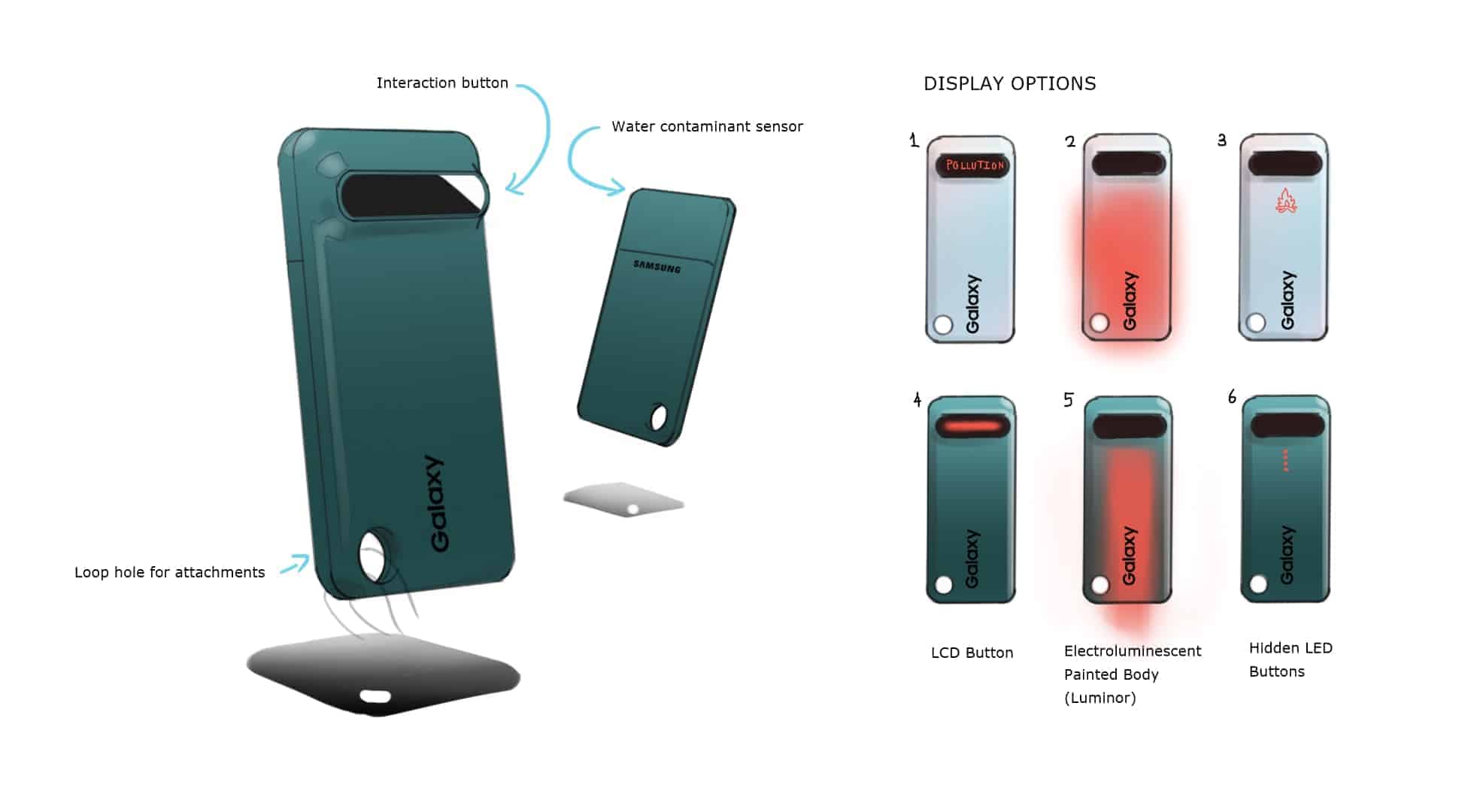 The reception we got was great. Especially from the audience we hopped to serve. I had people messaging me on linkedin because they saw it, and couldn't believe it didn't win. And a few people reached out via email to have it featured on their sites, Which is always a great ego boost
Sentry was created by a team of brilliant designers and engineers at Spitfire industry, a brooklyn based design studio. It's really easy to over look teams when you see work on someones portfolio, but I think most great projects have a team behind them.
You can find more of our work at spitfireindustry.com