Saveurs de la Réunion by BIS Studio Graphique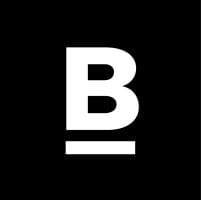 Saveurs de la Réunion is a French caterer specialising in Creole cuisine from Reunion Island.
For its communication strategy as well as the realization of its branding they decided to use BIS Studio Graphique.
This visual identity was created in order to develop an image of Réunion Island that would be different from what has been done on this theme up to now. We wanted to be innovative and avoid clichés or recurring images frequently used by other companies. Hence, this project encapsulates our desire to go to the next level and make something never seen before.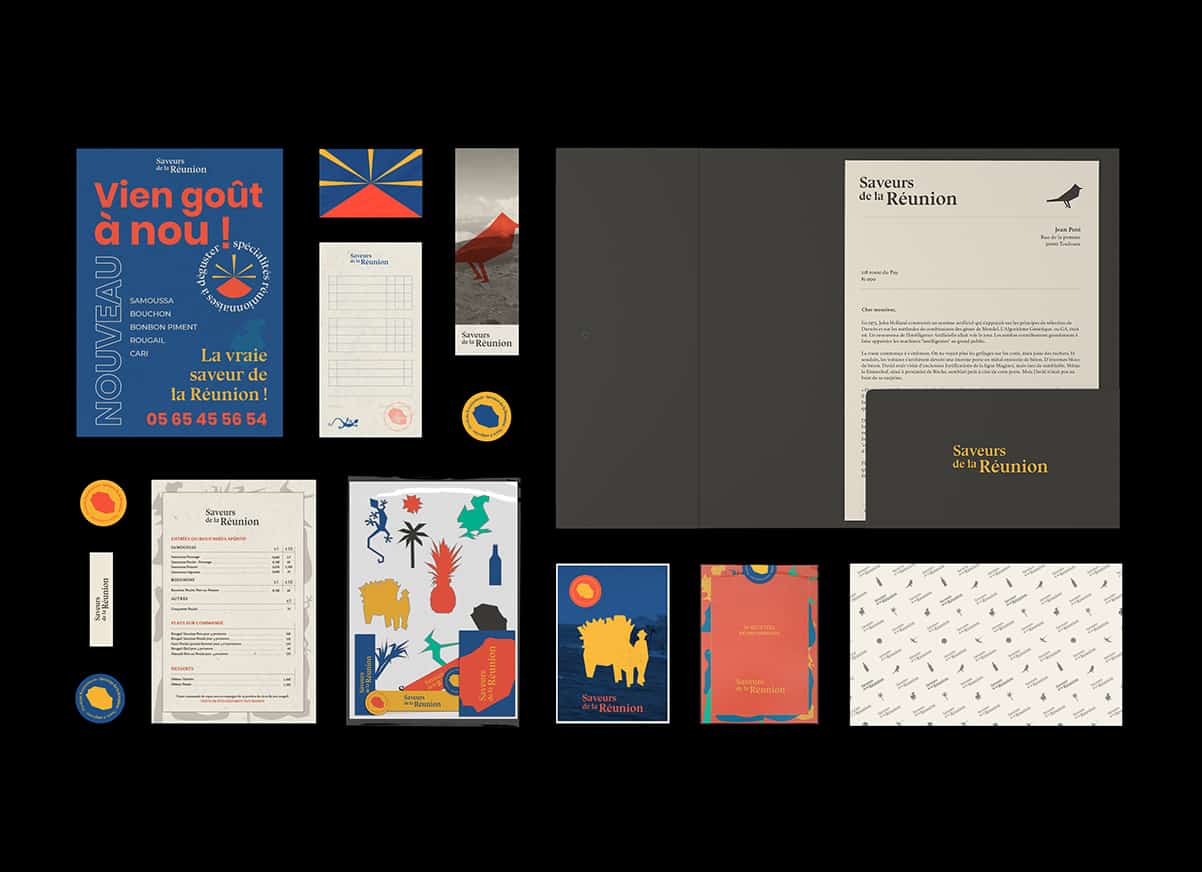 To succeed in this move up the range while remaining within the theme, we were inspired by the island's culture (rum, sugar cane, dodo etc.). We have removed all these elements from Reunion Island culture to create a simple and graphic system.
These elements were cut out and recomposed in the different formats of the graphic identity based on the colours of the flag of the island of the meeting. Depending on the format, these forms are used in a more or less abstract way in order to homogenize the complete identity, the application of the forms differs according to the type of document or the target audience.
In order to develop this graphic identity we first used Adobe Illustrator to create the illustrations and then declined them with Adobe Photoshop.
Most of the time we work with Illustrator and Photoshop, one in addition to the other.
We have created most of the documents such as business cards, stationary etc. with Adobe Indesign.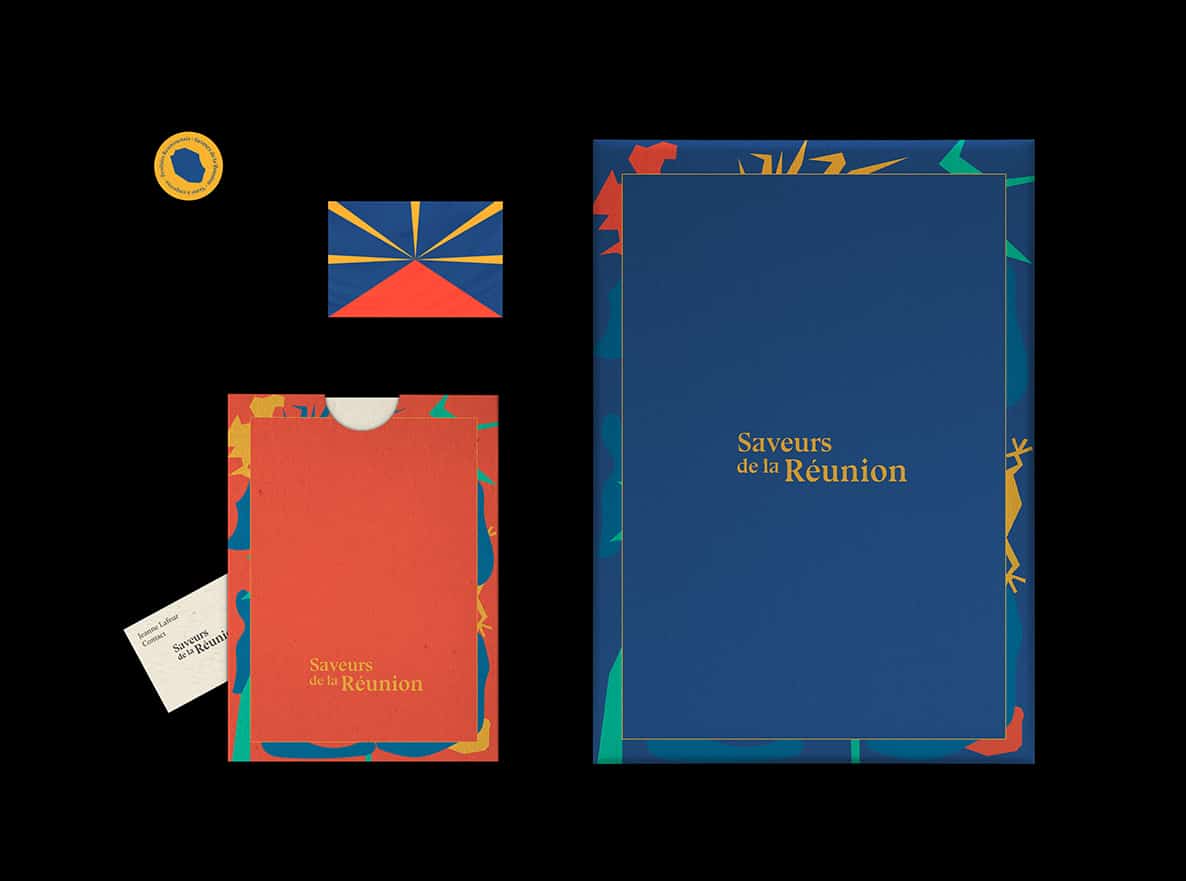 In general, people are responding better and better to our new projects, we are always trying to raise the quality level of our achievements and this is reflected in the feedback we can get from people who see our work.
2019 - BIS Studio Graphique