Scandinavian House
Scandinavian concept, made to remember how cold the environment is, thus basing the Scandinavian countries, using wood to warm the environment, and how to use white on the walls to reflect the light in this cold place.
Scandinavian refers to cold and humid places, and for a long time these places become dark, so the white on the walls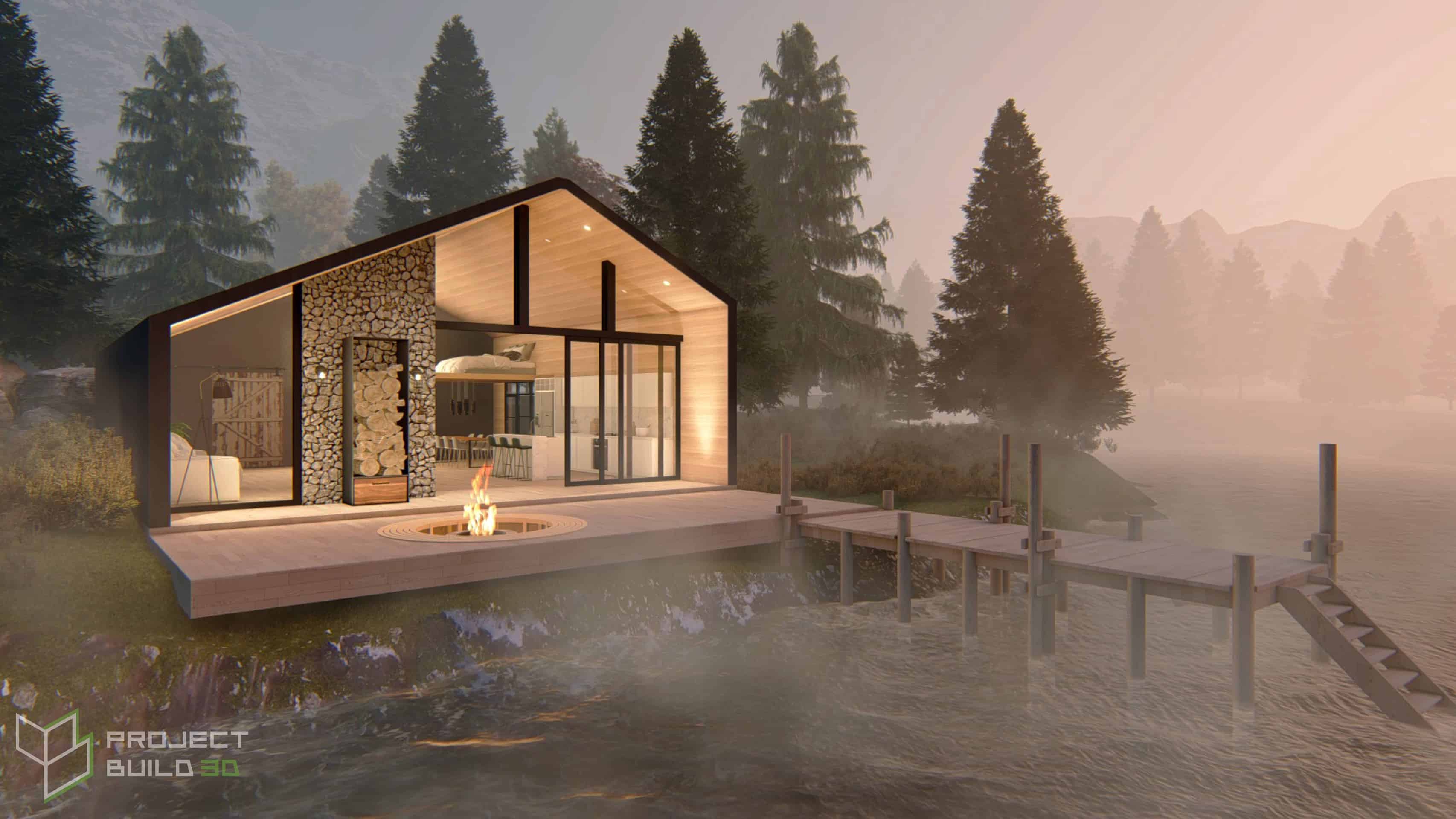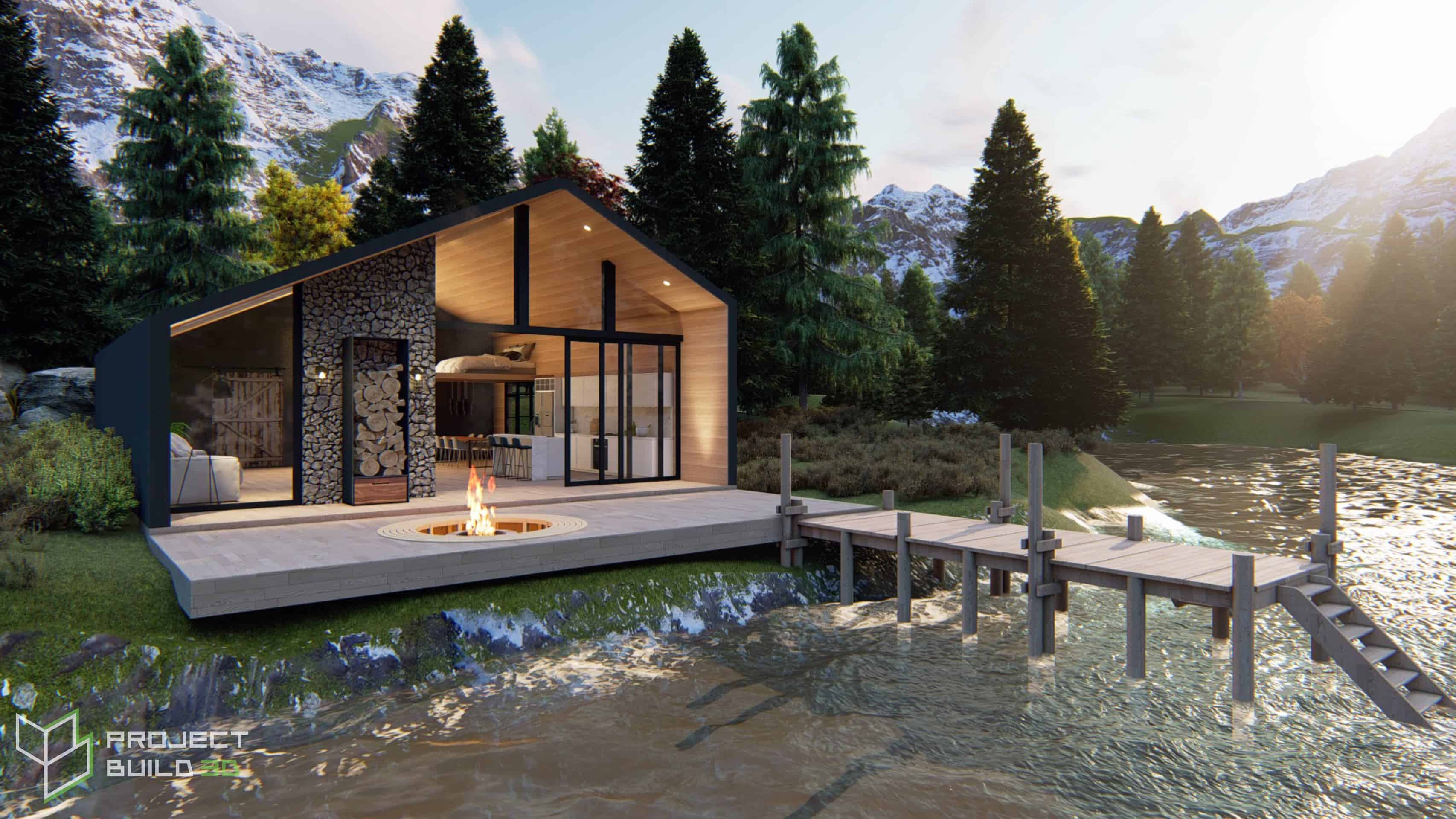 This image was made in Nordic and Scandinavian inspirations, as the climate is cold, we decided to use it. And so the image will participate in a contest of the best Scandinavian exterior theme.
The use of the materials was thought in the cold and cold environment of Scandinavia, for that we use enough wood to warm the environment, and white to reflect the light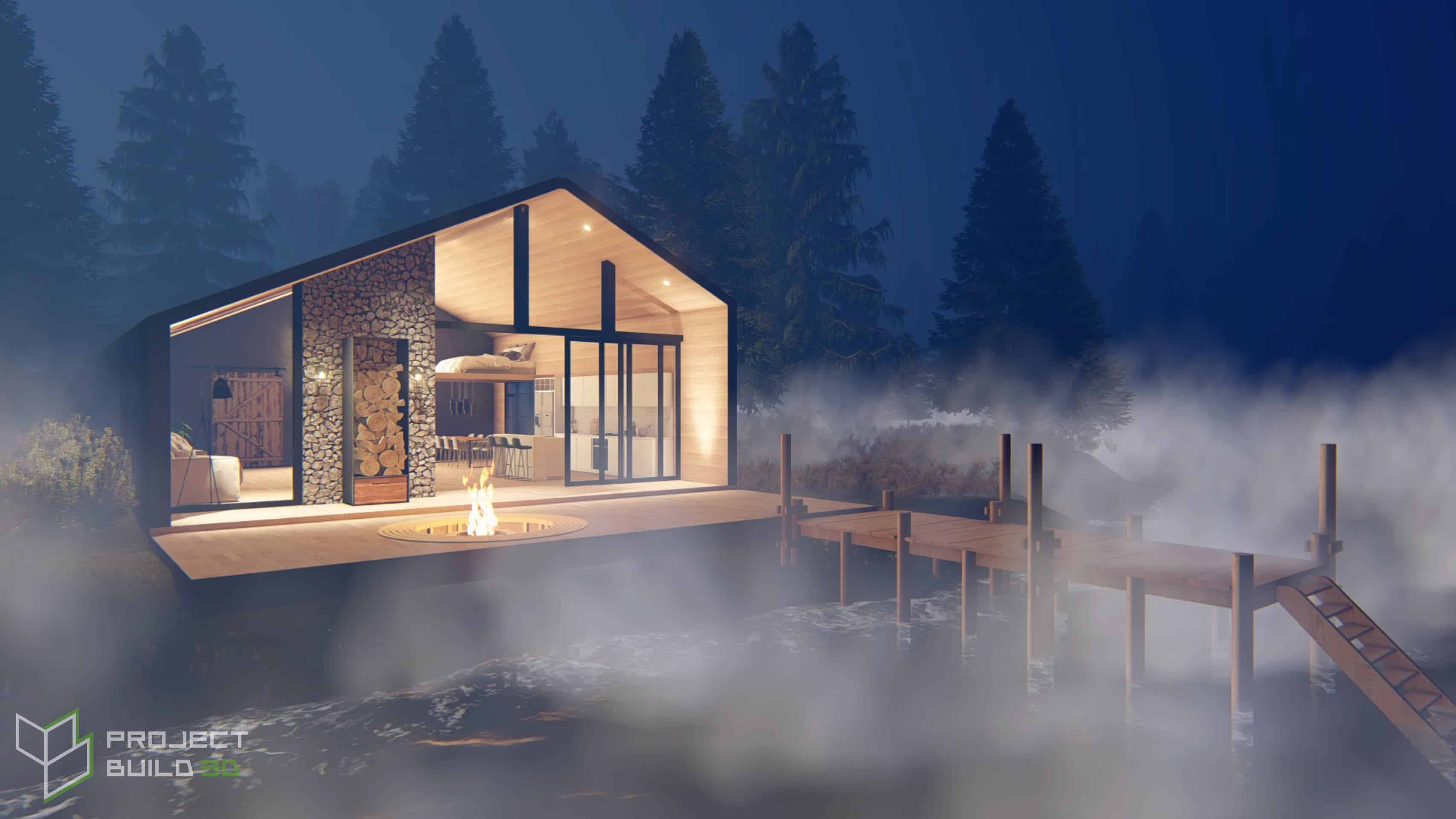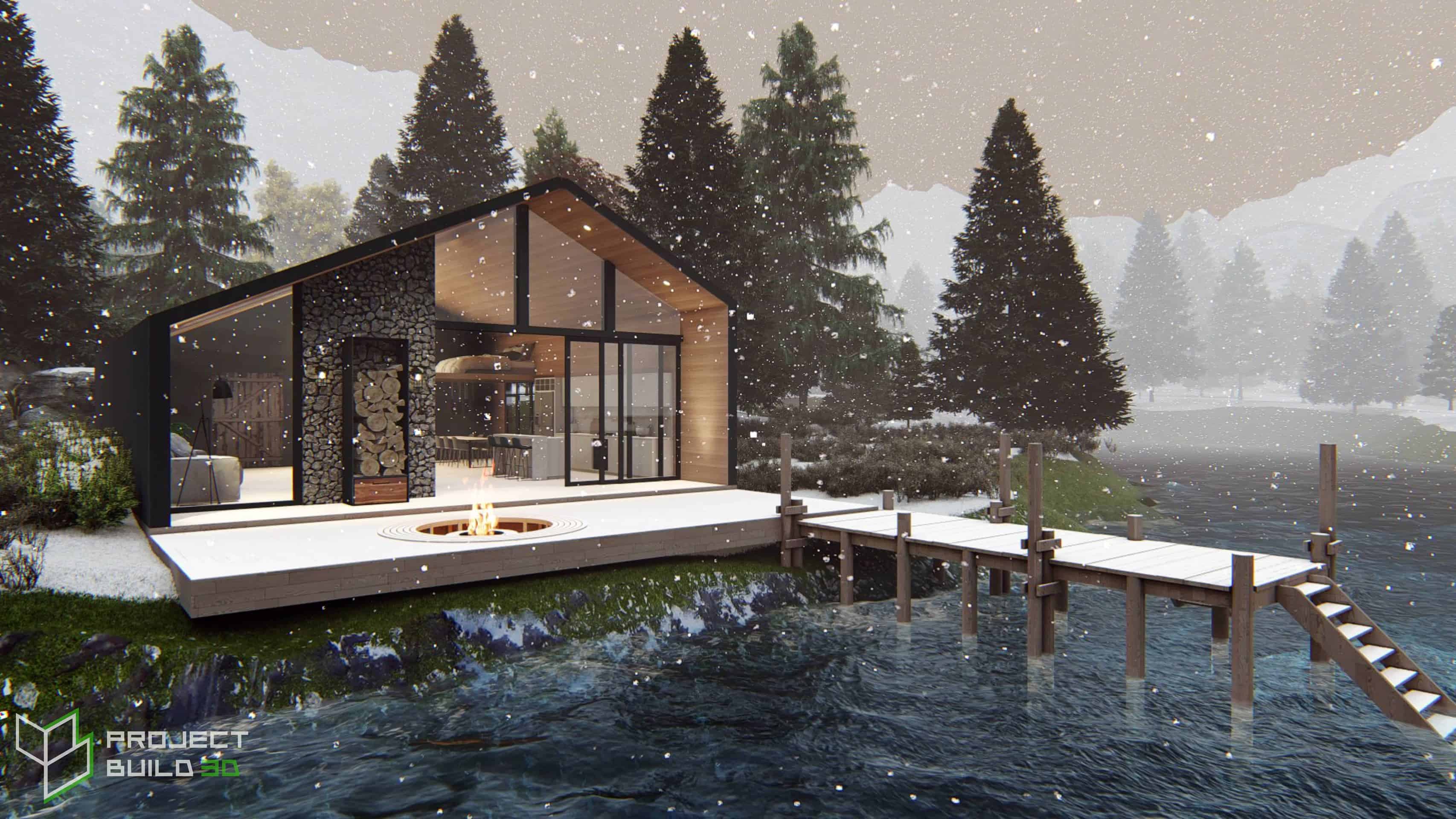 We use for Sketchup 2017 modeling, thus thinking from the use of wood, to warm the environment, to the next vegetation.
For rendering we use Lumion 8, so we can better use the vegetation, lighting and ambiance feature.
Finally Adobe Photoshop for the finishing touches.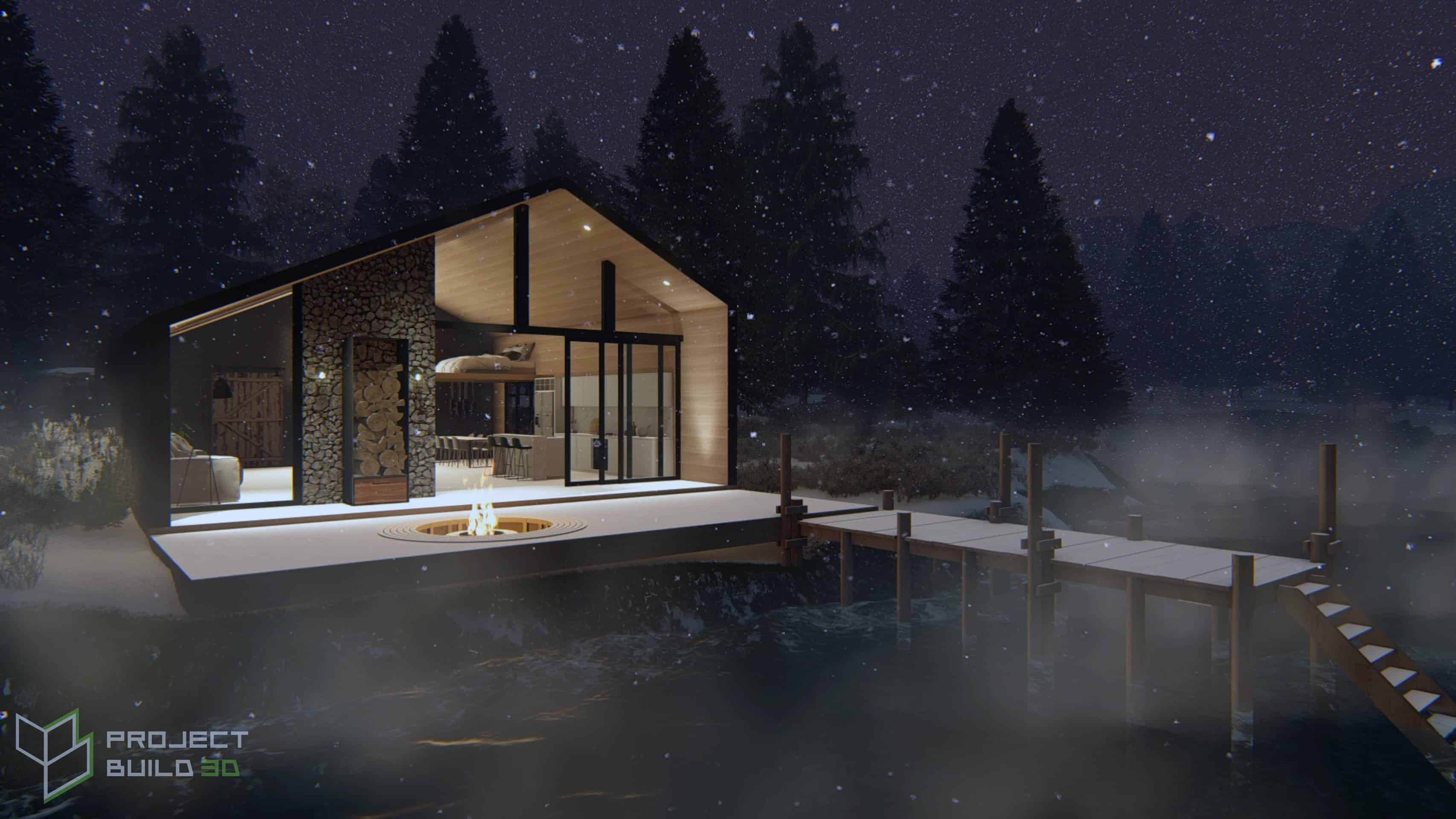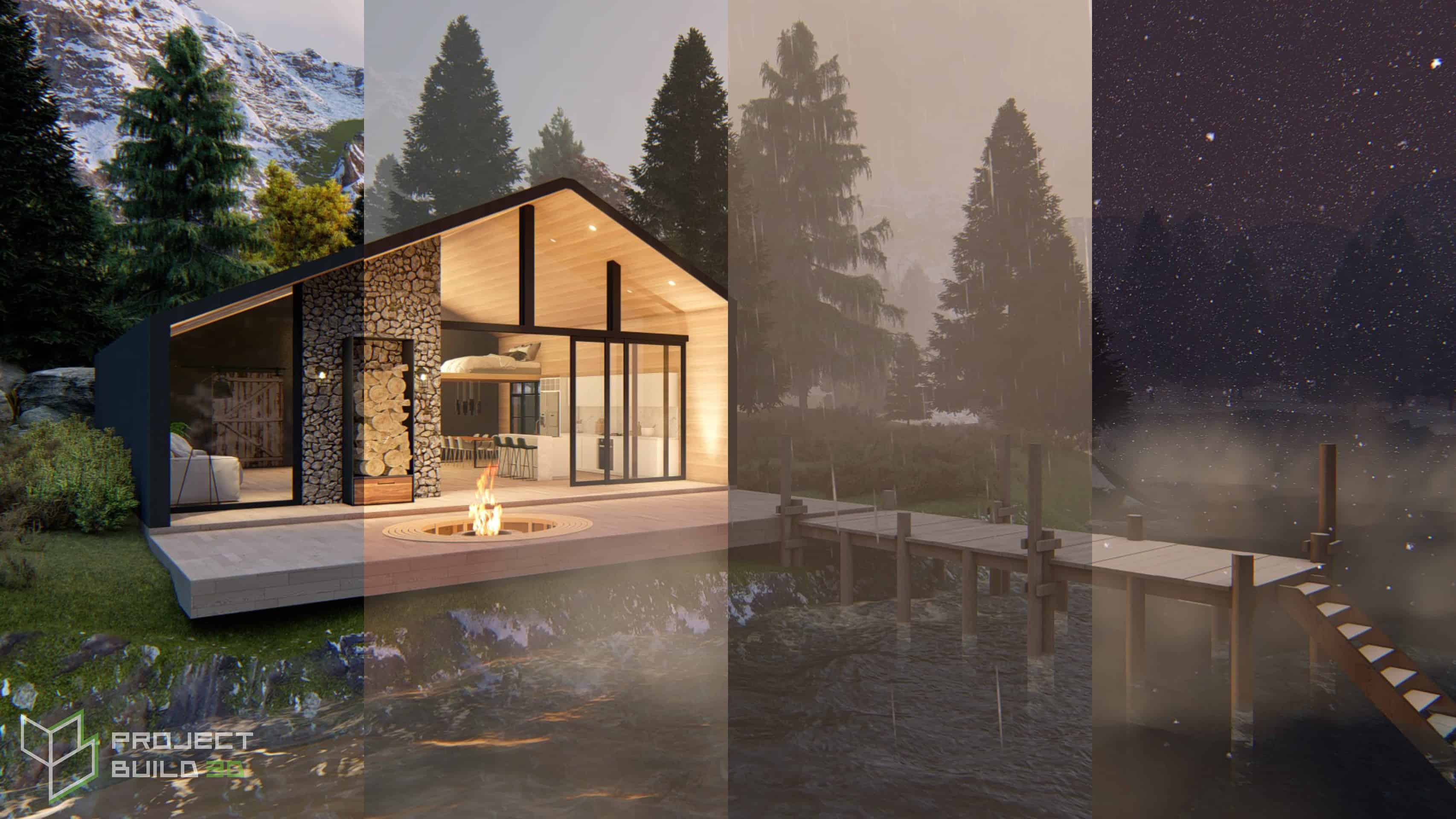 I'm having a very positive feedback, because who does not like a hut in the mountains
People liked my project because it is a different proposal if they want to know more about each project
follow us : https://www.behance.net/projectbuild3d
Scandinavian refers to cold and humid places, and for a long time these places become dark, so the white on the walls